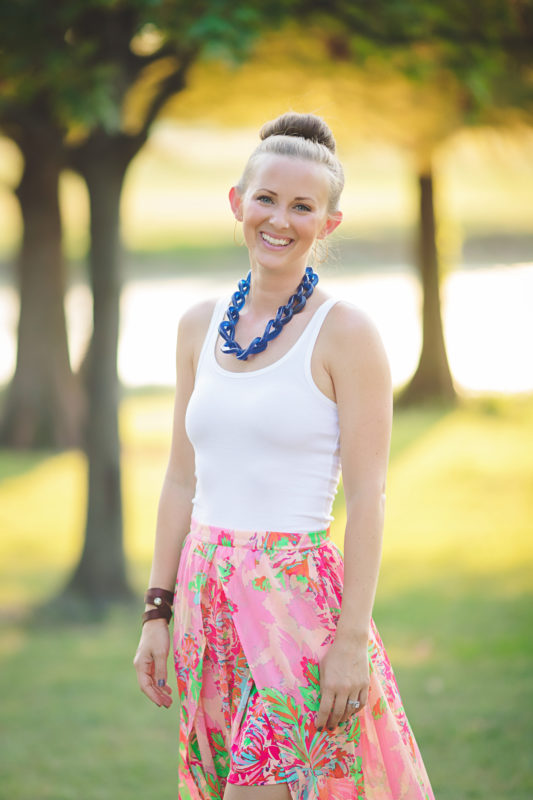 Hi my name is Beth!  I'm a woman powered by kombucha, who loves all things health and wellness related. Most days you'll find me working on being present with my husband and four kids while juggling my own personal and business goals. But my not-so-secret passion is being the opposite of present – buried in a good book.  Occasionally with a nice  piece of pie.
So nice to meet you!
I started this blog in 2008 to display photos from my photography business and to write about life.  Over the years it has evolved a bit, but you can still go back and find some ooooold old posts here if you look for them!  These days you'll find me writing about mom life, books and reading, my thoughts on faith, humor, health and wellness, how-to's, essential oils, and maybe even some homeschooling.  My second passion after my family (and reading 🤓) is building another kind of family.  A family of people who are ready to get on with their own wellness, purpose, and abundance and have a good time doing it!  People who care about what is going into the bodies of their families and are ready to take the reigns of their longterm health and wellness.  People who are ready to grow in #alltheways whether it's in education about natural living, or on into pushing past their fears, conquering their limiting beliefs, and becoming the person that God has called them to be, while helping others along the way.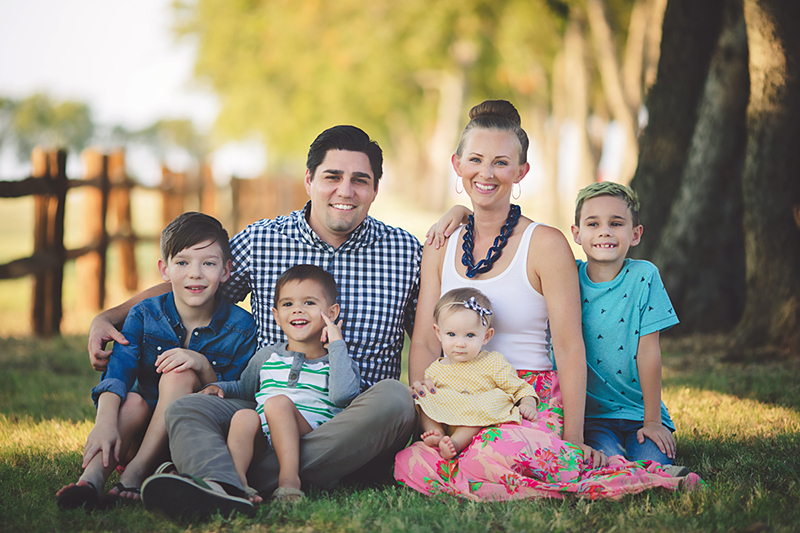 You can be a part of this family!  It's about so much more than just essential oils, but essential oils are where we start and are at the center of it all.  Your life can be changed too.  Are you looking for friends?  Are you looking for more purpose?  Maybe you're ready to take more control of your family's wellness and are looking for some tools to add to your toolkit.  Or maybe you're looking for all of these things plus a way to contribute to the family's finances.  If you resonate with any one of these things, hop on this bus with me, and link arms with a community of people who want to help you!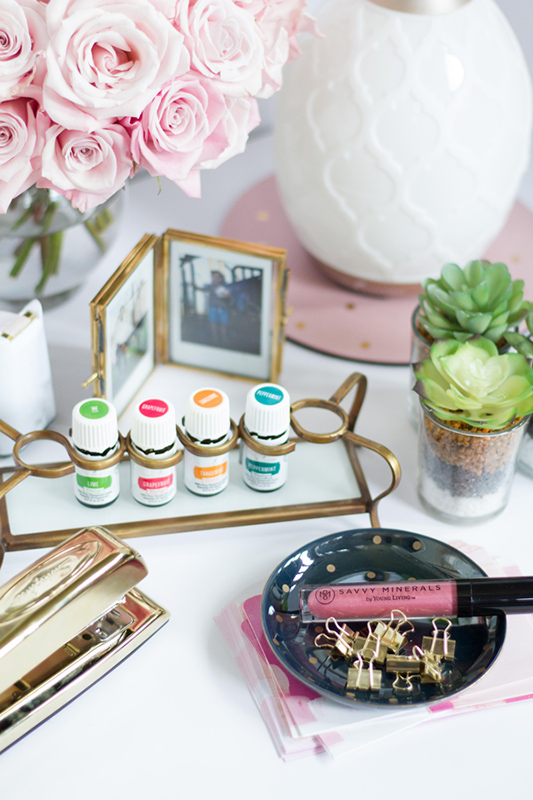 Photos of me and my family on this page by Christie Gare Photography
SaveSaveSaveSave