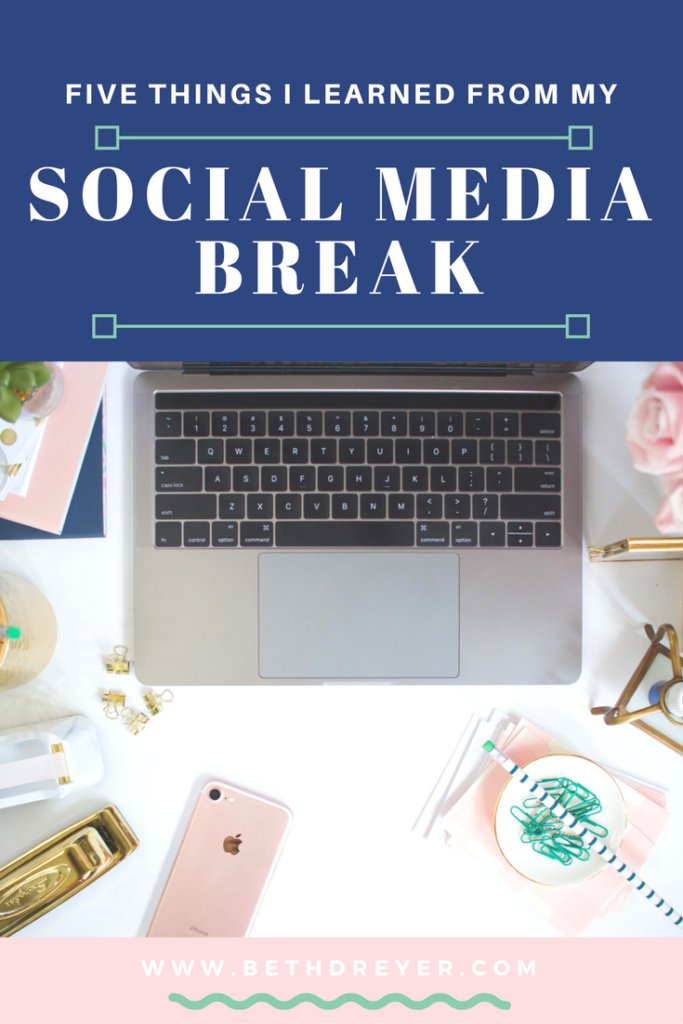 I wrote on my Instagram account recently that the last two months of 2017 left me feeling like a cartoon character who had fallen down a snowy mountain, turned into a rolling snowball, and began hurtling out of control, arms and legs flailing, down a mountain and crashing at the bottom in a heap.  On October 30th, my Granny unexpectedly passed away.  Lily Kate, who has always struggled with sleep away from home, indeed struggled on that trip, only to come home to Daylight Savings a few days later, which demolished her good sleep completely for the next couple of months.  Soon after, I got a case of plugged ducts/mastitis that took a full two weeks to completely resolve.  After that it was Thanksgiving, and our Turkey was stolen by the delivery person (I'm so serious, it's a funny story…now), and then it was Christmas, which is my favorite!  But it's also a lot.  And sprinkled in there, my husband, who is a commercial real estate agent, had a bunch of deals that crashed and burned instead of closing, so things were not as we expected them to be financially.
It was a bunch of things colliding all at once, and I felt like I just could not keep up with it all.  My heart was back in October with Granny.  But my life was hurtling down that mountain.  I had been considering a social media break for a while, and the time felt right as we got to the new year.  I liked the idea of starting off January 1 with a break, and my church was doing a week of prayer and fasting beginning the 7th, so I decided I would for sure do one week as a break, and join my church in the second week as a fast if I felt like it should keep going.  So with two full weeks of no social media under my belt, here are a few things that I learned and observed:
I love social media.  Y'all, I missed it!!!  So many people told me that it would feel so great, that I'd never miss it, or even want to come back.  But not I!  I missed it and indeed was DYING to come back.  And I'm not sorry about it.  Because…
I have curated my feeds to be uplifting.  Over the past few years I've been very careful to whittle down what I'm seeing on social media.  Although I can get caught up in the trap of social media comparison just like anyone else, I make sure that I'm following people and feeds that are uplifting, life-giving, beautiful (I'm thinking bookstagram and home design accounts here) and positive, therefore social media is usually a place I can go and be encouraged!  If someone is negative, whiny, or obnoxious, I just unfollow on Instagram, or set it to not see their posts on Facebook.  Ain't nobody got time for that.  I stopped using Twitter altogether a couple of years ago, but I had really whittled down my Twitter feed to be full of lots of positive things as well.
I really enjoy recording and sharing our lives.  I love the way social media keeps our story recorded.  Sharing our little daily stories (and Stories) makes me feel closer to the outside world.  Witnessing other people's stories (and Stories) makes me feel connected to other moms and less alone!  Like I said, I'm fairly curated so that I'm seeing things that make me feel: happy, uplifted, like I'm not alone in my struggles, and am connected to others.  We are so lucky!  If something hilarious happens with our kids, we can snap a photo or a video if we're quick enough, and then get to laugh or cry about it with friends within minutes!  Our moms had to pause life and PICK UP A CORDED PHONE to feel camaraderie on those moments.  And beyond that, we have Timehop and Facebook memories to remind us of those funny little moments years later when we might otherwise have forgotten them.  Or maybe we are having a tough day, and lo and behold someone has posted an article that addresses exactly how we're feeling!  Our moms didn't have that!  We have such quick access to encouragement from each other!  I'm really thankful for this aspect of social media, and I missed it!




I really like to zone out to my social media feeds.  And I will not apologize for it.  I think you should stop apologizing as well.  If we are connected to the Holy Spirit, and making sure that He is our ultimate source for peace, I don't see anything wrong with having something like social media that helps you unwind for a few minutes.  Obviously heart attitude is key here.  But I did feel like I was without one of my tools to help me cope on the tough mom days when I just needed to 'be around' other adults and be assured that I wasn't the only one.  Again, I really need to 'be around' Jesus, but He created us to need each other, so I'm still not apologizing.
Ultimately, I think taking breaks is good, both for the resting and for the fasting.  Sometimes we need to cut something temporarily (or permanently!) to make room for more in-person life.  Sometimes we need to fast from something to reset our focus.  For me, the first week of this was a break, and the second week was a fast.  I was hoping to use my time to really focus in on processing 2017 and getting vision and setting goals for 2018.  I hoped I would stockpile lots of great blog posts and photos and ideas for my Instagram feed.  But what happened was that I just rested from all of it.  I did get started on my processing and goal setting, but wasn't able to whiz through it like I wanted, and that's ok.  I think things were happening in my heart that I wasn't able to quantify or check off a list.
What about you?  Have you taken social media breaks?  How did you feel about them?
SaveSave
SaveSave
Related posts: