Guys.  I'm gonna be honest with you.  Even though I'm a photographer, it was a lot of work to do these photos!  I had to remind myself over and over that I would be glad I had these photos someday.  Several months into her first year we moved, so no matter what I did, the light wasn't going to be the same in every one, plus moving + new baby + three boys = full capacity.  But I did it!  And I'm proud of myself!  I'm a firm believer in 'better done than perfect' which is good, because even once I moved, I still didn't manage to take the photos in the exact same light each month. 😂  When you've got four kiddos at home all the time, you take a photo when you can take a photo amiright?
So please enjoy the fruits of my labors.  I give you Twelve Months of Lily Kate: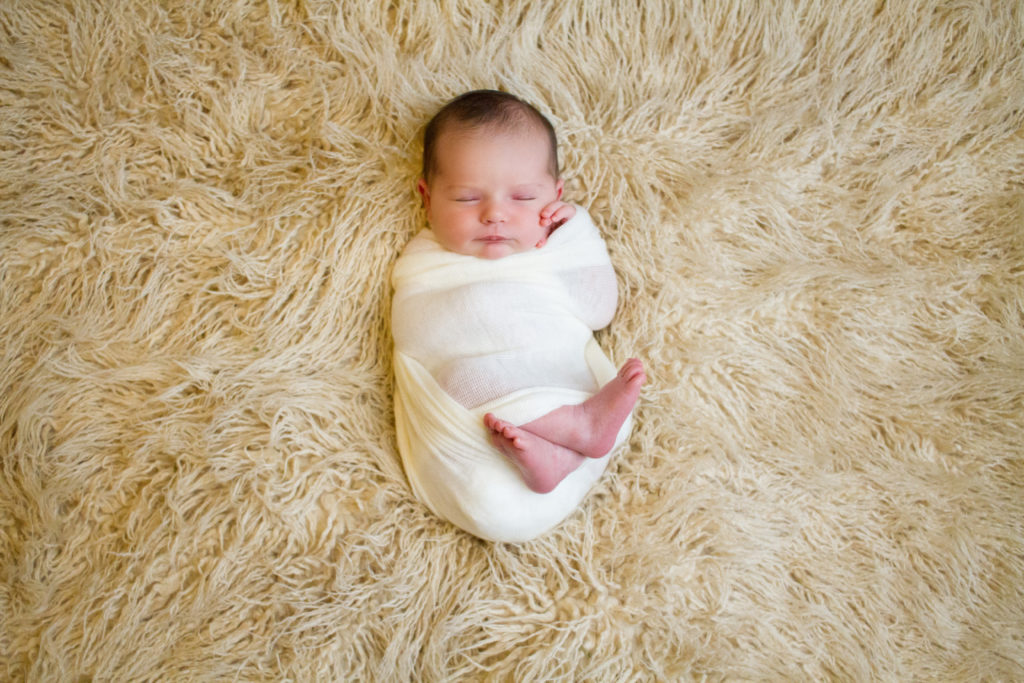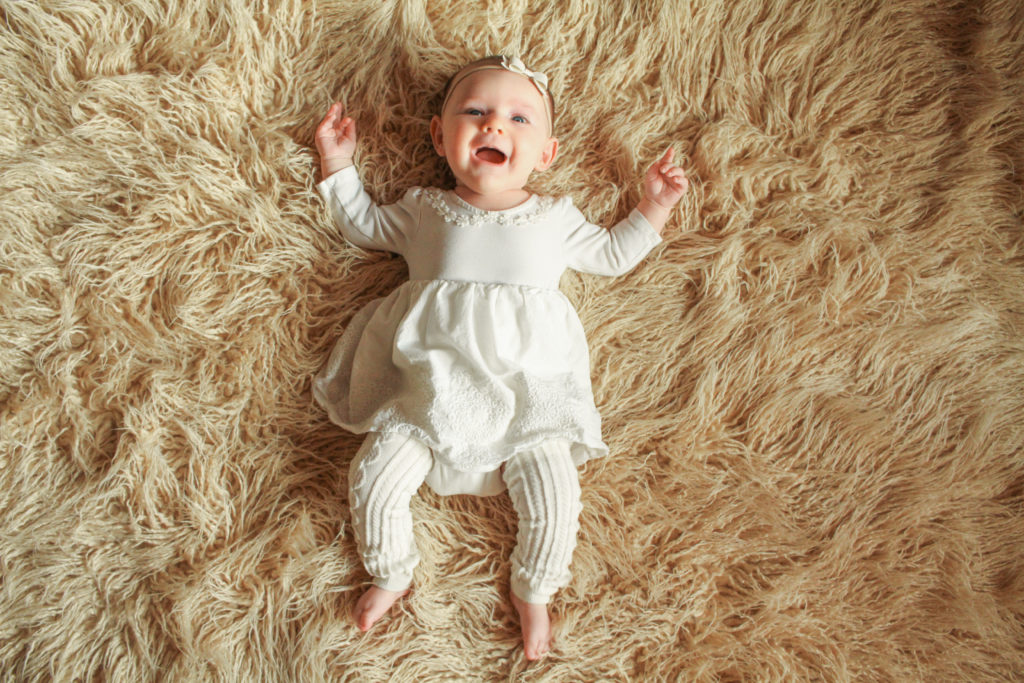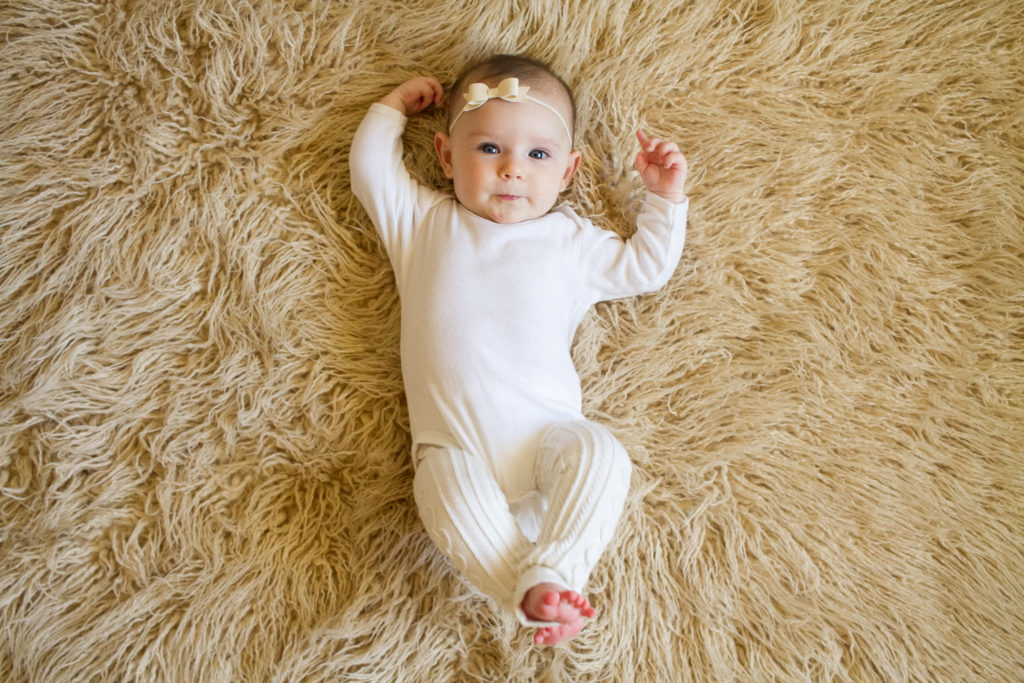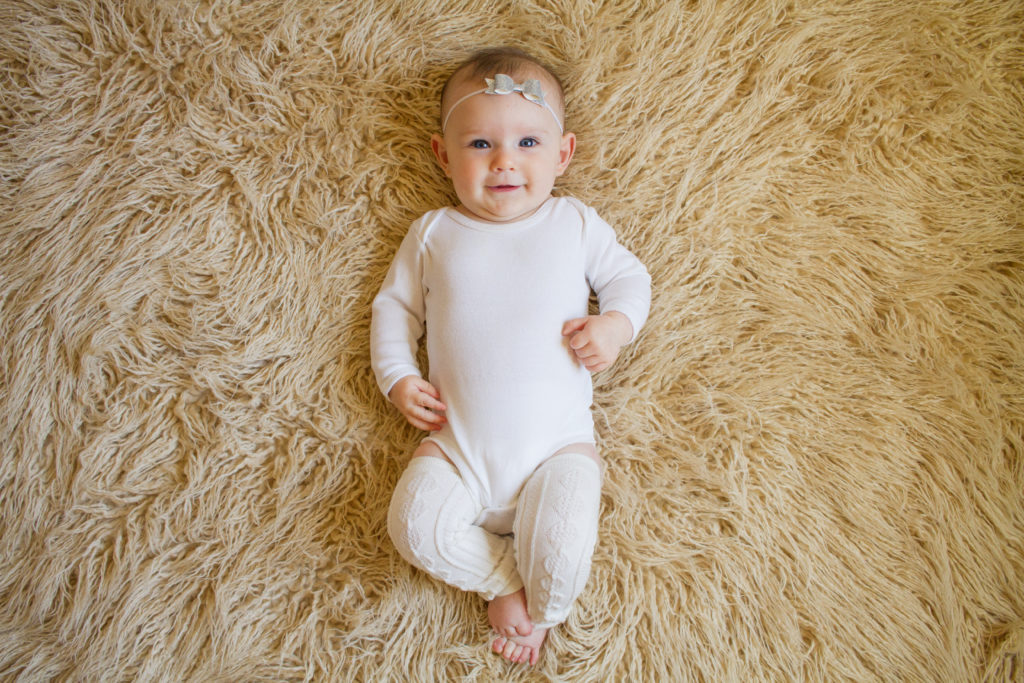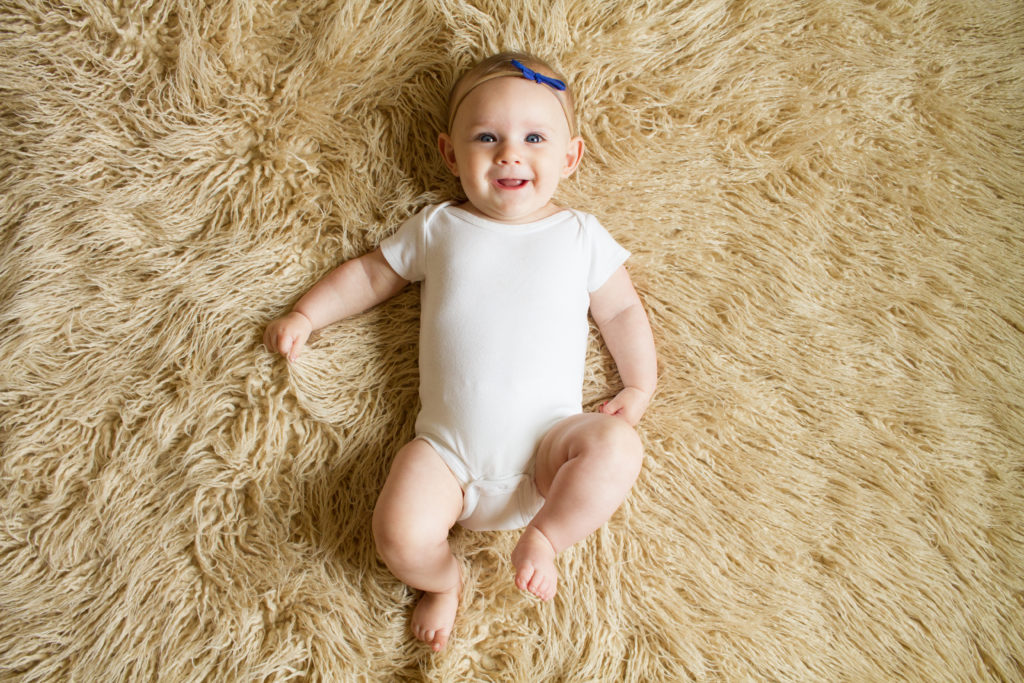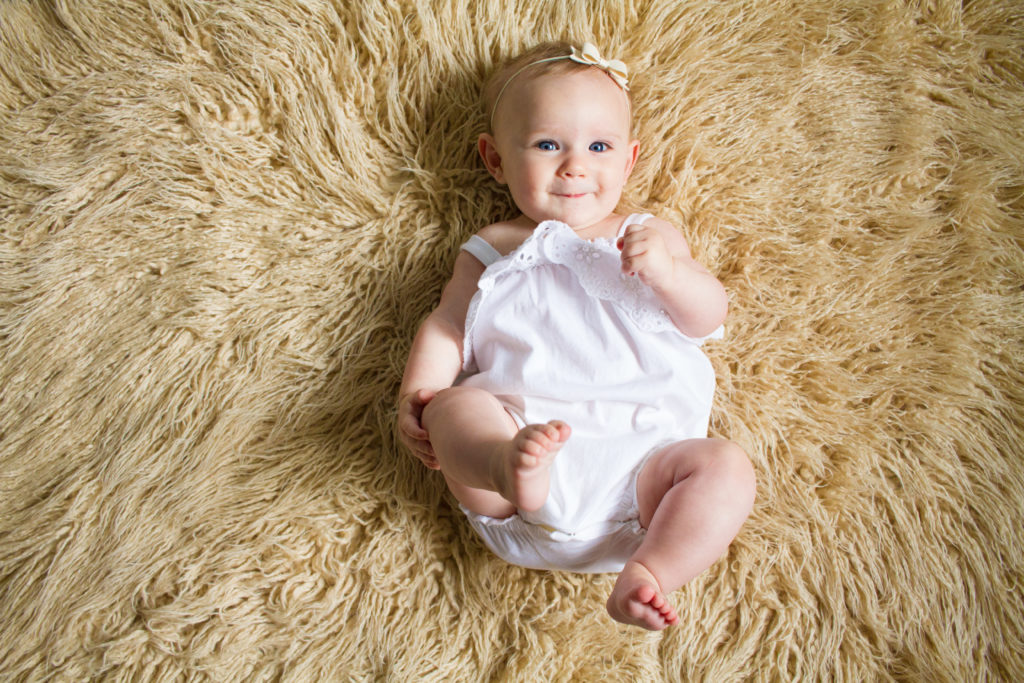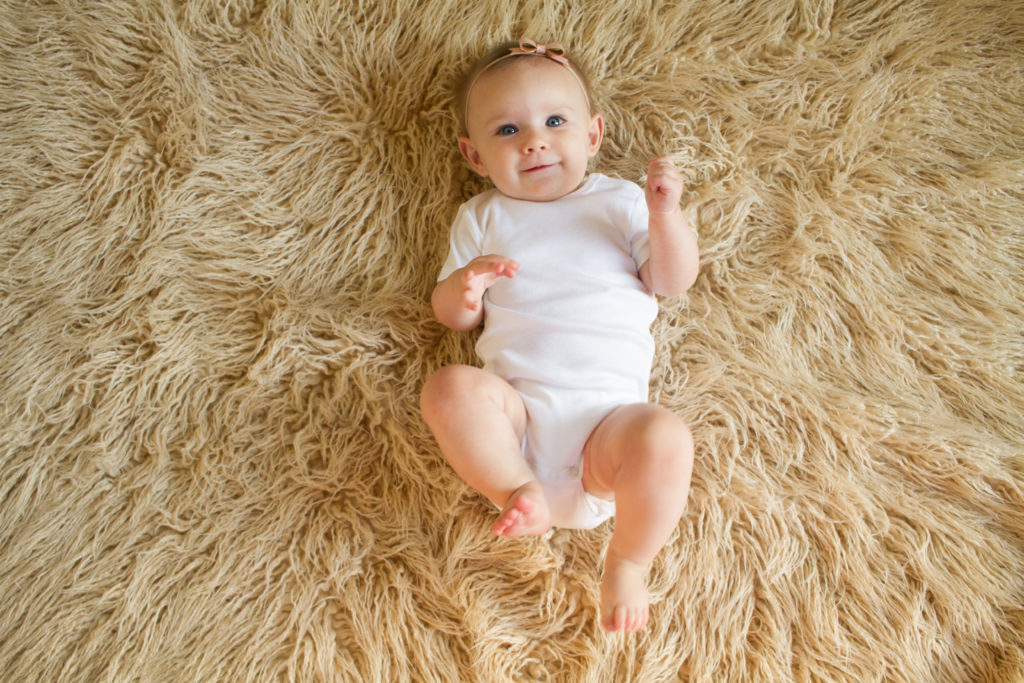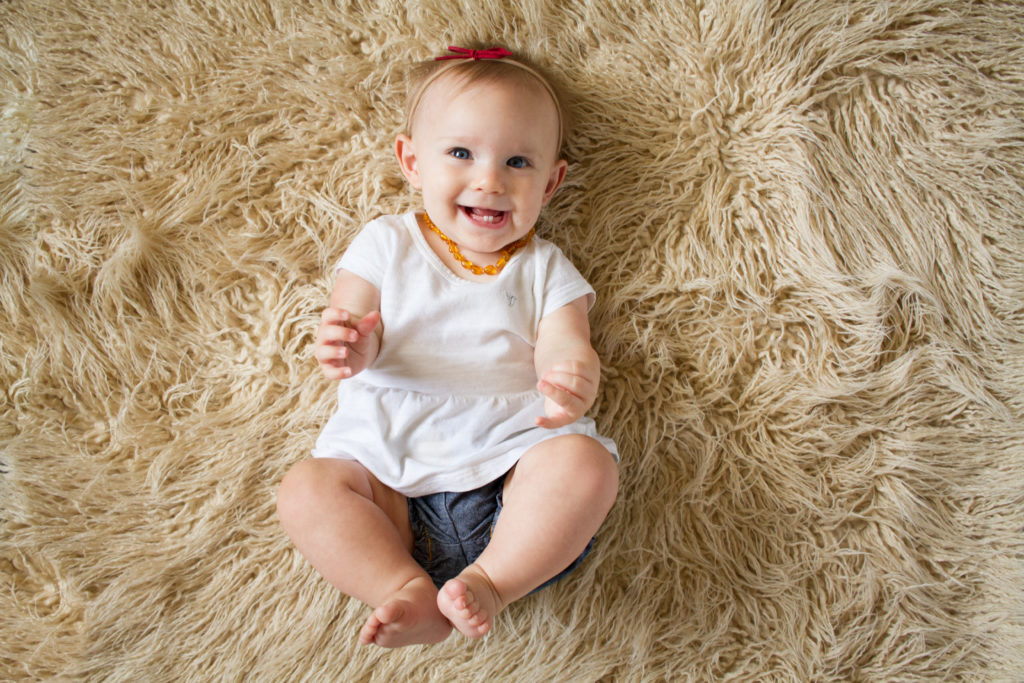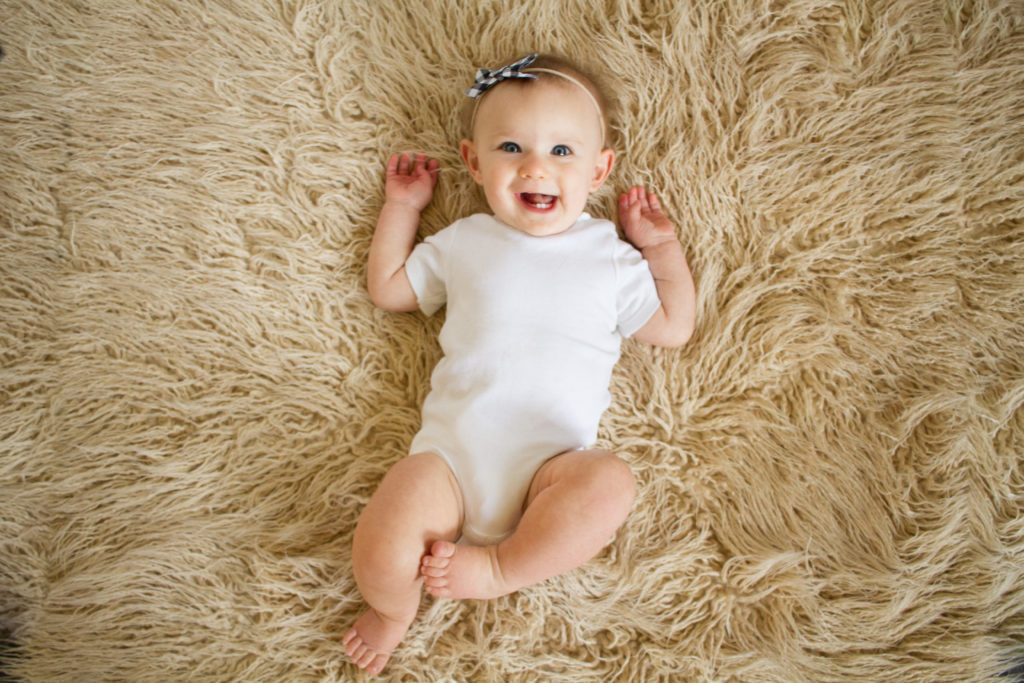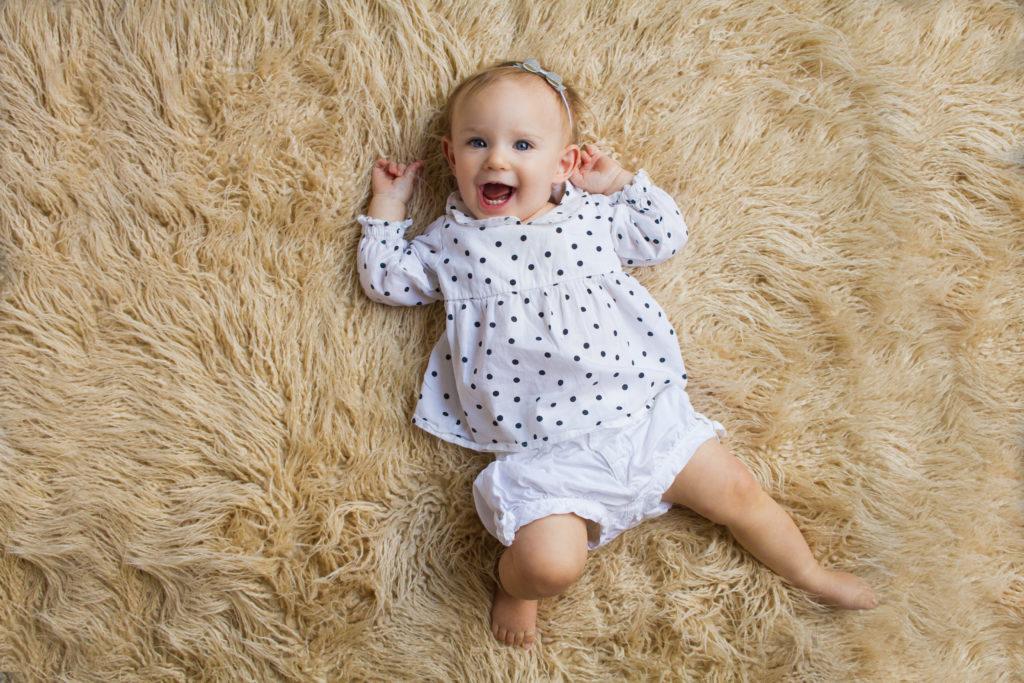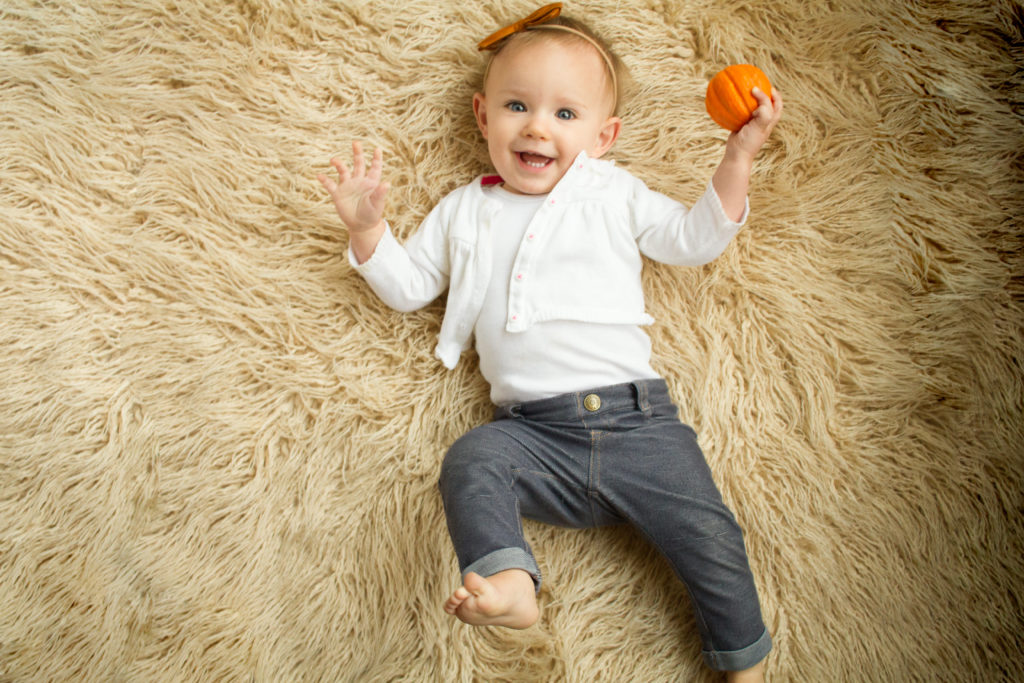 My sweet, happy girl was just over this lay down and take a photo business by her first birthday!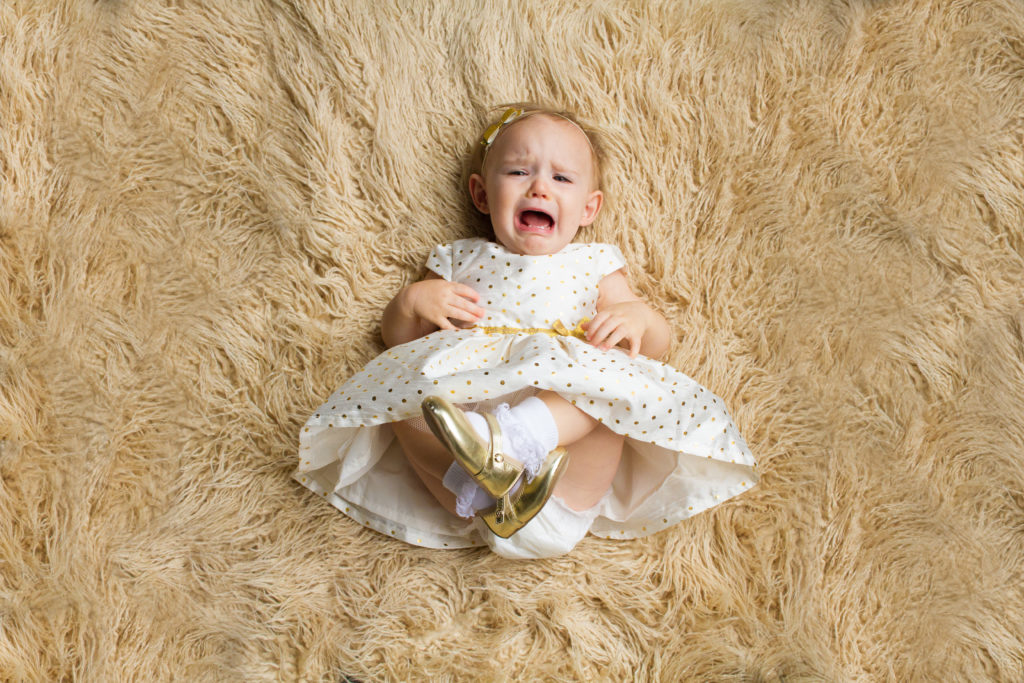 😅😅😅😅😅 This is seriously the best we could do!