My girl turned one y'all!  We've been snuggling for more than 365 days now, and I'm so thankful for her and her life.  While we were in New Mexico for Granny's funeral we took advantage of the fact that she was already dressed up + my cousins' beautiful front porch + the lack of three other children, and snapped some photos of her to mark her birthday.  I think Granny would've been pleased!
Stay tuned next week for photos of her birthday party!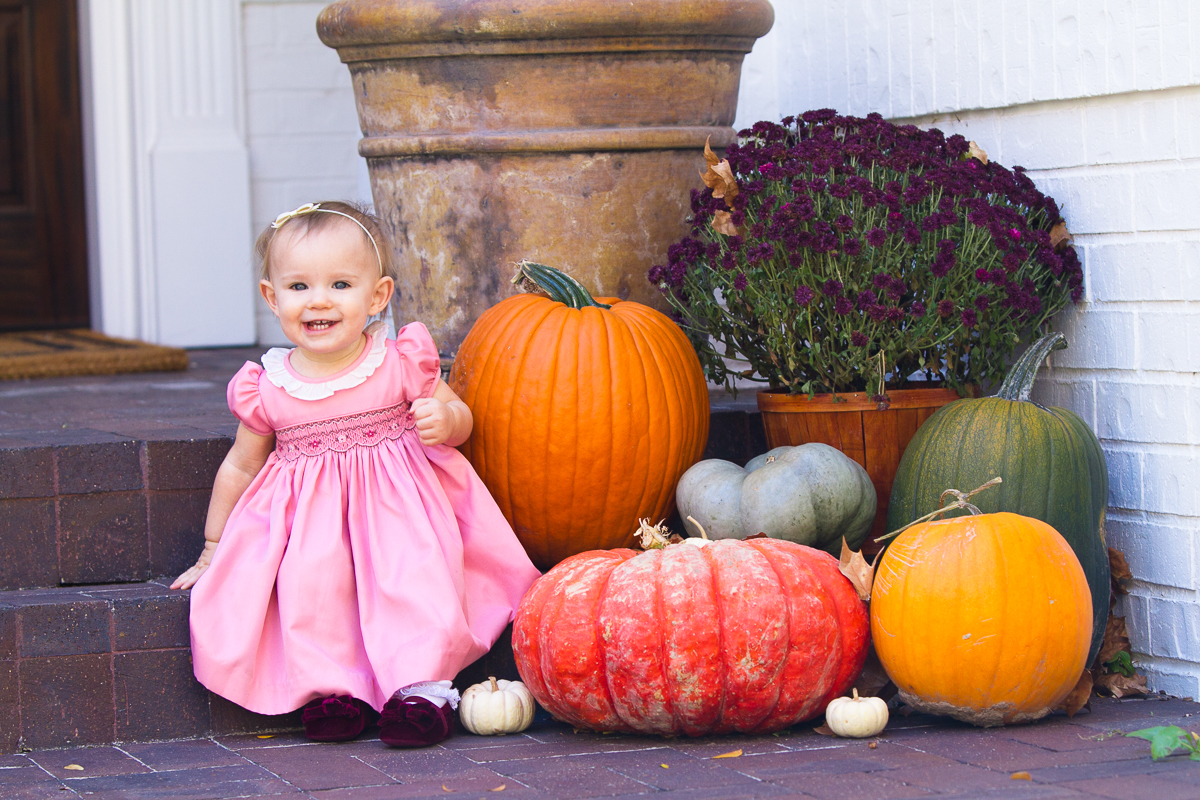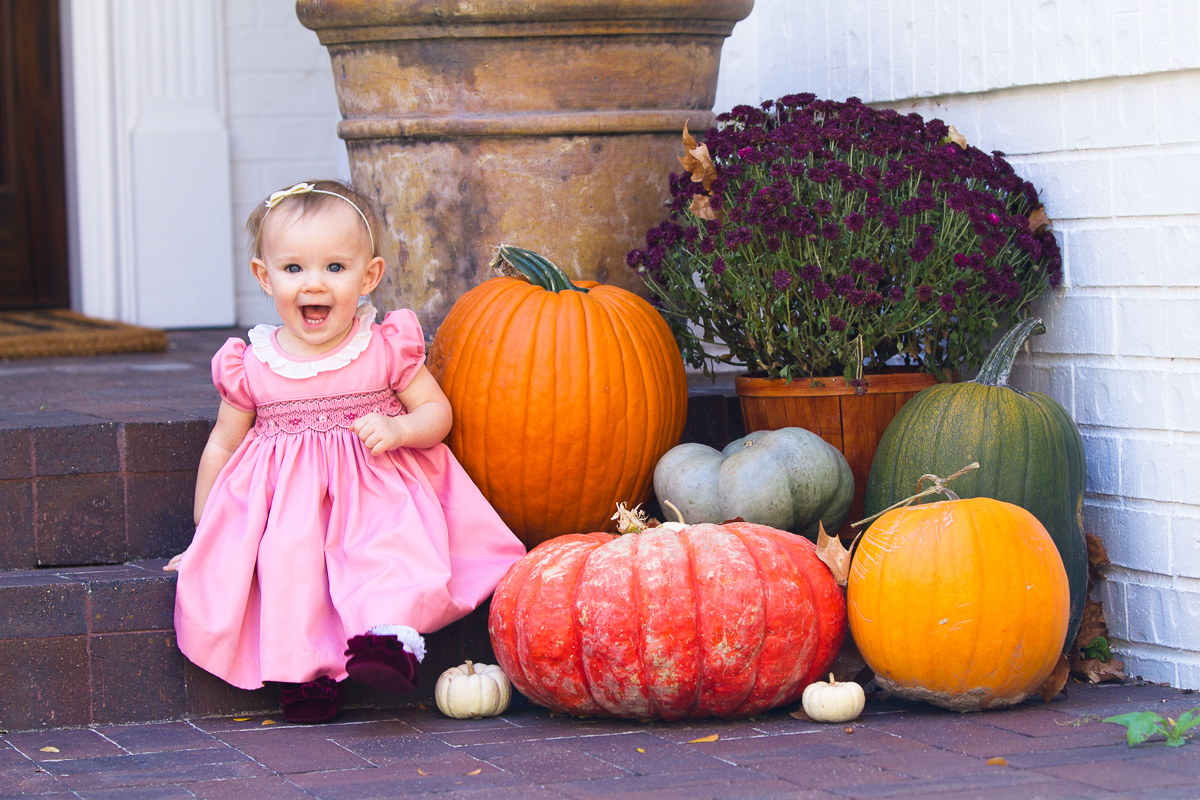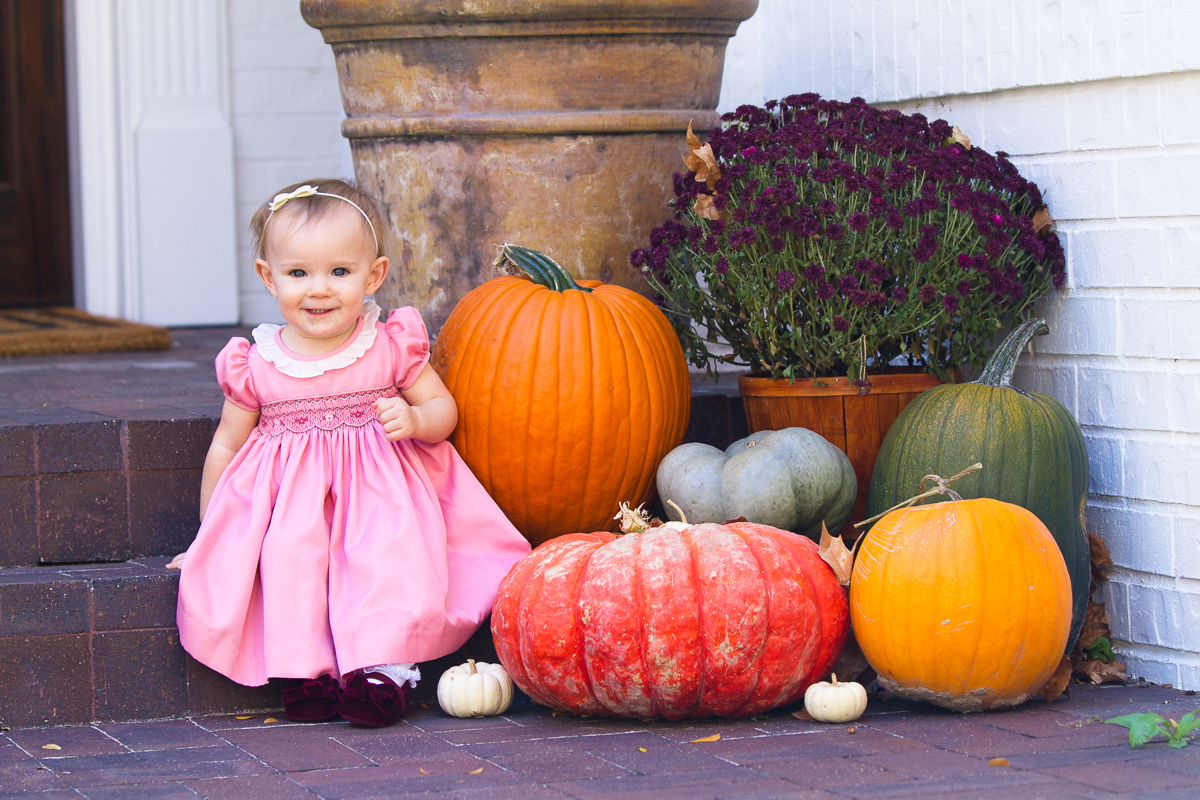 Favorite!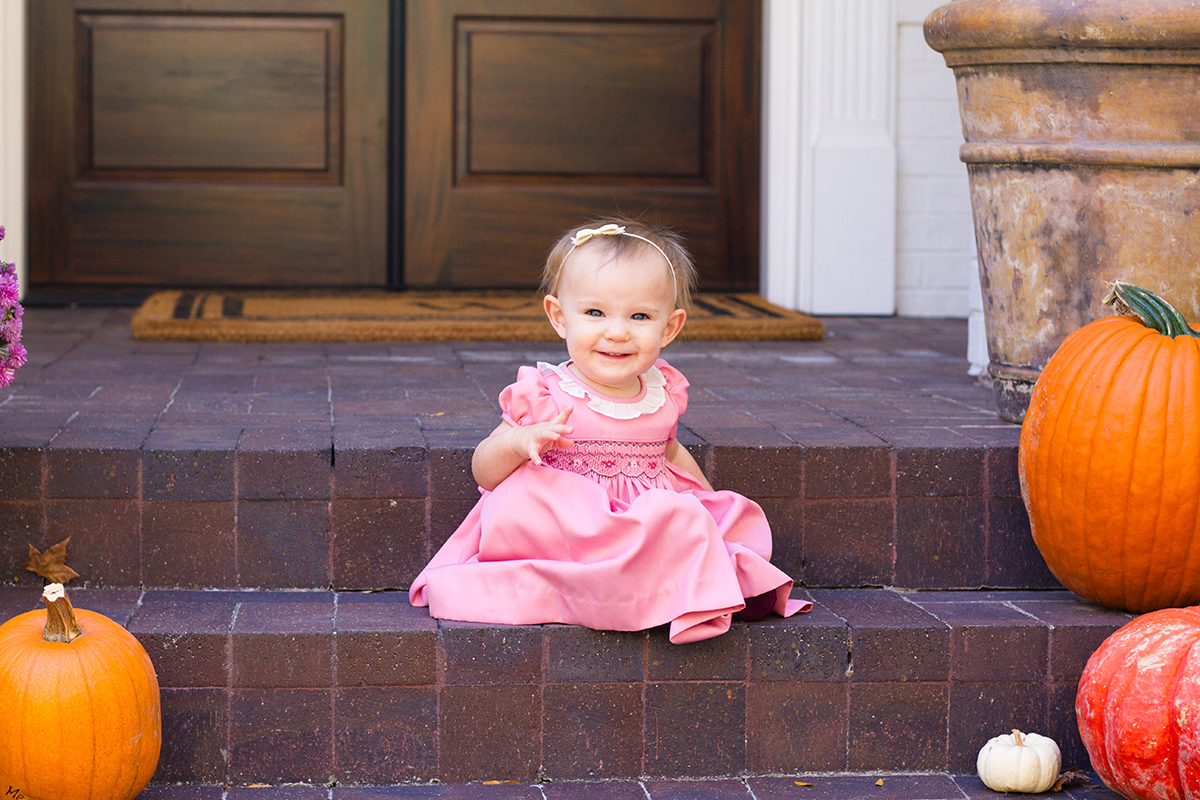 And this one, oh my goodness.  Normally I don't choose photos when the focus isn't nailed right on the eyes, but in this case I made an exception.  Because I love her cheese face. 😍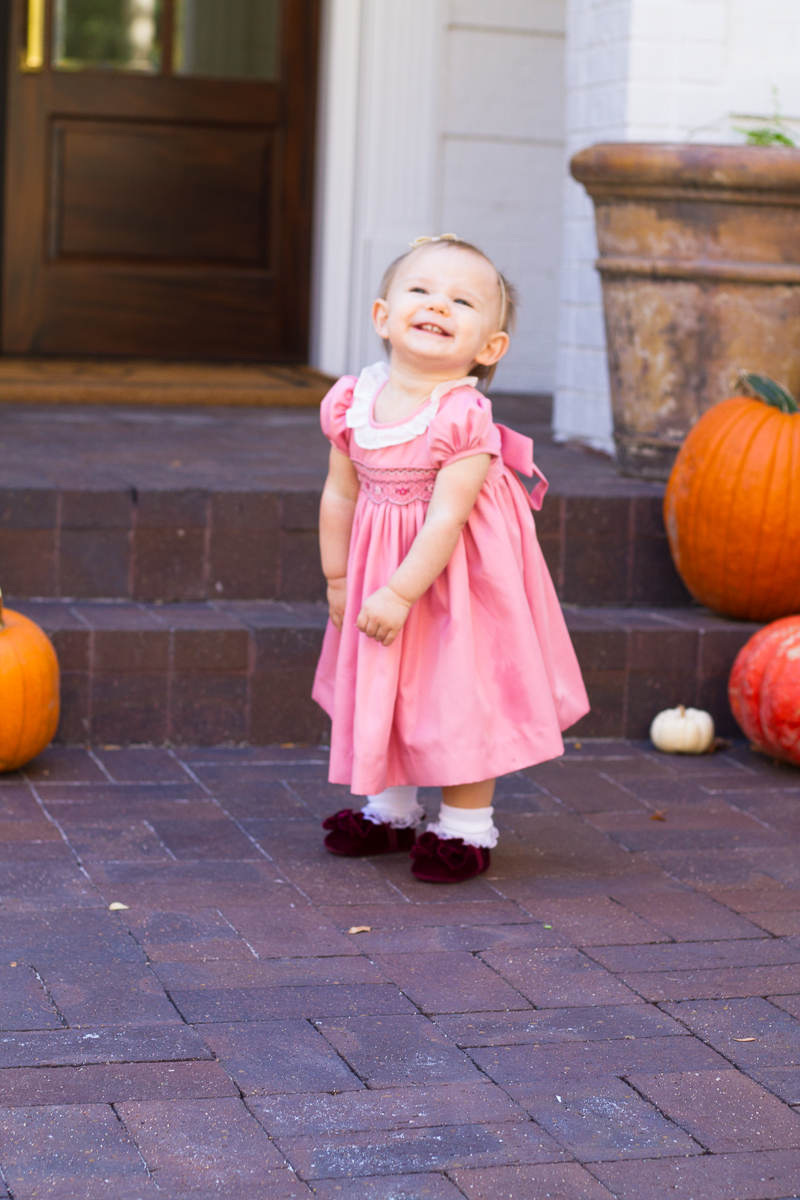 Lily Kate Dreyer, I'm so glad you're my girl!  Your first year was a good one!
SaveSave