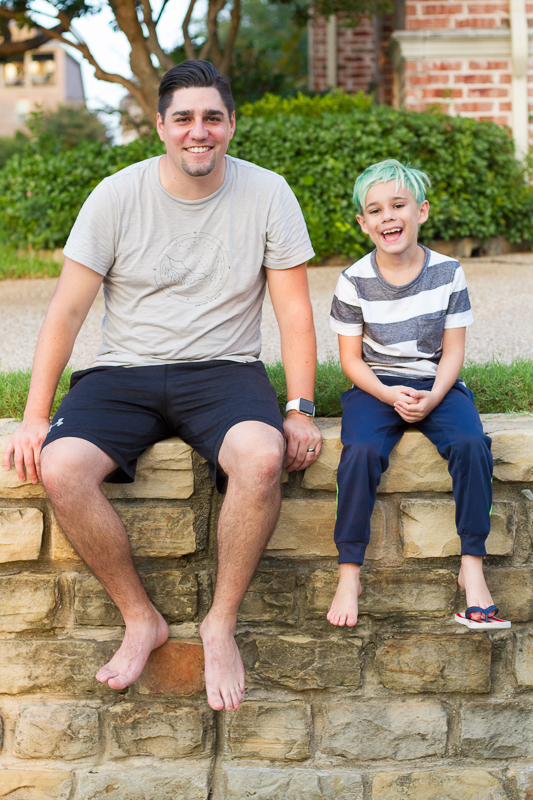 Brene Brown wrote in Rising Strong that you can't selectively numb.  If you numb a negative emotion you're numbing the good ones as well.  She went on to write about people she interviewed who had suffered tremendous losses reporting that any waiting that they did for the other shoe to drop did not prepare them for when it actually did.  That what people actually miss and ache the most for when a loved one is gone are the little, everyday moments.  I think about that all the time, or try to at least, when I'm going about my precious everyday life where everyone is healthy if not always happy, and we can be together.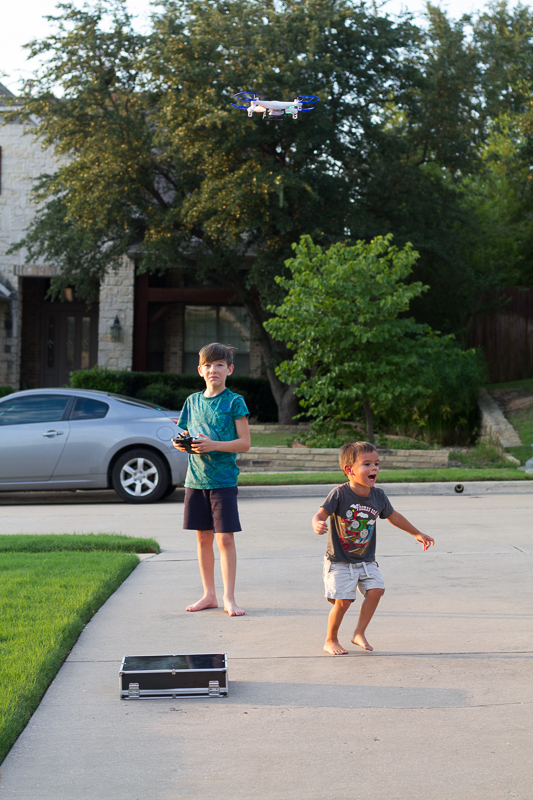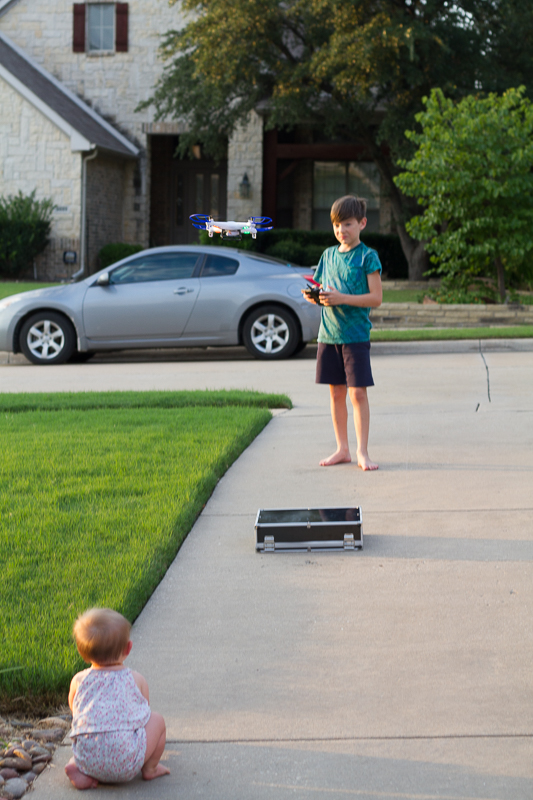 Evenings where we spontaneously gather outside to play with a new toy.  Where joy and excitement are shining from everybody's eyes in a moment that nobody planned.  Maybe that's not an everyday moment, it's not my everyday!  But it's those kinds of little beautiful moments that people live and long for, the moments that people have given their lives in wars to protect.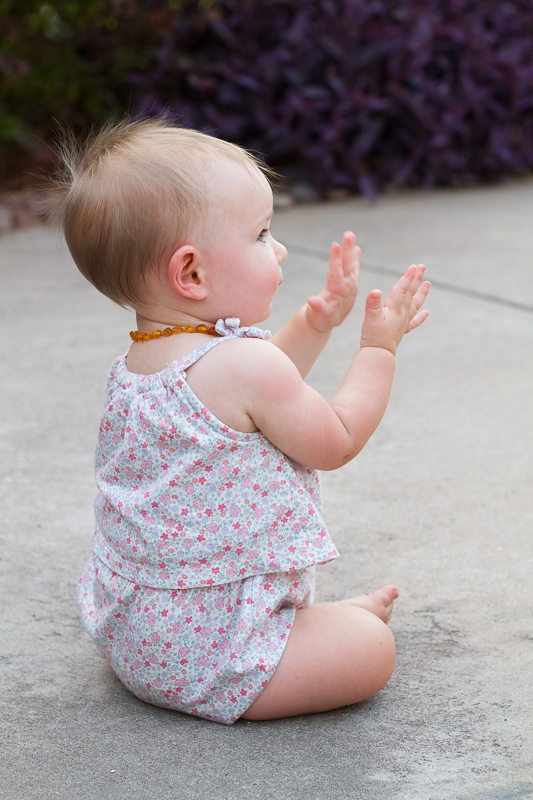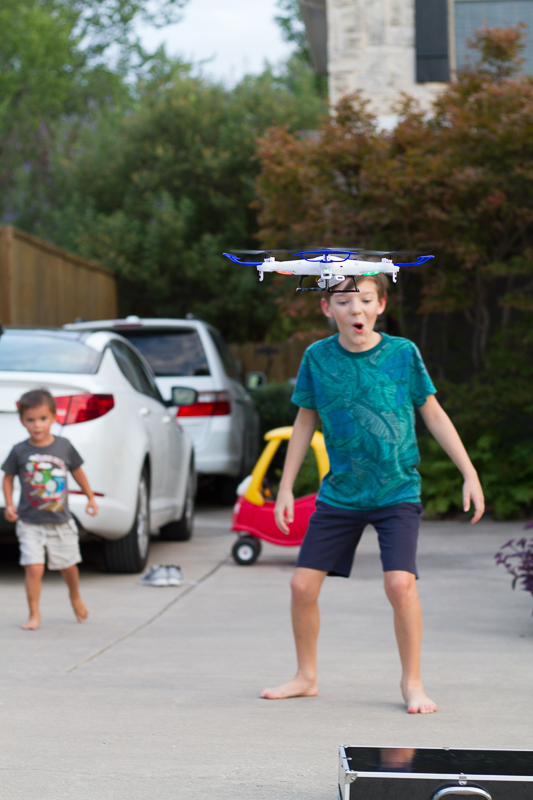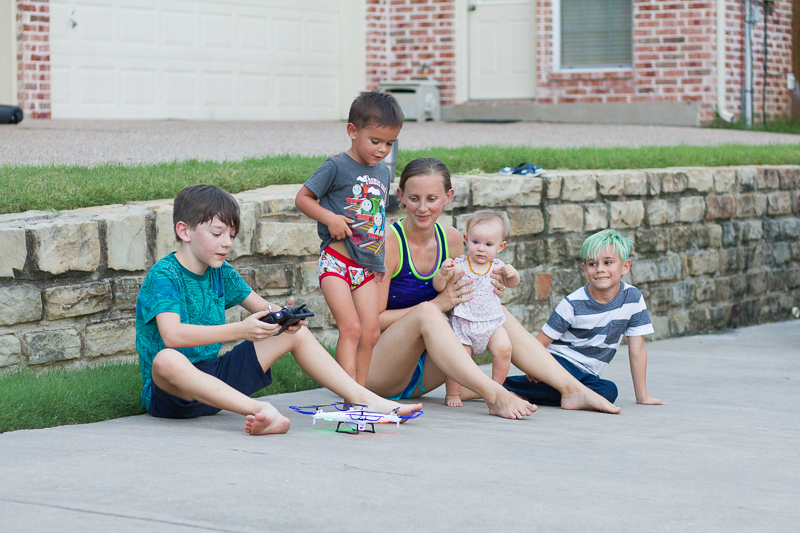 Being married is hard.  Being pregnant is hard.  Changing two sets of diapers and getting up in the night is hard.  Not losing your mind when a toddler is losing theirs is HARD.  Figuring out how to raise actual humans is hard.  But these moments here?  These are what make all of those 'hards' into 'worth-its.'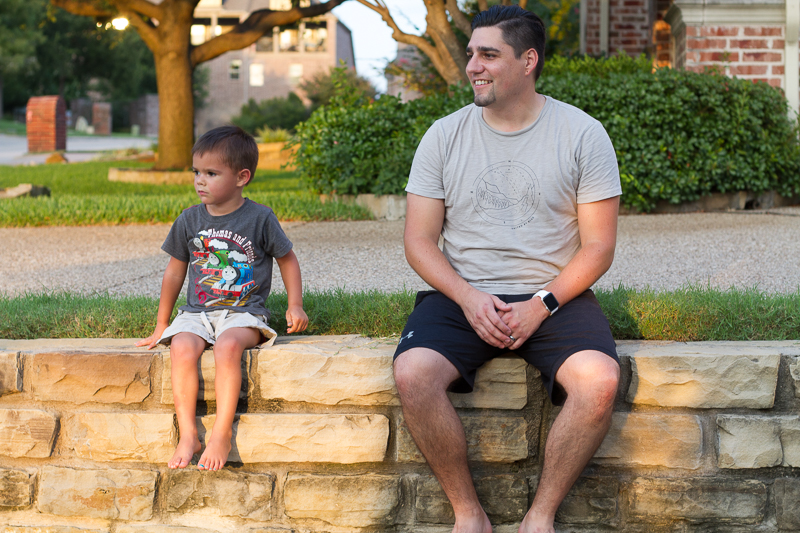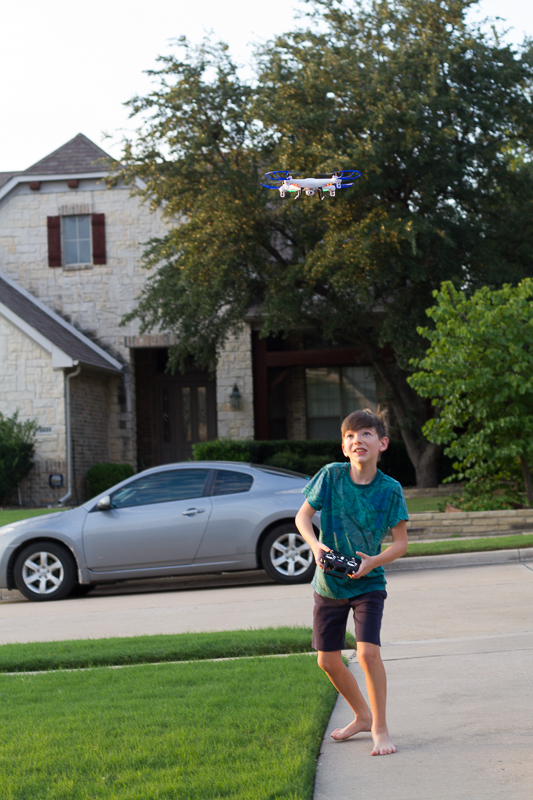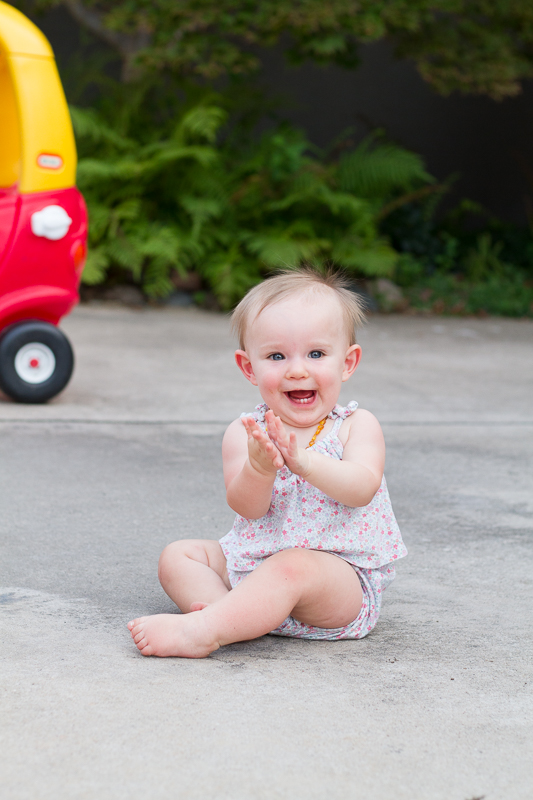 The people who wish that they were married, or had kids, or had more kids, or look at you with pain-tinged nostalgia when you walk by in Target are thinking about these moments.