Hey y'all, how's it going?  Pretend you're sitting on the front porch with me drinking chai, and sit back and let me tell you something that I'm excited about!  You probably know that for almost a decade I had a photography business.  It was a dream job for me in so many ways.  Photographing families and being able to record a unique time in their history was such a joy to my heart.  I also loved learning about business, and websites, and marketing and all that goes along with being a small business owner.  I intentionally kept the business as a really part-time venture for myself as a mom who was with her kids full-time with no nanny, and for years I only worked for about two hours a day during naptimes.  It was wonderful.  But this past year while I was pregnant, I sensed that the season for the photography business was wrapping up and that it was time to release it.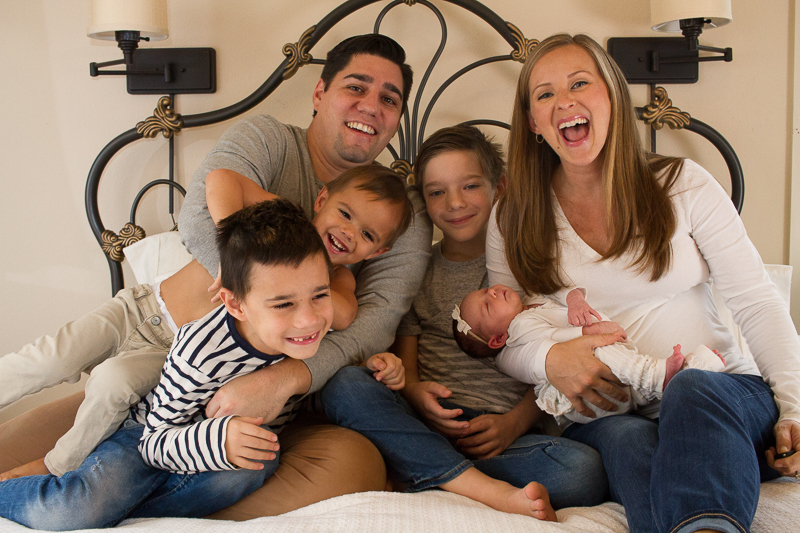 You may also know that for the past six or seven years I've also been on a journey of learning about real, deep health.  I learned all about how foods are grown, raised, and manufactured.  I discovered the world of homemade stocks and broths and became a kombucha fantaic.  I learned about how sugar affects the body, how sunshine causes your body to create vitamin D and why that is important.  I became passionate about ridding my home of toxins and chemicals.  I made my own deodorant!  Concurrently, I was also always working on growing as a person all the way around, physically, emotionally, spiritually.  Along the way, people started asking me questions about any number of things and I found myself becoming a coach of sorts to both friends and strangers about physical, emotional, and even spiritual health.  Then about two years ago, this journey I was on led me headlong into Young Living and essential oils.  As I dove deeper into that rabbit hole, I finally found the place where all of those things intersected in one place – a place that could also be called a 'job!'  What?!  I really fell in love with Young Living's mission statement, which is:
We honor our stewardship to champion nature's living energy, essential oils, by fostering a community of healing and discovery while inspiring individuals to wellness, purpose, and abundance.
This was what I had been doing all along, but now I'm making it official.  I've been been an oiler for a couple of years now, and I even started building a team back in the beginning, but this past year after we renovated, sold our house, and moved all while I was pregnant and taking care of three other kids, everything I had been doing took a back seat to that beautiful chaos (while I still received checks I might add).  Now that Lily Kate is here, and we are out of those initial first couple of intense postpartum months, I'm ready to get back into my second passion after my family – which is building a family of people who are ready to get on with their own wellness, purpose, and abundance and have a good time doing it!  People who care about what is going into the bodies of their families and are ready to take the reigns of their longterm health and wellness.  People who are ready to grow in #alltheways whether it's in education about natural living, or on into pushing past their fears, conquering their limiting beliefs, and becoming the person that God has called them to be, while helping others along the way.  People, especially moms, who are looking for something that can link them together with other women and give them something that both keeps them available for the poopy diapers, and gives them something to look forward to beyond them – all while contributing to or perhaps outright providing for their family's financial needs.
But enough about me.  Let's talk about you.  You can be a part of this family.  It's about so much more than just essential oils, but essential oils are where we start and are at the center of it all.  Your life can be changed too.  Are you looking for friends?  Are you looking for more purpose?  Maybe you're ready to take more control of your family's wellness and are looking for some tools to add to your toolkit.  Or maybe you're looking for all of these things plus a way to contribute to the family's finances.  If you resonate with any one of these things, hop on this bus with me, and link arms with a community of people who want to help you find wellness, purpose, and abundance in every area of your life!  I named my team Freedom Essentials, because we want to see you experience freedom in every area of your life.  If you're saying, yes this is me! and we already know each other, send me a message or a text.  If we haven't met yet, I can't wait to meet you and hear your story!  Leave a comment and we can chat about getting you plugged in to the community!  You can also check out this page for more info about getting started.
Since I talked about income, I'm required to share the income disclosure statement with you.  PS, I have real life, actual friends who are at the Diamond level.  Chew on that, that's where I'm going!  Come with me!!
SaveSave
SaveSave