Y'all, it was fun for me to plan these photos.  Girl photos of my own!!  I had a bunch of ideas and inspiration, and as usually happens, new ideas sprang up during the actual shooting and I went with them.  I just gave you the secret of my entire creative process by the way.  Start with a plan, move forward with it, and then expect new inspiration to come up and move forward with that.  Anyway, the enormous advantage of living with the newborn you are going to photograph is that you can shoot over consecutive days and in random moments when she falls into one of those deep newborn sleeps which are perfect for a newborn shoot.  Because I shot photos over three or four different days, I got way more fantastic photos than I usually do in a typical newborn session.  #perks  They also feature quite a range of color temperatures due to the different times of day that they were shot.  If you notice that kind of thing.  I decided I was too sleep deprived to do too much editing.
Anyway, I had fun creating these photos and I hope you enjoy looking at them!
The printed blankets are from Little Unicorn
Headbands (except red bow) from Muffin Tops and TuTus
Solid swaddles are from Custom Photo Props
Plaid scarf is something I had; similar
Fur is from Custom Photo Props
Nest I made myself from this inspiration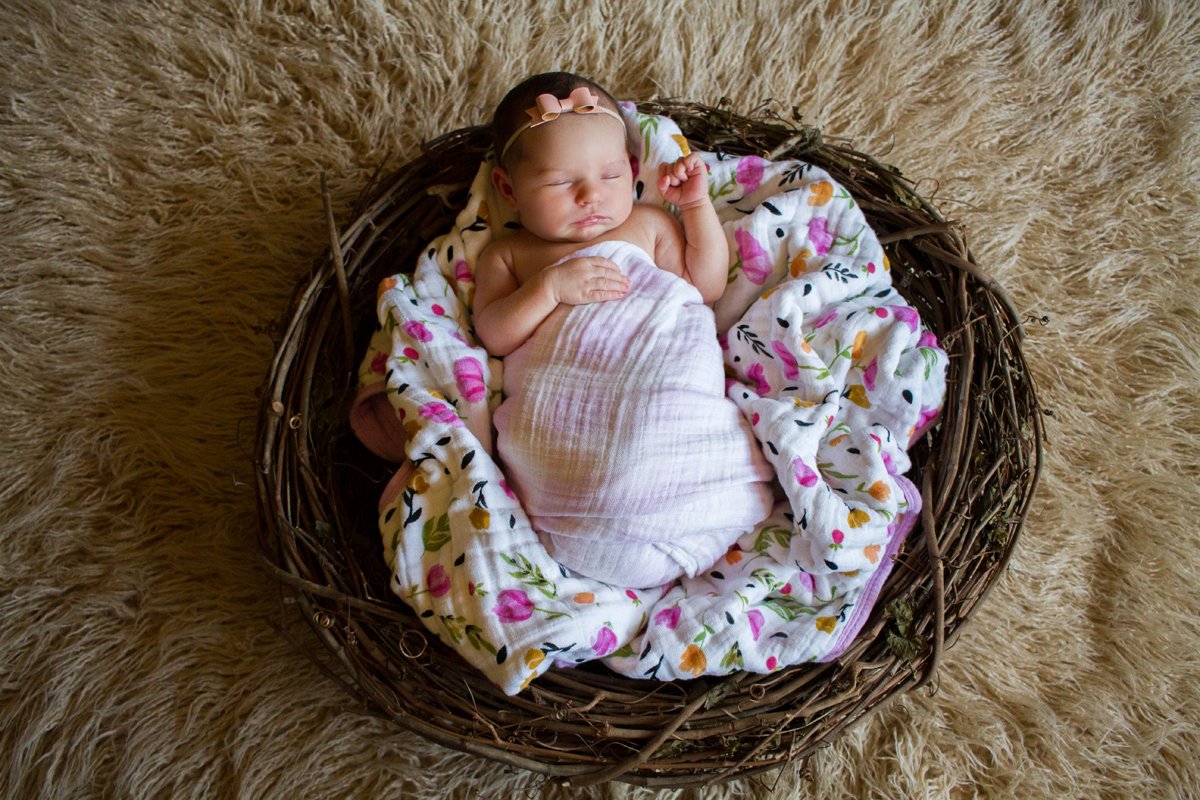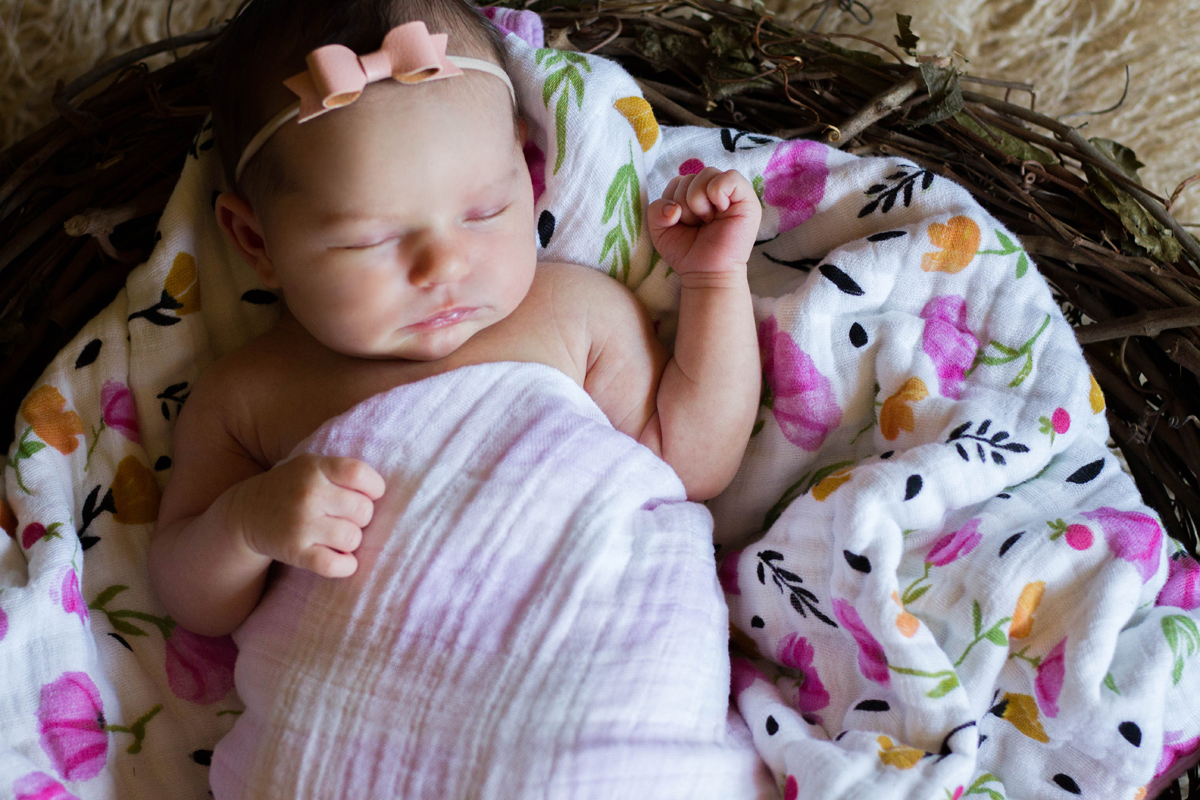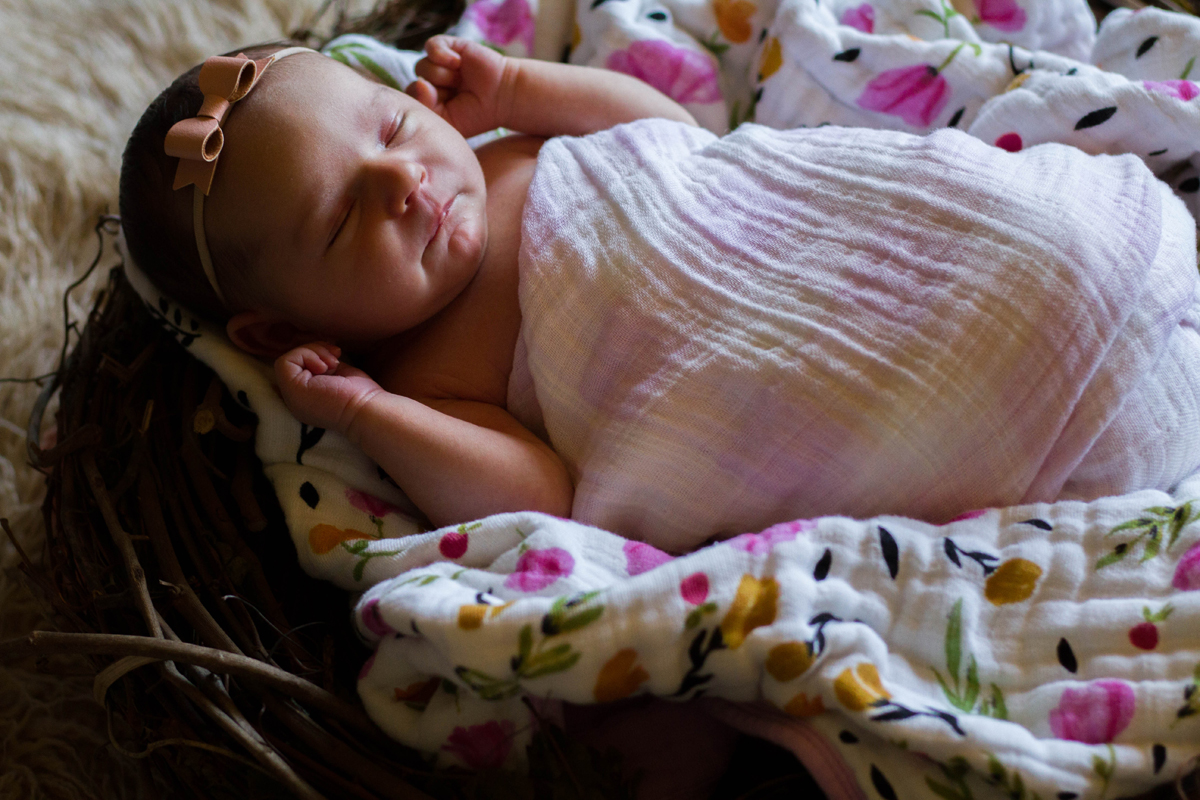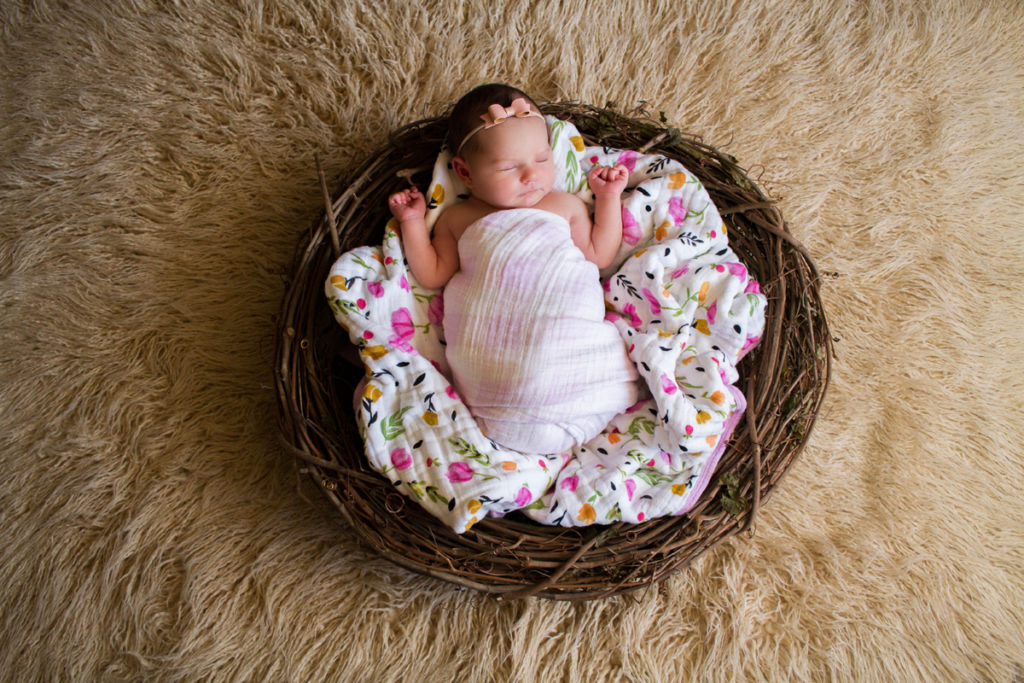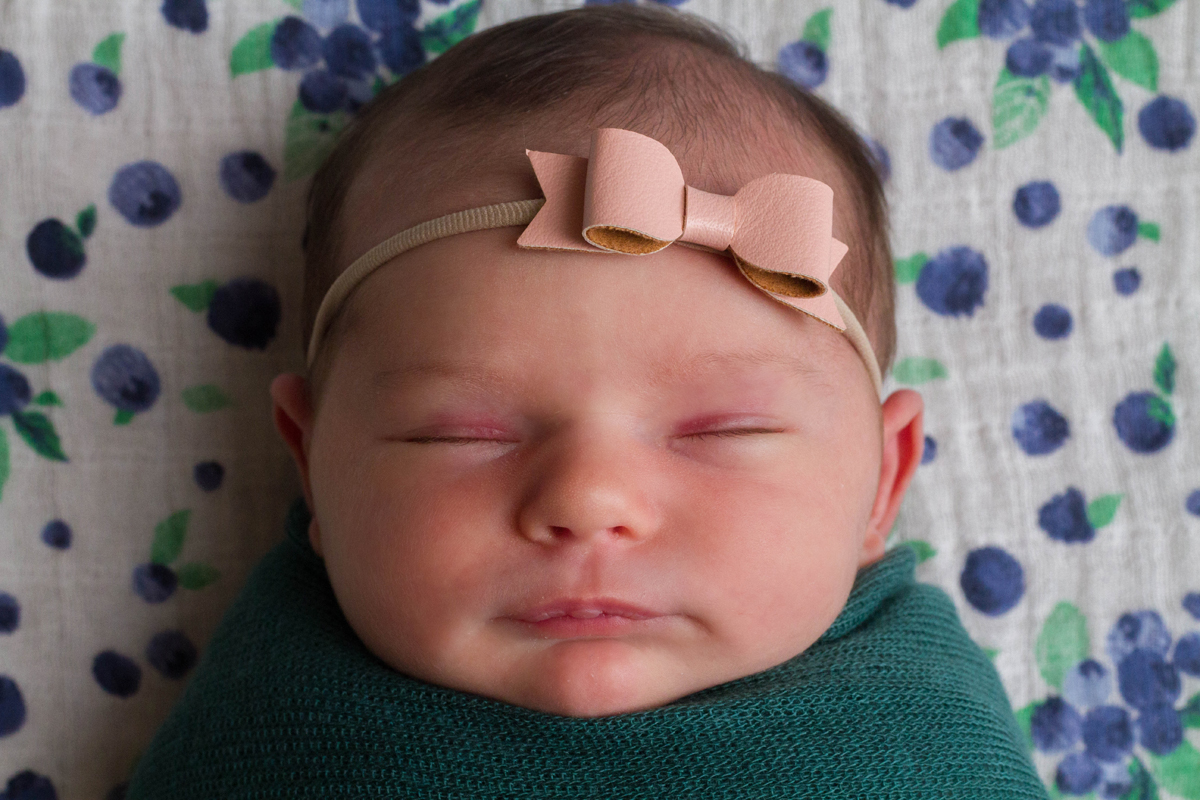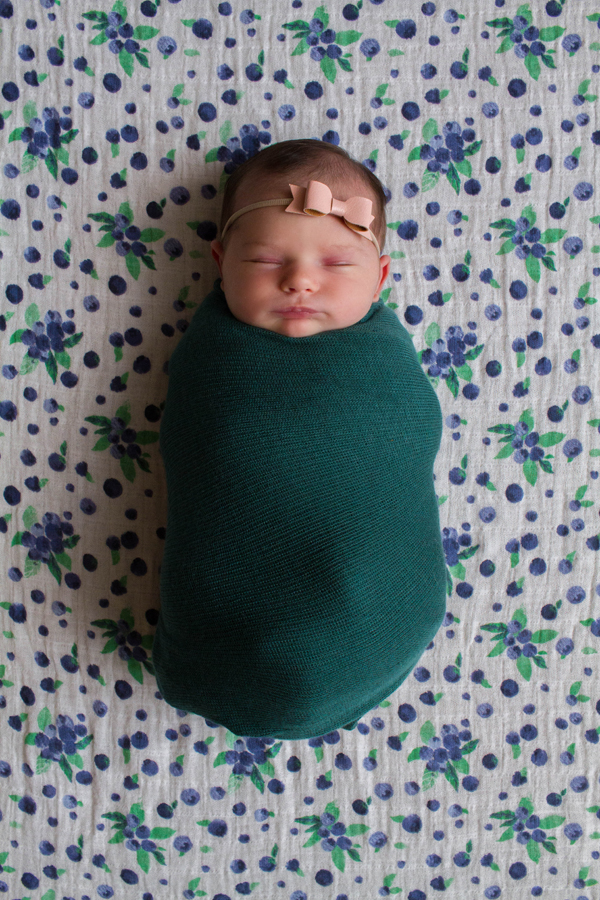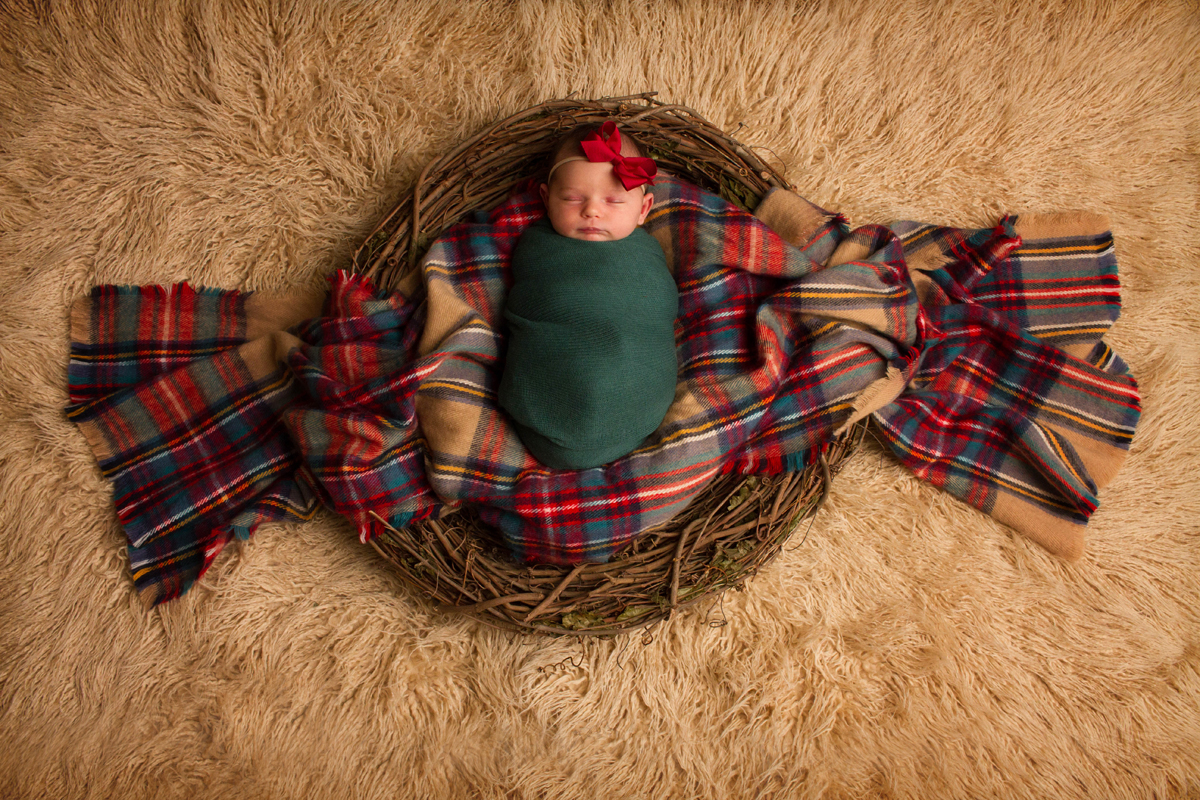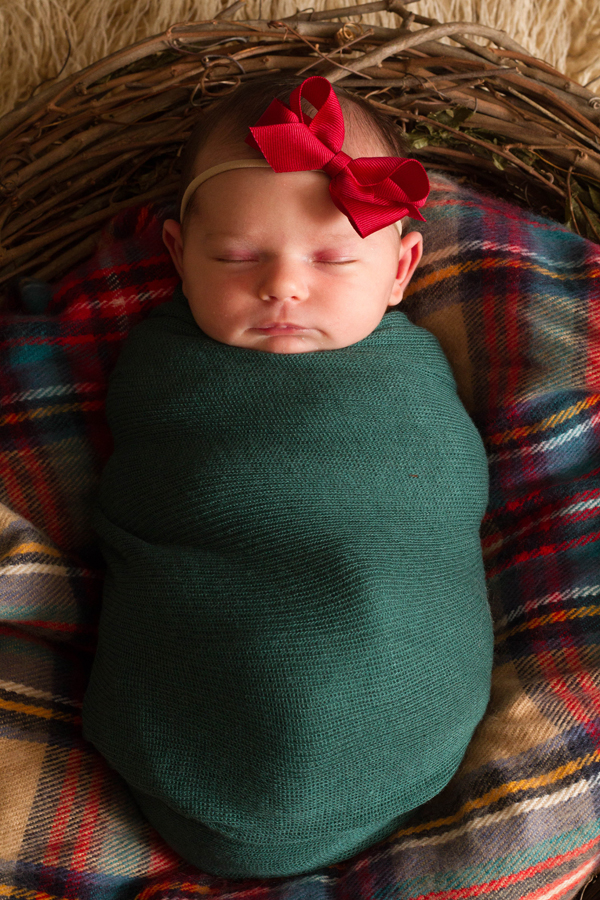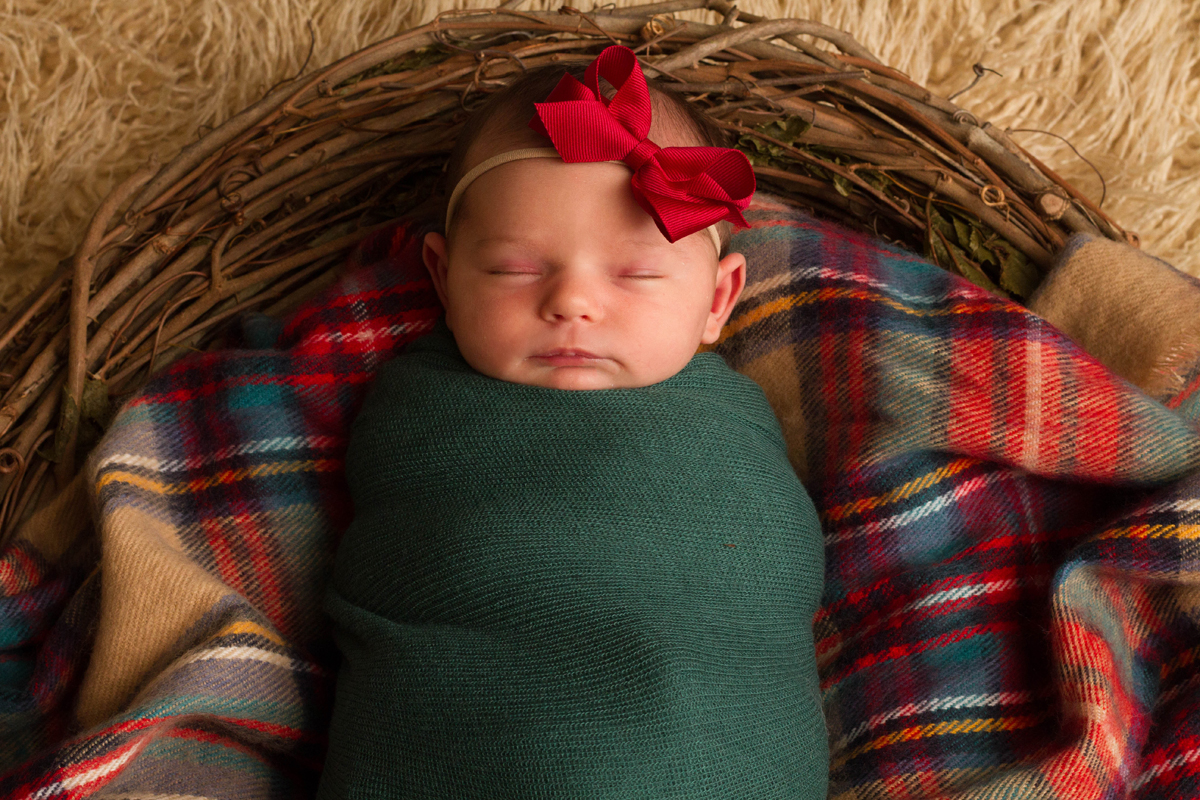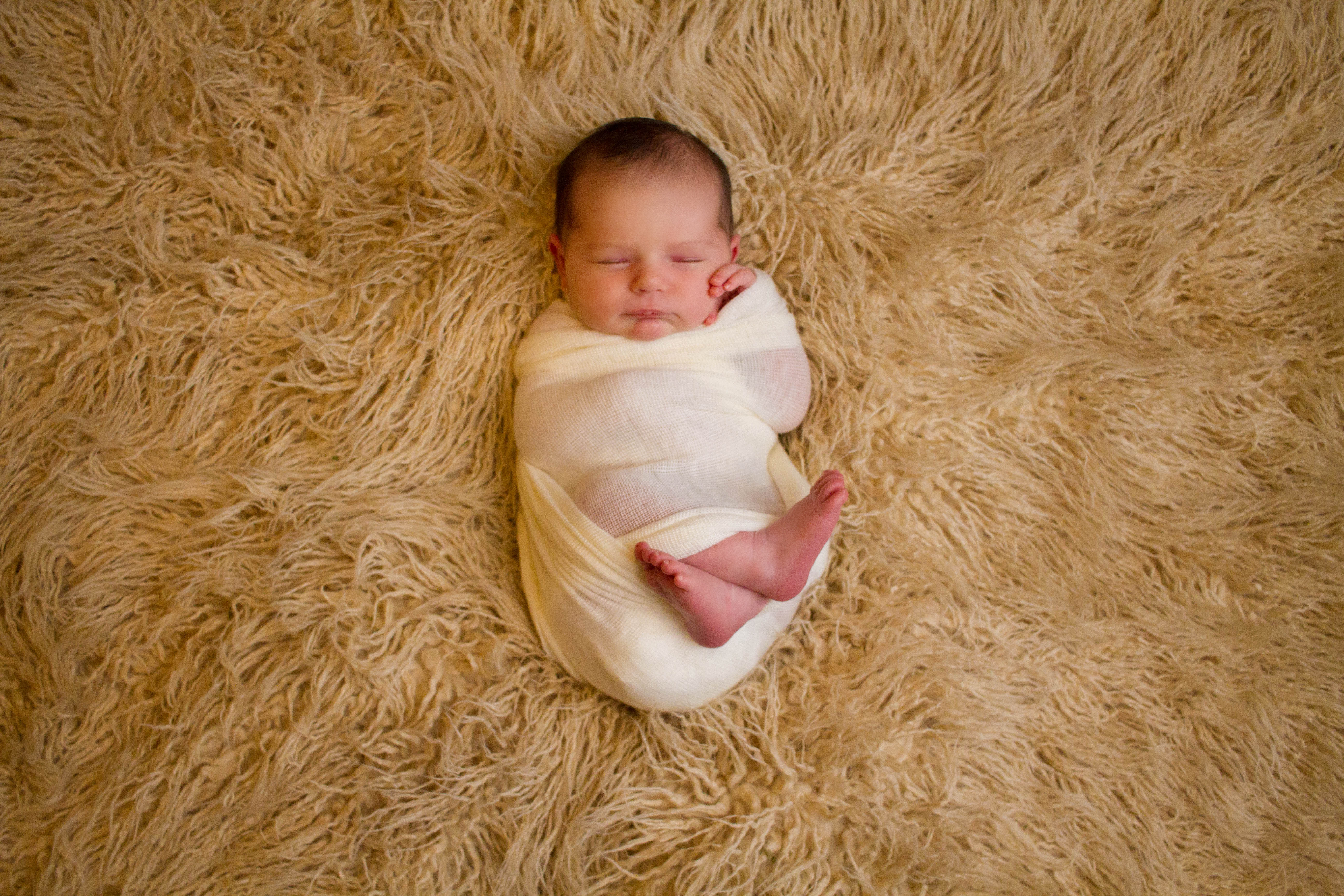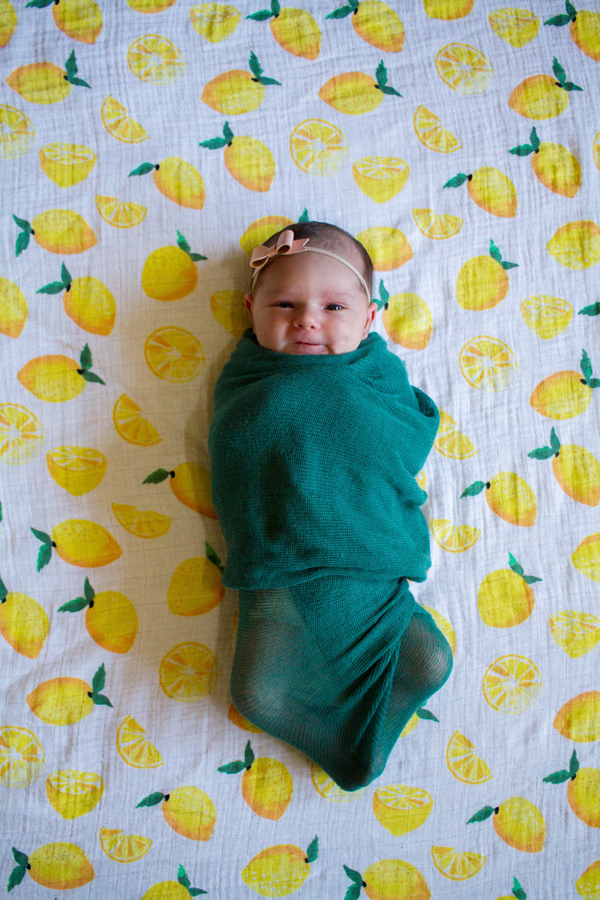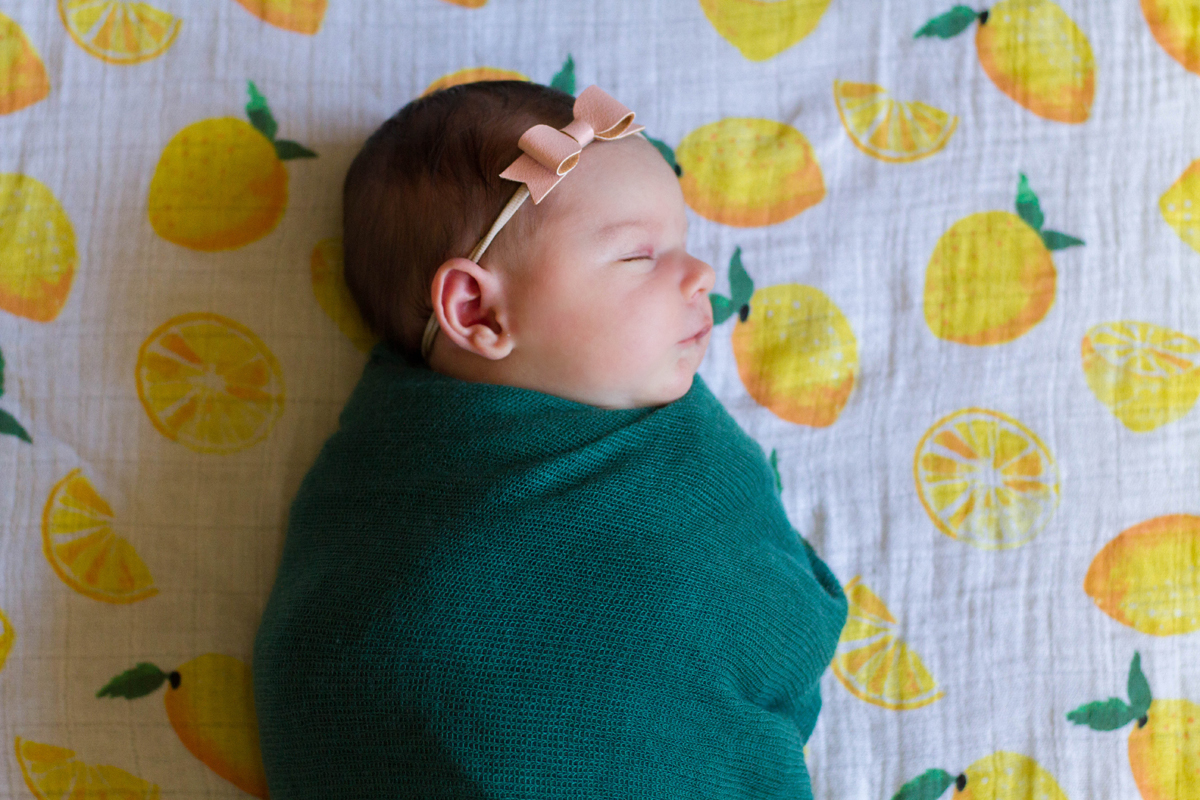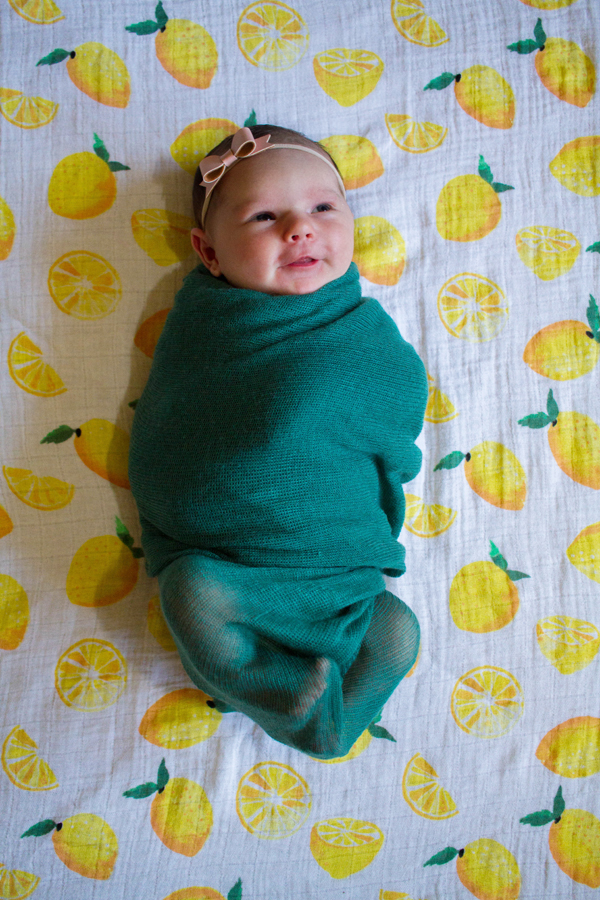 These next two are of Lily and her quilt made by my Granny.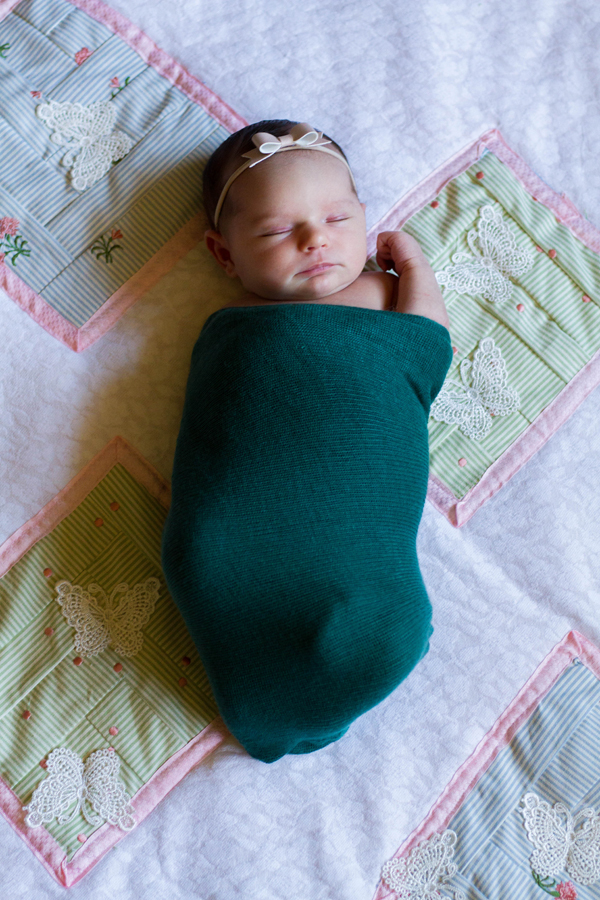 These are my favorite!  All her little expressions!  The purple flower with her in a couple of these is a dried Calla Lilly <3