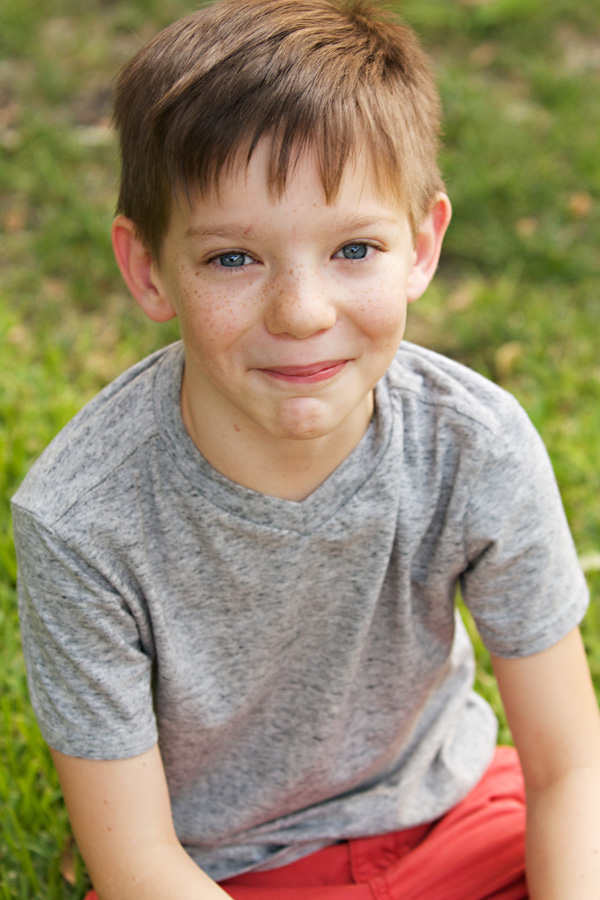 I have been listening to a whole lot of audiobooks lately.  I finish one and usually move right on to the next, but the week of this story I finished what I was listening to (Surprised by Motherhood, I highly recommend it!), but on my library's Overdrive account, I was next in line for about three different audiobooks and I didn't want to start something new only to be flooded by several other books a few days later.  Do y'all know about Overdrive?!  Your library most likely is on Overdrive, you download and app and put in your library card number and PIN and then you can borrow kindle books and audiobooks ON YOUR PHONE (or tablet).  It's wonderful.  And also no late fees.
Anyway, so I was telling Jake as I was getting to walk out the door to Bible study, that in between audiobooks I don't know what to do with myself!  I am struggling to cook, fold laundry, do chores in general, or be by myself in the car because there's is no book talking to me!  Shepherd looked up from where he was sitting at the table and says, "It sounds like you need someone to keep you company."  And I agreed.  Then, still looking earnestly at me he continued, "Do you need some company?"  To which I of course replied that I did.  And he got up from the table and said, "Ok I'll come with you!"  Just like that.  And he was dead serious that he was going to keep me company in the car on the way to Bible study.  Which we affectionately call Girl's Group.  I was like, "Umm are you sure you want to come to Bible study?"  He was.  He went and changed out of his pajamas (bless his little homeschooled heart), grabbed himself a Hot Wheels, and was ready to go!
He was obviously lovely company in the car on the way there, and we discussed which YouTube videos he'd been watching that day, what new game he wants to download, and whether or not we could find X game on the computer since it apparently wasn't available for the iPad.
Some things Shep said during and after the Beth Moore video we watched that evening:
*concerned* "She looks really serious.  Like, she looks like she's frustrated."
"I know this story!  It's on my Bible Story app!!"
"When a verse says for 'men' it means for men and women, so it means for you and me, Mommy.  But not for baby Molly because she's in Heaven."
"What if our next baby just spawned and you didn't have to be pregnant?"
"She is so serious!"
At a point in the sermon, when talking to single women, Beth said, "Stop sleeping with them!"  Shep looked at me and said, "Yeah, it's not like in Minecraft where you can just pick up your bed and move it!"  Bless him.
On the way home, after telling him that it was awesome that he came but that he can't come all the time, he said, "If we get a girl for our next baby, you should totally bring her because Girl's Group."  Can you tell he's a baby person?
Talking about Molly in heaven.  "Since heaven is so awesome, you probably don't want to leave.  And they probably have play areas that don't have to be labeled 'Kids Area' because no one in heaven is old, and everyone probably wants to play.  Also Mom, I think that in heaven iPads probably have never ending battery."
I love being this boy's mom!