I'm so happy to finally share Betsy's newborn photos with you!  I know her mommy has been dying to see them and since I finally got my computer back from being fixed (more on that tomorrow) I was able to get these sweet images blogged.
It was such a privilege to photograph sweet Betsy when she was less than two weeks old.  Betsy's mommy – who's name is also Beth – and I were BFFs when we were about 12 years old.  We spent our days swimming in her pool, talking about boys and terrorizing her sisters' boyfriends.  And here we are all these years later married with our own babies!  Little Betsy is such a beautiful baby, I could hardly stand how cute she was when we did her session.  I just had to kiss her over and over again!
Enjoy these sweet photos of a sweet baby.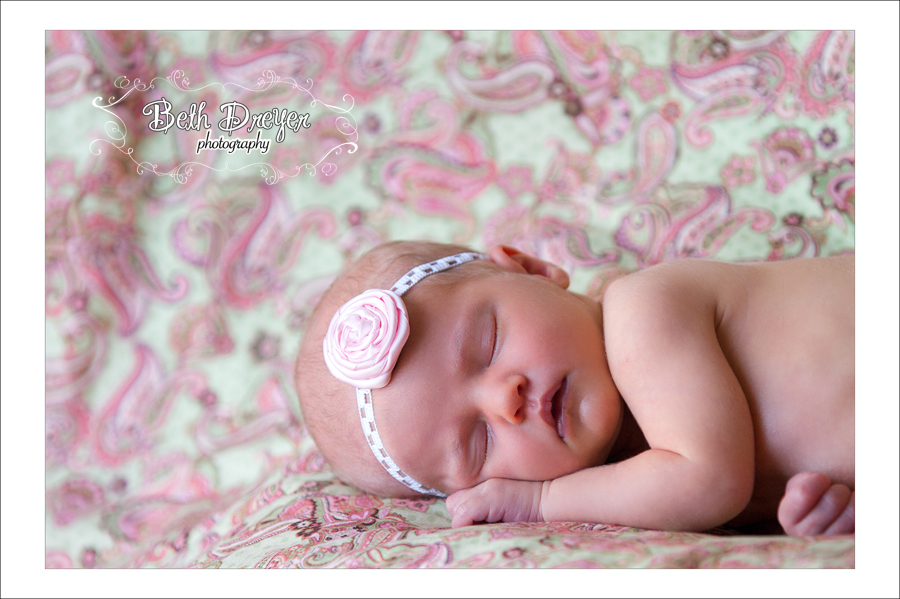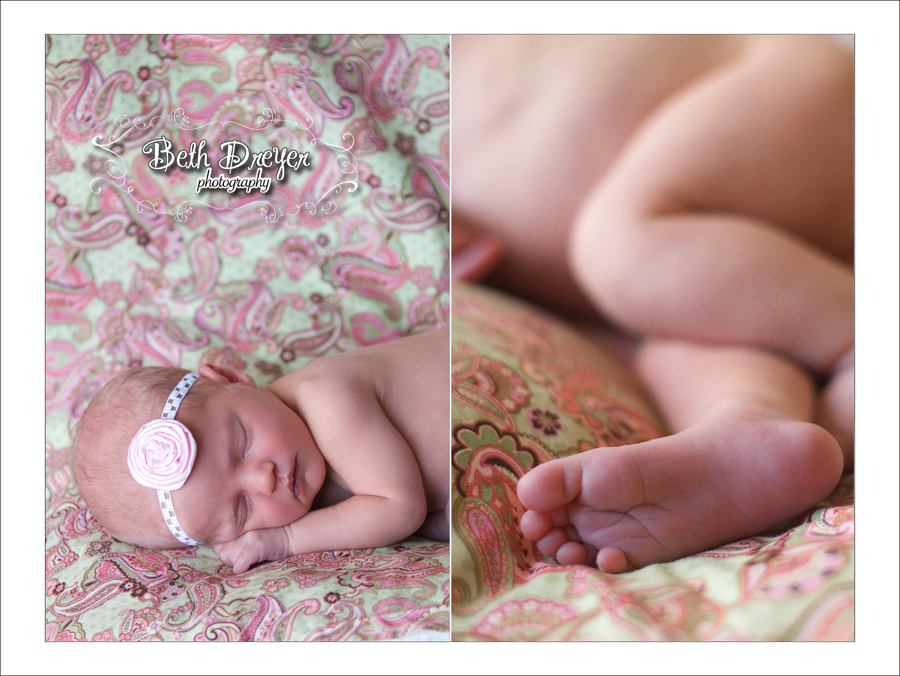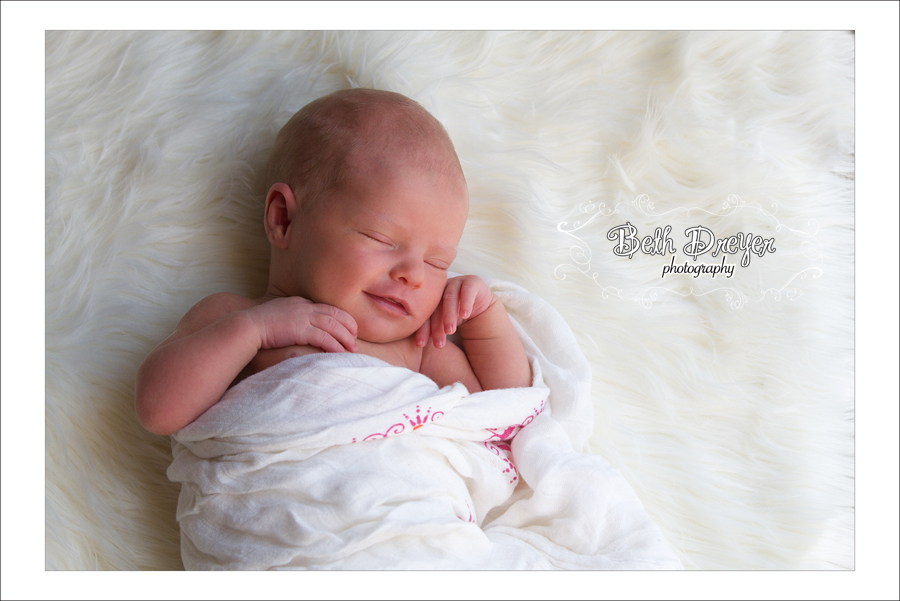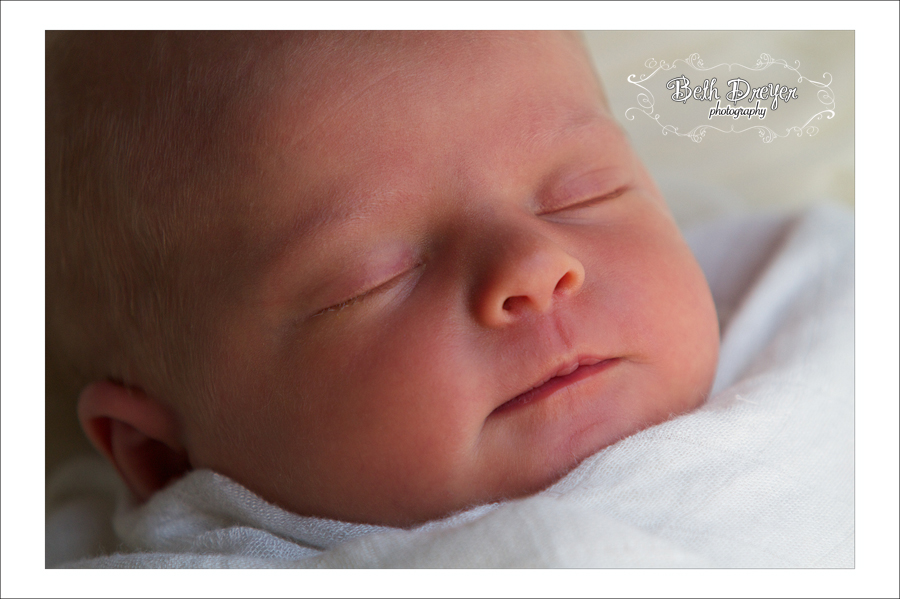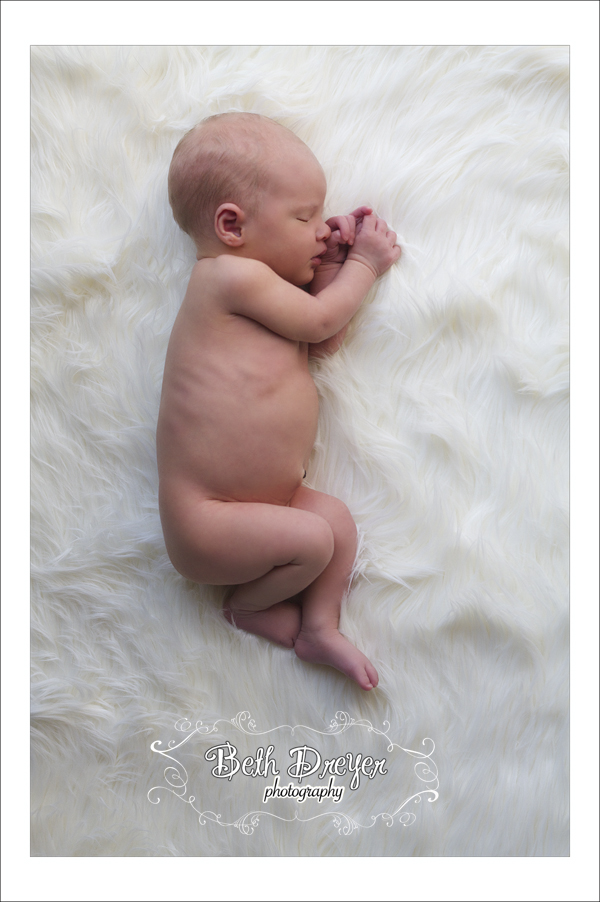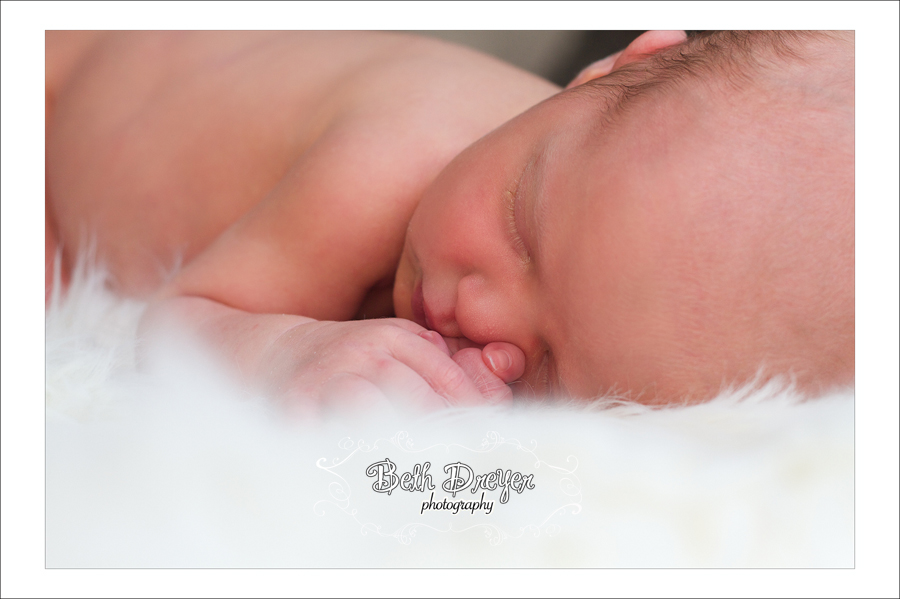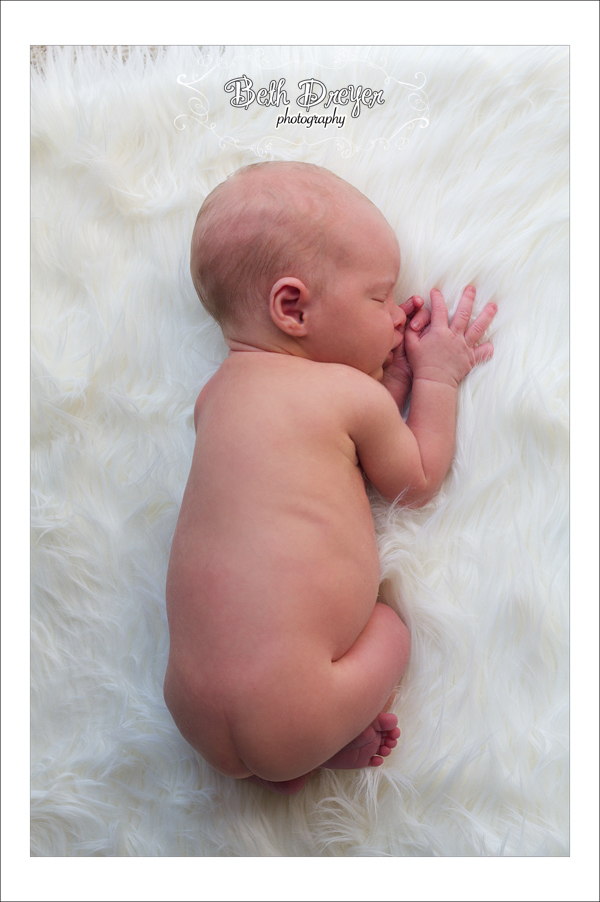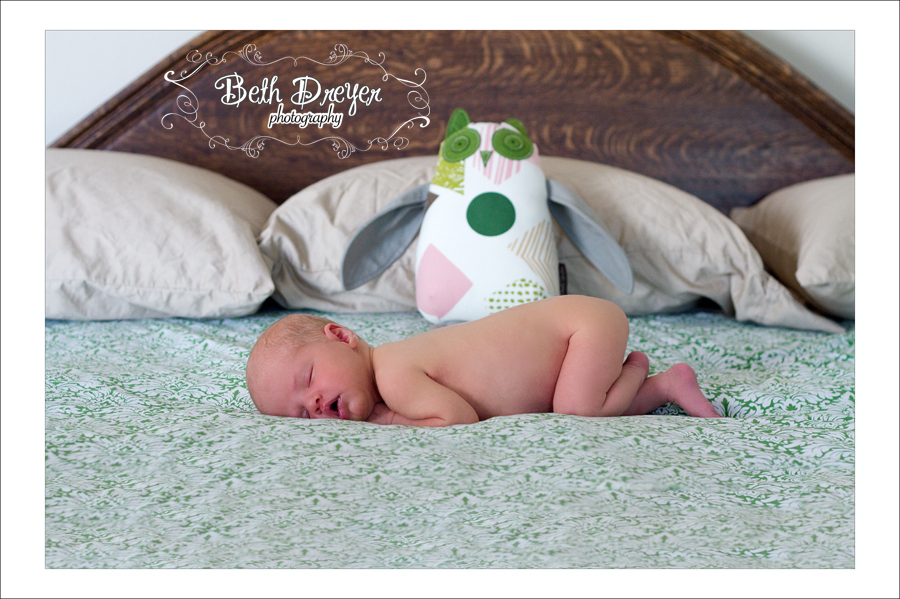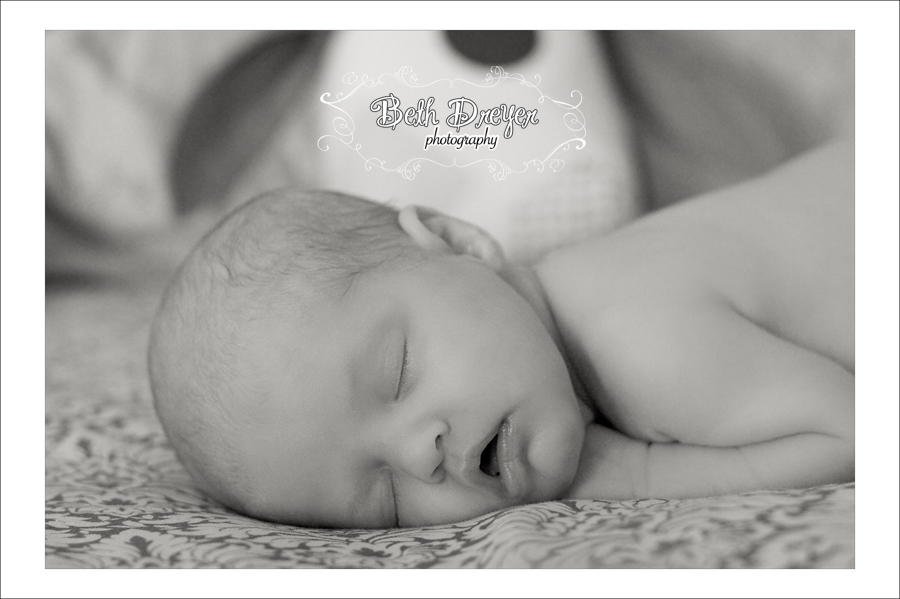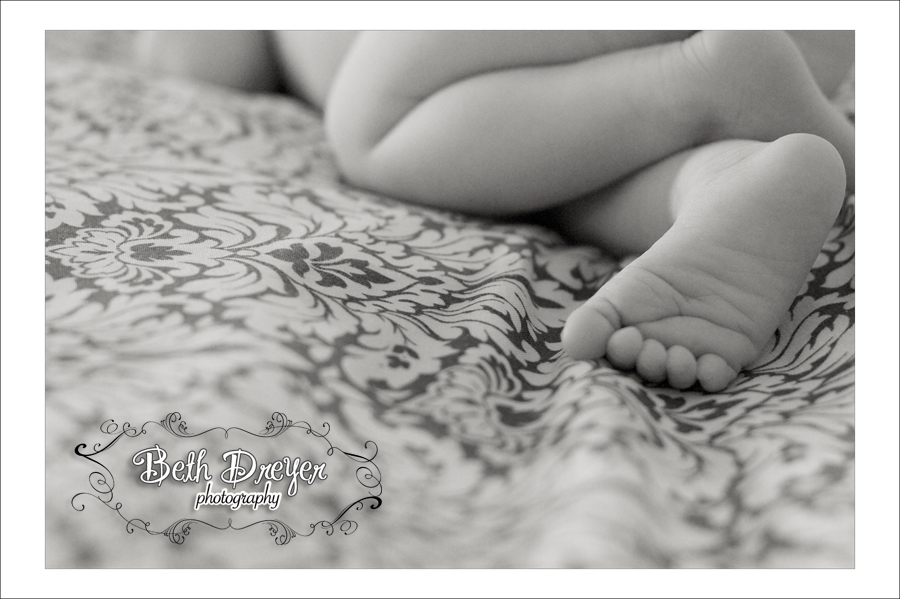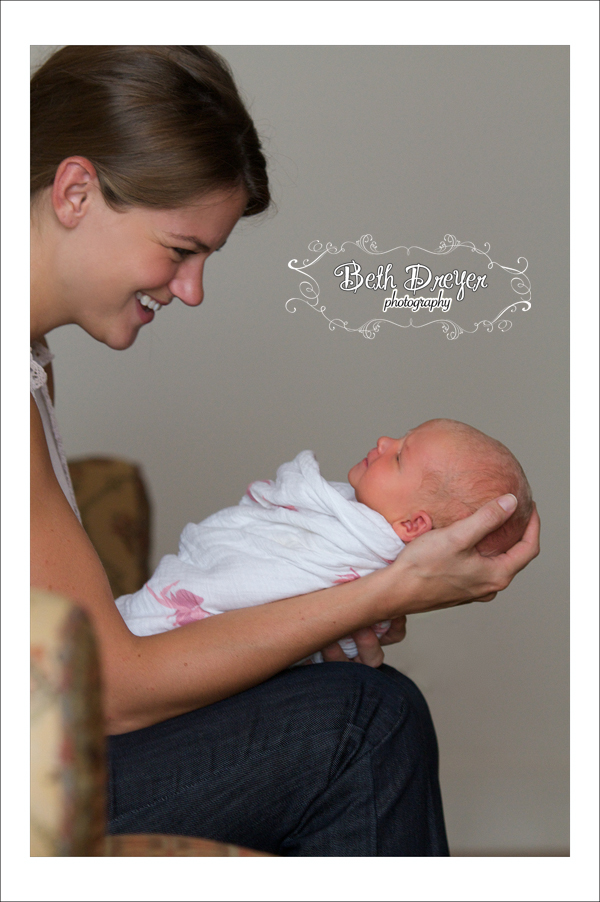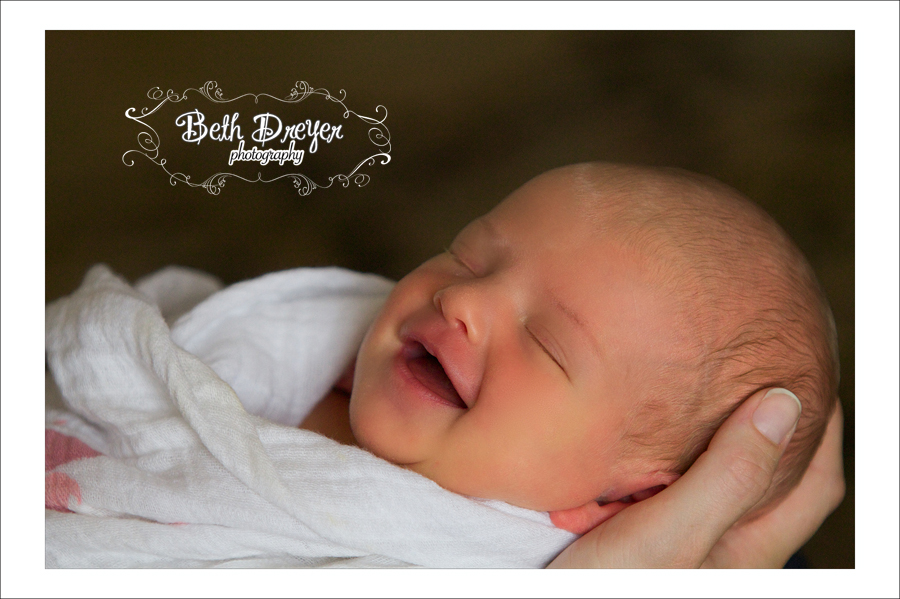 To see more of little Betsy, click the image below to see her sweet little slideshow!