My sweet Ransom is already almost five weeks old!  It has actually been a very lovely five weeks to tell you the truth.  This transition has been the easiest for me.  Going from footloose and fancy free to one baby is pretty challenging, just because everything is new.  Going from one to two is challenging because you have to learn how to juggle.  But going from two to three has really not been that hard.  I think there are several reasons for that, some that have to do with our specific circumstances, but over all I think it's because we are confident in our parenting now.  We know what it's like to have a newborn, we know how to juggle multiple kids, I know how breastfeeding works, I know what is normal and not normal for a baby, my big boys aren't in diapers anymore etc etc.  And obviously it's waaaaay easier to recover from a vaginal birth than from a c-section.  Hello!!!
Also I think with my first two, I was trying really hard to not miss a beat with life after giving birth to a certain extent.  I was trying to keep up with housework, get work done, get back into all of my church activities, get my baby to sleep through the night and look great at the same time.  This time is different.  This time it's sweeter in a way because I've been wanting a baby for so long.  Because I've experienced loss.  Because I'm older and wiser.  This time I'm not in any hurry to do anything but enjoy this little guy.  This time I'm actually taking the age old advice to 'sleep when the baby sleeps.'  I'm taking it easy and letting the dust pile up (and how how it has piled up) while I take naps and sit on the patio snuggling my baby.  Last week I didn't even leave the house until Friday when we walked over to the neighborhood park to play.  Our friends completely surprised us by raising money to help us buy a car (seriously the shock of the century!!!), and we aren't even rushing into that.  I've been waiting about four years to buy a minivan (never thought those words would come out of my mouth!) so I'm going to wait until just the right one comes along.
All that to say, it really has been a sweet and peaceful time for our family, and I am so thankful.  But don't worry.  Today I was that parent at the pediatrician's office who didn't respond until the second time the nurse called my baby's name.  It was one of those, "Gee when are that kid's parents going to respond…Ooooh wait that's me…." situations.  I actually blushed.
And now here are a ton of photos.  Because I'm a photographer, and I just had a baby.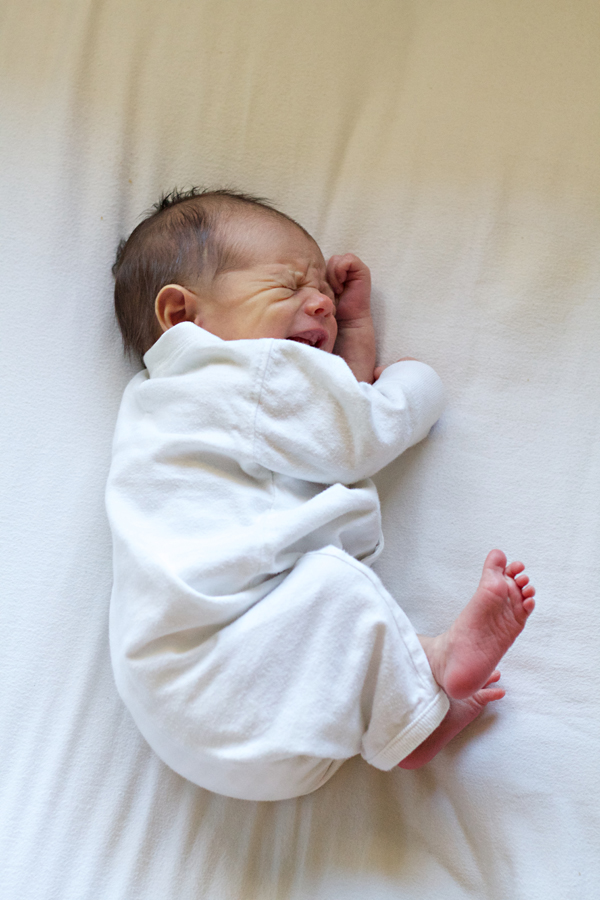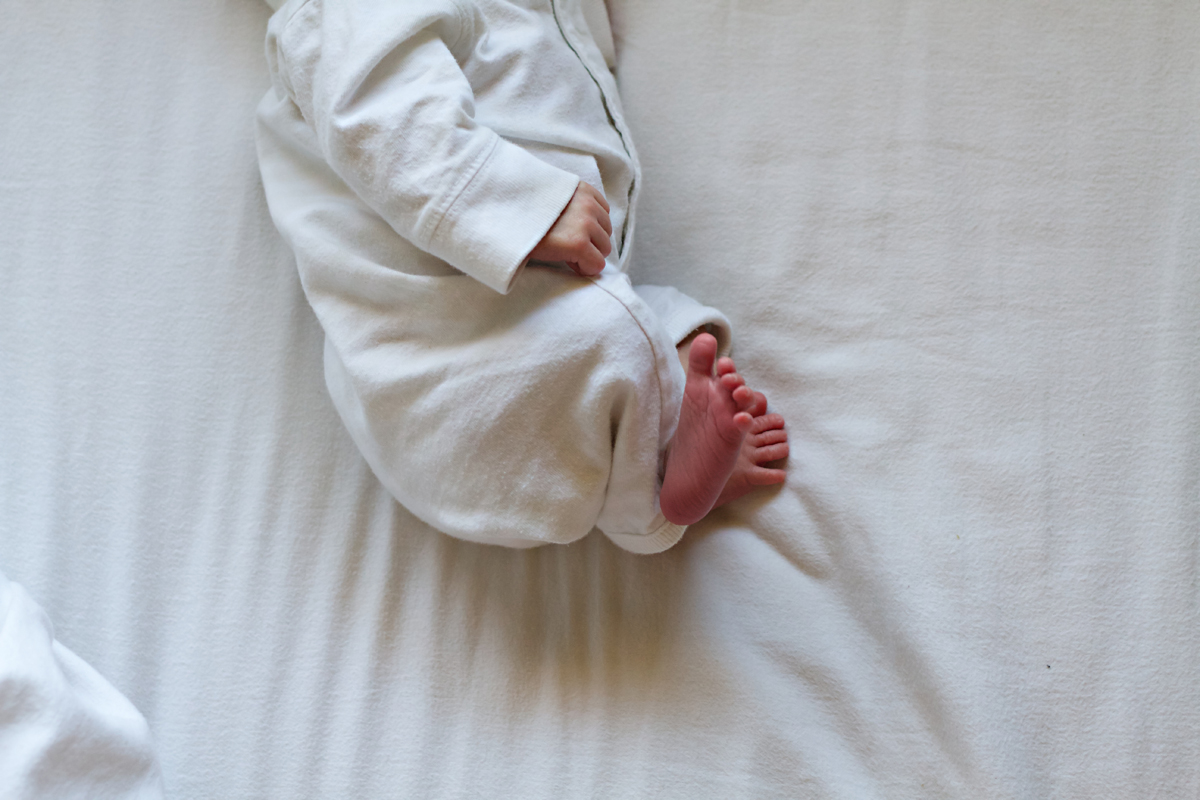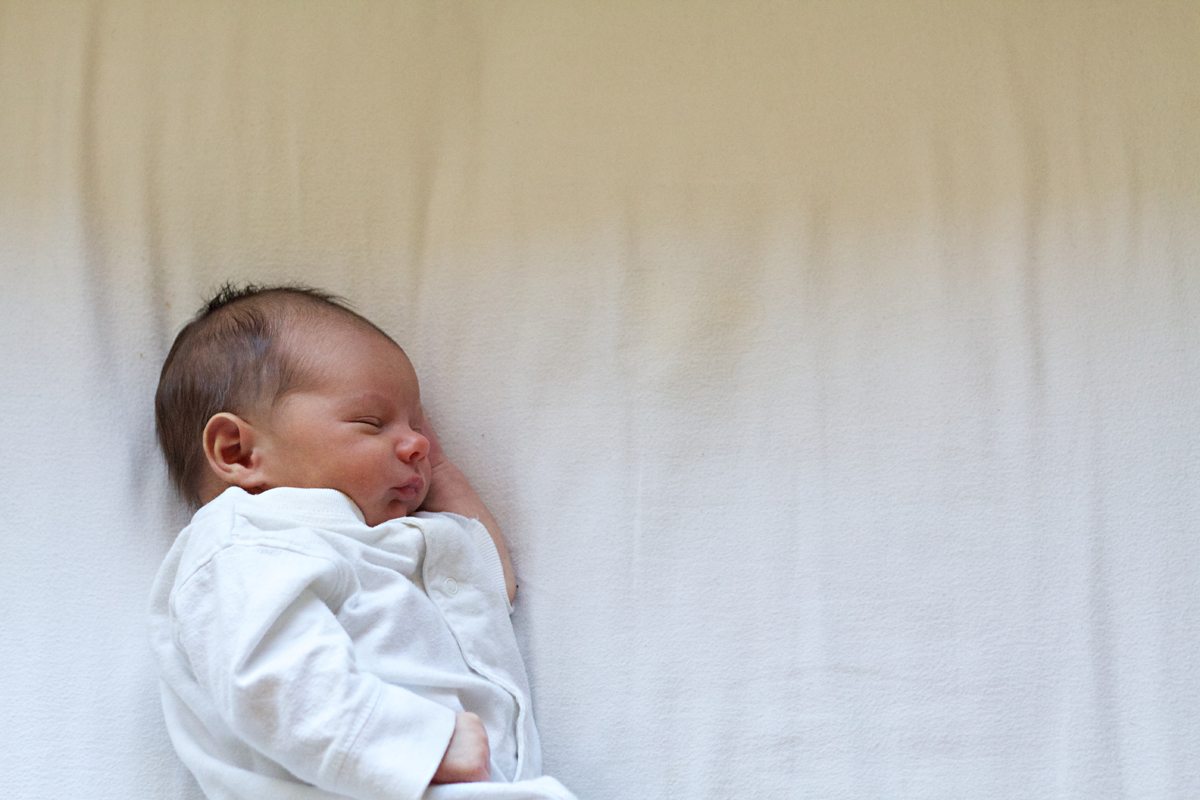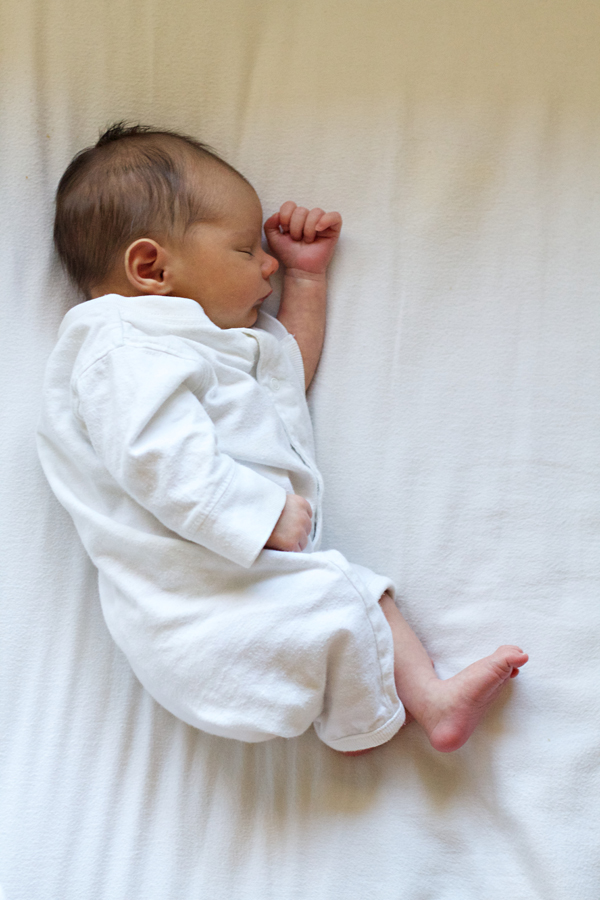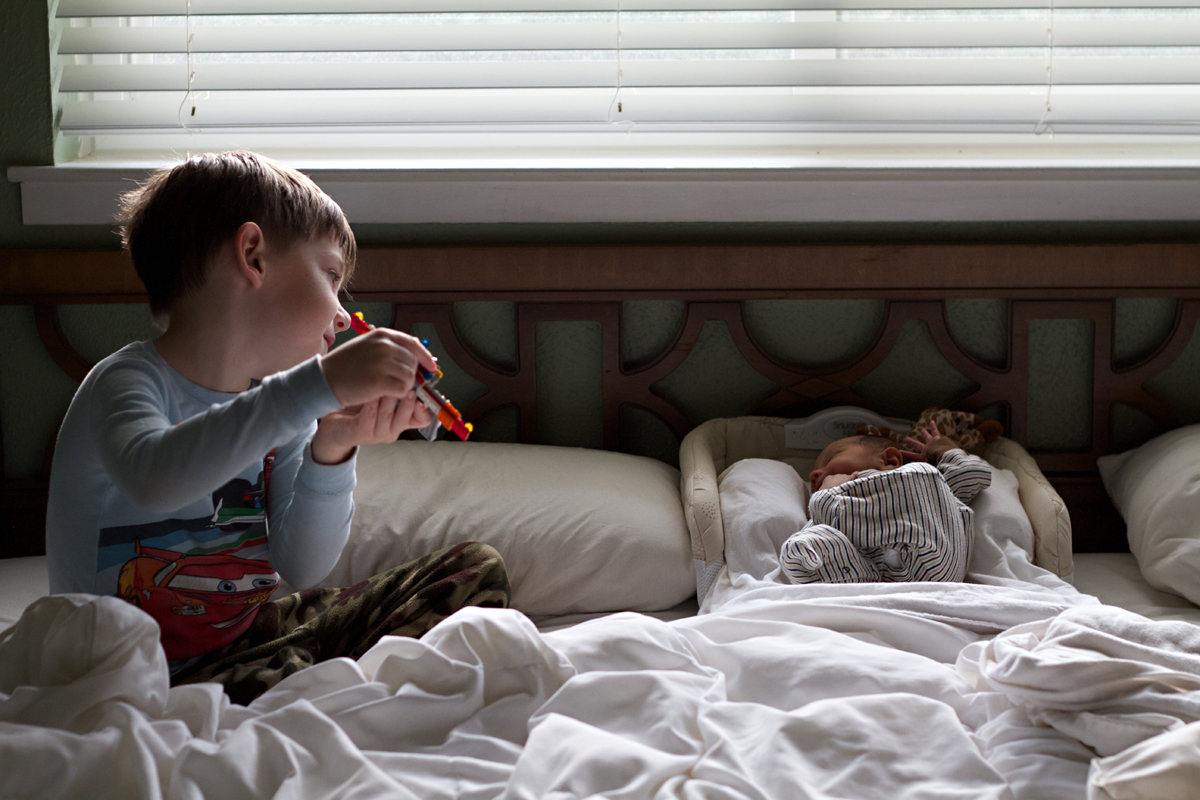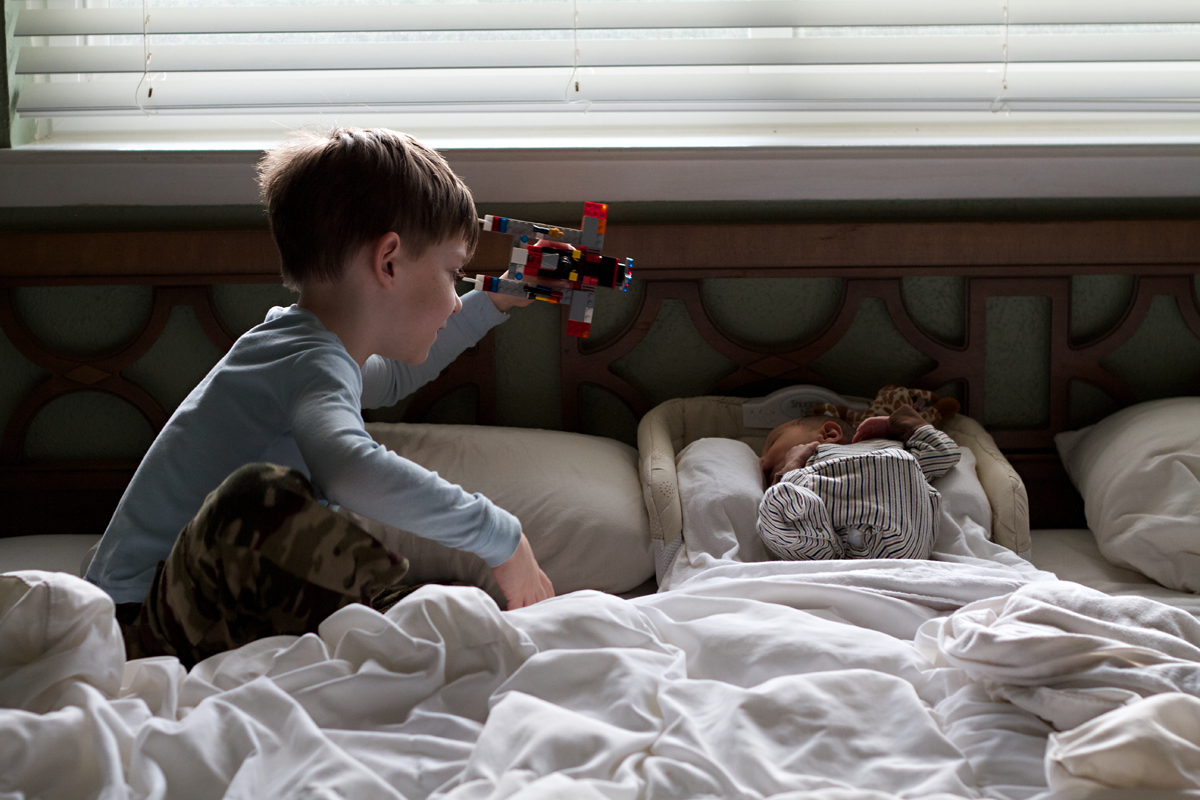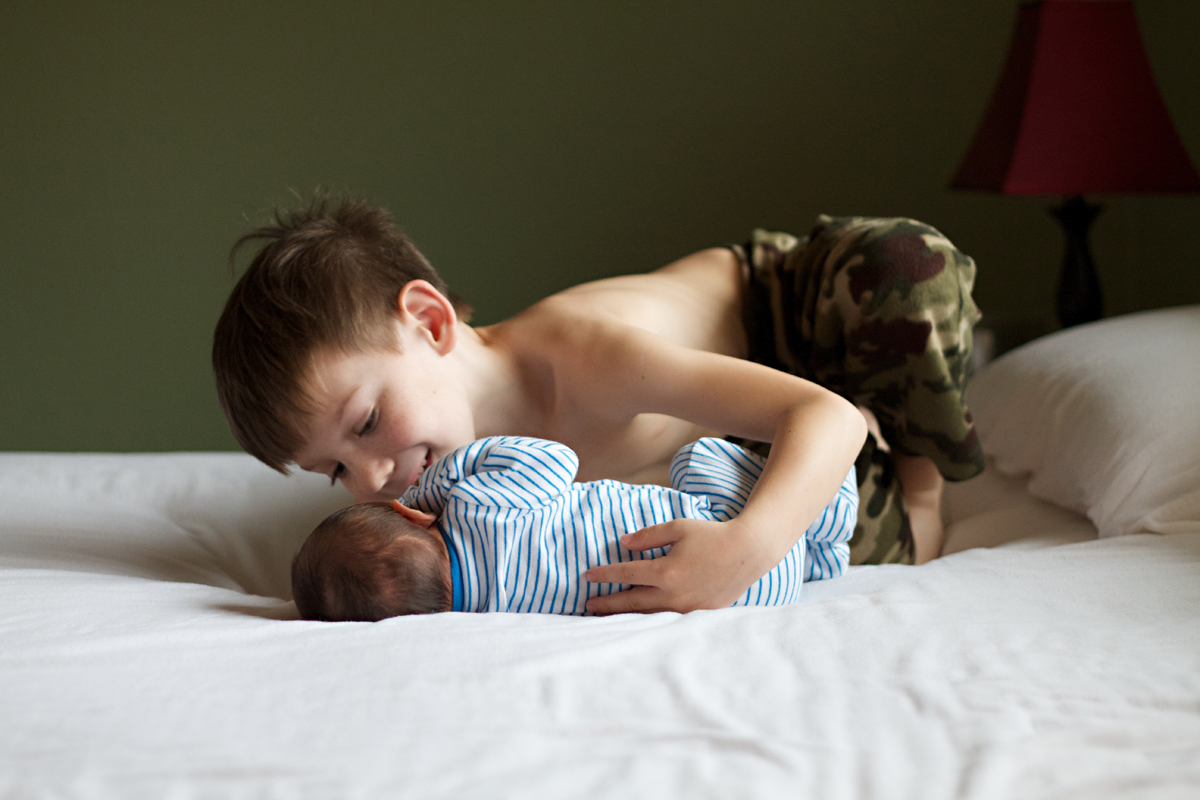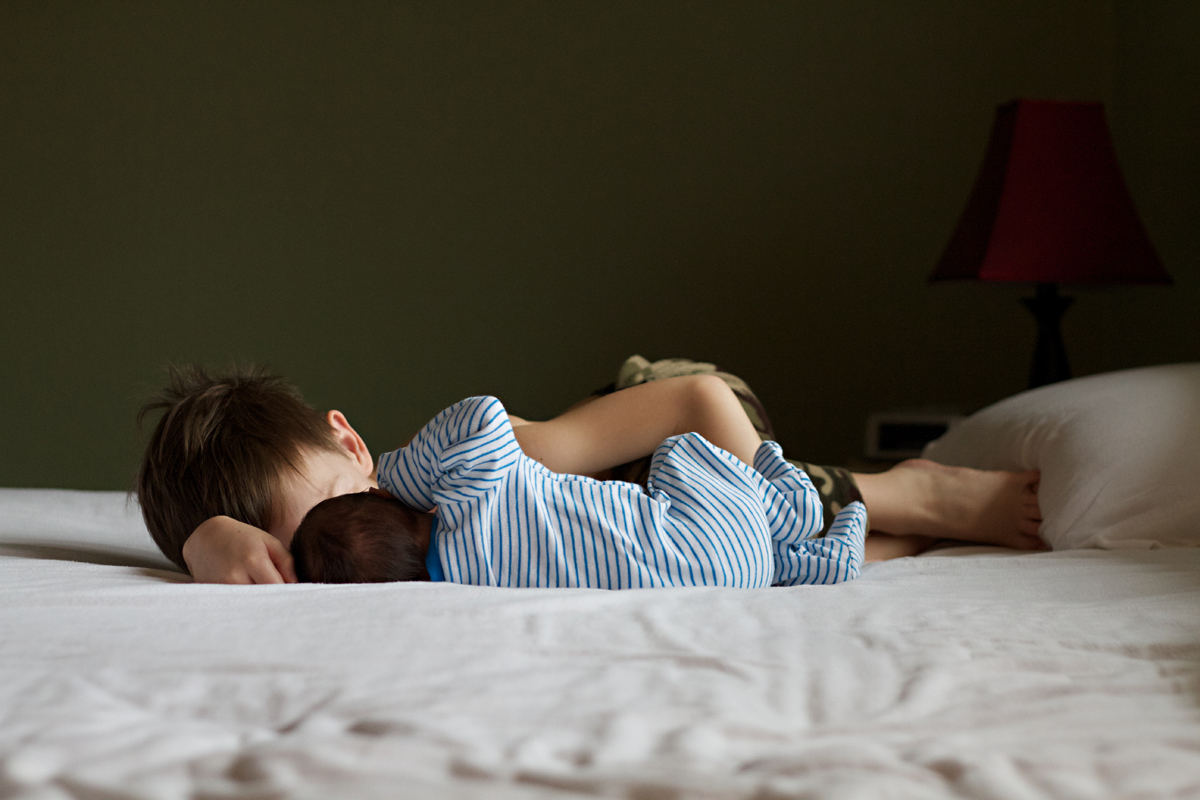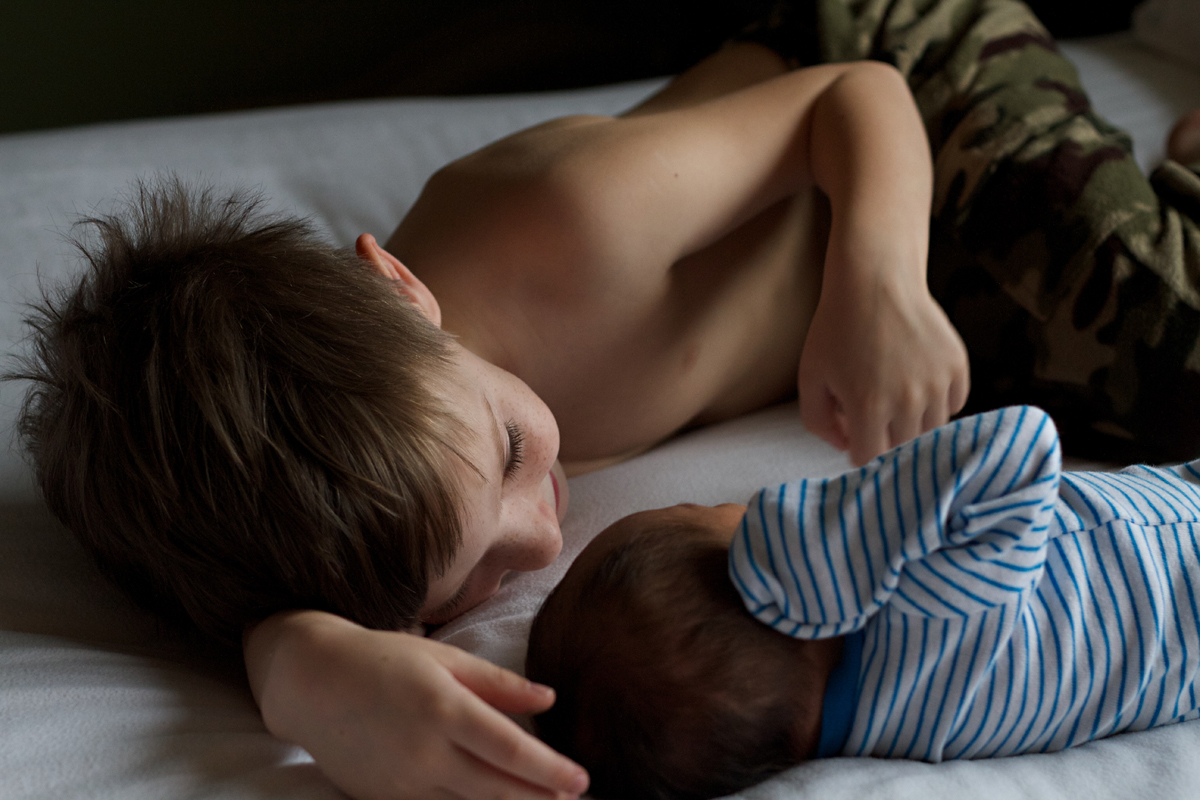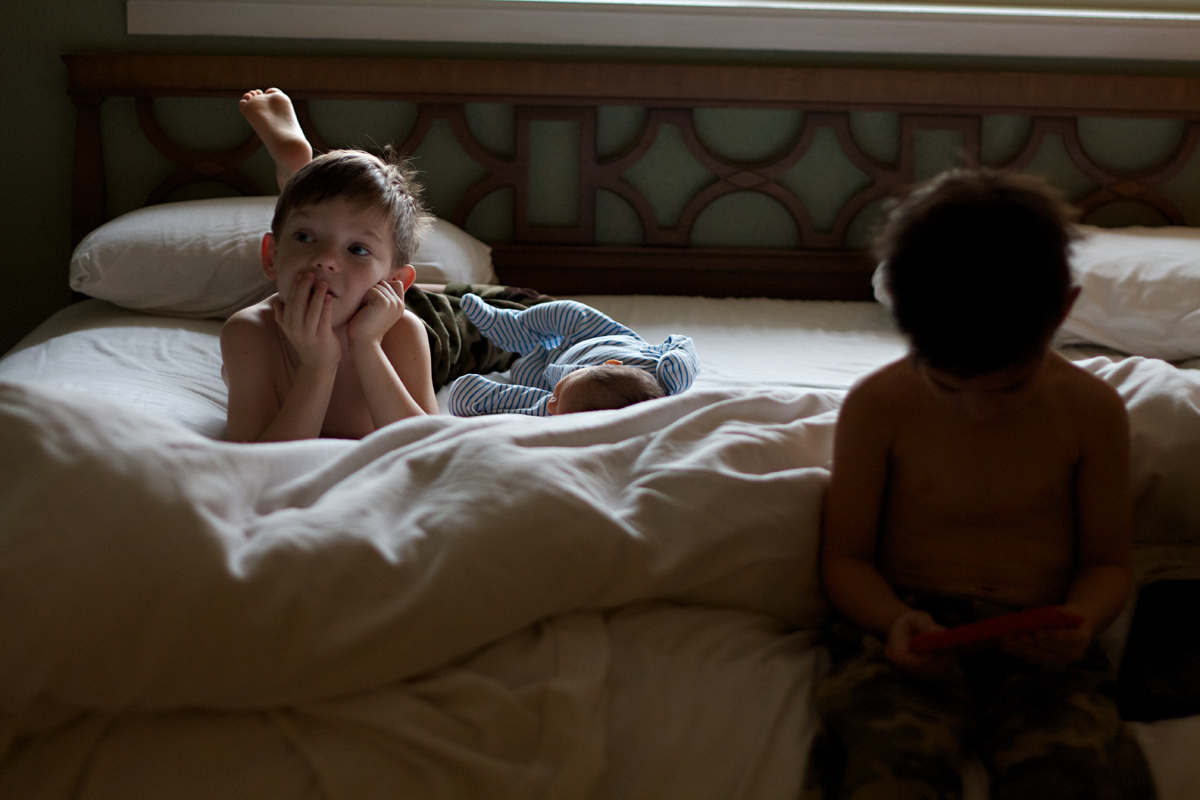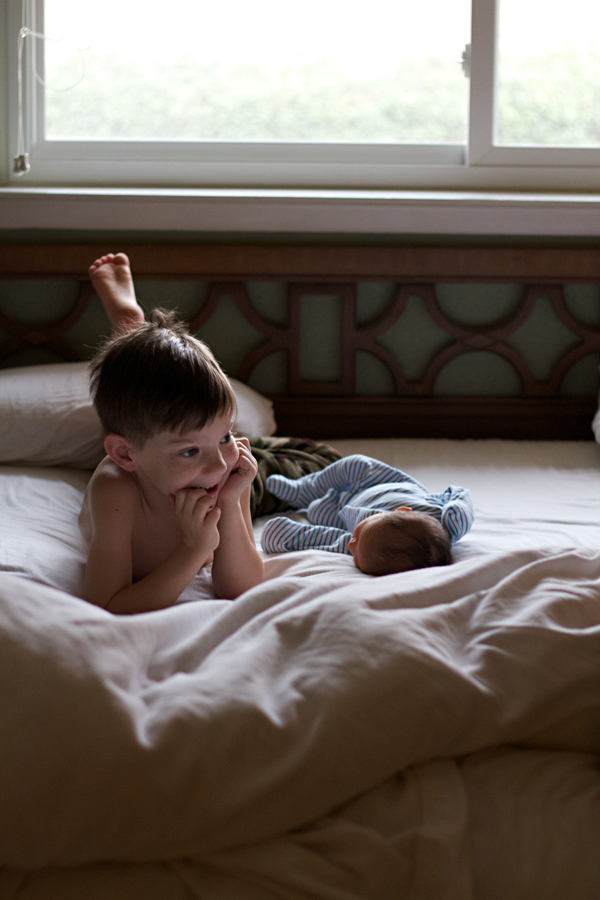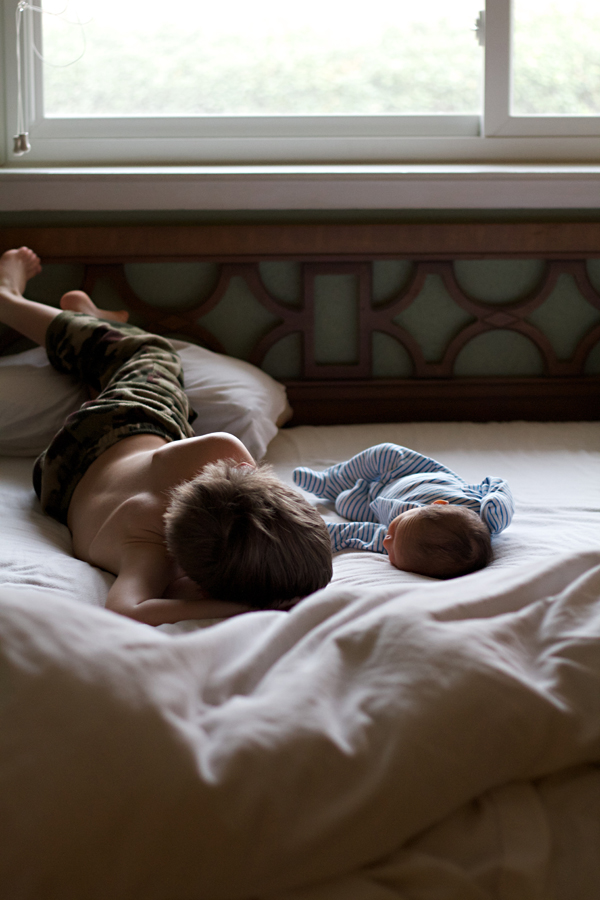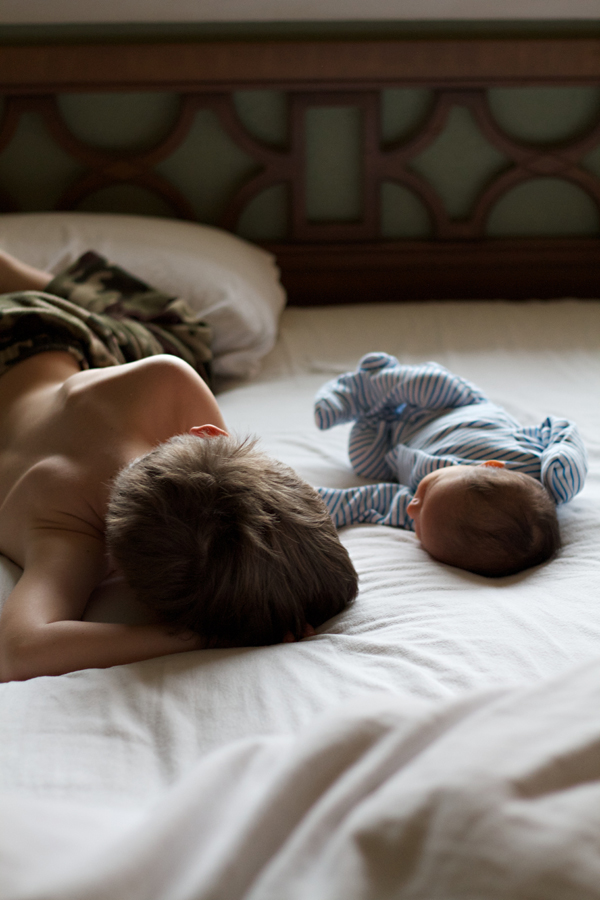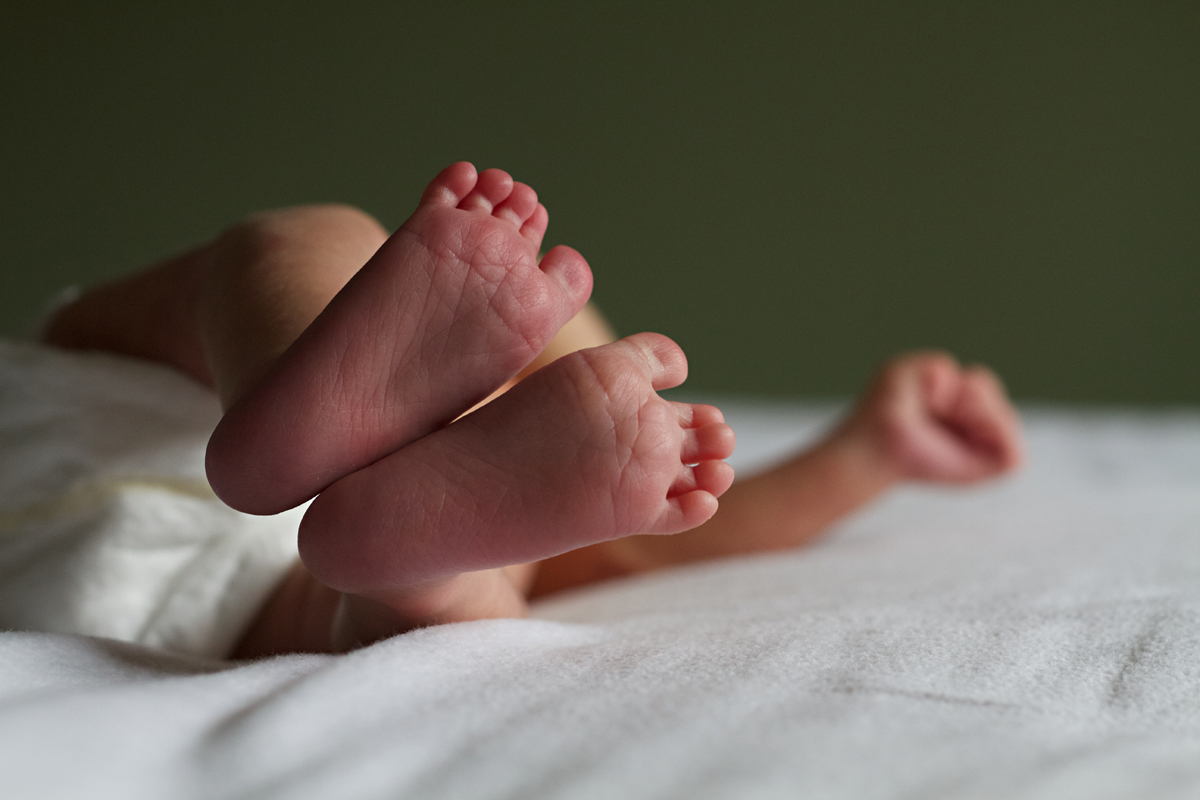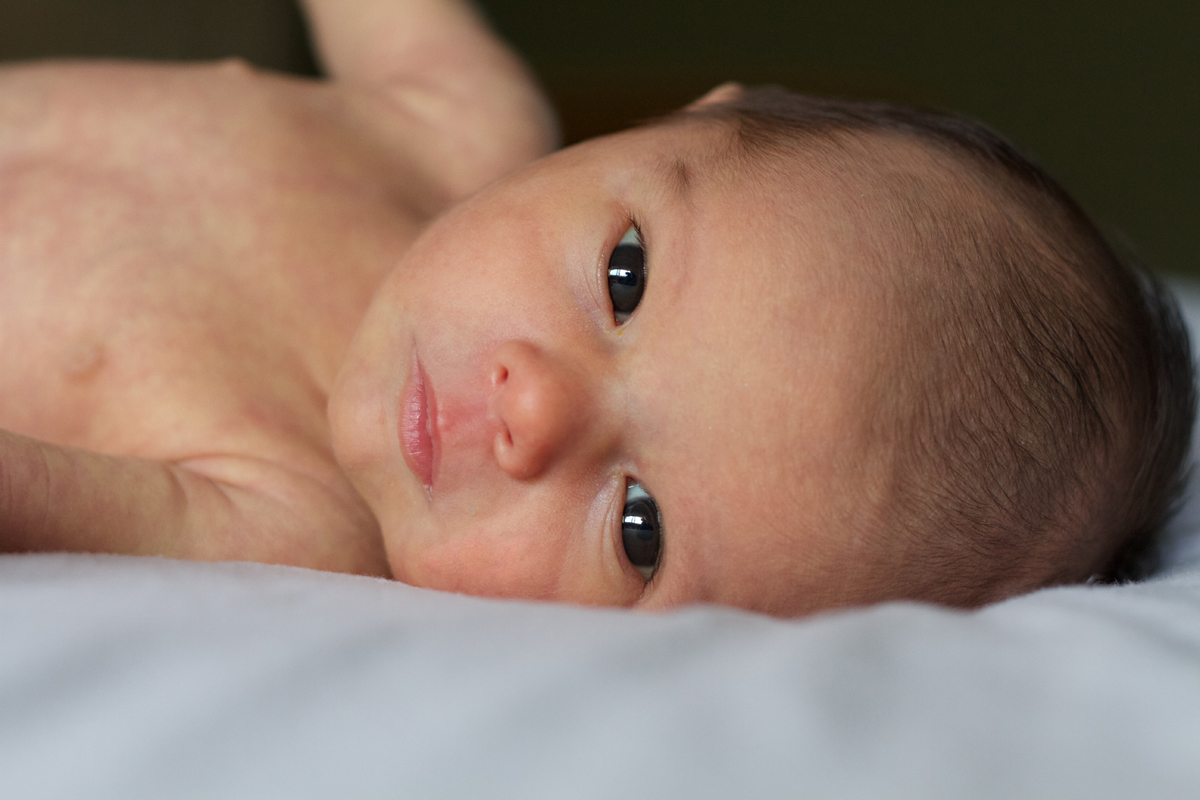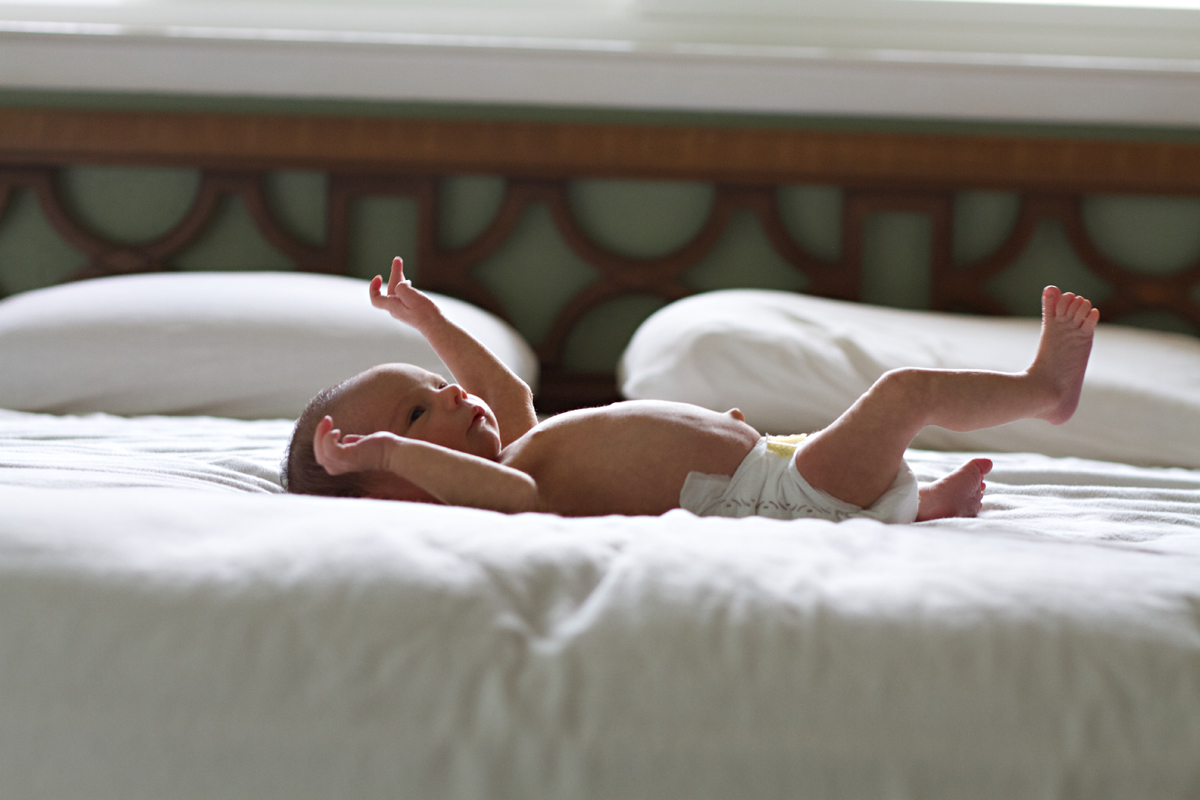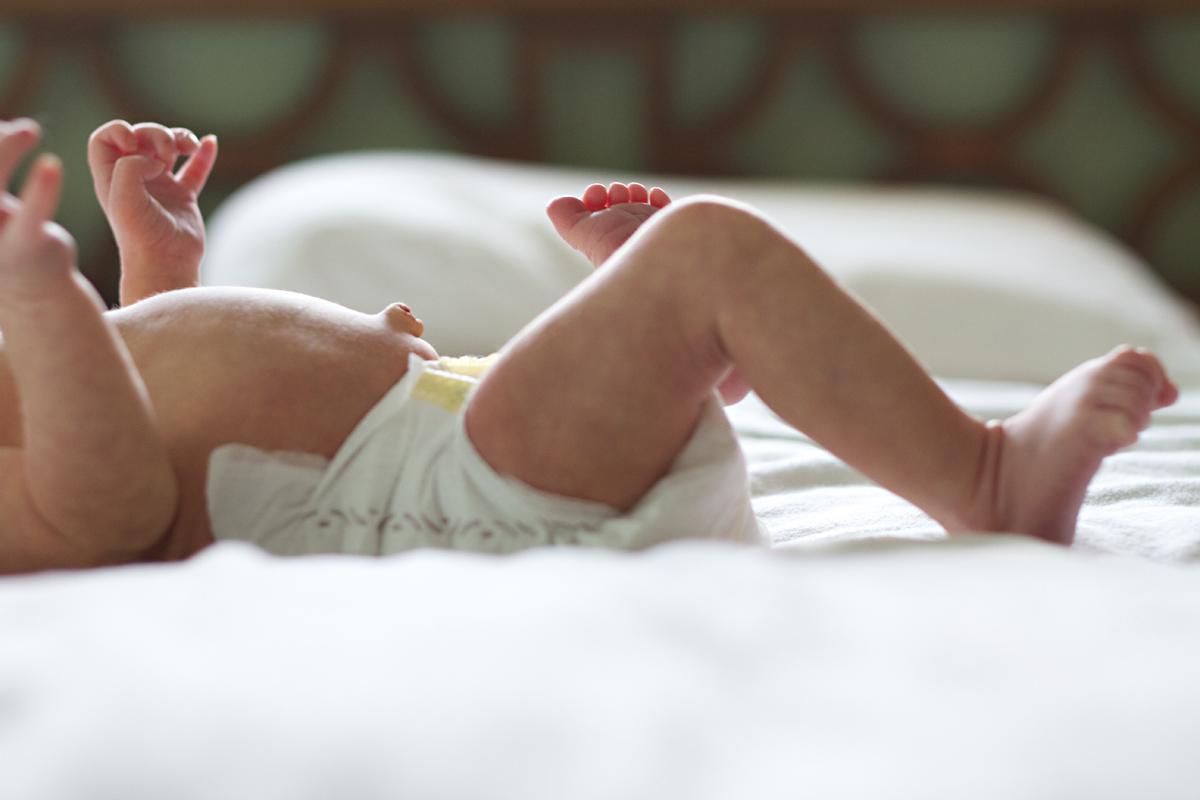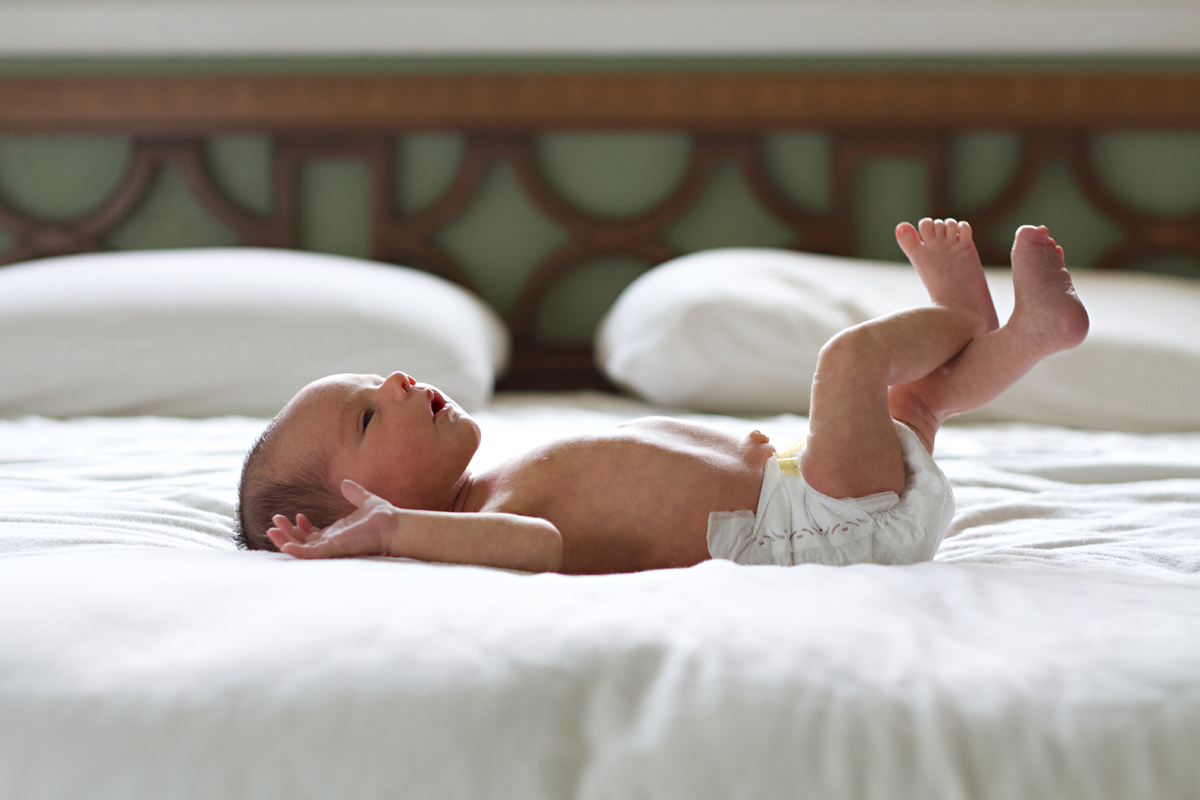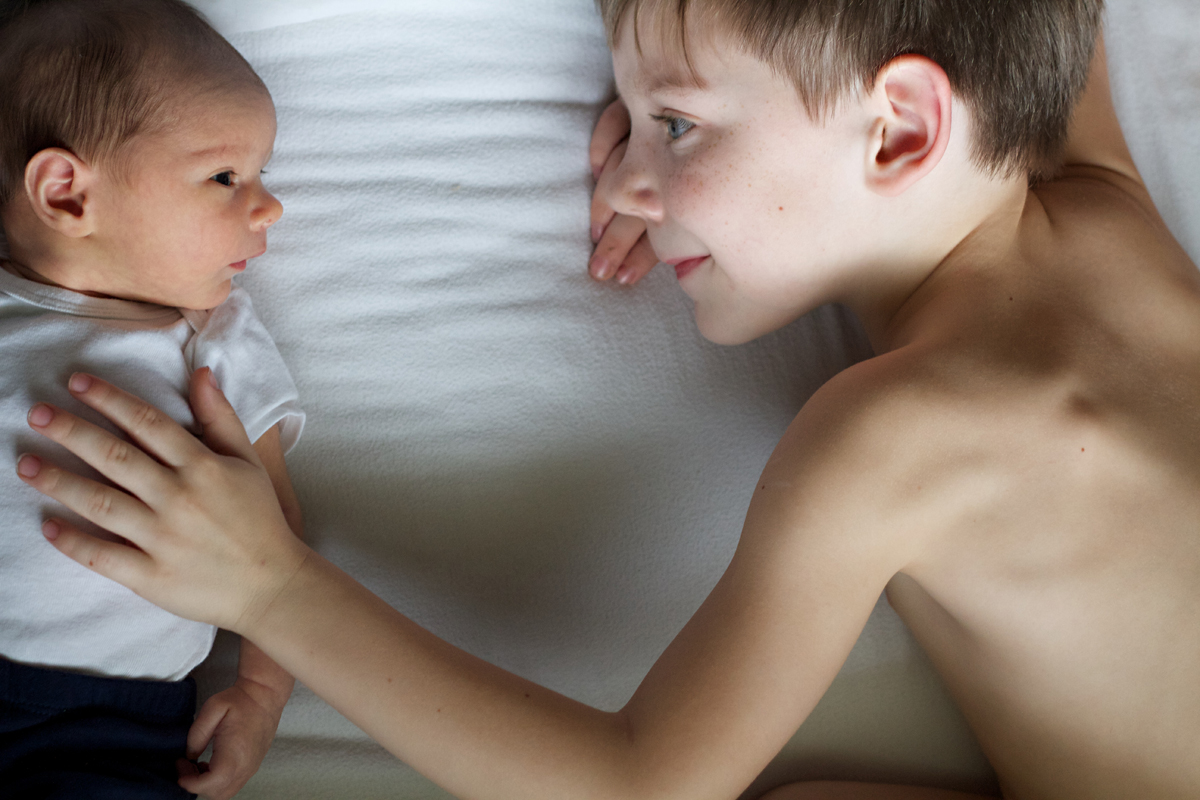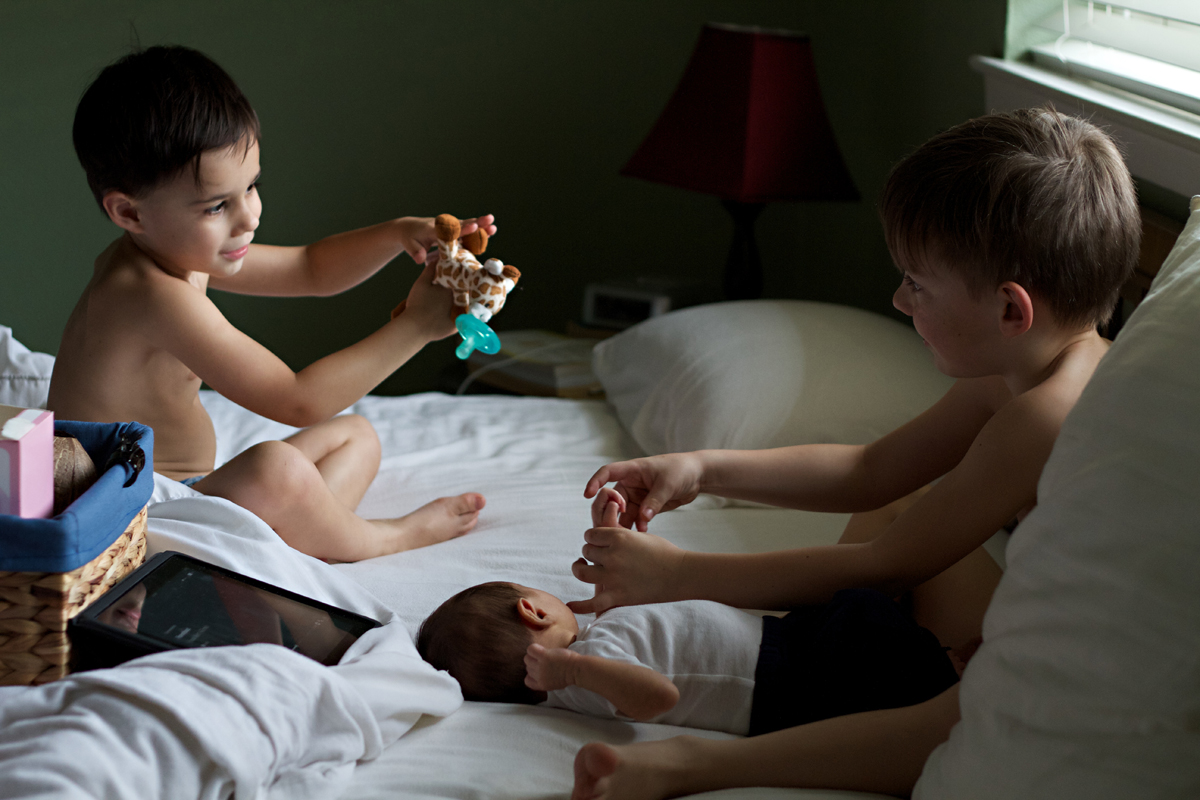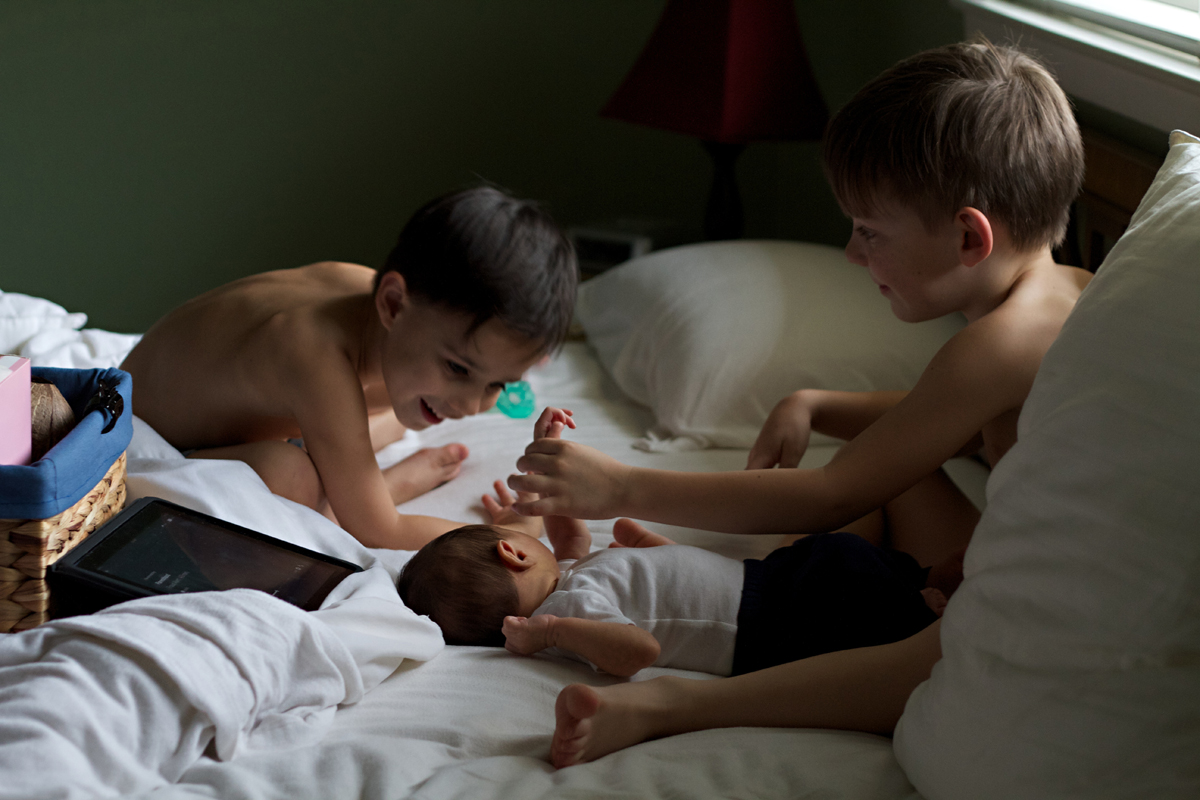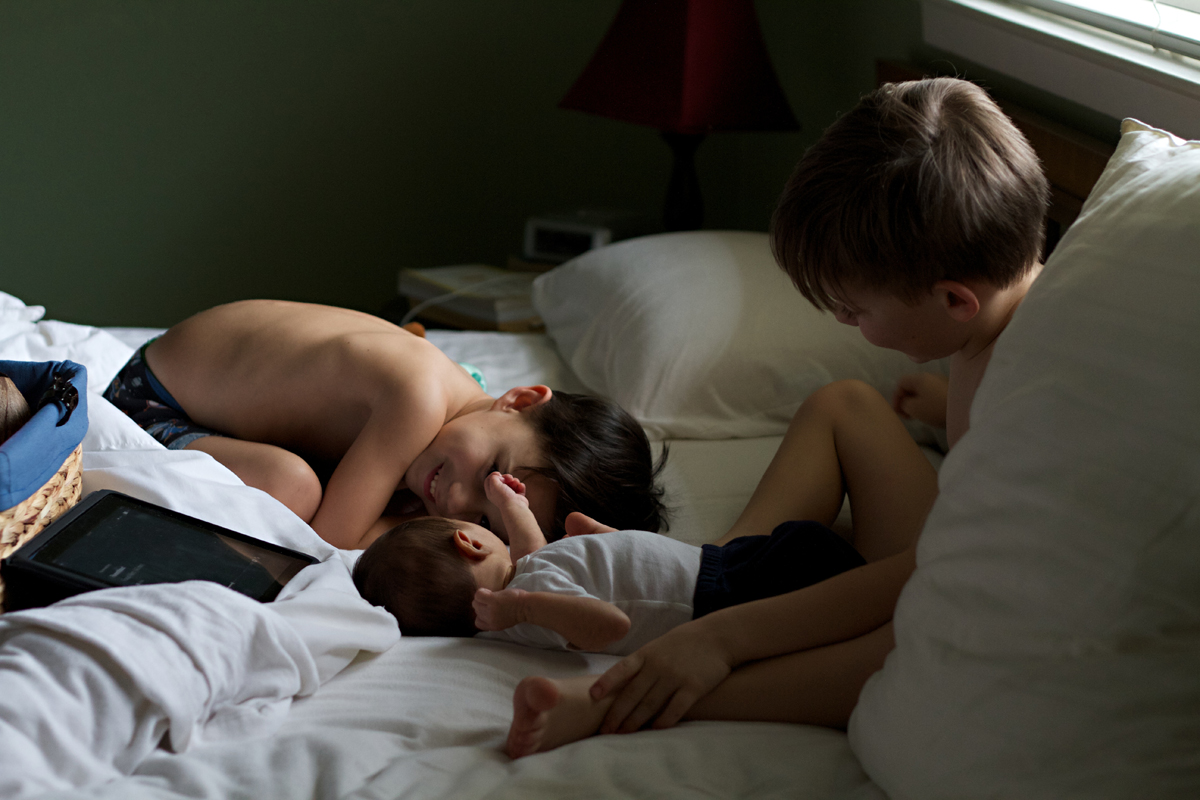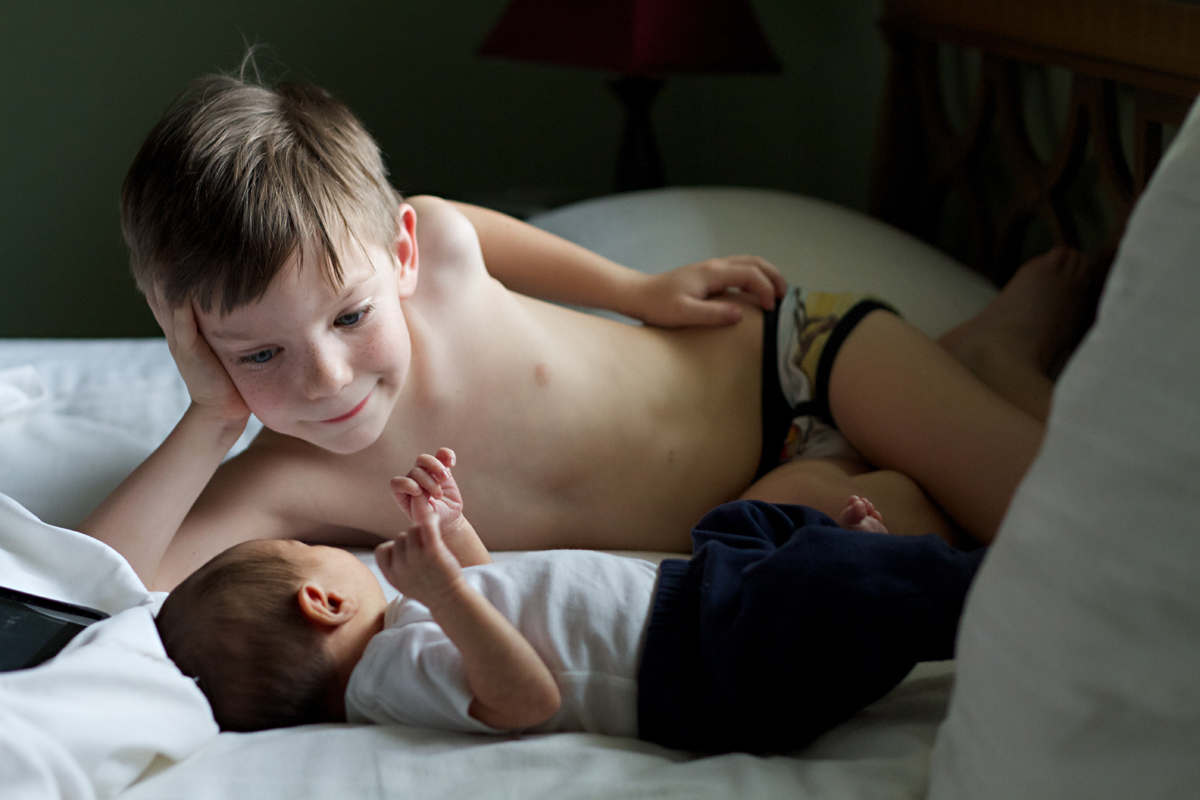 Related posts: