I've been waiting patiently for my thirties to arrive for years.  Years.  I'm so pumped to finally be there.  Many years ago I felt like God was saying to me that my thirties were going to be a really great decade for me, really enjoyable.  That I was going to finally starting reaping and enjoying some of the rewards of the things I've worked so hard to sow in my twenties.  In my thirties I'll hit ten year anniversaries in several big areas in my life as well.  According to Malcom Gladwell in his book Outliers, the ten year mark is often the time that you really become proficient at something, or really begin to hit your stride.  In two more years I will have been in business as a photographer for ten years.  In this decade I'll have been married for ten years, have been a parent for ten years, been living back in Dallas for ten years, been that crazy food/kombucha/essential oil lady for ten years, the list goes on and on!  There have been times in business where I've really wanted to quit because it's hard to have kids and homeschool and work from home, but I've told myself over and over, "Just get to ten years and see where you are.  Don't quit before you make it to ten."  And now I'm so close!  As I was reflecting on all of those things and thinking about how I wanted to celebrate this milestone, I became overwhelmed by gratitude.  I'm so thankful for all of the people who have been in my life and have helped me get to this point.  It feels like such a tipping point in my life and I couldn't have gotten here by myself.  So this post is going to be a gigantic thank you note to all of the people I can think of who have influenced my life.  And I will likely continue to add to it as I remember other people to whom I'm indebted.
First and foremost I have to thank my parents, John and Nancy for bringing me into the world and for loving me on purpose from the very beginning and all through the highs and lows of my life.  For getting us plugged into a community where I could grow my own wings and learn how to take responsibility of my own life by walking with others.  Thank you for encouraging me to follow my passion for missions and setting me free at a young age to follow God.  Where would I be without that?  I could write a whole post on what my parents have given me.  Thank you Mom and Dad.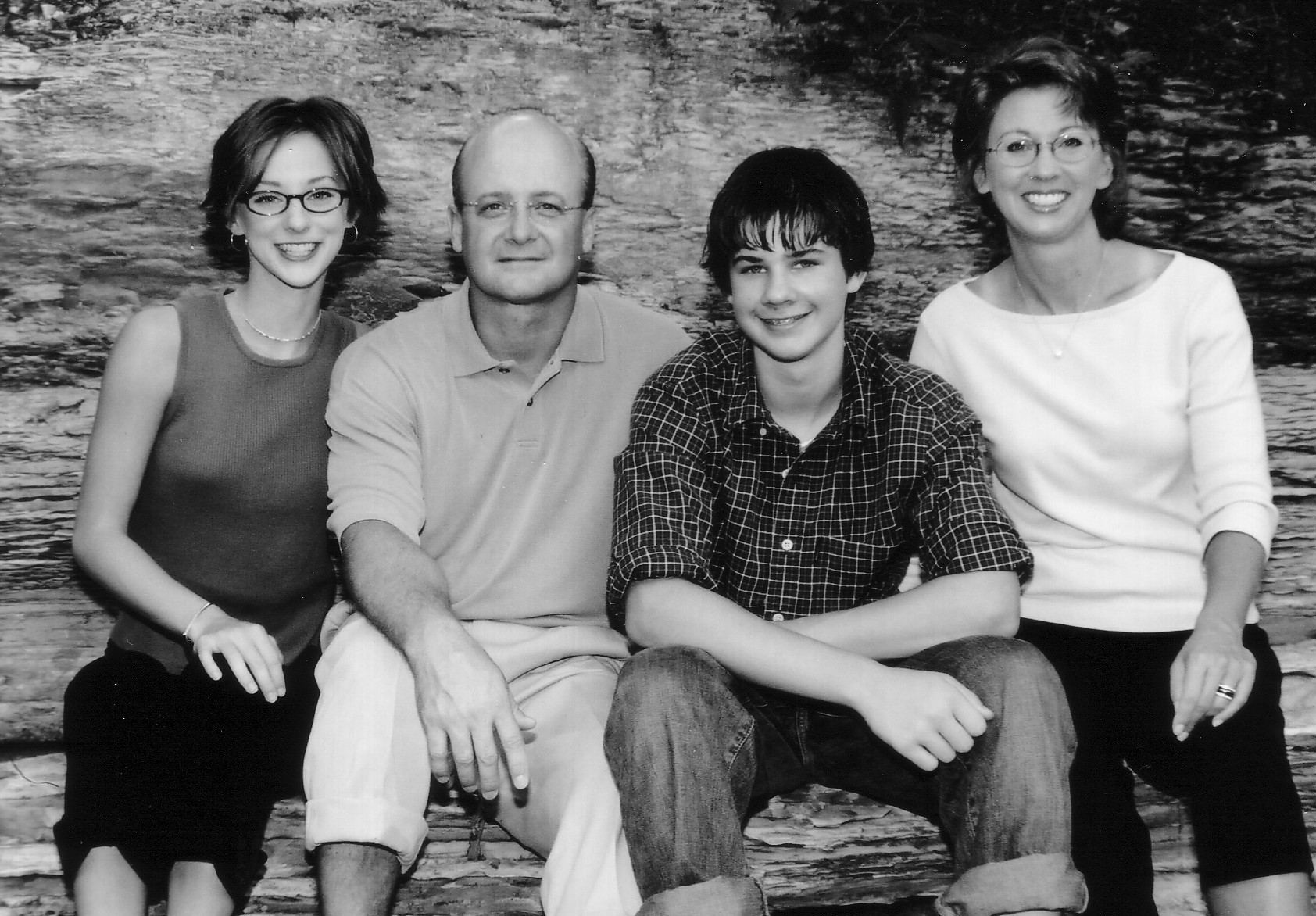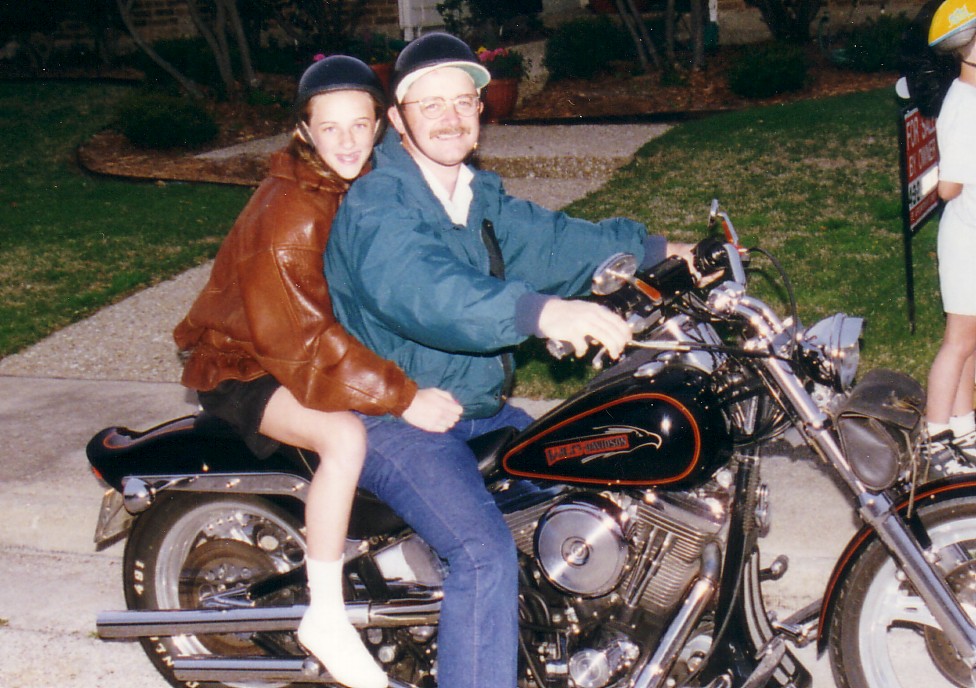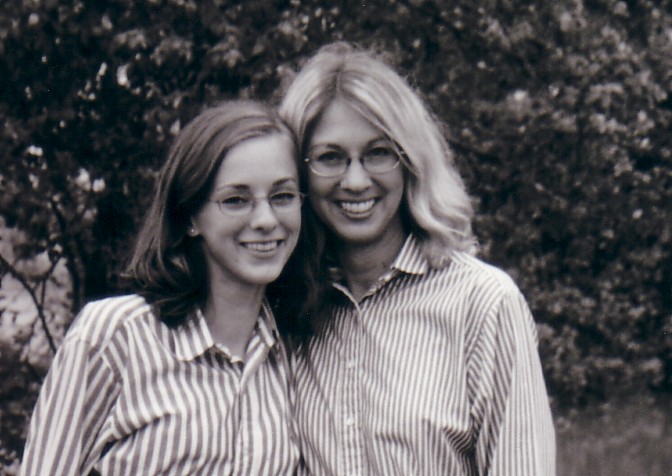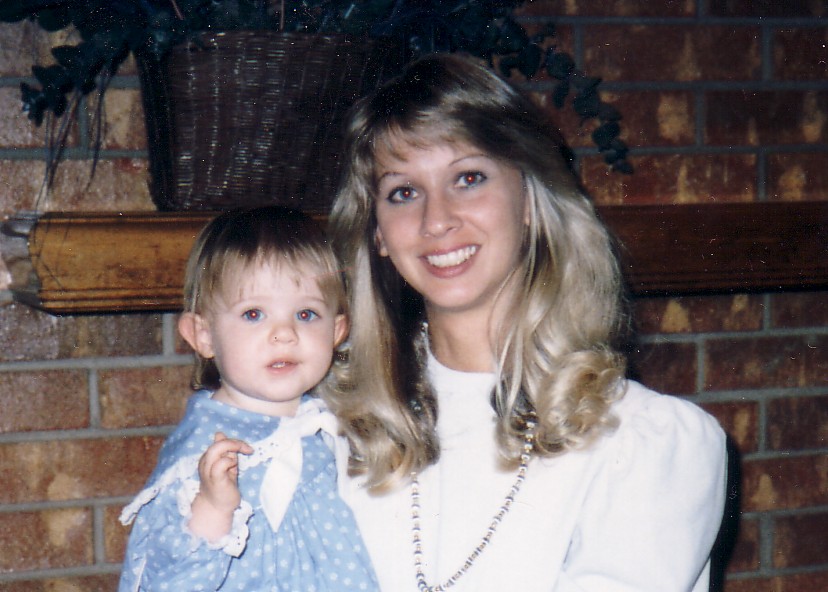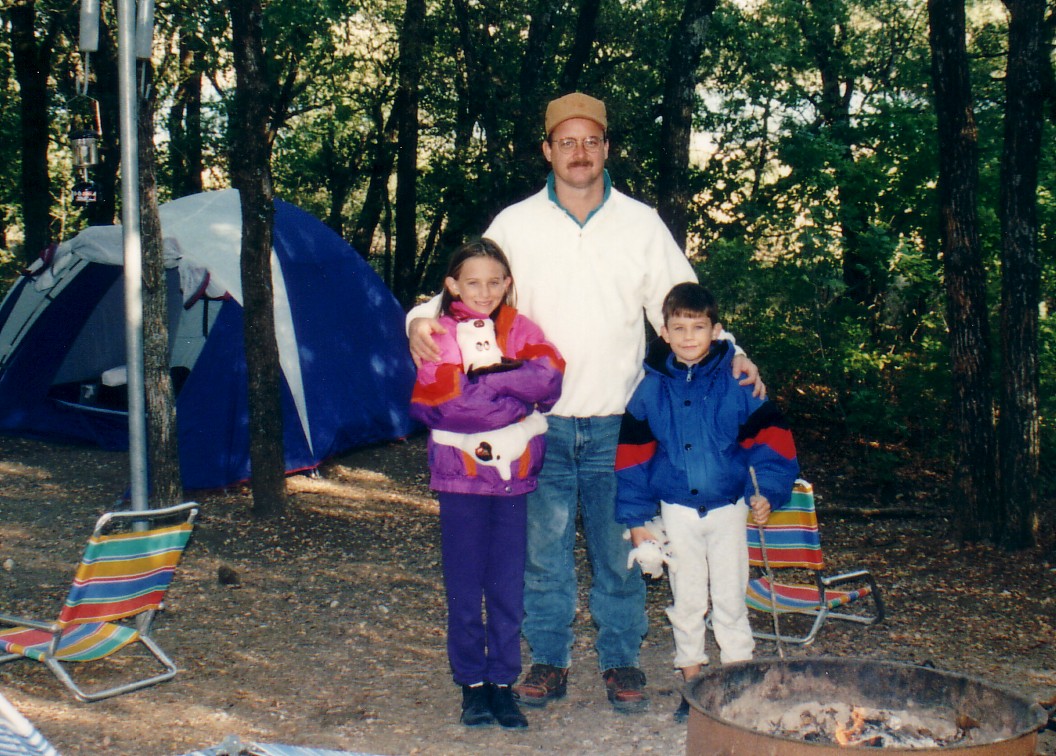 Thank you to my parents in love, Joe and Helena for raising me a godly husband, and for loving me and accepting me from the moment we met, and loving me so well ever since.  We are so glad to have you in God's country with us finally!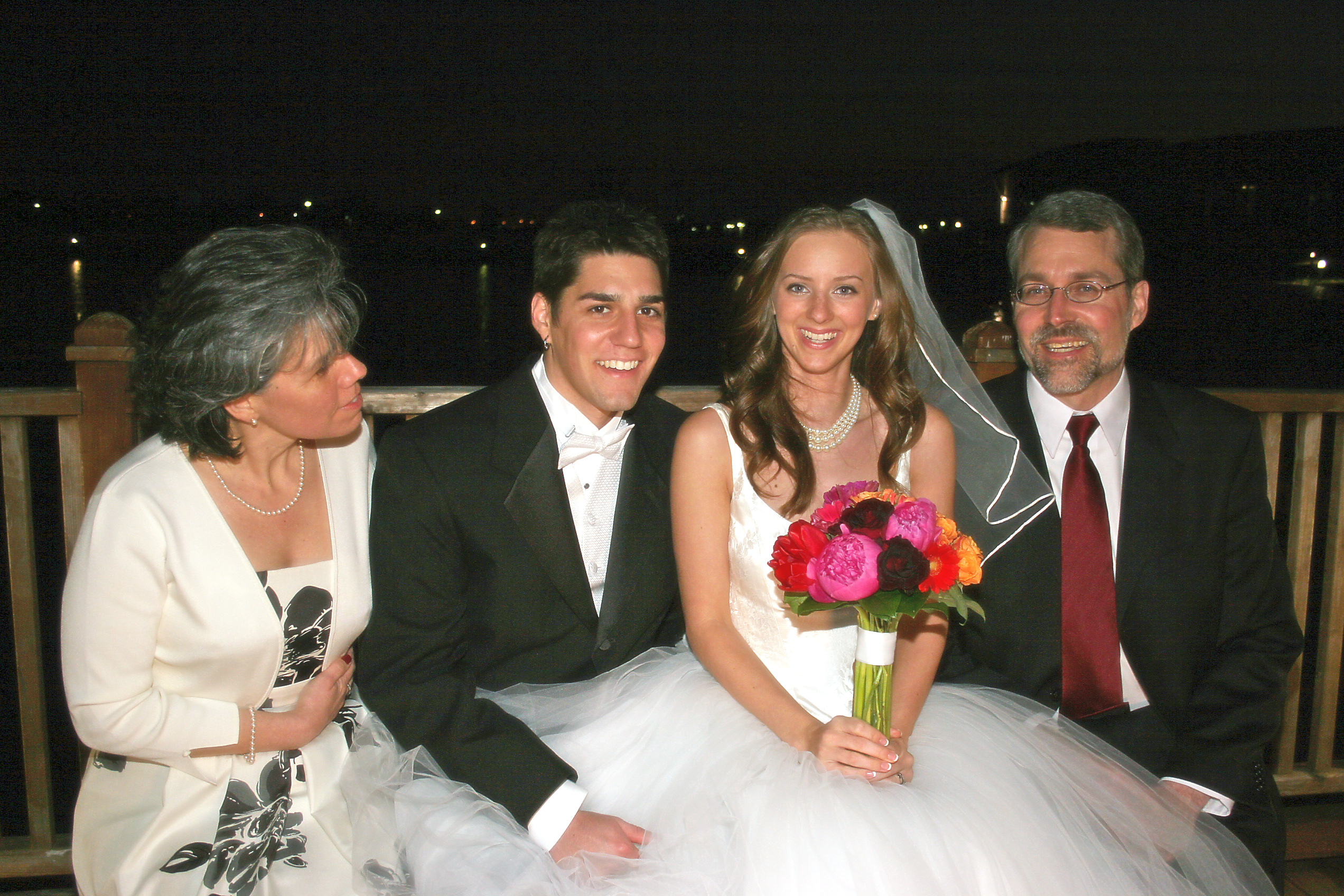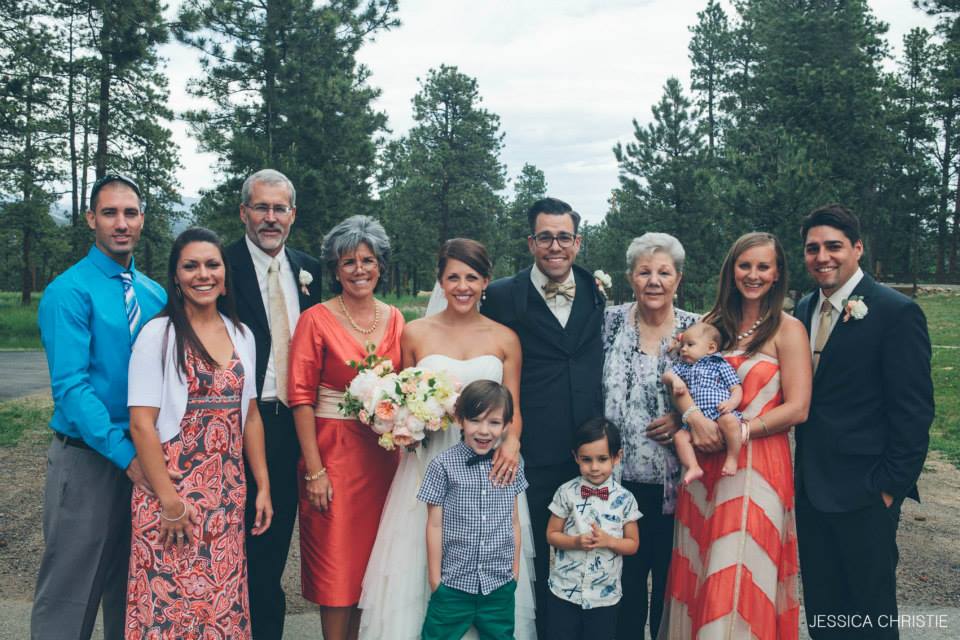 Thank you to all of my grandparents.  My Grandpas are both in heaven.  I wrote about my Grandpa Truett when he passed away.  To Grandma and Grandpa, thank you for making me feel like a big girl by getting to come and visit you all by myself every summer.  That was SO much fun.  And thank you for all the ways you have blessed me financially and sown into me.  To Granny who is still going strong!  You've taught me so much and have been the most amazing example of committment in marriage and the importance of choosing to be happy.  You make the 8th decade of life look good!  Thank you for being so steadfast and so fun.  You are the kind of person I want to be.  I brag about you all the time!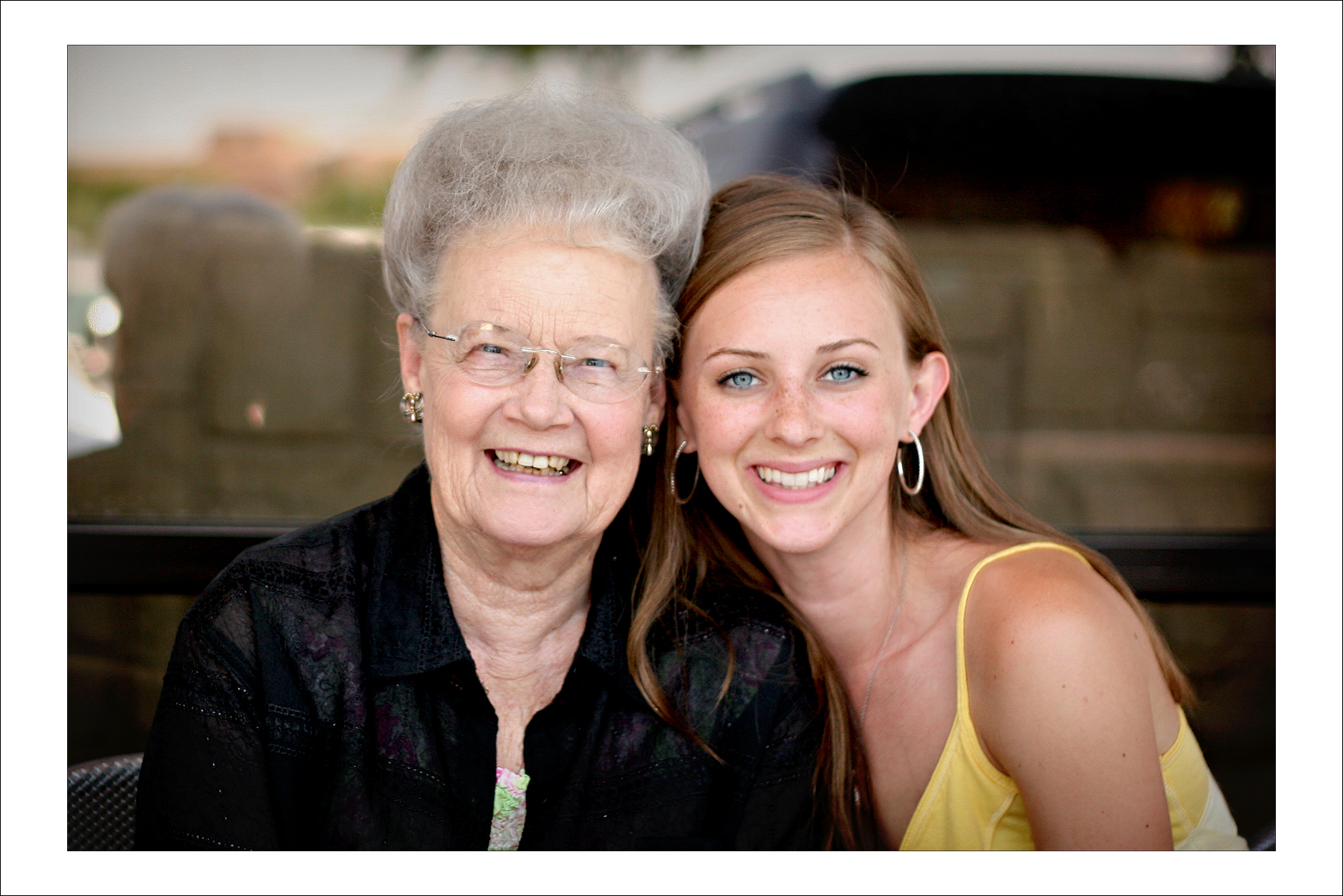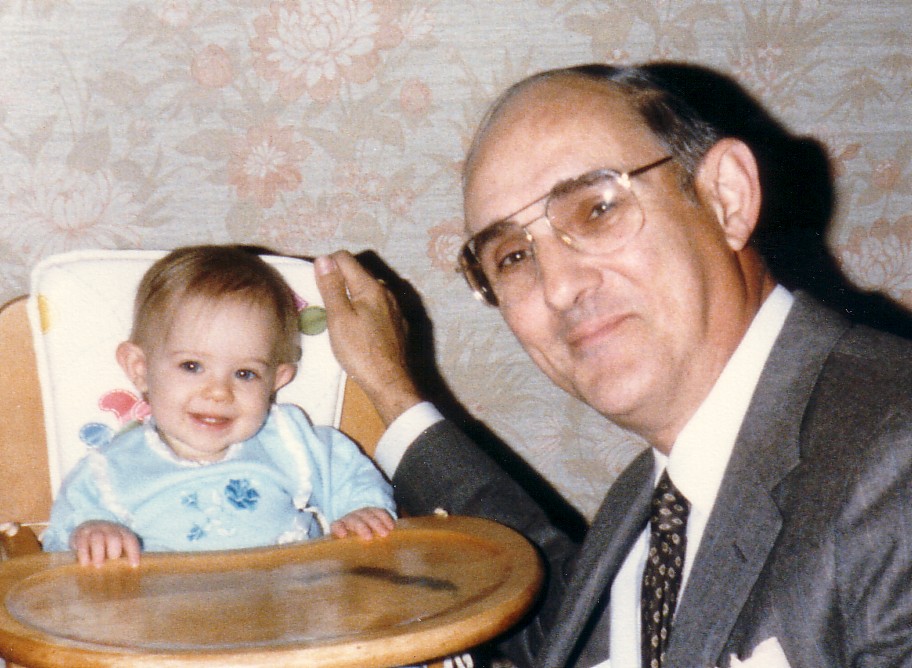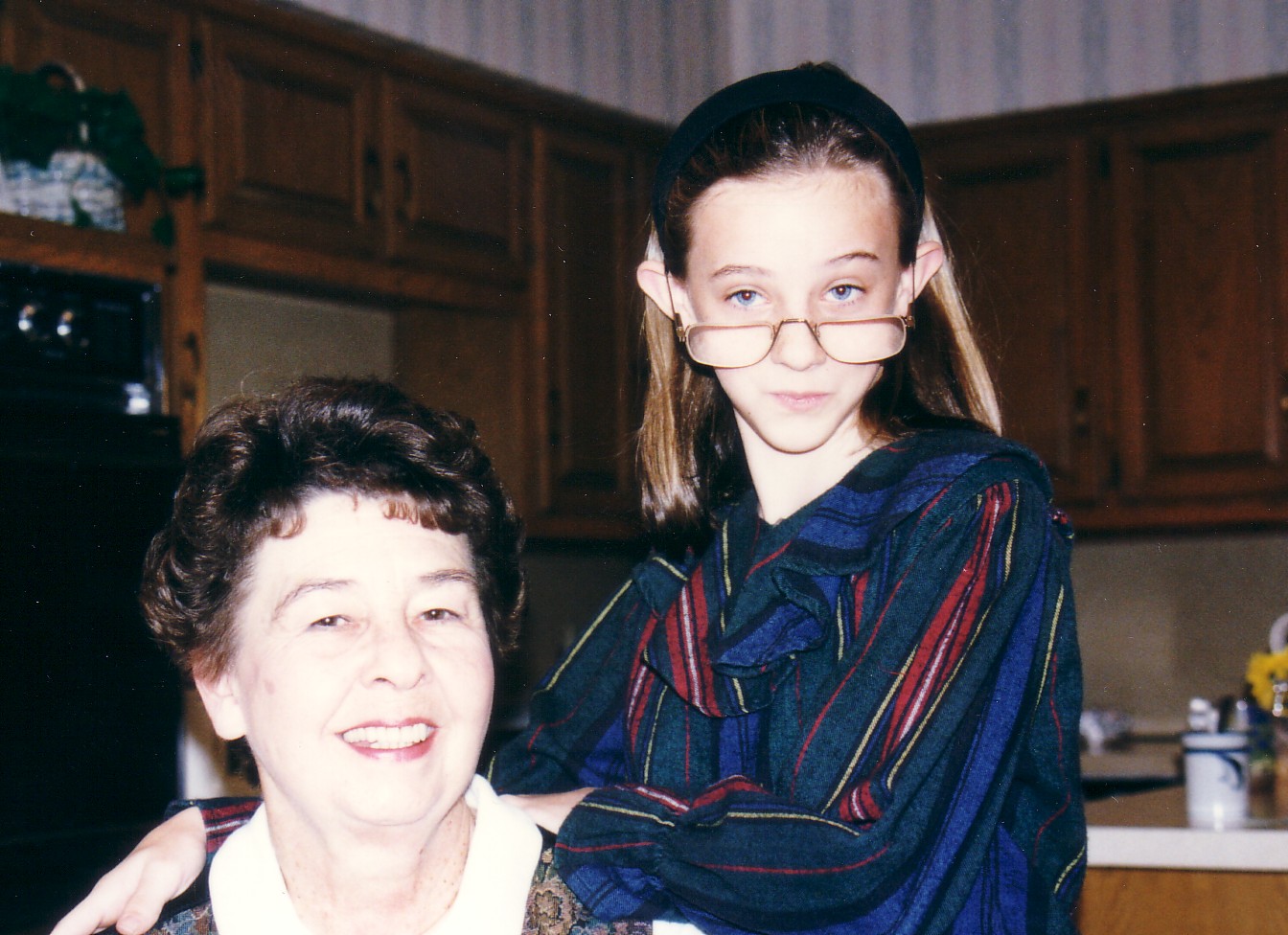 Thank you to all of my aunts, uncles and cousins.  Too many to count and too many pictures to try and post!  I have such amazing families!  I am so blessed in family.  I could go on and on and I just don't have time!  I feel especially blessed in amazing aunts.  There are some truly incredible women in my family.  I am so thankful for all of you!
Thank you to Terry and Susan Moore for creating such a wonderful family in Sojourn Church, the church family that raised me and has been my home for the majority of my childhood and adult life.  Our lives are all changed because of you.
Thank you to Emilee, Britton, Beth, Hannah T, Hannah C, Kassie, Ashley G, Brittany, Danielle, and others for being such amazing childhood, teenaged, and even adult friends!  I'll never forget the sleepovers, the swimming, the boy talk, the birthday parties, and the laughter.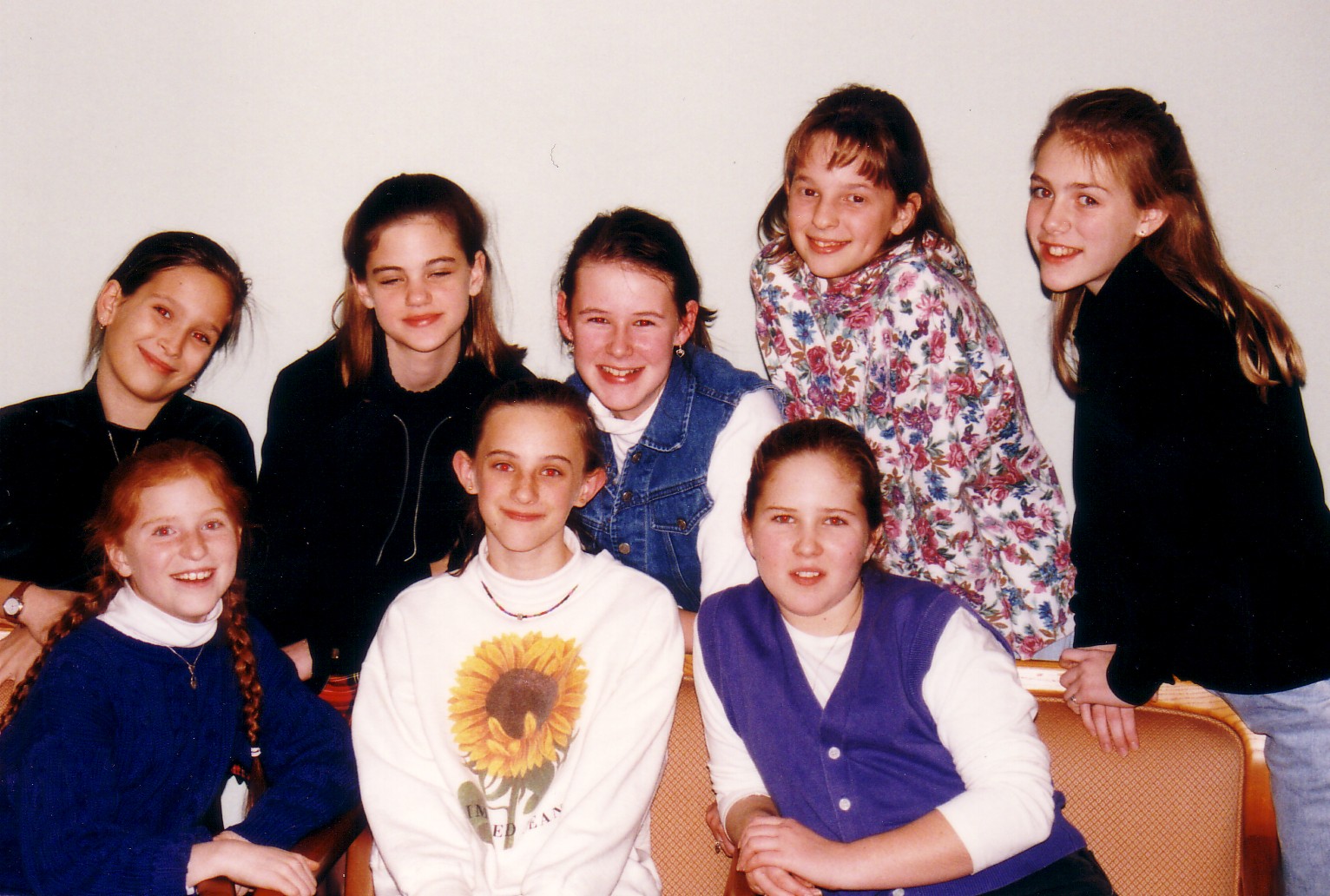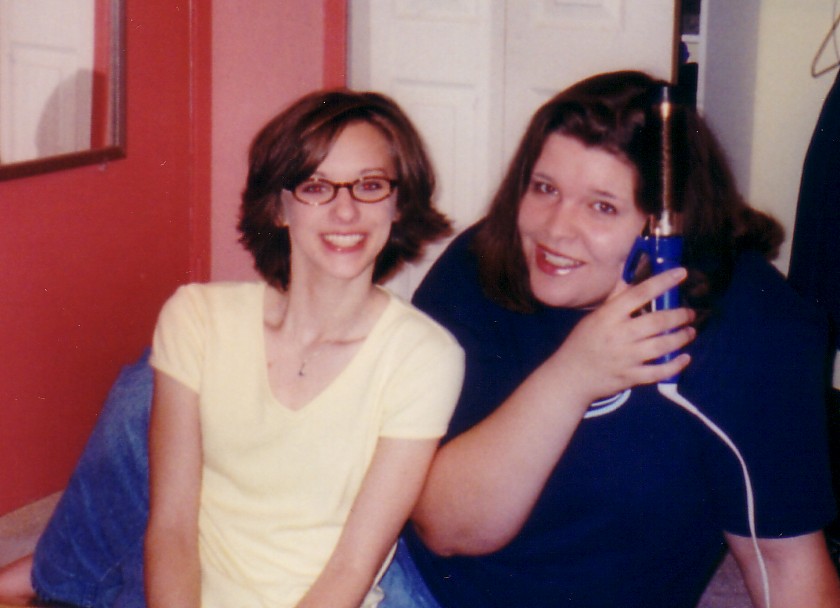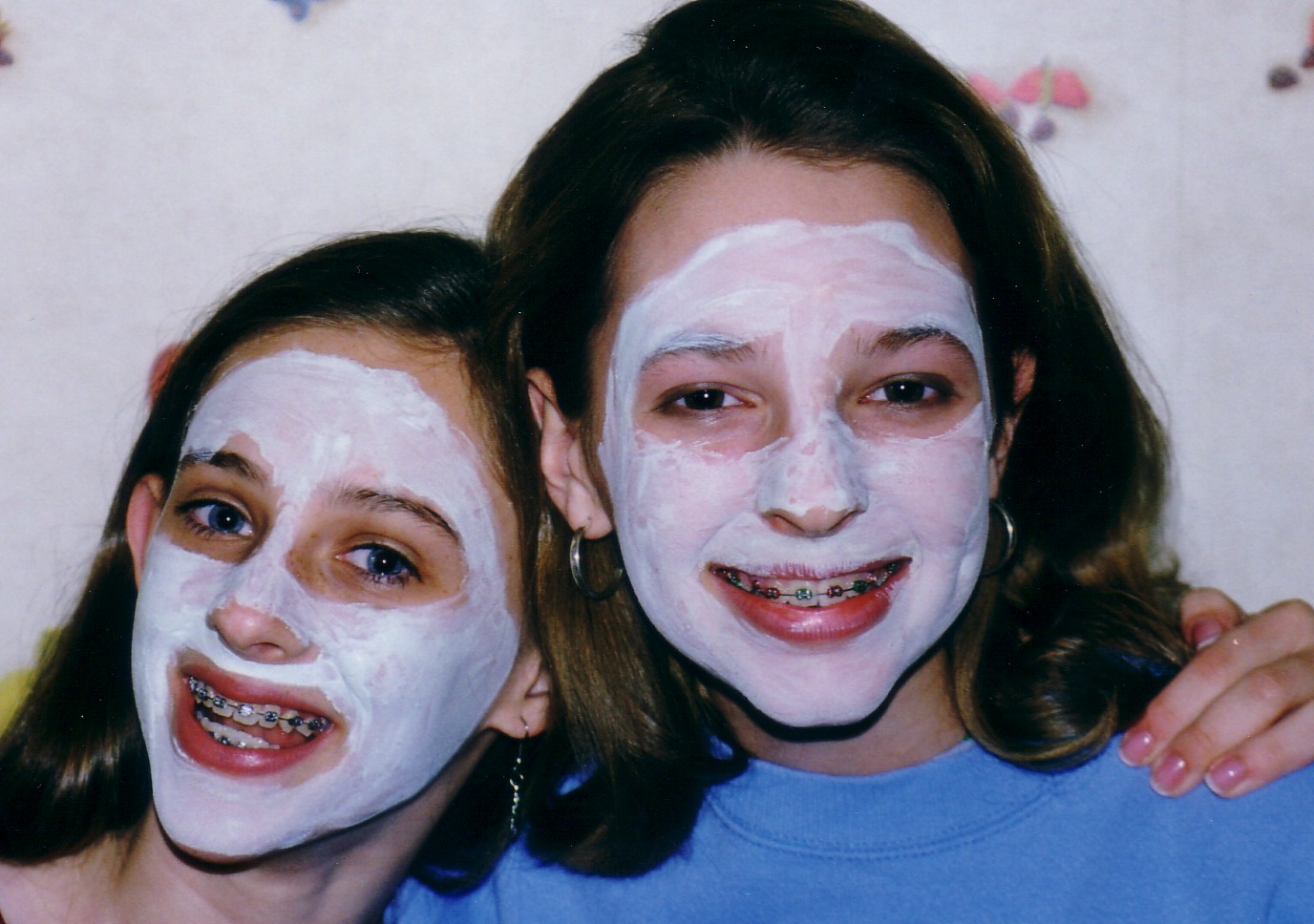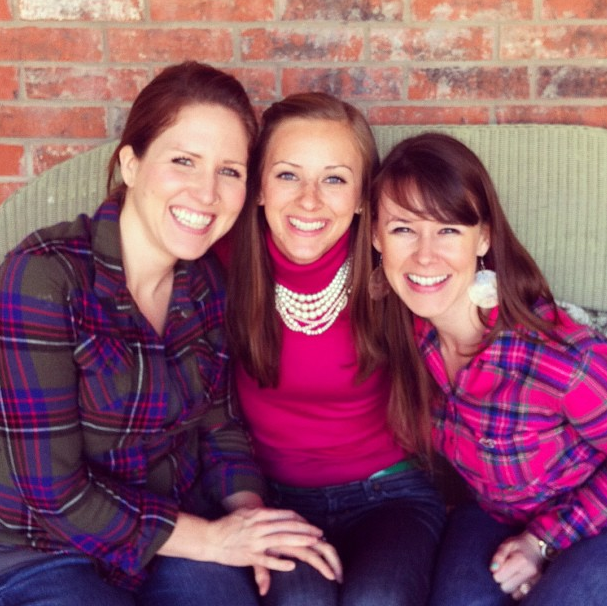 Thank you to Mike and Celia for being spectacular youth pastors and 'cool parents' who loved us all so well and STILL love us all so well.
Thank you to JJ and Jacquelyn for being amazing youth pastors.  And to JJ, for calling a spade a spade and getting me on my journey to healthy adulthood.
Thank you to Holly and Cheryl for making me feel like one of the big girls when we all worked together 100 years ago.  I had so much fun with y'all!
Thank you to Ronna for being my cheerleader and mentor for the last FIFTEEN years, for not laughing at me when I came to you with silly, insignificant problems that I thought were so big, for loving me through the problems that really were so big, and for teaching me so very much about life.  And for forcing me to meet 'this cute girl named Ashley.'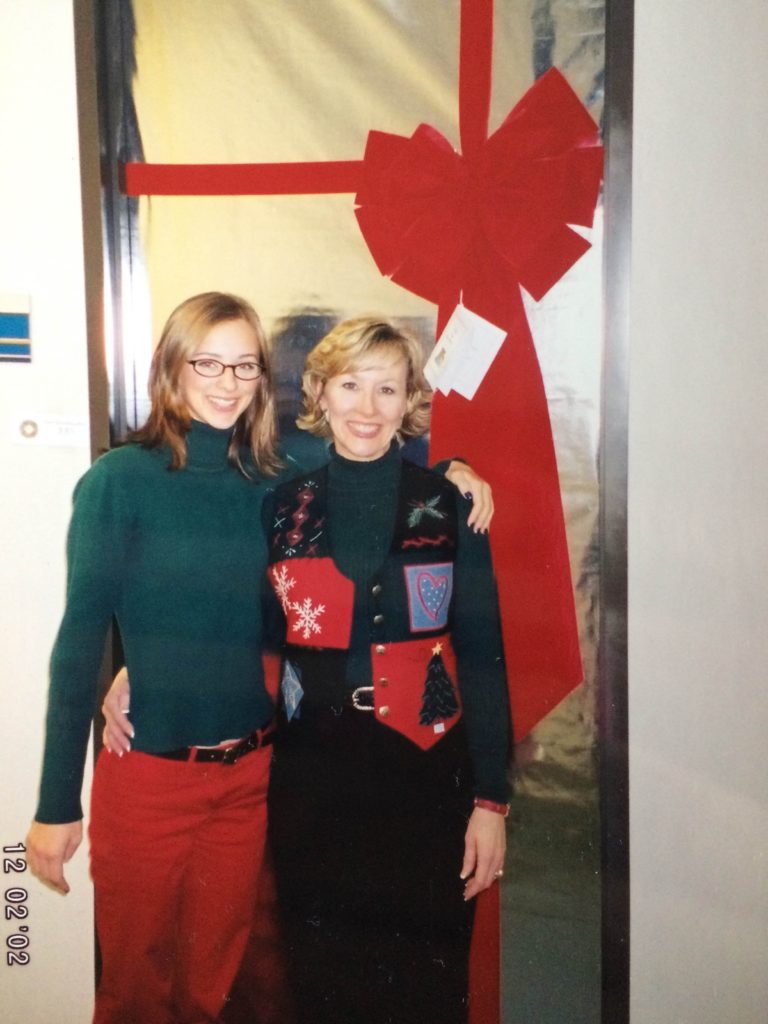 Thank you to Kelly for being my first new friend after I left home and started over in a new place with new people, and for opening my eyes up to a whole new kind of female friendship.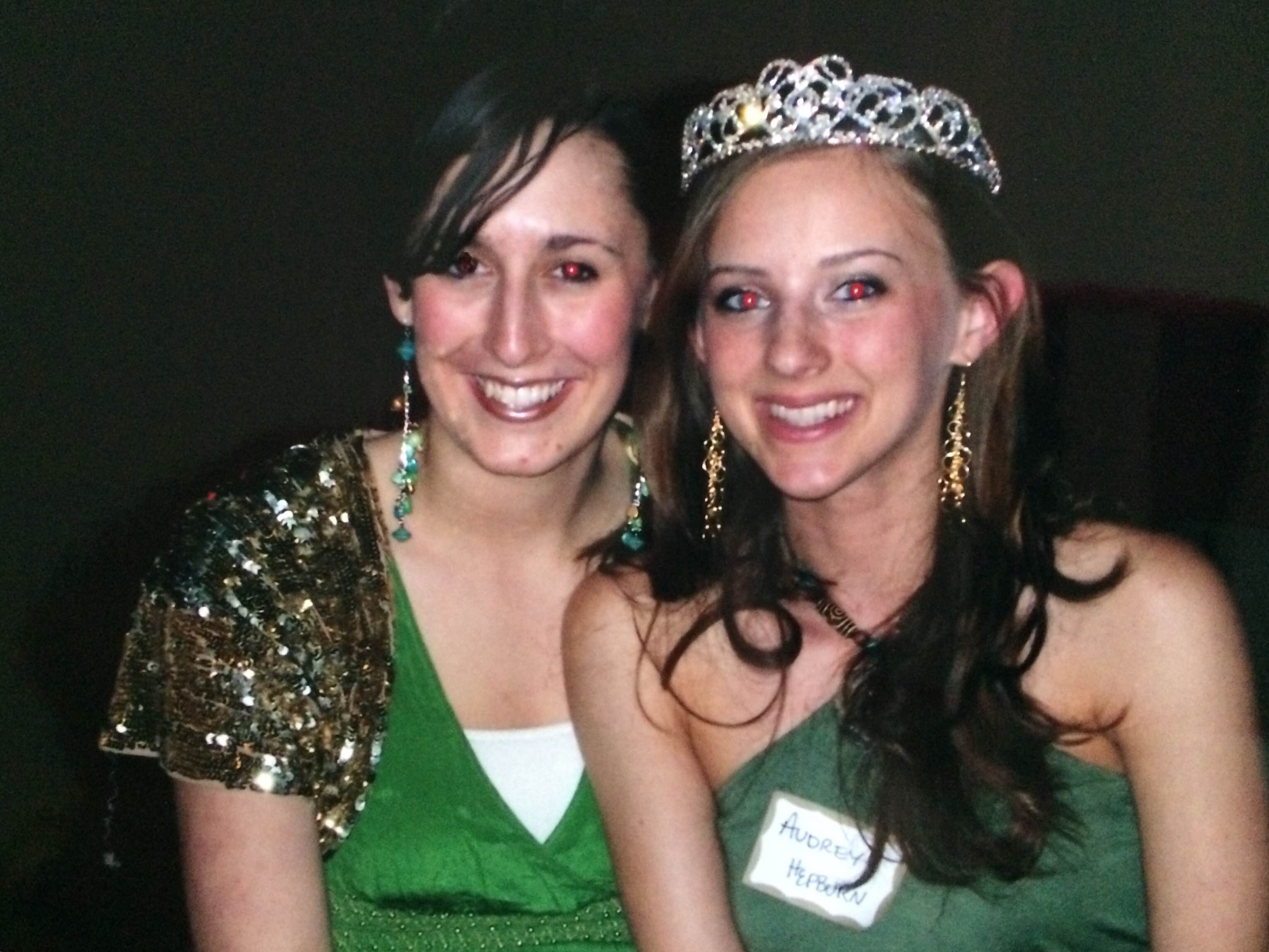 Thank you Cathie for leading my DTS, which was such a defining moment in my life, and for continuing to be a dear dear friend all these years later!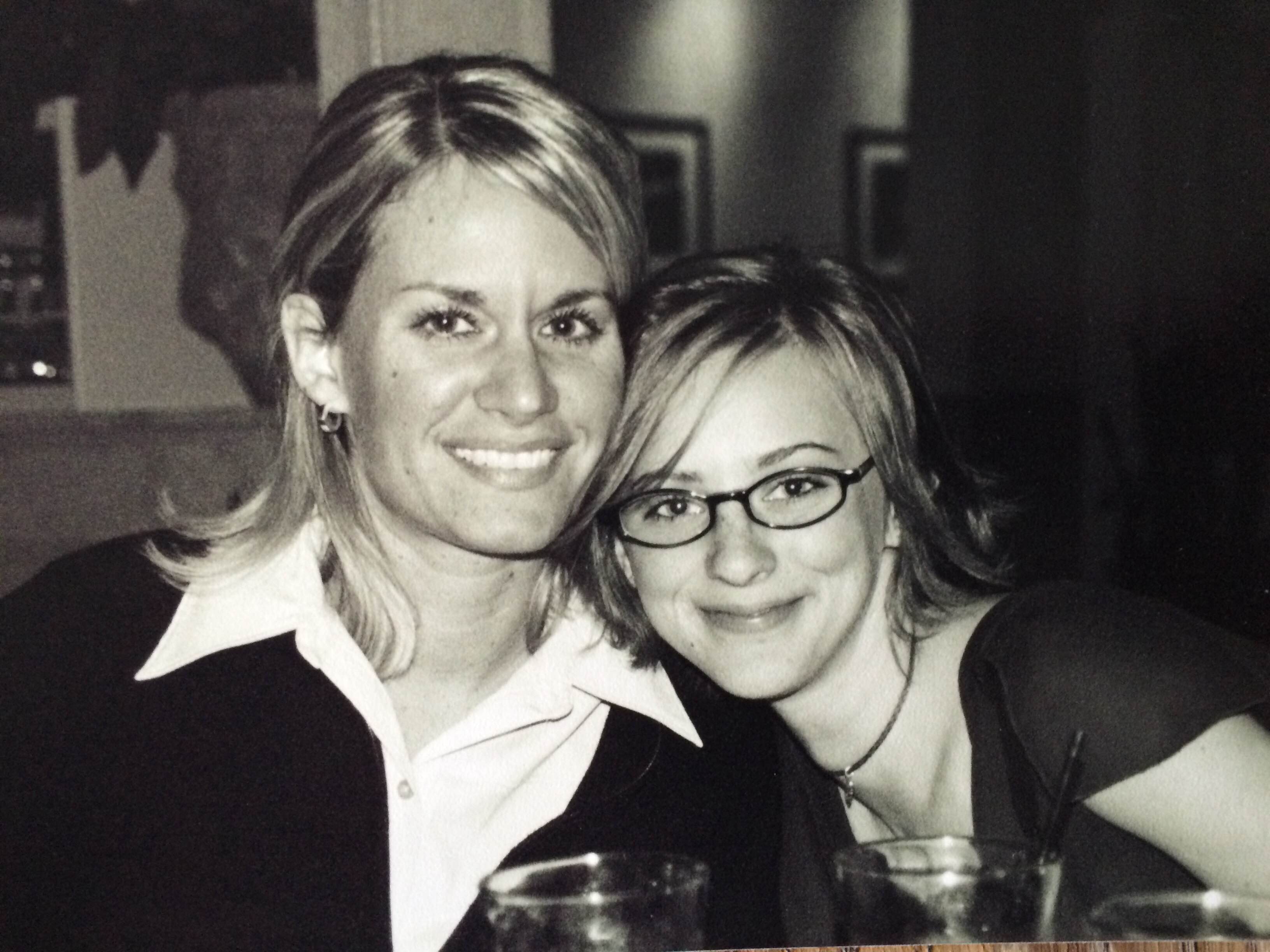 Thank you to Leia for letting me take you up on your offer to talk about anything any time day or night.  You were such a great leader!  And to Mikael (wherever you are!) for helping me break out of my homeschool-ness and showing me how to think differently.  I'm a different person today because of the two of you!
Thank you to Andrew for being Jake's best friend, for naming me Shelfie, and for marrying Tonya.  Man I love her!!!  And to Tonya for coming right into our little trio and making it a foursome of besties.  We are so blessed by your friendship, I could go on and on and on.  I love y'all so much!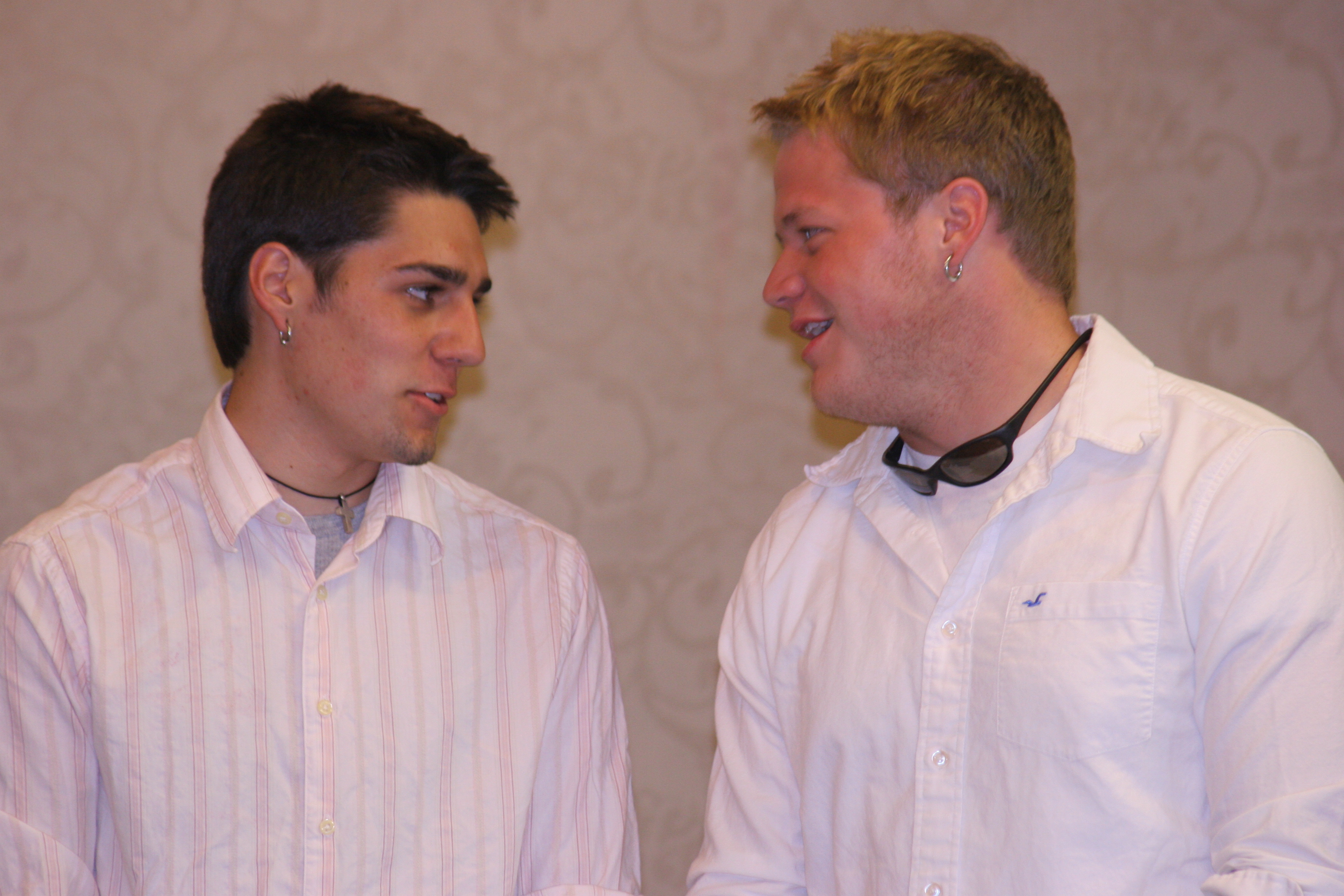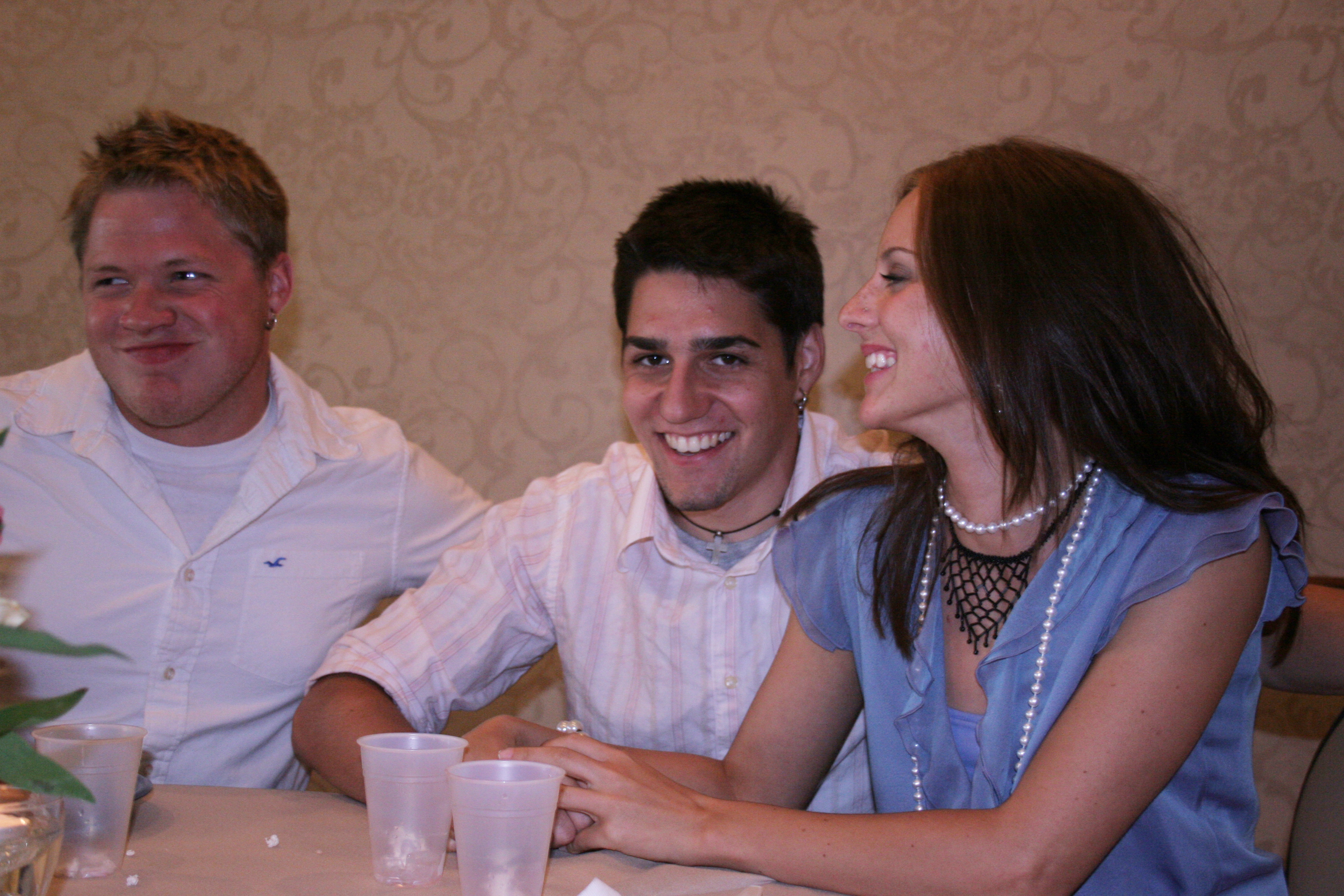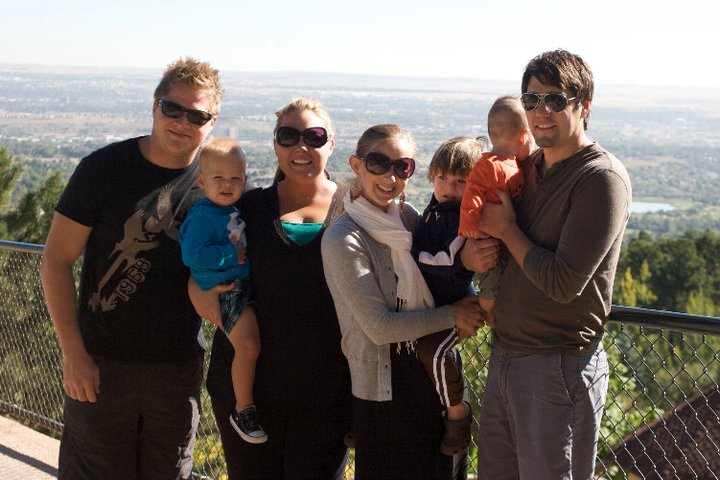 Thank you Nathan and Elle for being such amazing givers and such faithful friends.  The way you love is so amazing. (Taco Express forever)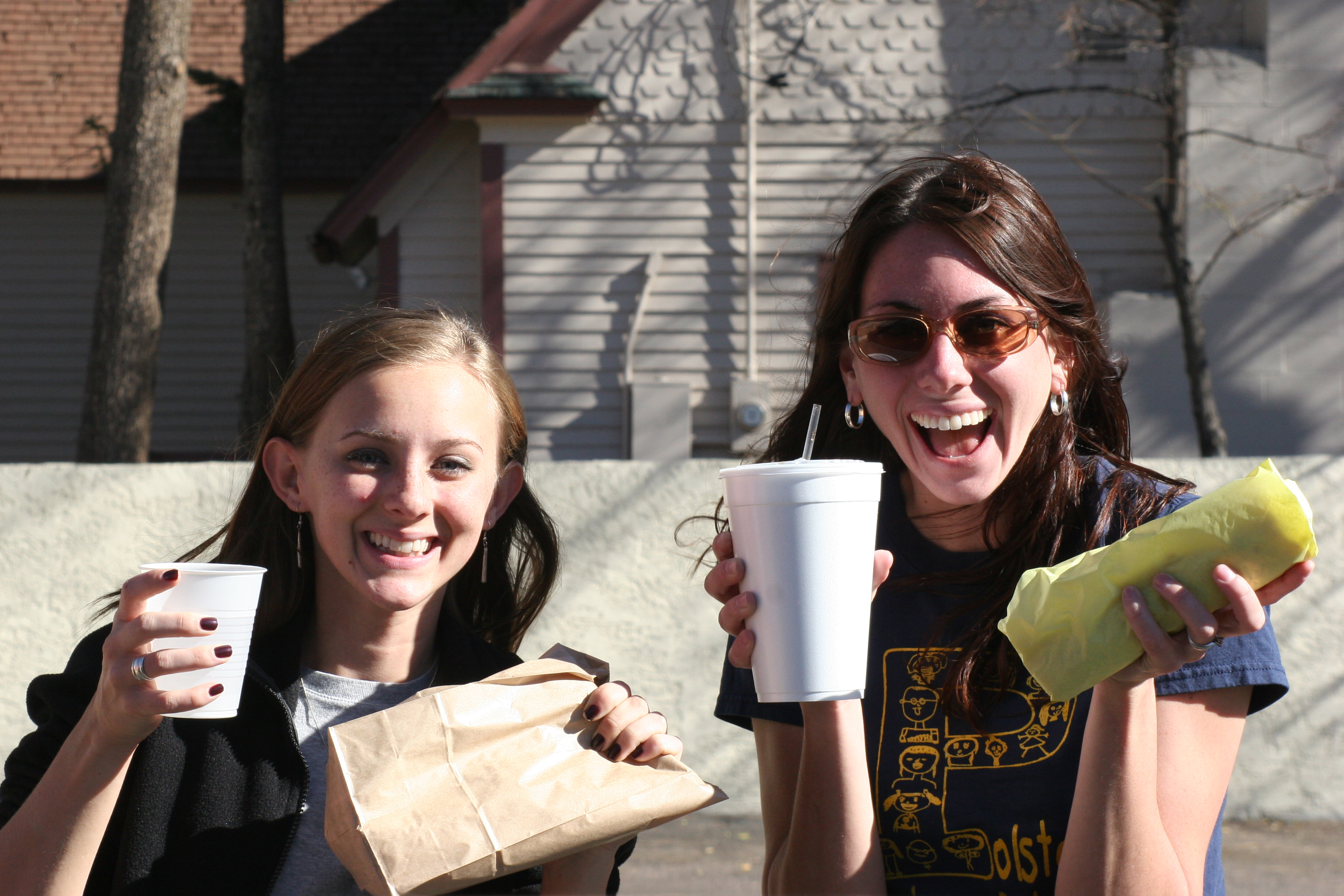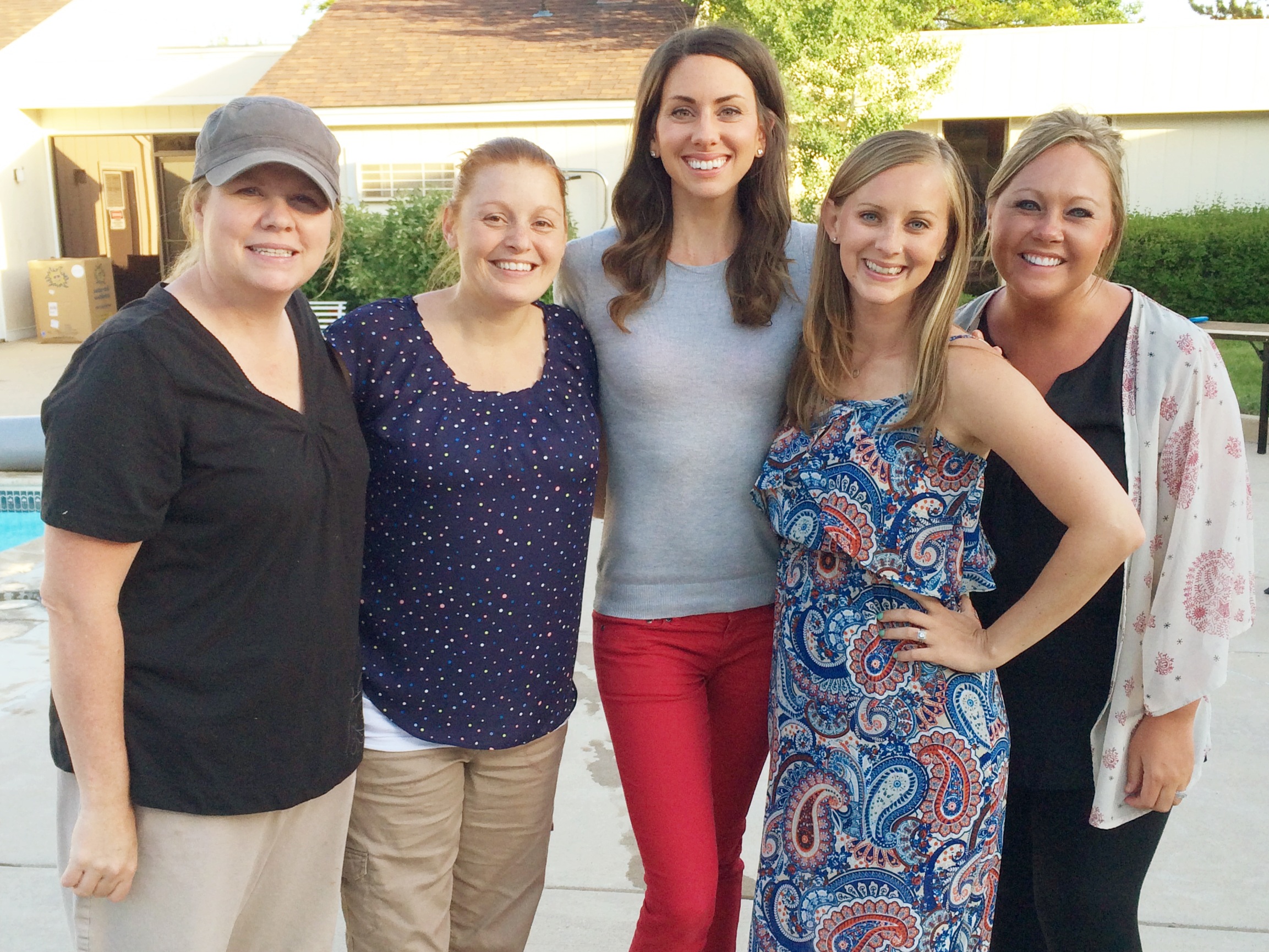 Thank you to Jon and Jamie T for being our kind of crazy.  It's so nice not to be the only ones!  And for walking with me and encouraging me in the darkest times, and for being the one to tell me I should start seeing a chiropractor! (Also why aren't there photos of all of us together?!)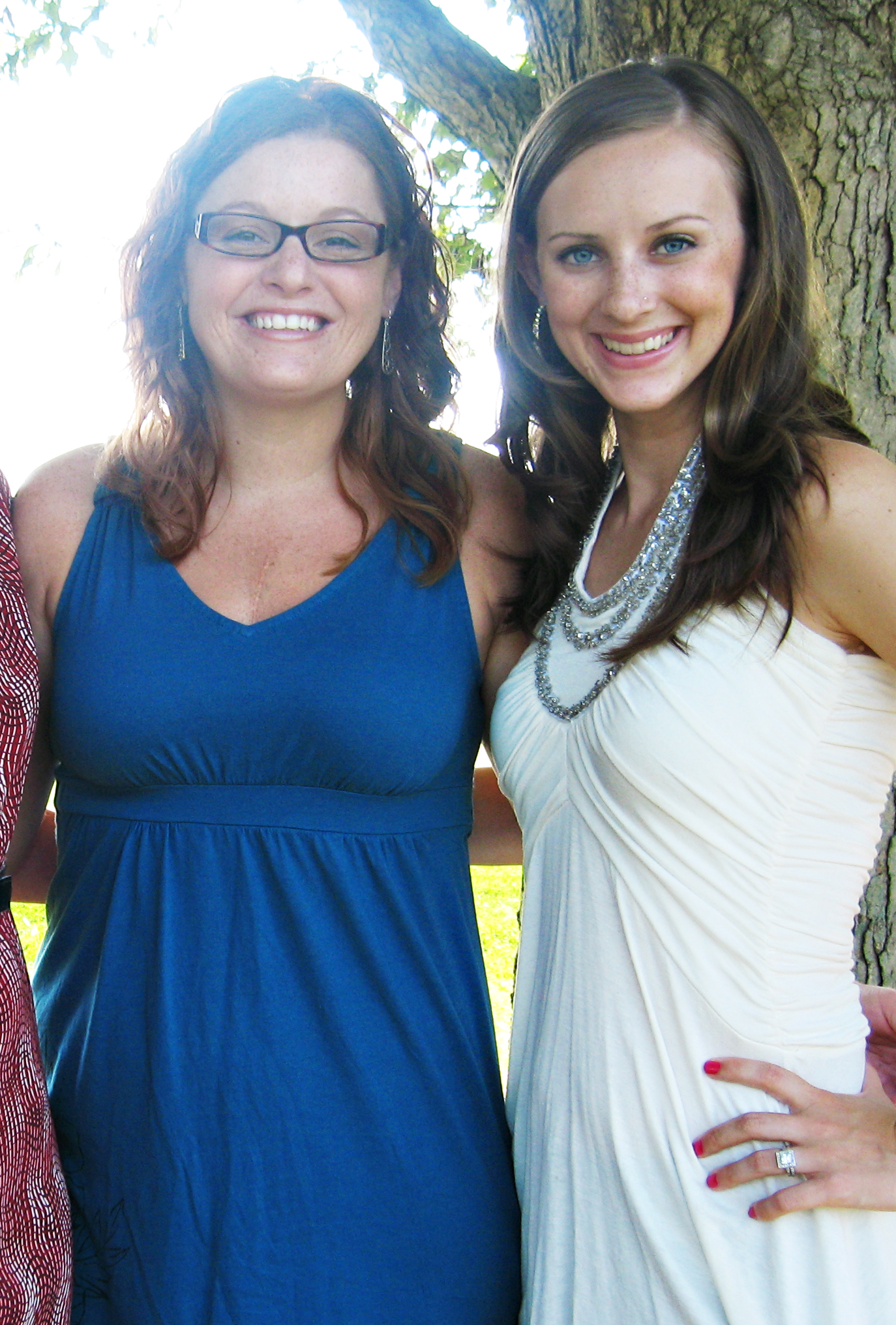 Thank you to Jamie A for trusting me to be your wedding photographer, and to Jim for believing in me, sowing into me and encouraging me as a photographer.  What a gift.  You two really got me going on that journey.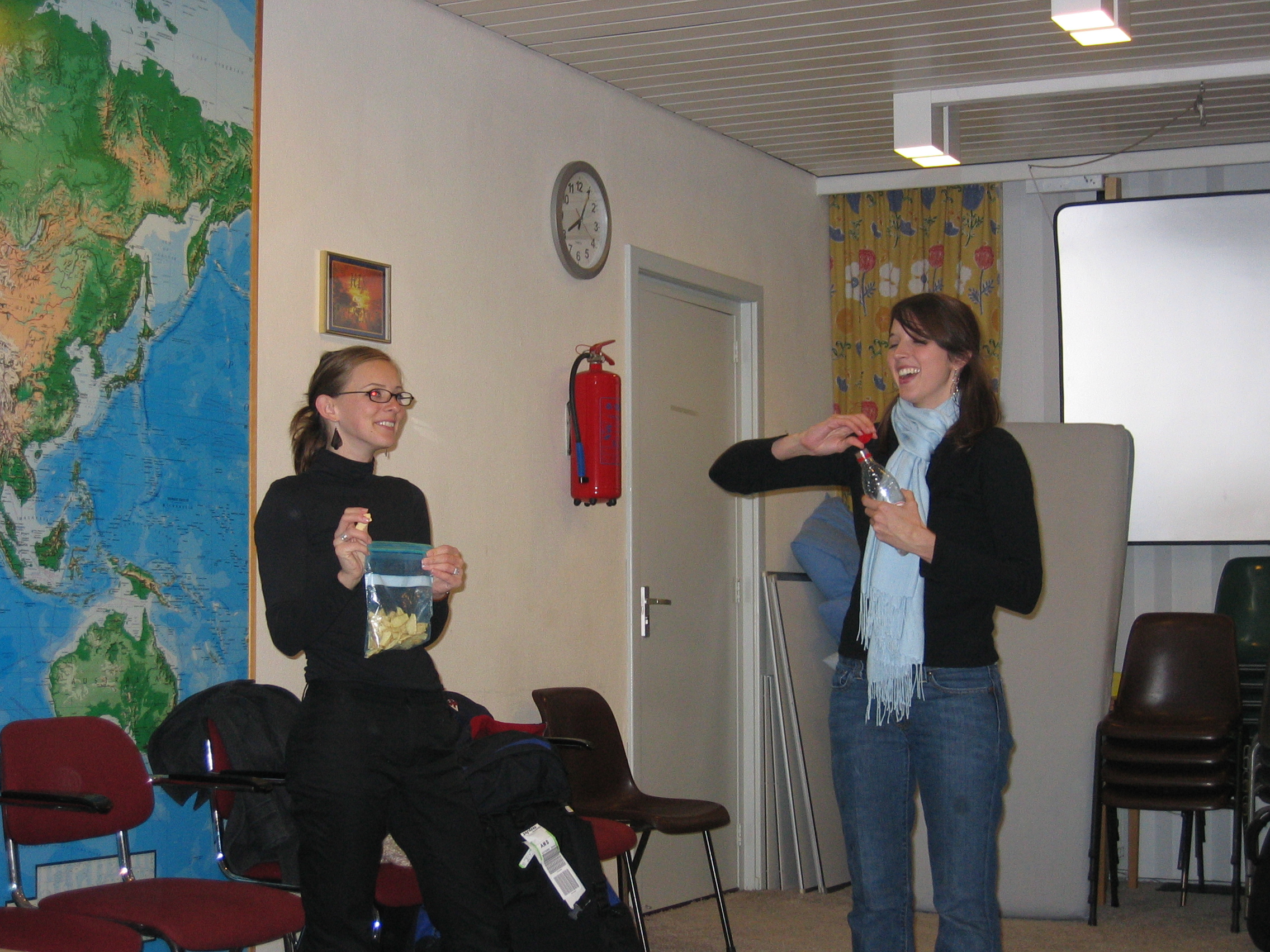 Thank you to Kate for being a friend through ups and downs and for answering such questions as, "What do I do with canned corn?" before I learned how to cook and still being my friend.  You were an early food discipler for me.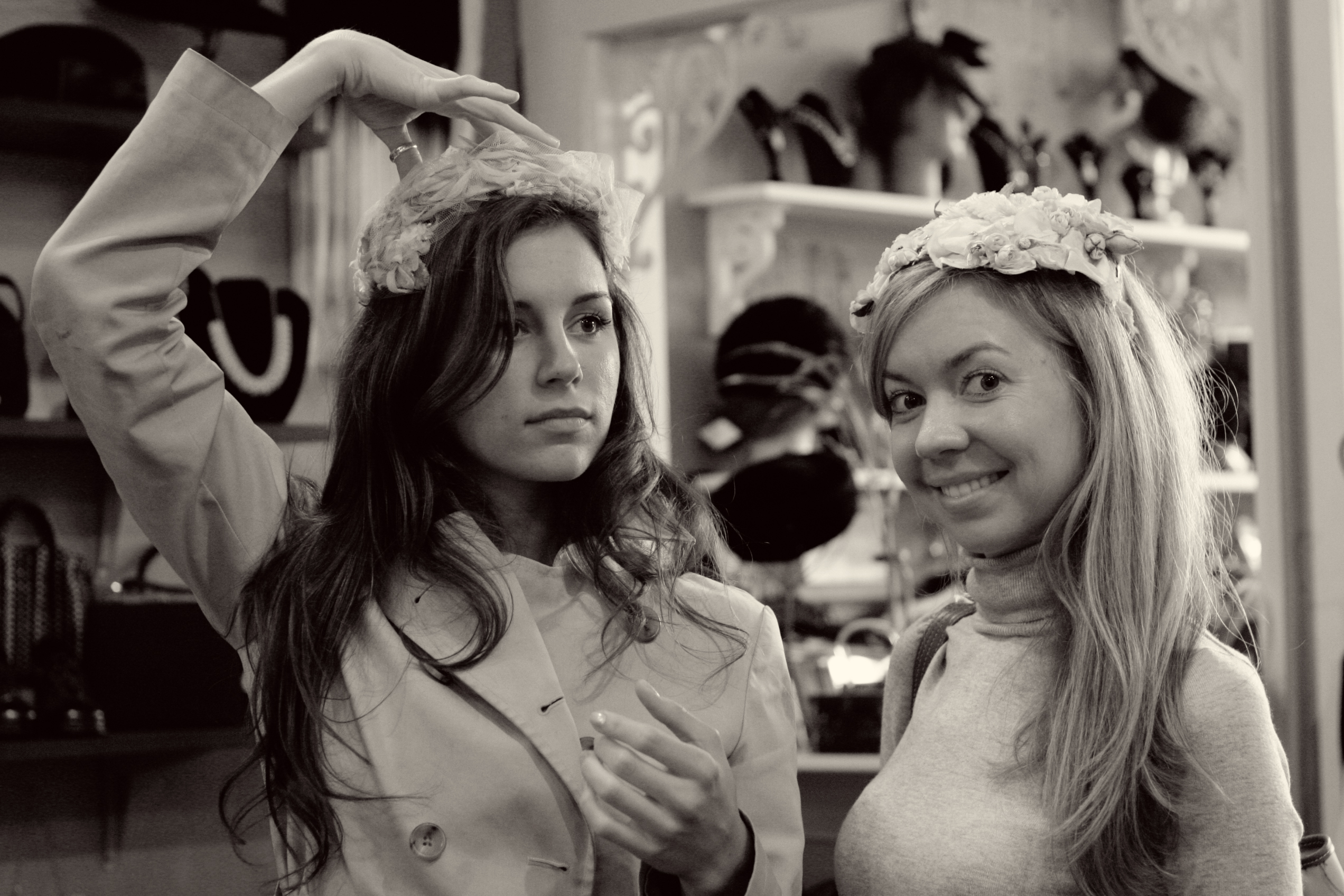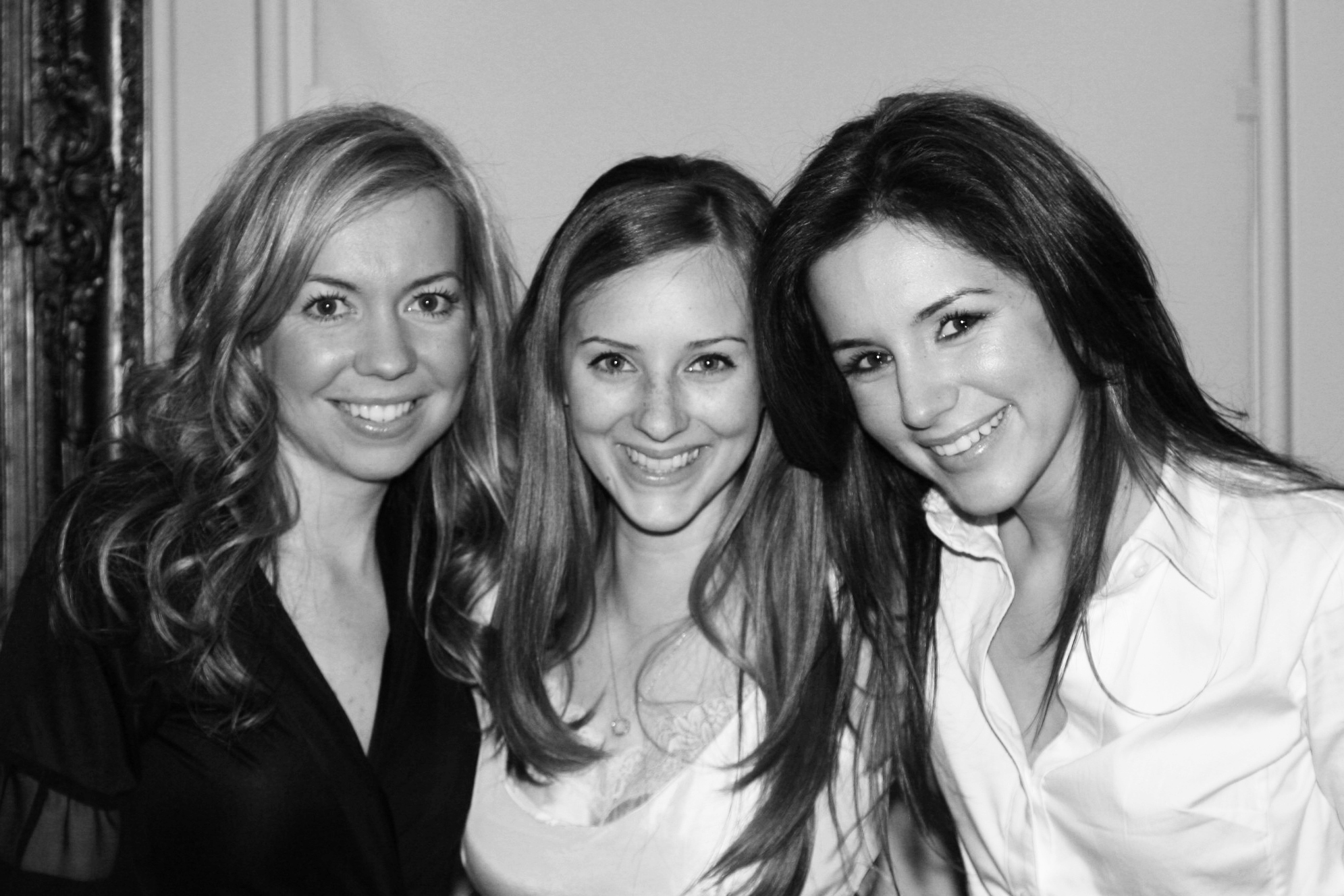 Thank you Lizzie for being the funnest roomate ever and for talking about Narnia in your sleep and for giving us Baxter.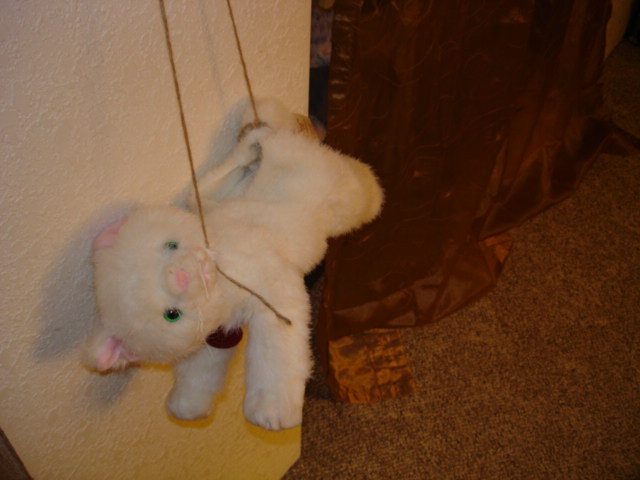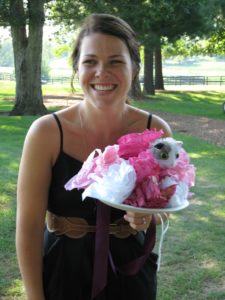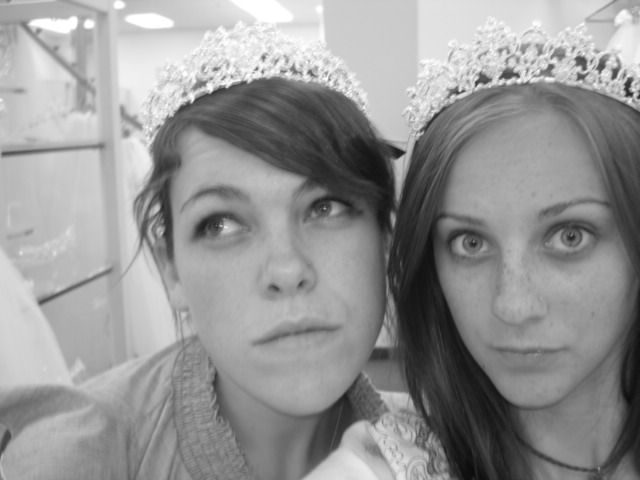 Thank you Jamie A (again) for being the first person to make me think about organic food.  I could really make a good case for my current status as crazy food lady being your fault!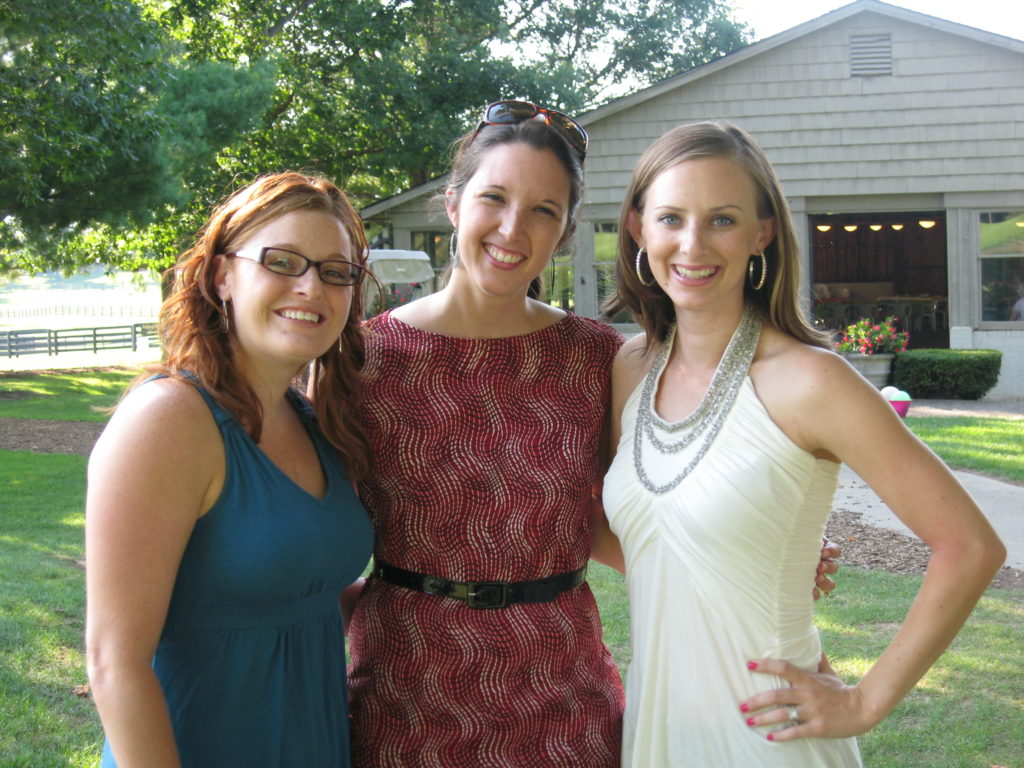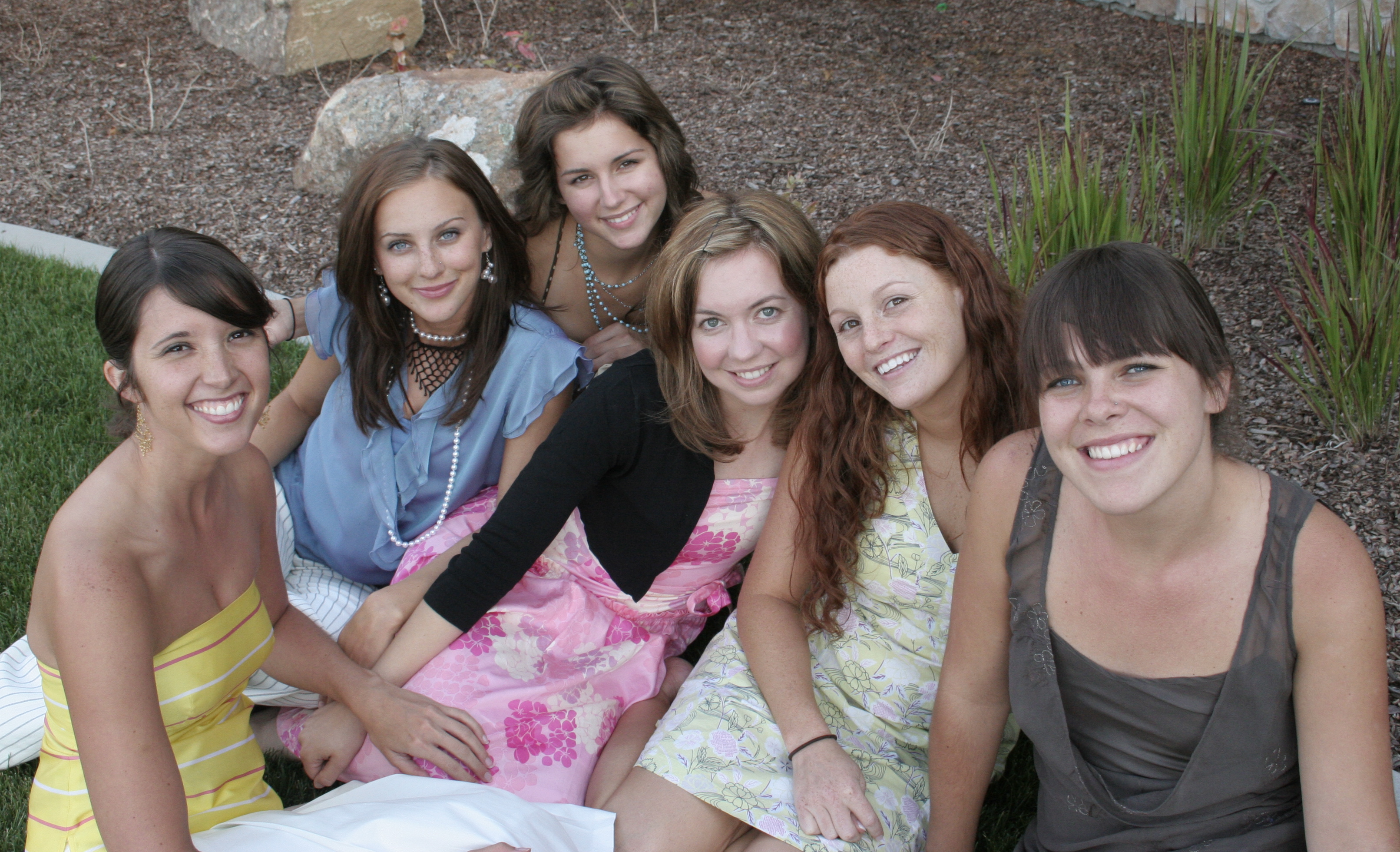 Thank you to Mick and Mary for being 'parents' to us as we were spreading our wings becoming grown ups. Thank you to Joel and Anne Elizabeth for still loving us even though we didn't move to Canada with you.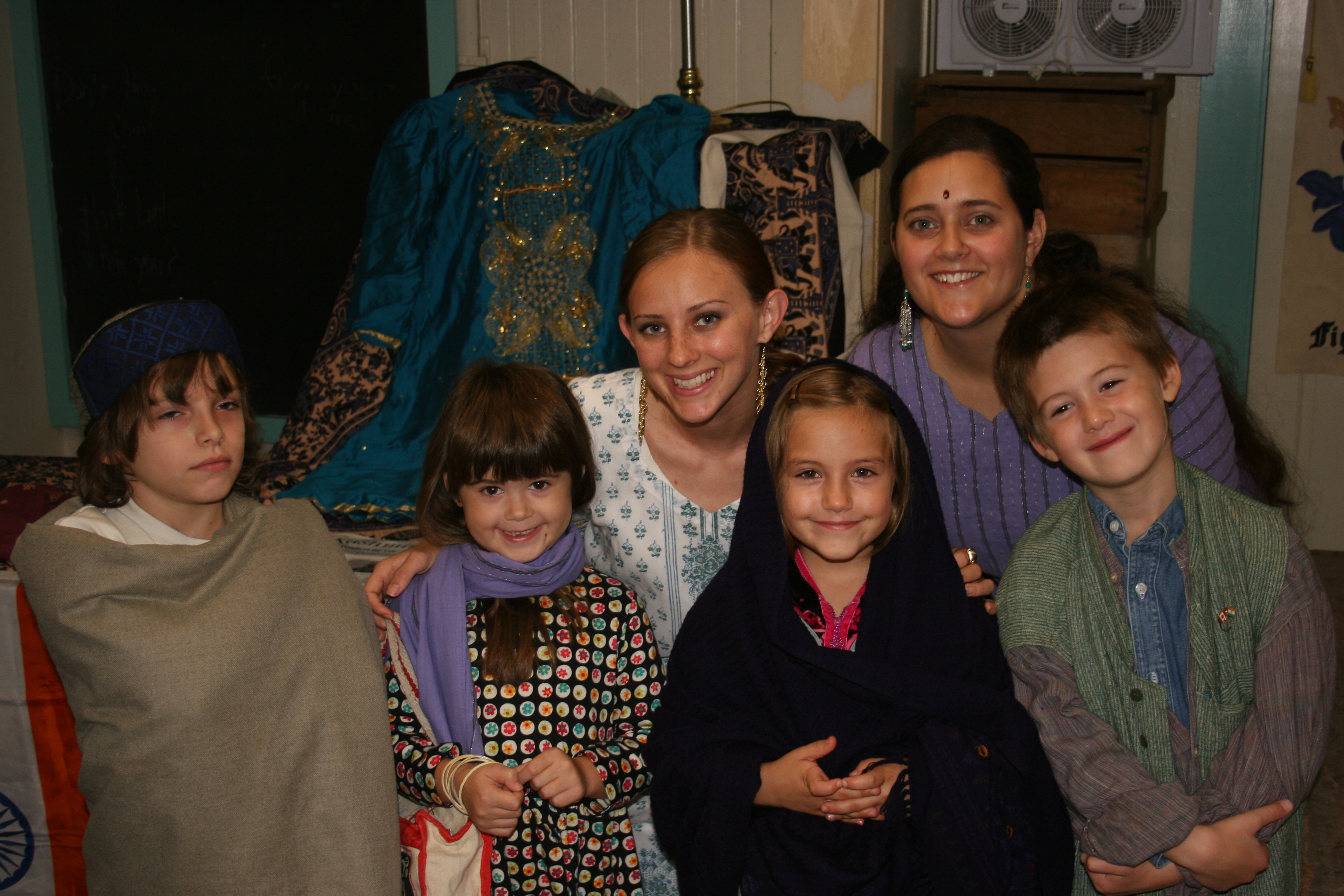 Thank you to Ronna and Girl's Group for seven (eight?)  years of community, and love and tears and joy, and growth.  Where would we all be without that group??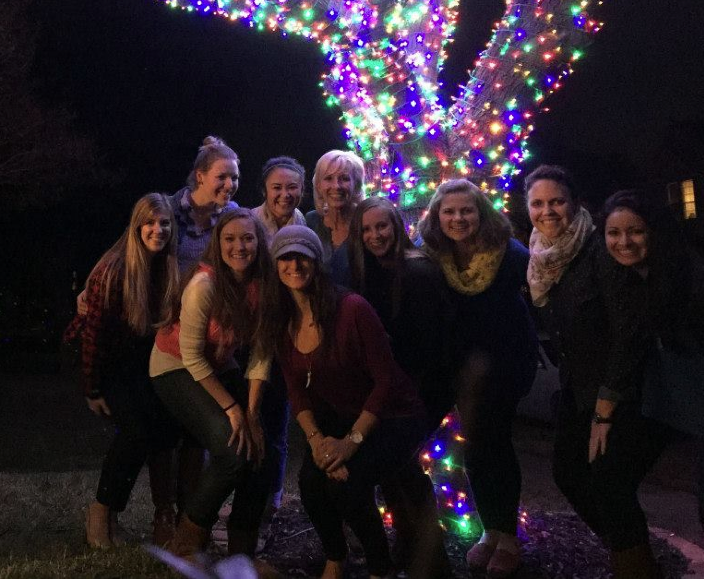 Thank you to Jen for believing in my photography, for loving me and walking with me through some dark times, and for keeping the soundtrack to my life playing.  I'm so glad you're in my life!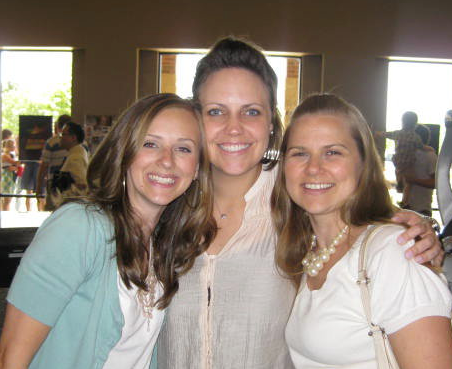 Thank you to Jess for being the most kind and tenderhearted friend who has been with me through all of my pregnancies, remembers all the important dates and loves me even though I'm all over the map and constantly forgetting things and not making a solid plan.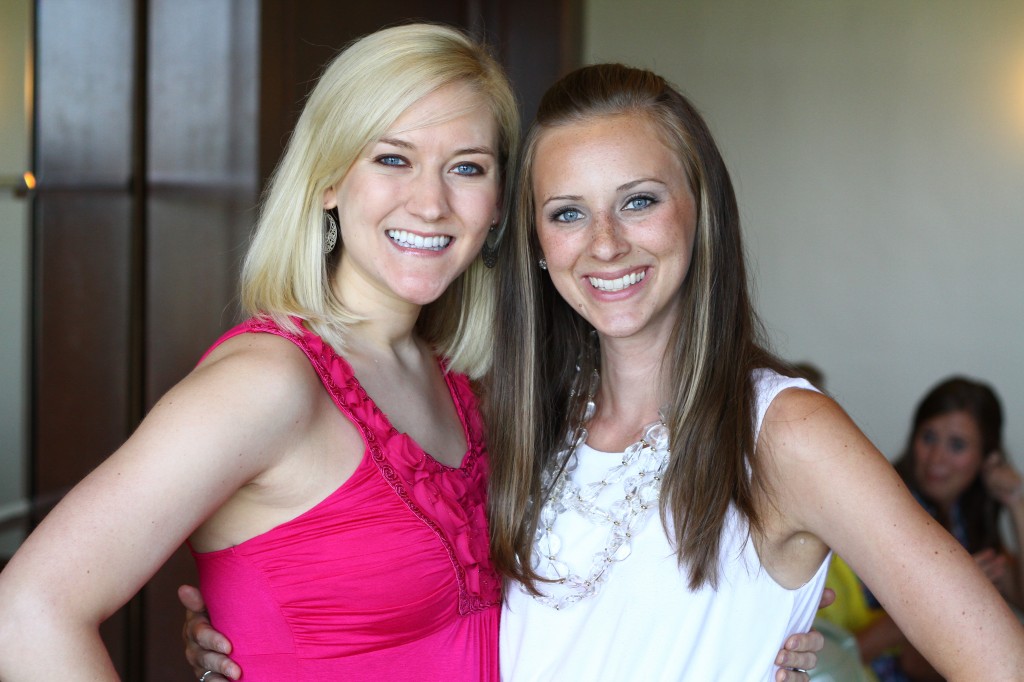 Thank you to Sarah W. for being my very first Mommy friend when I was the first one of my friends to have a baby and had NO idea what I was doing!!!  Your encouragement and advice was so wonderful to have!
Thank you to Ben for being the best brother a girl could have, for deciding to forgive me after the pirate ship incident, for listening to me vent and giving me great advice, for and for marrying Skylar so I can keep her forever.  I am constantly thankful for how close we all are.  And thank you Sky, for marrying Ben so I can keep you forever.  I am so thankful for a sister in law best friend for life.  You are so caring, so loving and such an amazing friend, wife and mommy.  I love you!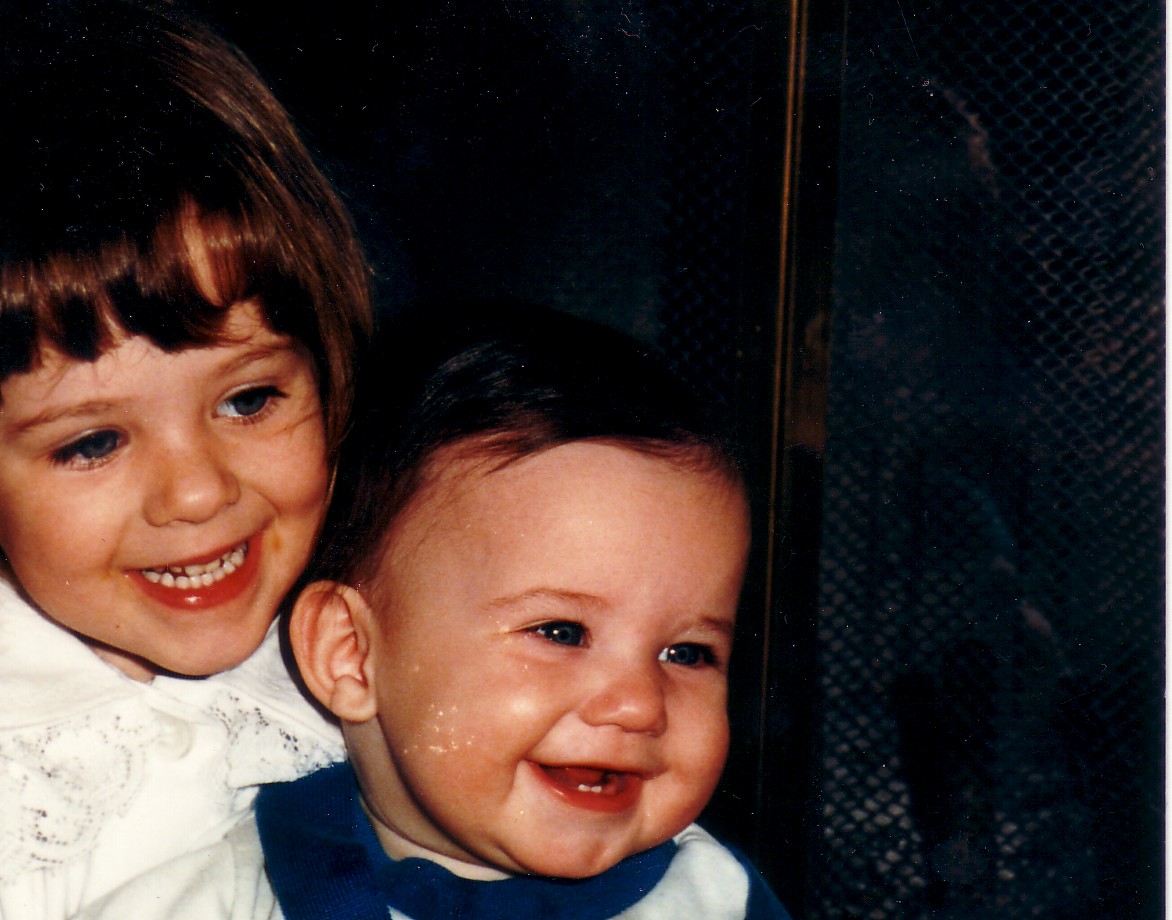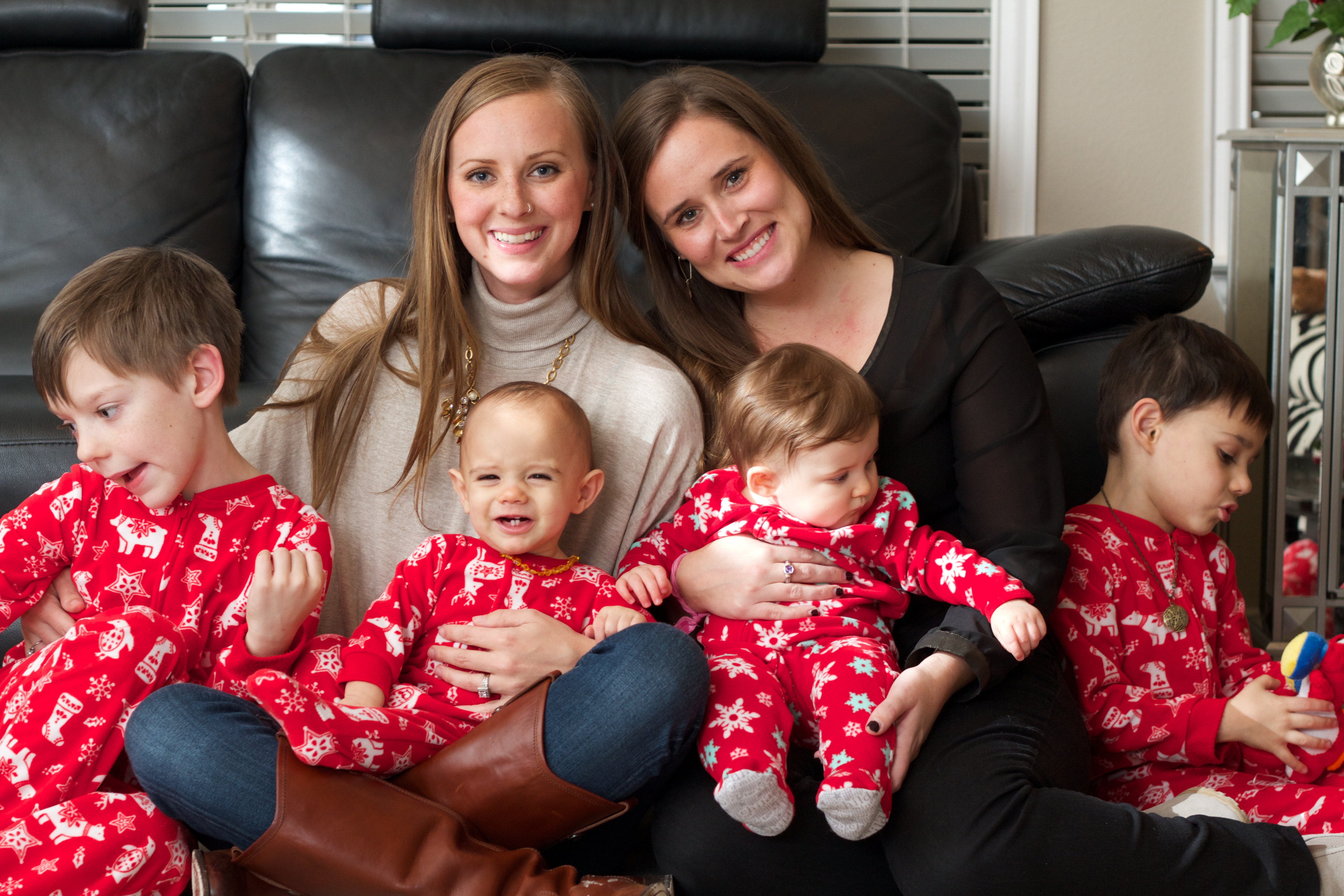 Thank you to Jon and Erin and Adam and Beth for loving us so well and for being such fun aunties and uncles to our kids.
Thank you to Tracy for conditioning Ashley and I to be excited about our thirties, for being a forerunner and for being so damn fabulous.  Geez!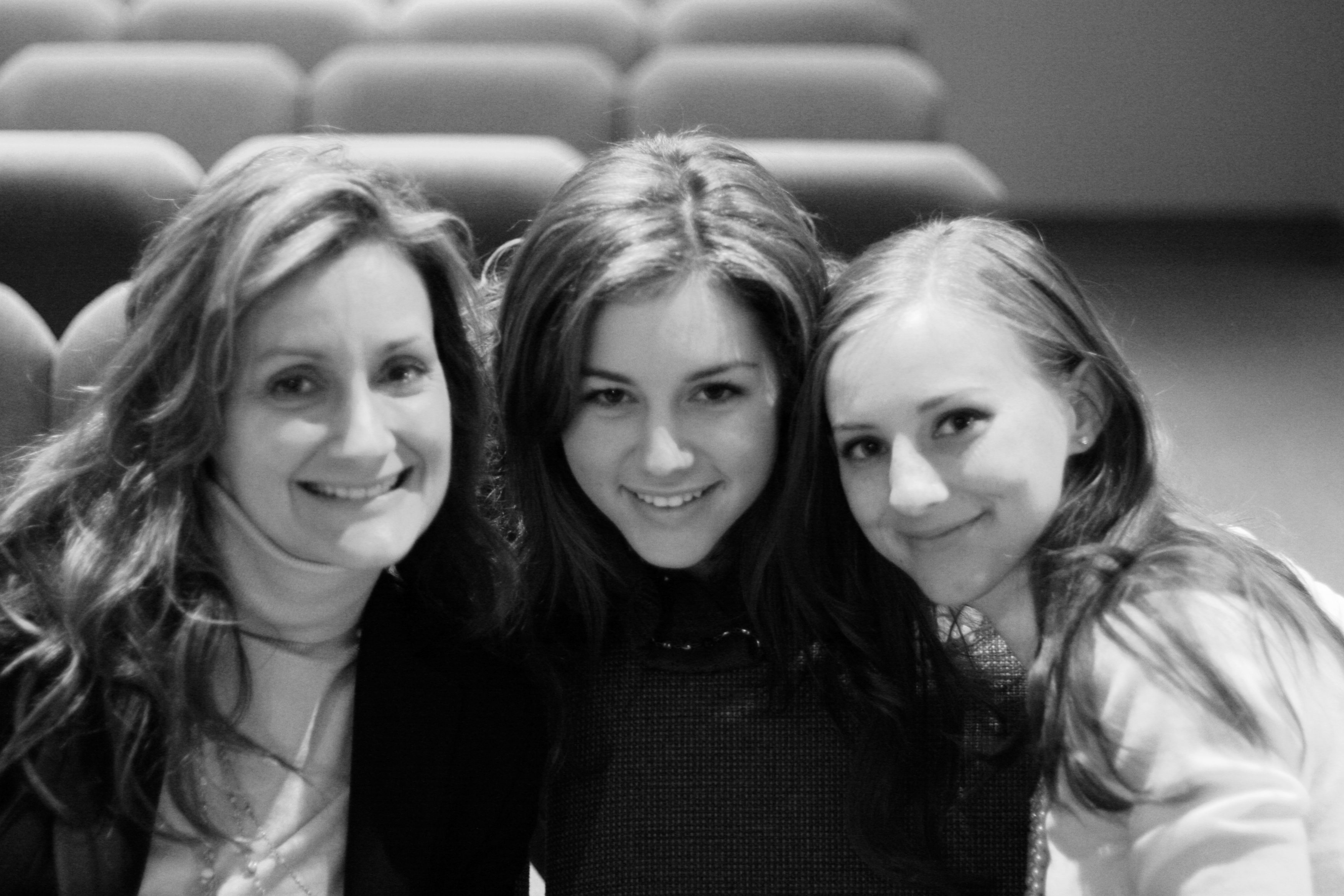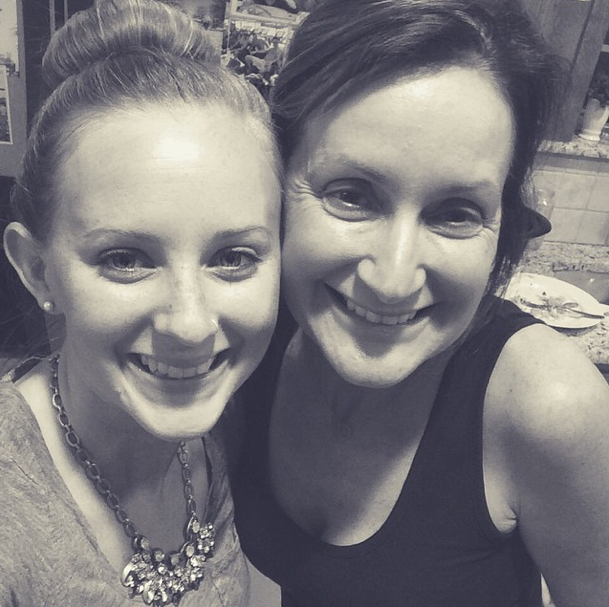 Thank you to Shirin for being the first one to call me when I lost my baby and for getting in my face and holding my hand through those months of grief.
Thank you to Jim Bob for helping me recover my physical, emotional and spiritual health when I was at my very worst and they were all out of alignment. (see what I did there?)
Thank you to Meagan, Stephanie, Emily, Jess, and others for being my real food buddies :-).
Thank you to Donnellyn for telling me that I could have a VBAC and then for facilitating it and taking care of me when things didn't go as planned!  What an amazing gift you give all of your girls.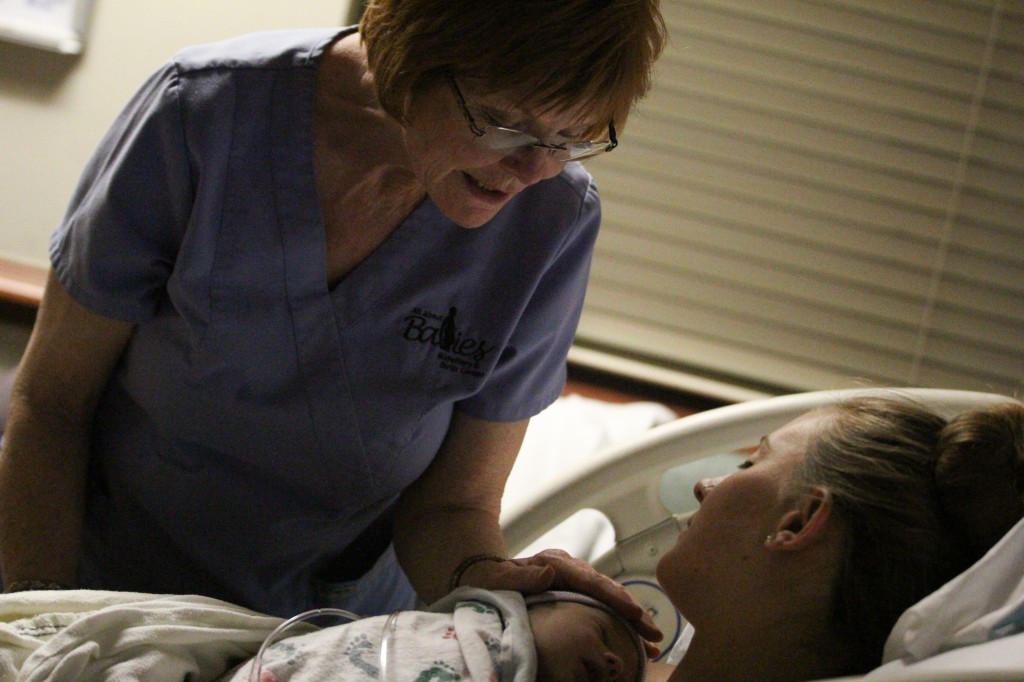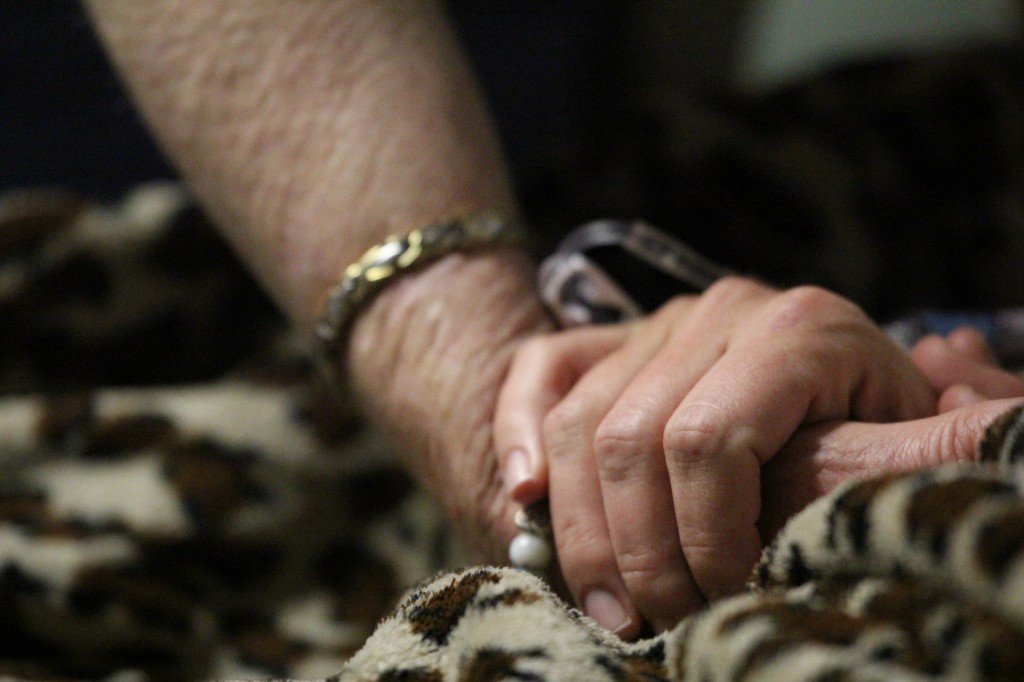 Thank you to Randy S for being the kind of boss that comes to your house when things are really bad to pray for you.
Thank you to Randy G and Tara for being new-parent friends with us and for encouraging us deeper and deeper in the Lord.  We love you guys!
Thank you to Debi for being a solid, steady, amazing example of what it means to be a 'mother of many.'
Thank you to Kaye for letting me come stay in your beautiful, cozy, welcoming house for a couple of days at a time when I was running on fumes.  That time helped and healed more than I realized at the time.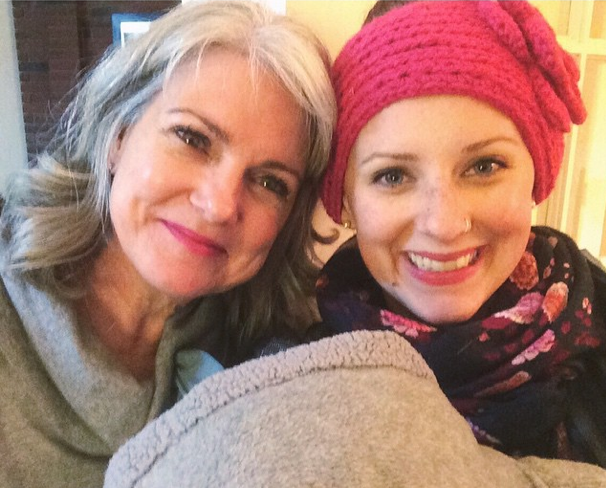 Thank you to Rachel M for giving me the 'your twenties are just hard, it's going to be ok' talk when I fell apart at Cheryl's baby shower!  And for leaving a party and going to an ATM to get me grocery money!  Who does that?   Thank you friend.
Thank you to April for being the laid-back mom who made me feel normal!!!
Thank you to Jenny for standing in the gap and being the ray of sunshine in my home at a time when there was no sunshine in me.
Thank you to Hannah T for getting me started on my Young Living journey.  I can't wait to see where it takes us!
Thank you to Chuck and Sasha for walking the crazy life that most people don't understand with us and for being our first kids to leave the nest, haha!  We are so proud of y'all!  You're so hardcore!!!  Come on Marshall!!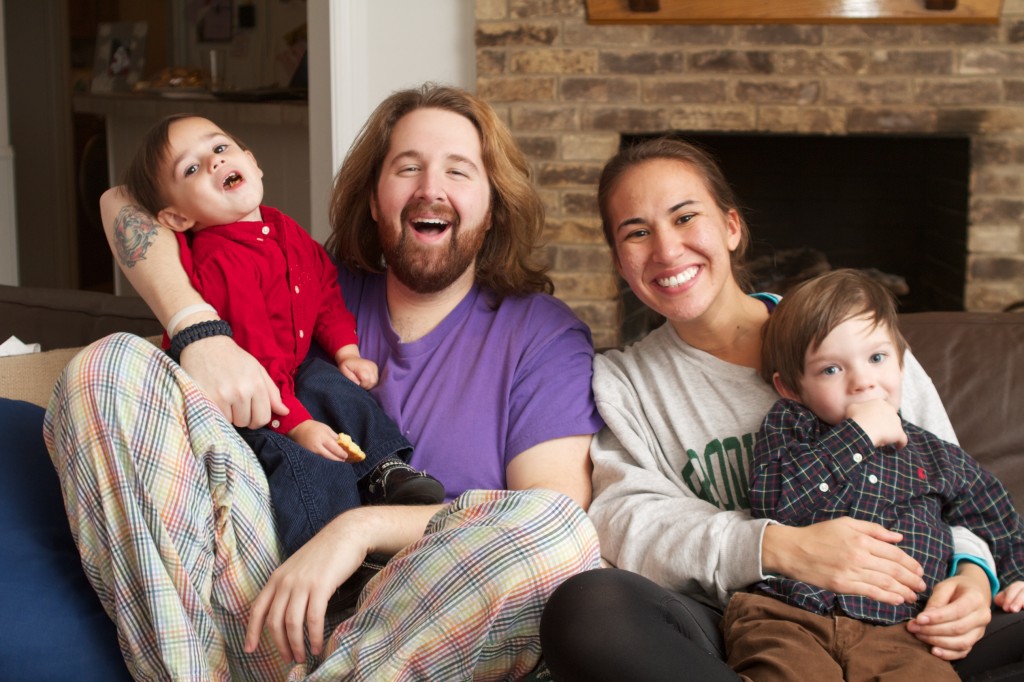 Thank you to Ashley for being yourself.  I love you.  For growing up with me these last eleven years.  For being my bosom friend.  For teaching me what real love looks like over and over again.  For walking through my ugly and my dirty, for taking me shopping when I was a crazy, unbalanced, hot mess.  For going before me so that I can go before for others.  For making my birthday(s) so special.  For pushing me to wear chunky sweaters and stay out late and forgive.  For doing life with me.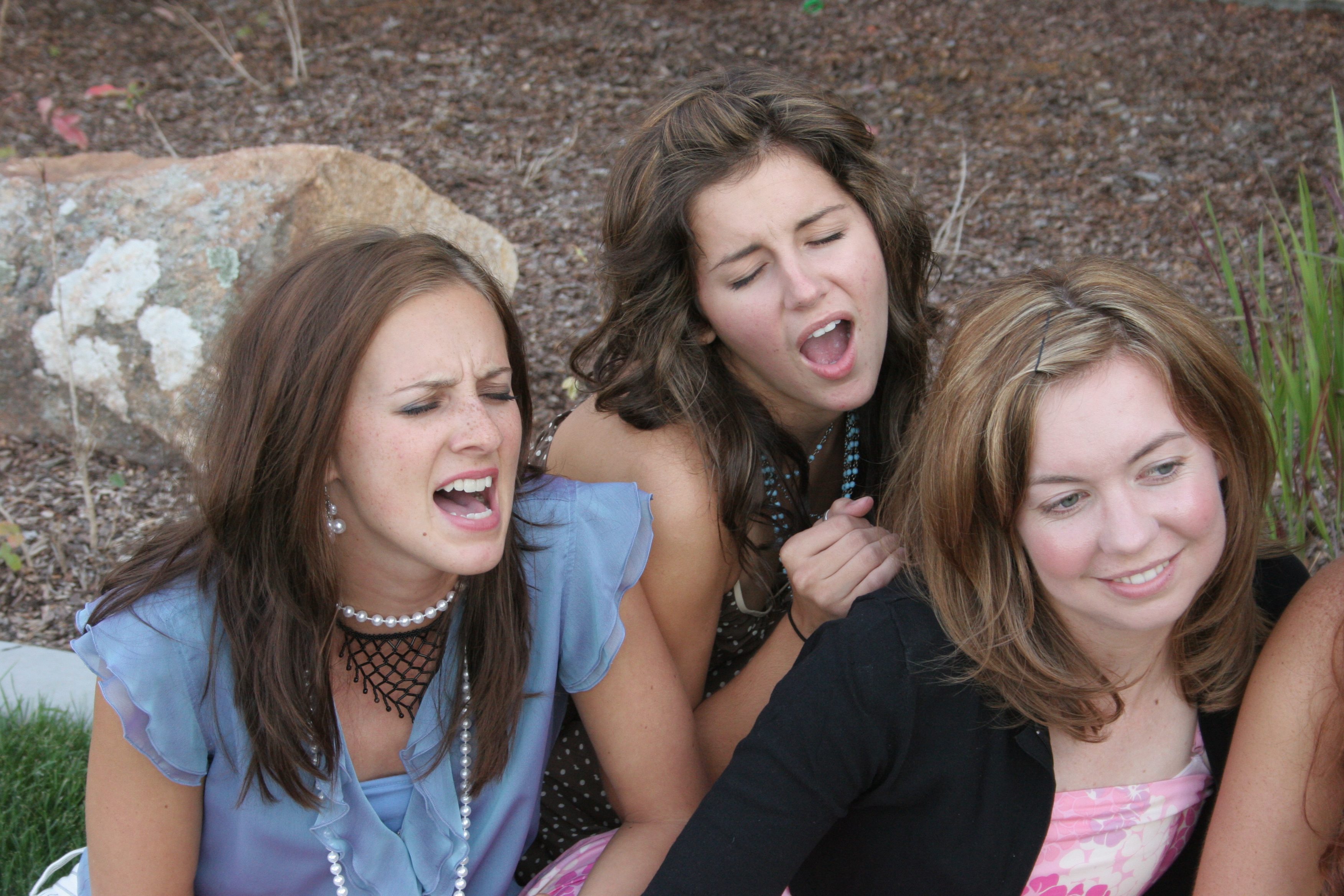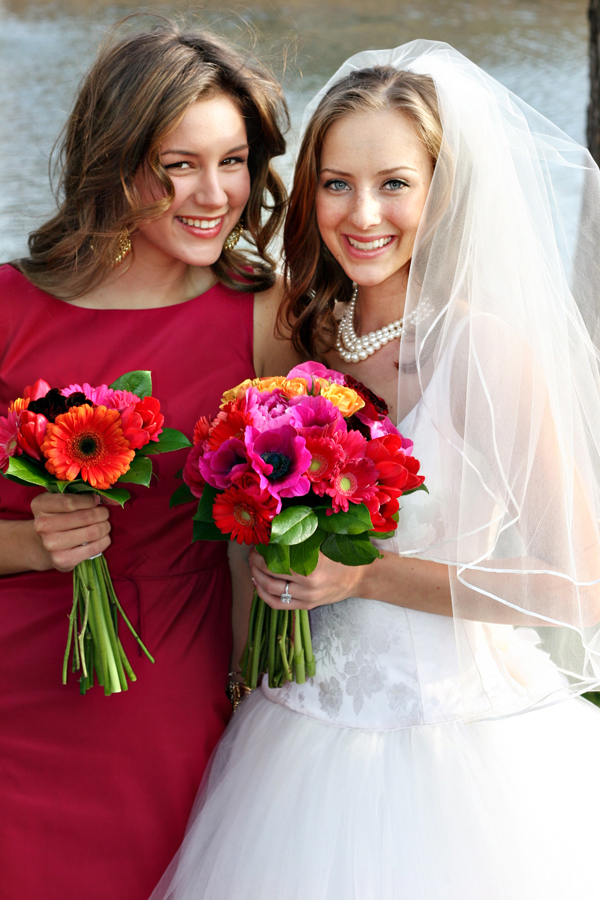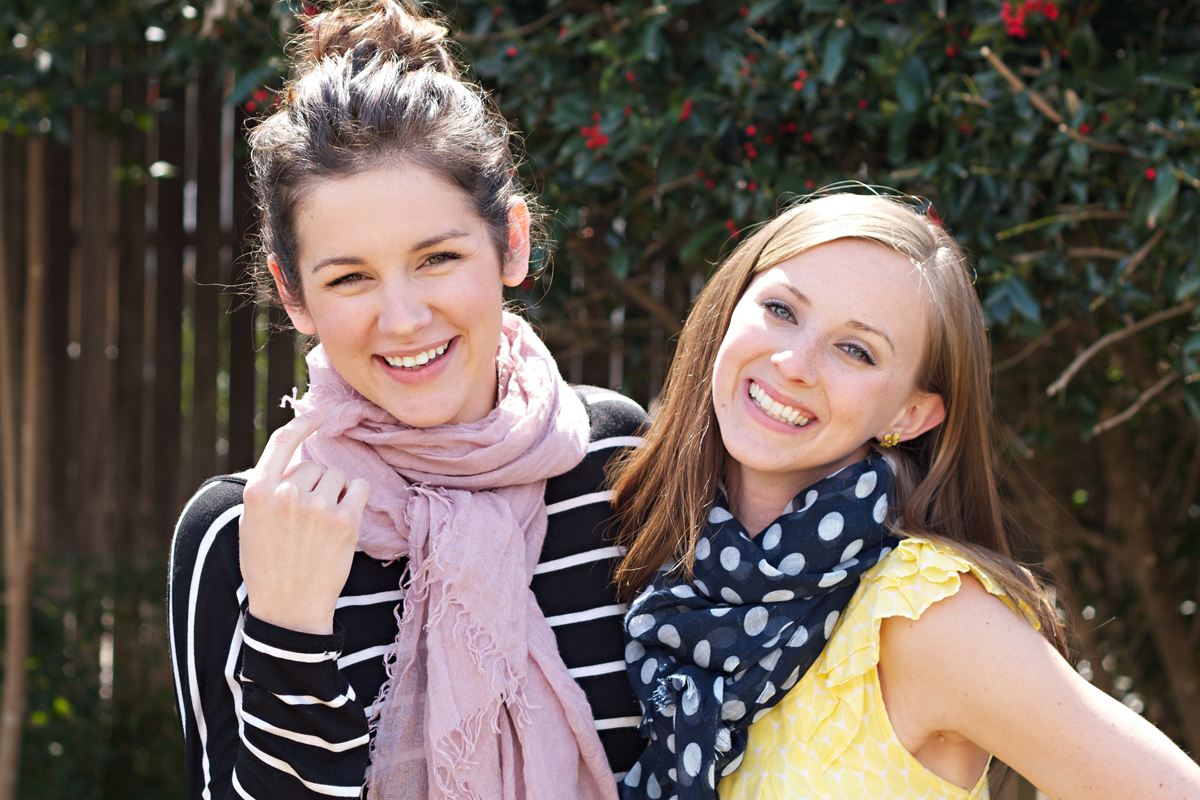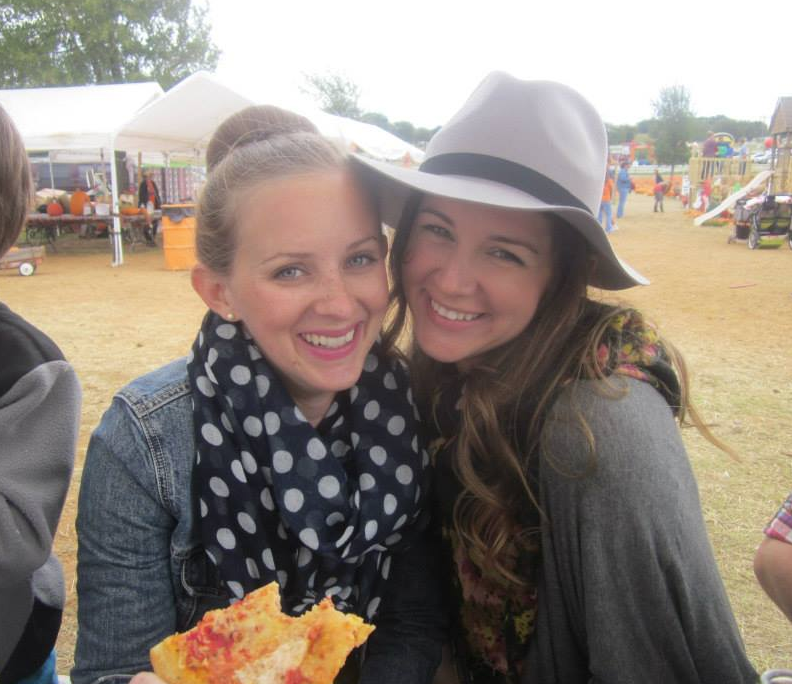 And to Jake.  Thank you for being the one, for richer for poorer, in sickness and in health, for better or worse till death do we part.  Thank you for making me laugh and for holding me when I cry.  Thank you for making me a mommy, and for going along with all of the crazy, unconvential, hairbrained ideas and foods I come up with.  Thank you for filling up my car with gas and then leaving my cd player set to play my favorite song when I got in.  You are my lobster.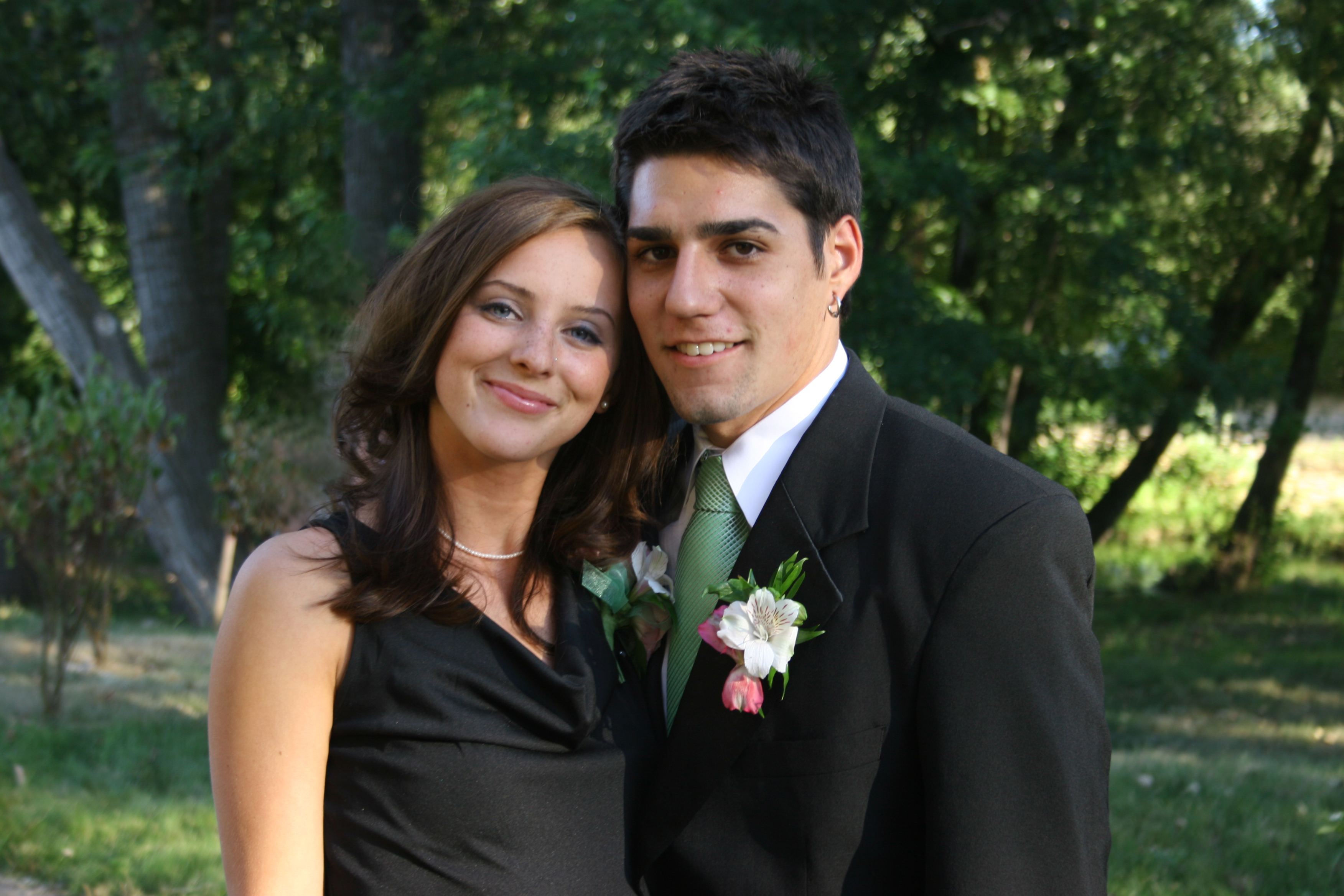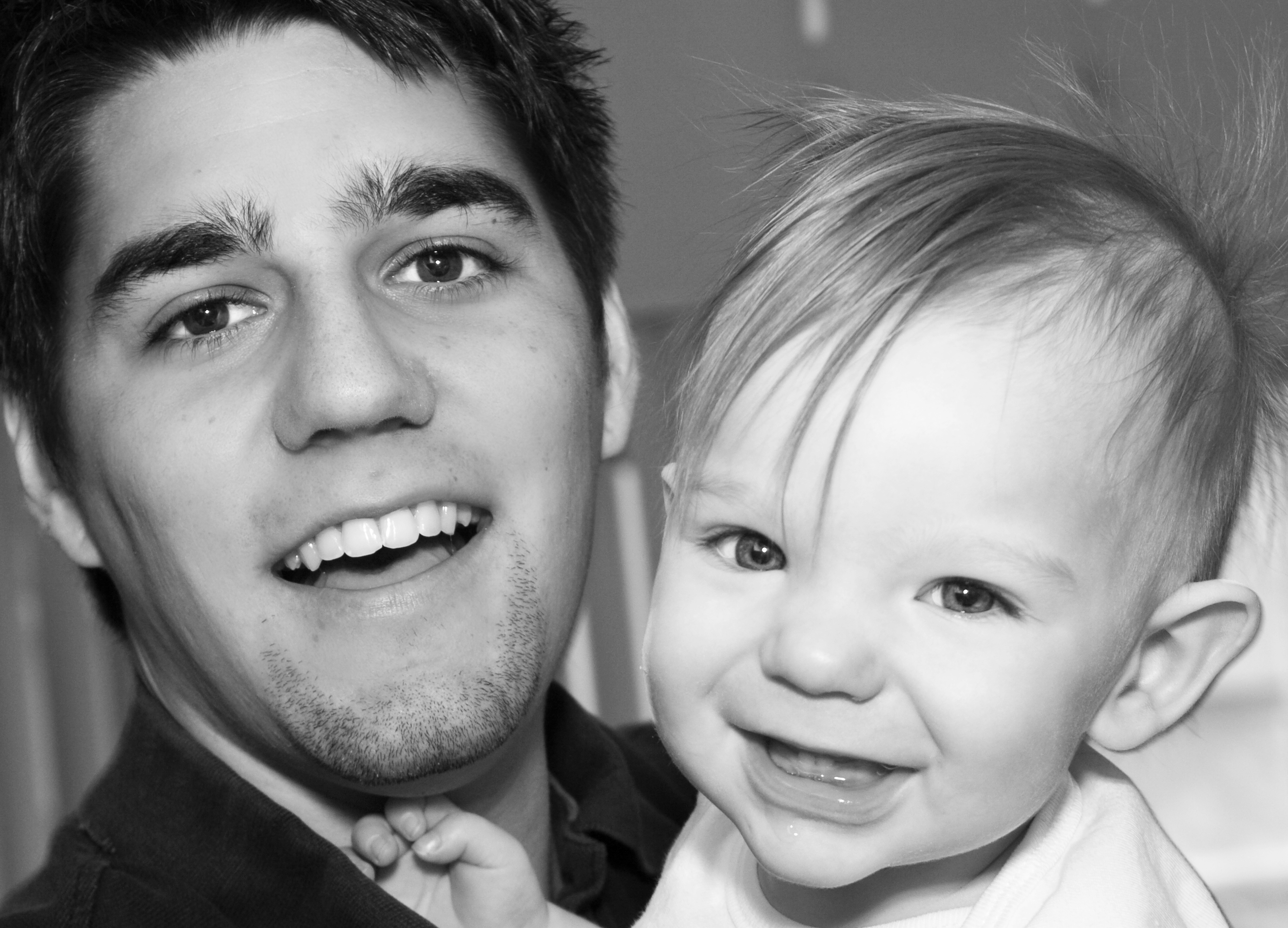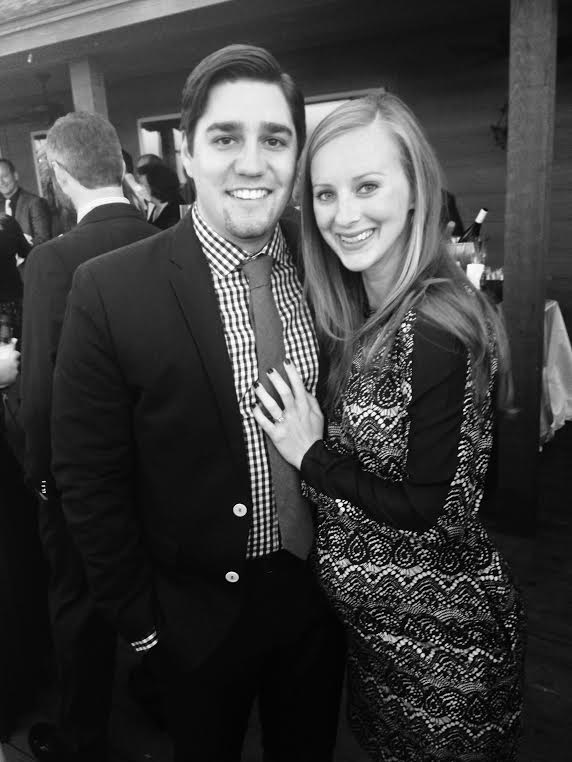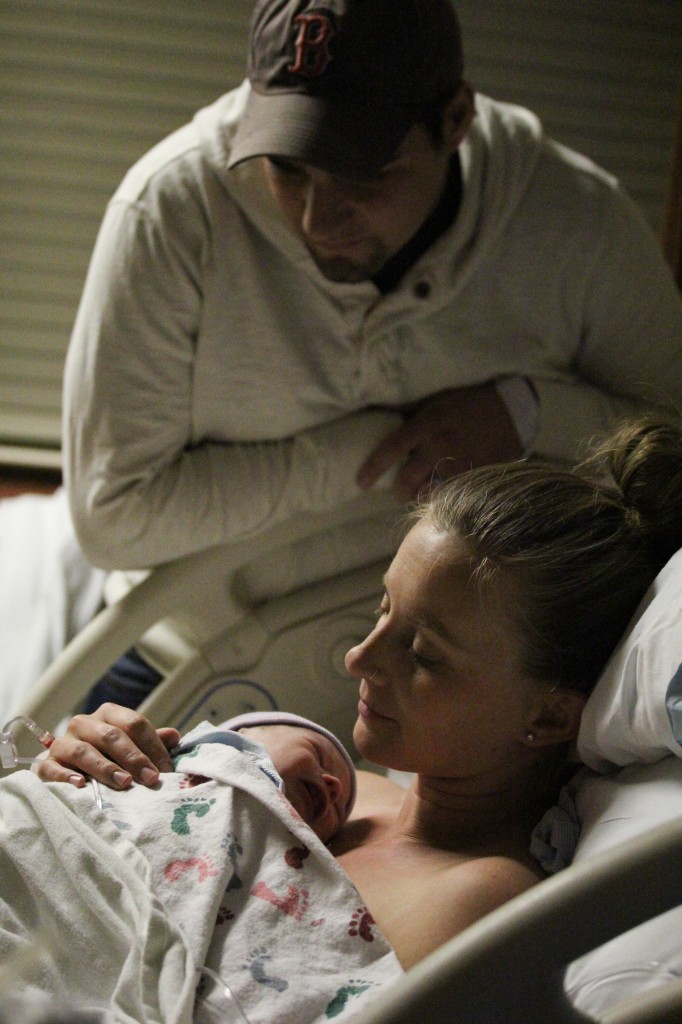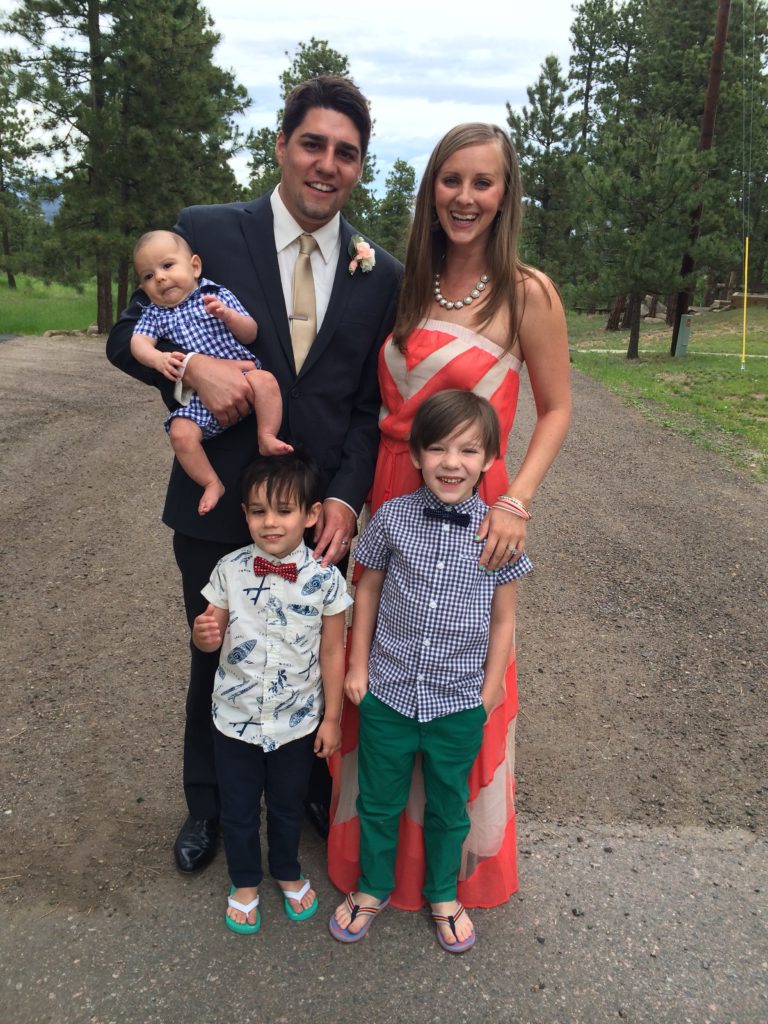 I would not be the person that I am today without all of you and more.  Thank you for being a part of my life!
Related posts: