As iPhone cameras have gotten better, the amount of photos I take in every day life with my real camera has severely declined.  I'm not sure how I feel about this yet.  Part of me says that my everyday life photos don't really need to be taken with such a powerful camera.  I especially tell myself this when I don't want to carry that powerful camera.  Which let's be real, is most days.  But part of me wonders if I'll regret it having so few 'real camera' photos.  It's really hard to say, but the phone camera is really winning out these days!  Here however are some actual camera efforts from the first two months of 2015.  Literally these are the only times photos have been taken on my real camera for personal use this year.
First up was my 30th birthday.  It was such a great day and such a great party!  I felt so loved and celebrated and supported.  I'm so excited about my thirties!  Many thanks to Andy Murphy (who doesn't have a website to my knowledge!) for grabbing my camera and snapping photos that night.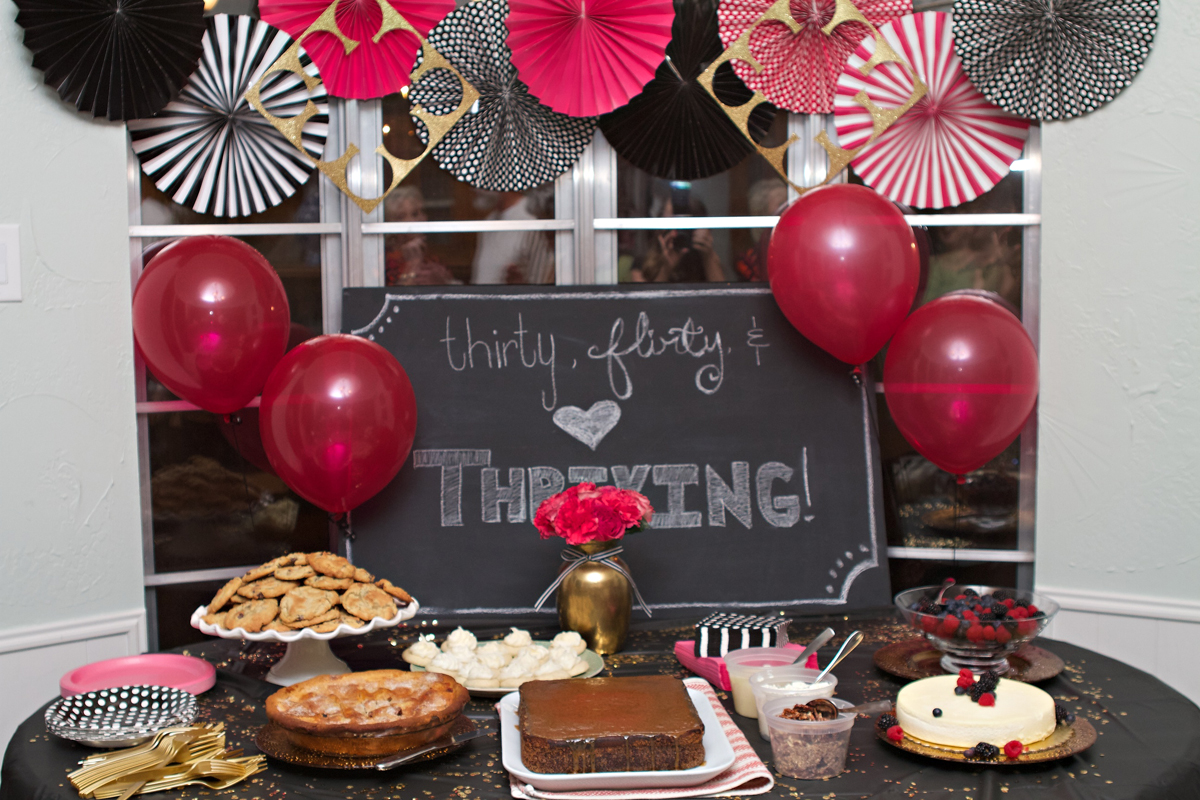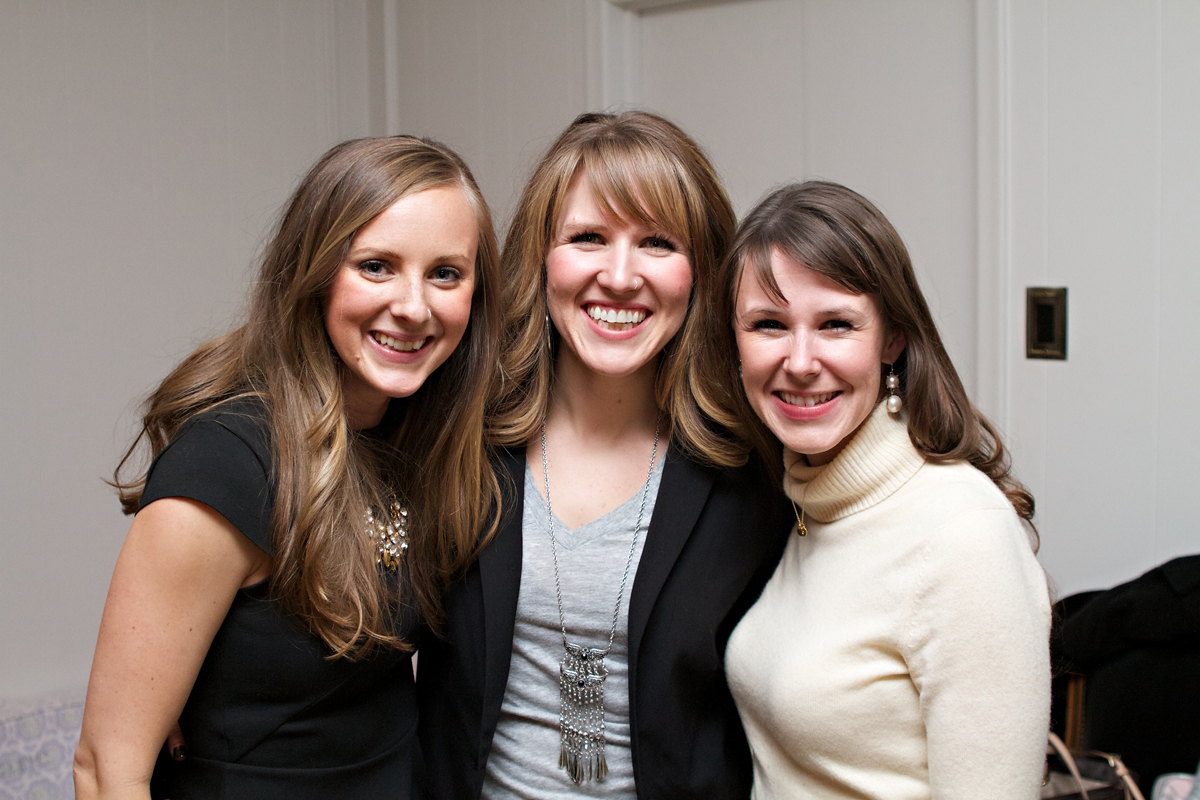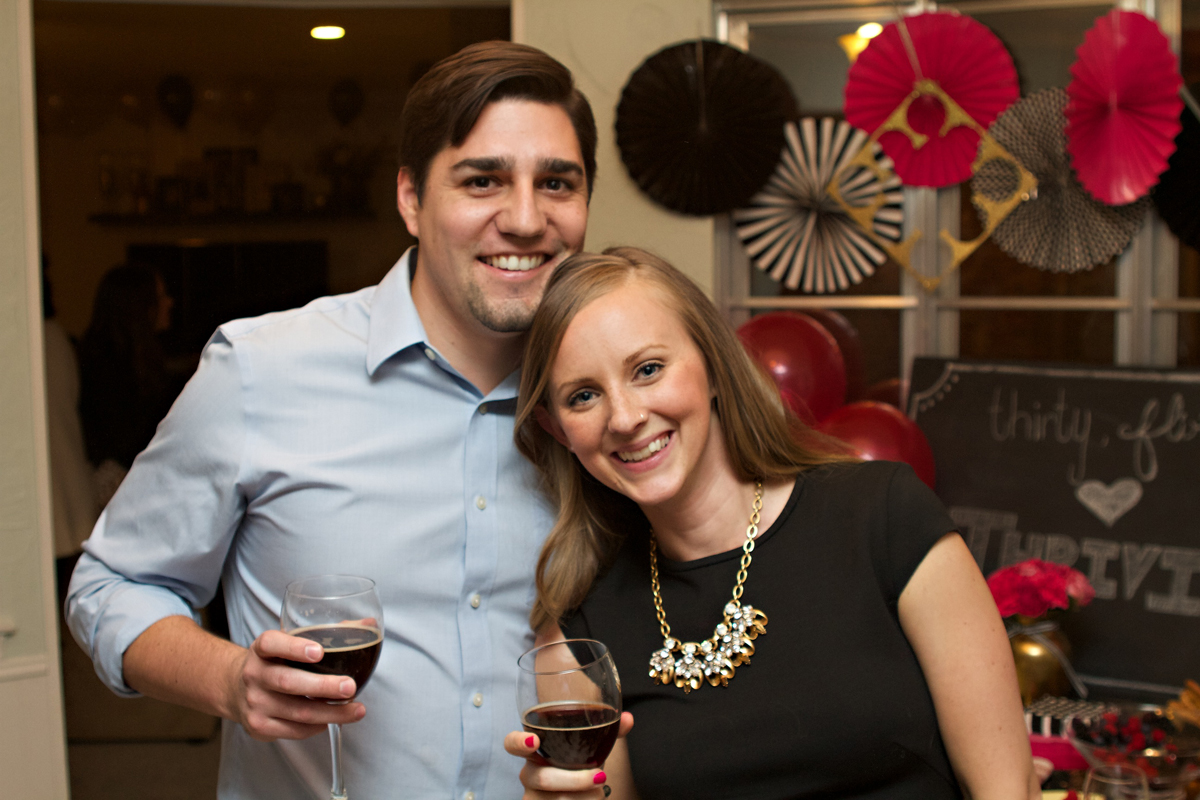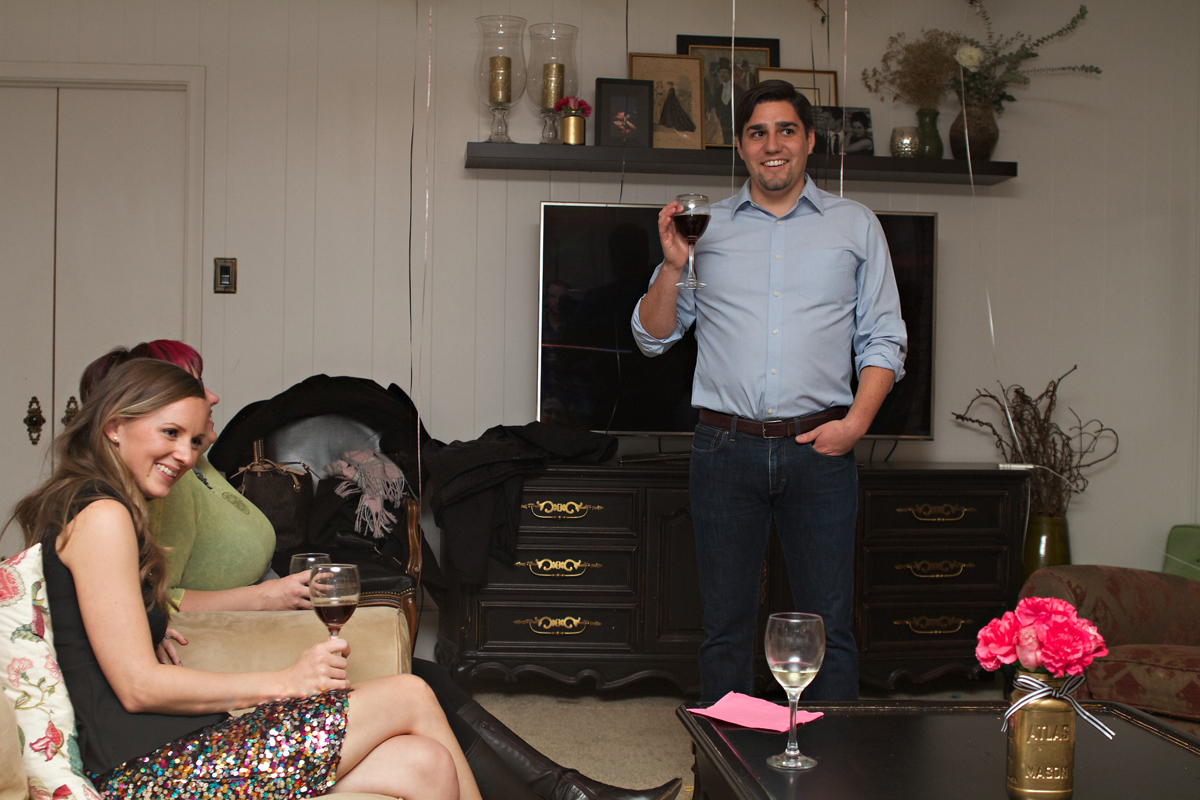 Isn't Ashley fabulous?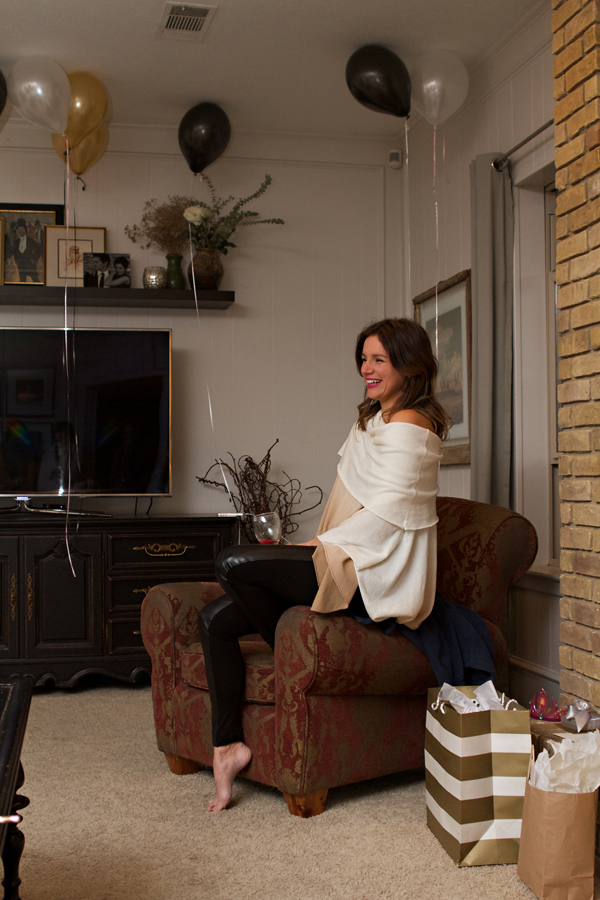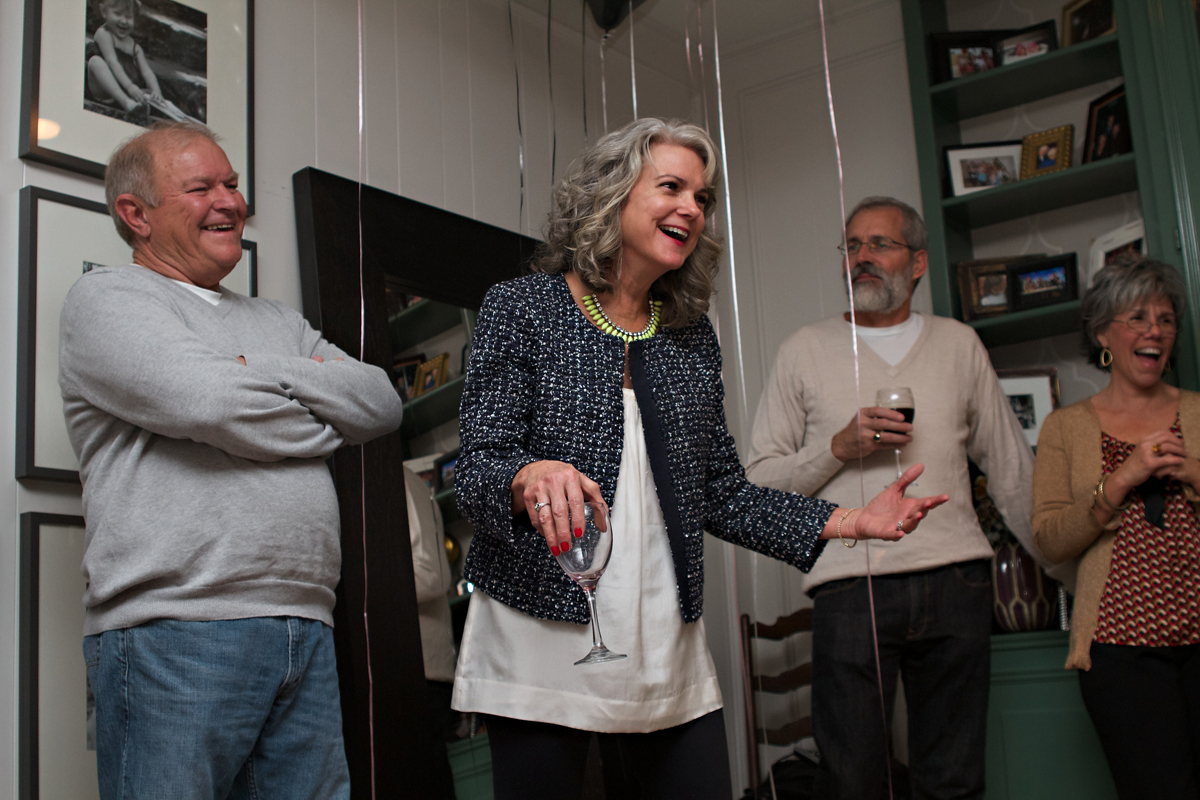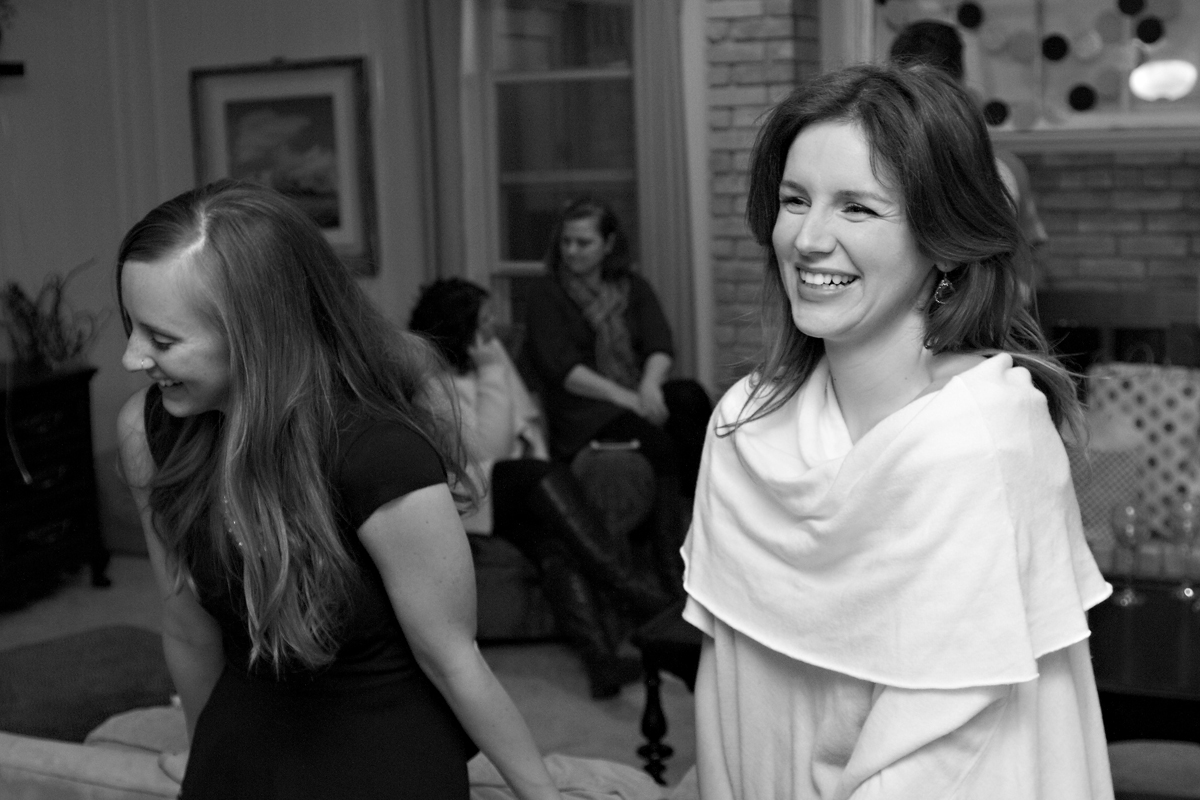 Then one day I decided to snap a few photos of Handsome Ransom outside and on my bed.  Because his first year is drawing to a close, and I gotta make sure I capture as much of it as I can.  So I can look back and cry about how big he is later.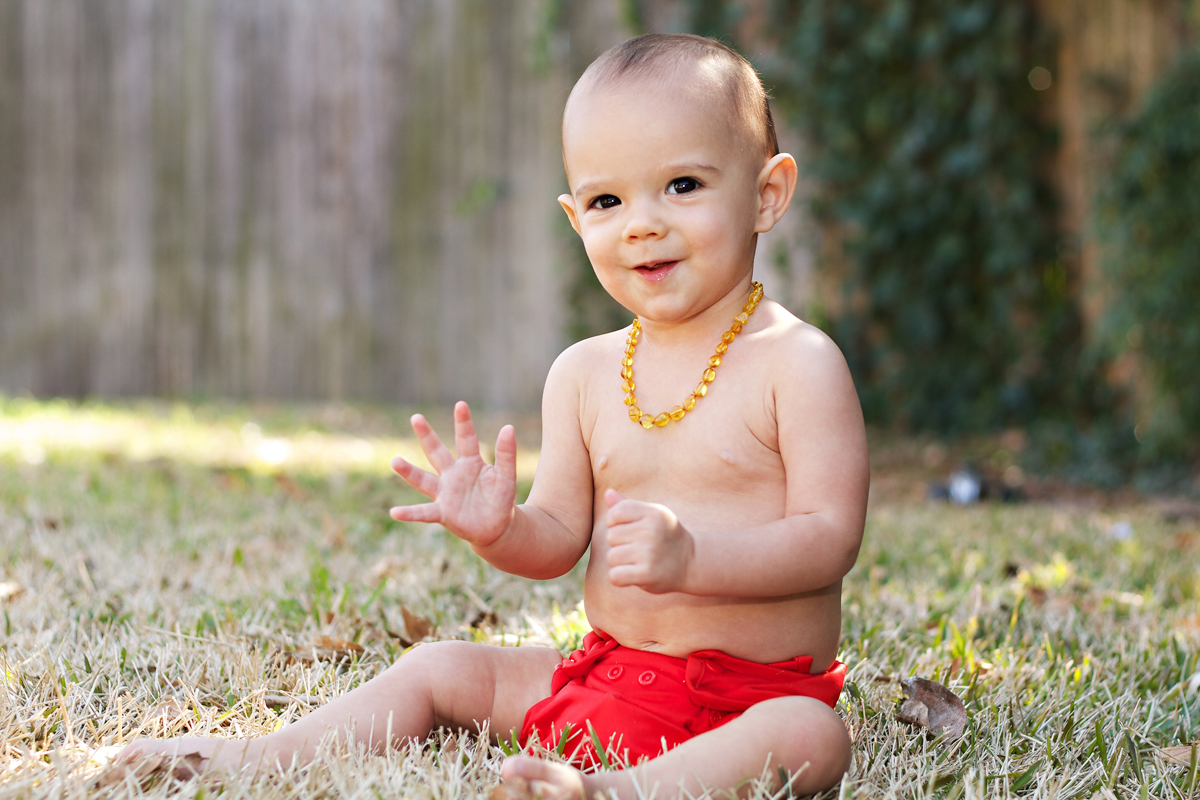 His sad face is the cutest!!!!  Those lashes!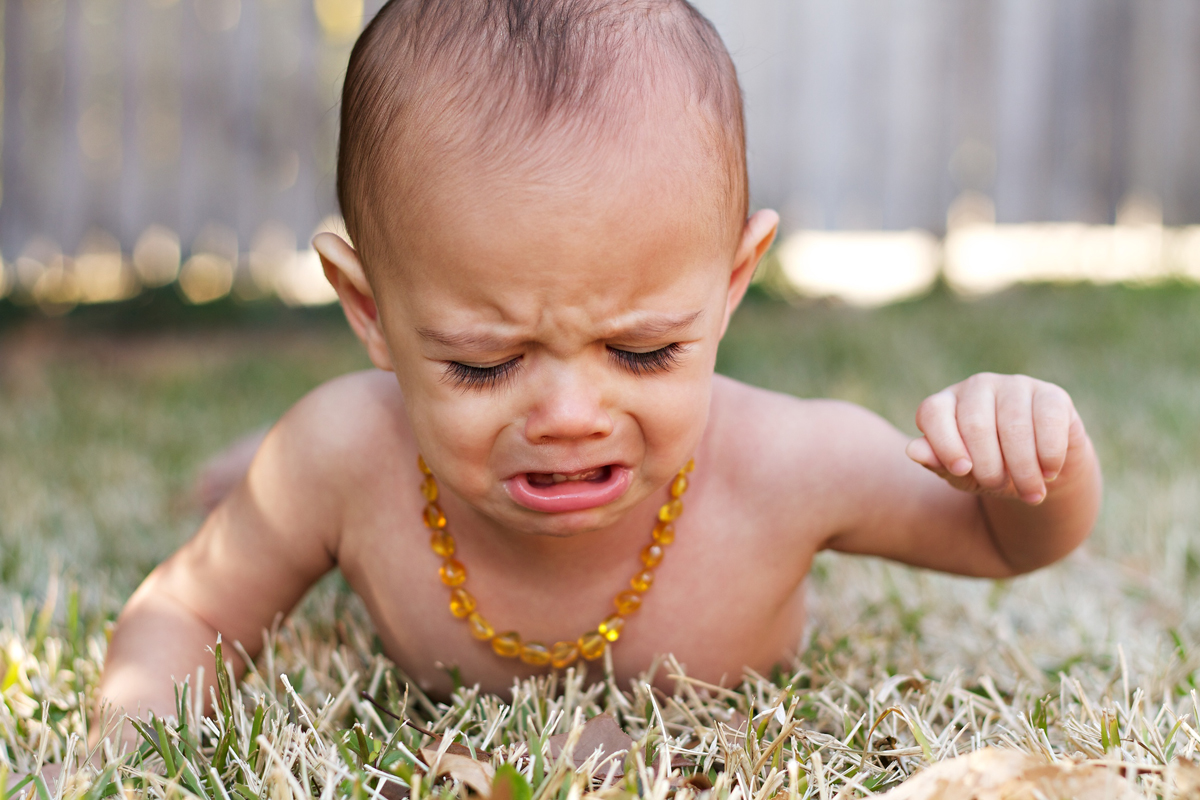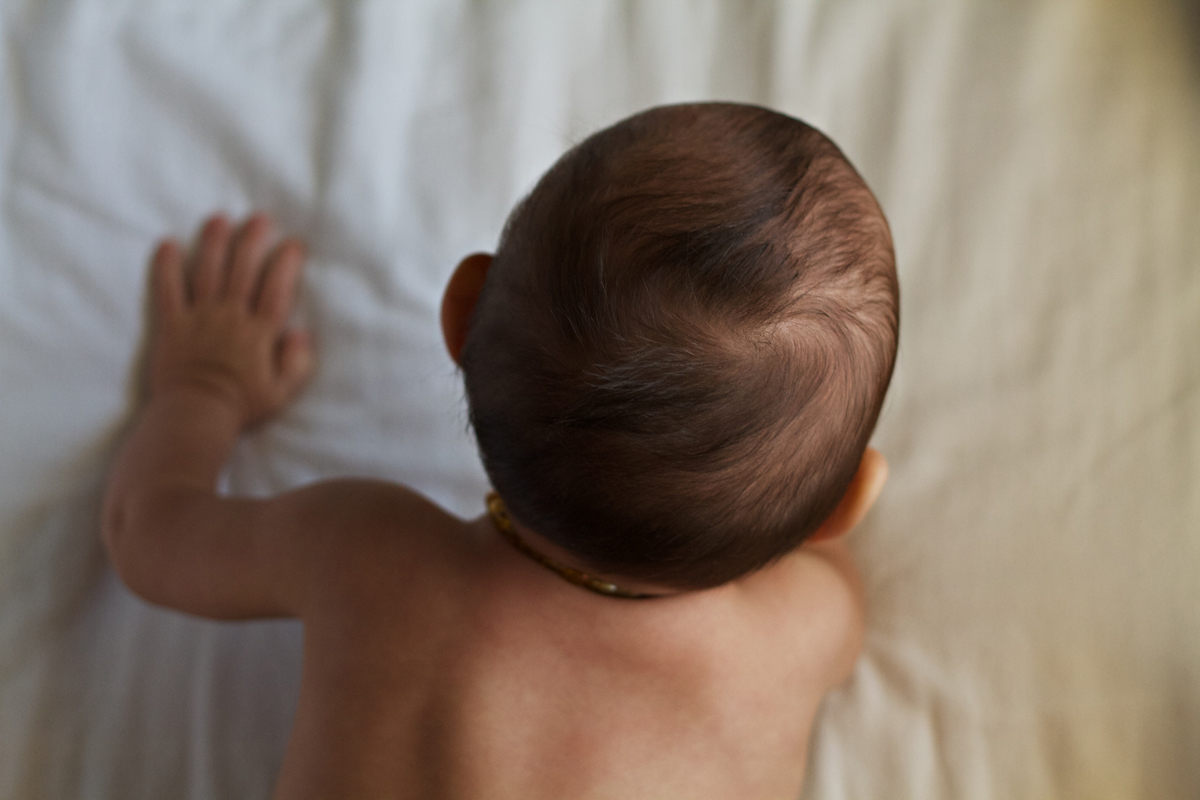 Teeth!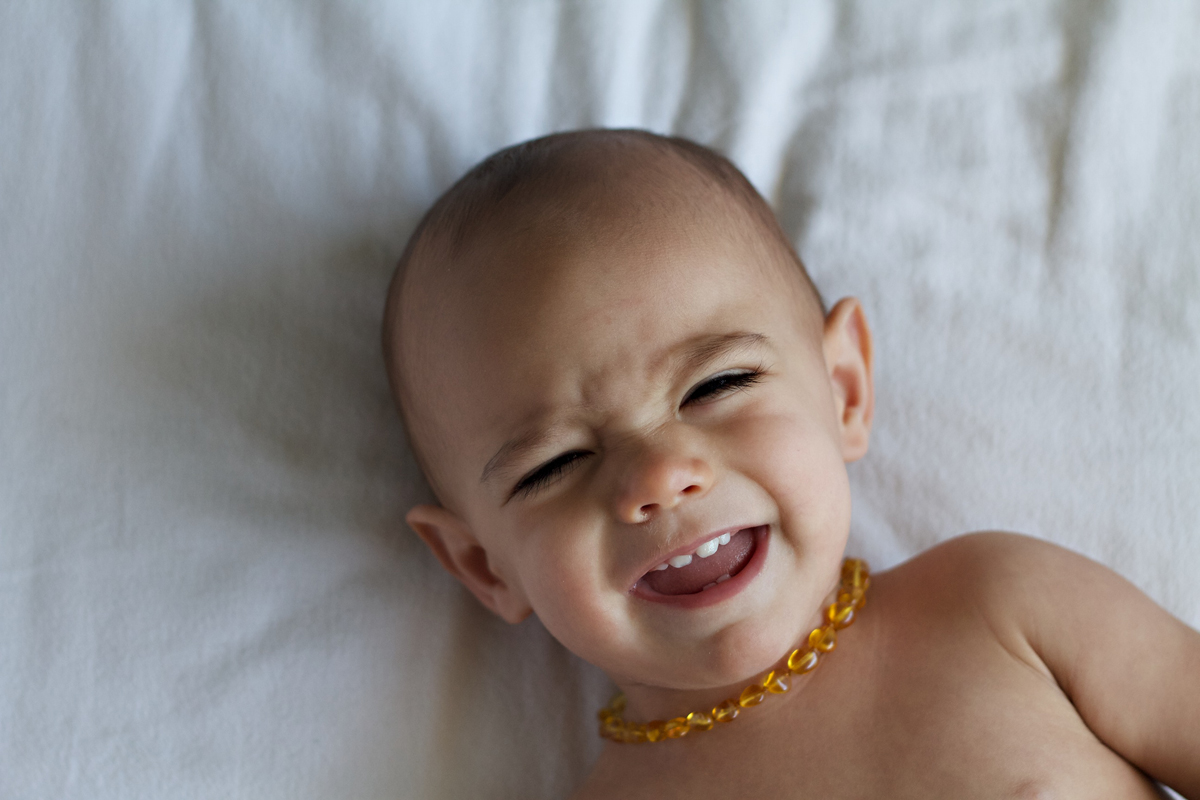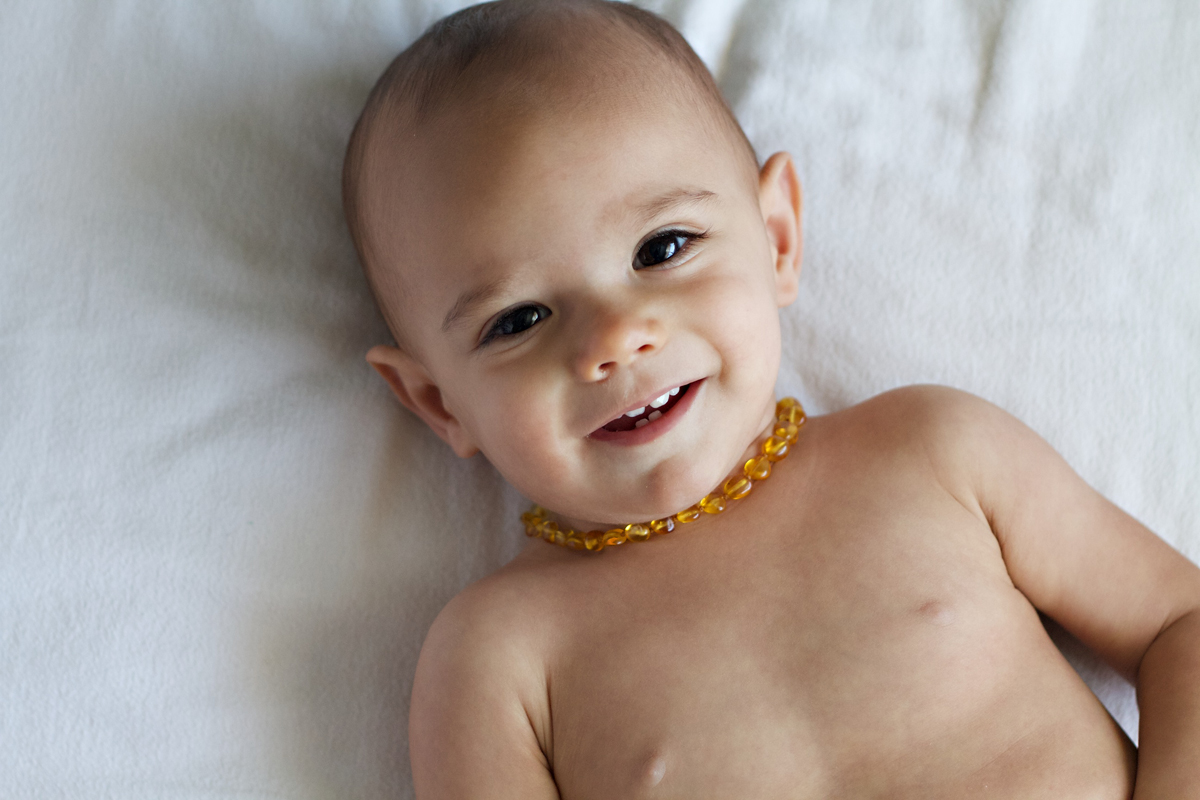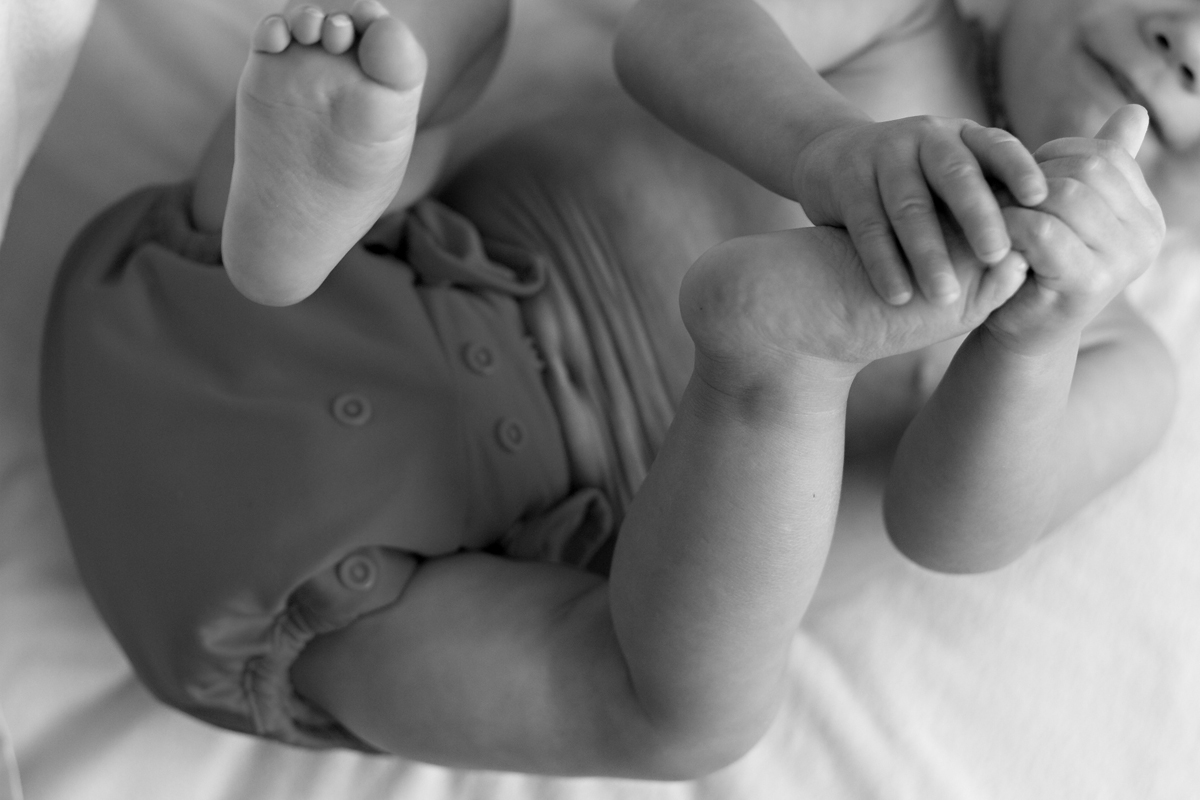 And lastly I set up the tripod to capture our little family Valentine's dinner.  Please note the outfits the boys put together for themselves, and the the tie they clipped onto Ransom's pjs.  The first shot is just funny because everyone looks grouchy even though they actually weren't at all.  And the second shot is just sweet.  Love my boys!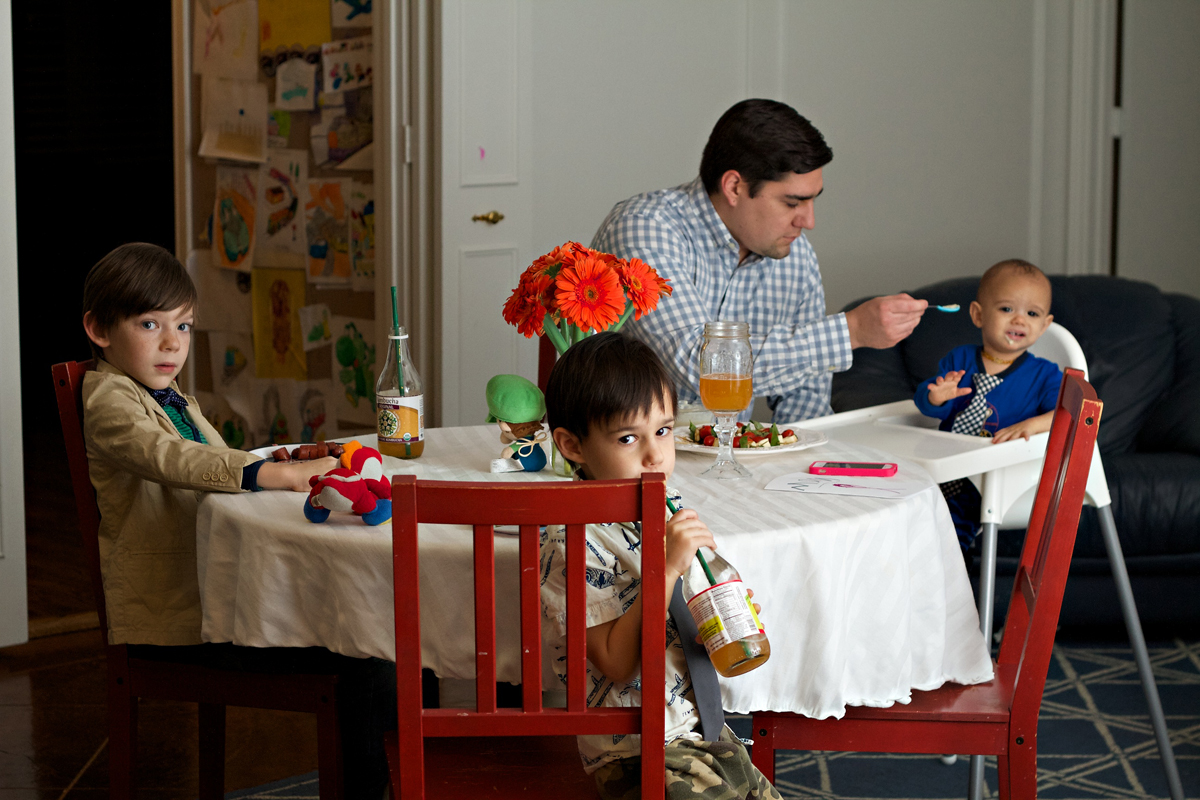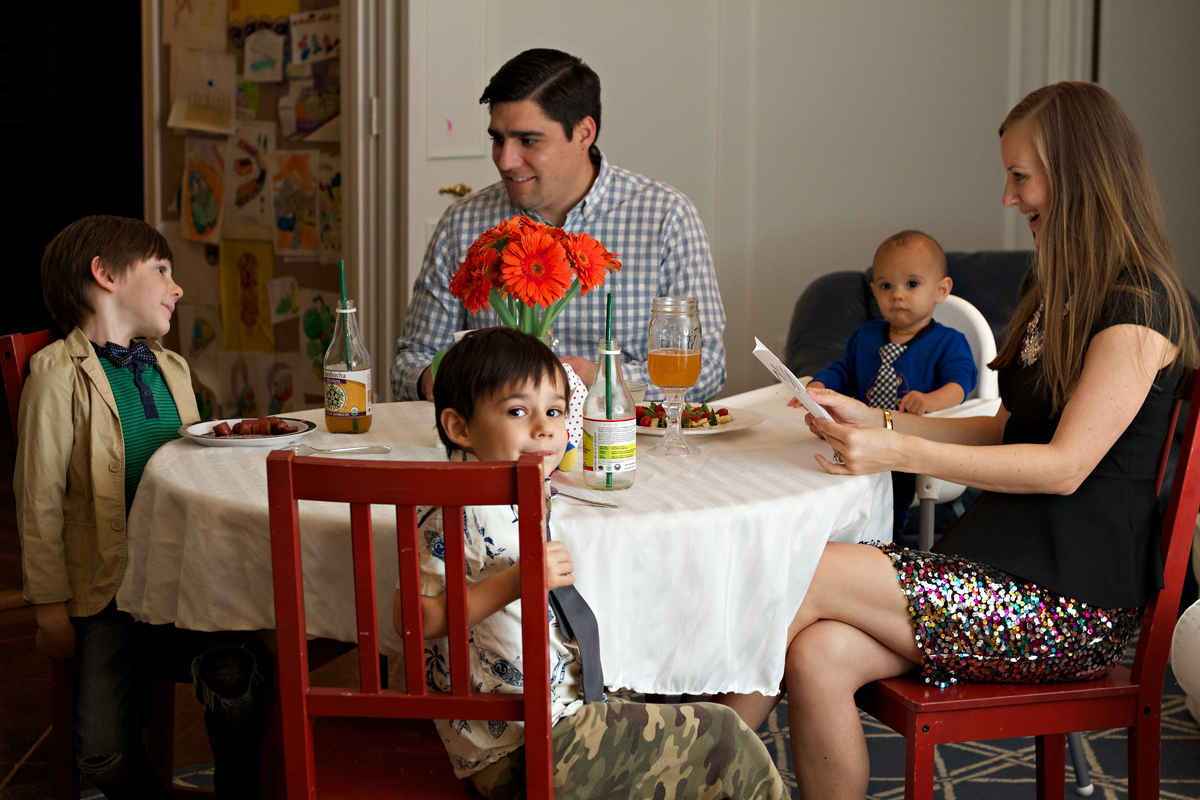 Related posts: