I am a portrait photographer.  I capture portraits of people to document periods of time in their lives, and I am blessed to work with really great clients.  Many of my clients have small children, and the antics in which we engage in order to achieve happy smiling faces from those small children are truly a sight to behold.  Sometimes I can plop a child or some children down and sing and dance my way into their hearts so that they will smile at my camera.  And sometimes I can't.  When children are very small, especially before they begin to develop the ability to reason, it can be hard to squeeze a portrait out of them.
I think the idea of a portrait being this image of a person dressed in their best, smiling and posing is great – clearly, it's what I do.  I love the smiling happy looking images of my family that are on my walls.  But sometimes commemorating the time in a happy smiling portrait just isn't going to happen.  And you know what?  That is ok!  Because real life is beautiful, and it's messy, and it's hilarious, and it's not usually dressed in it's best with a big grin on its face.  I love to take photographs that feature a family looking awesome, but I love photographs that feature a family looking real as well.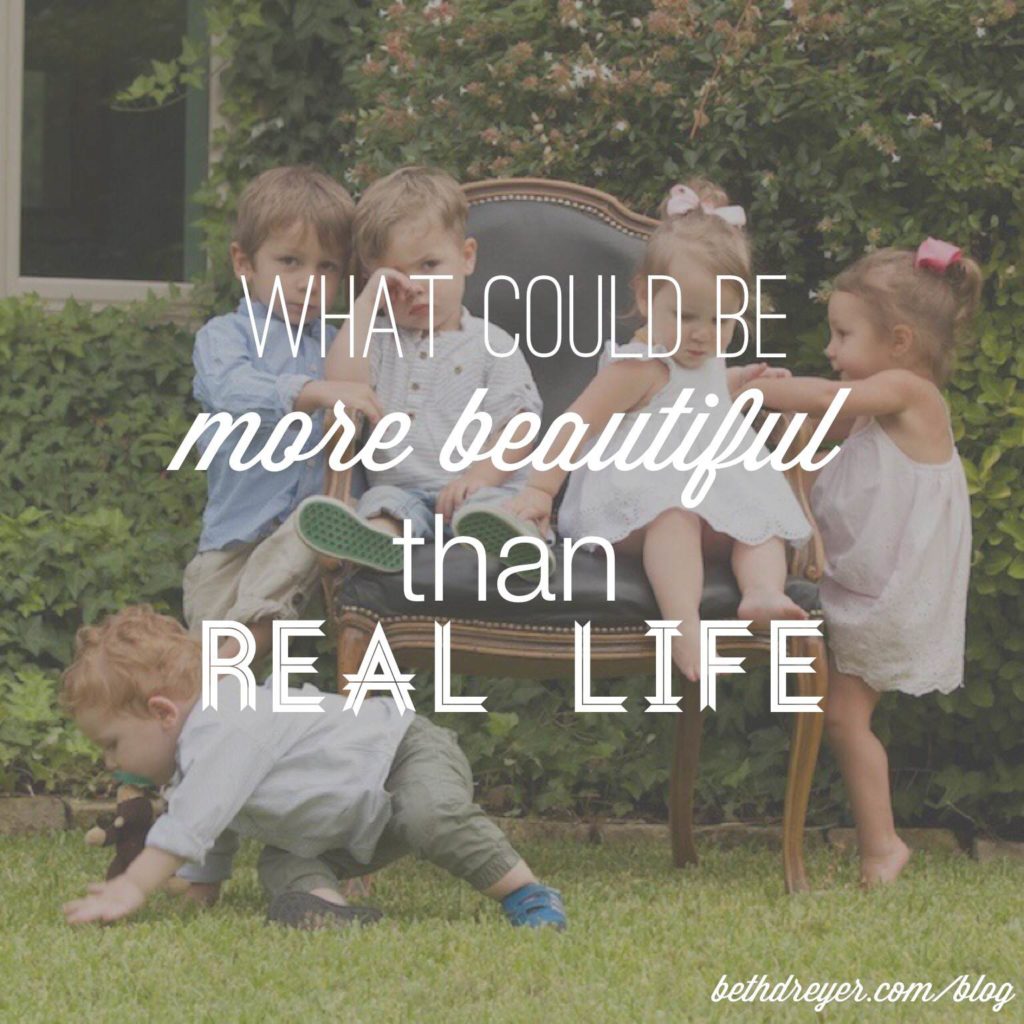 Ashley had family in town recently and they wanted to get some photos.  Especially photos of all the little cousins.  Now 'the cousins' are five children under the age of four, but I was all about it!  I basically knew that I was not going to get a spectacular 'portrait' of these five children.  And I was right.  But I absolutely love these photos!  They tell a story about a family visit.  Where dinner was being prepared inside as I dragged people in stages out front to pose in front of the house.  Where the kids wouldn't sit still, and we gave them candy and cookies to try to keep them happy.  Where Jane has scabs on her face because earlier that day she fell down.  Hard.  There will be more formal, posed portraits of these kids when they are older.  But this is real life right now.  Ashley's kids are 3, 2, and 1, and her sister's kids are 2, 1, and about to be born.  Life is crazy!  It's not calm, organized or predictable.  It's chaos.  It's life.  And that is beautiful.  Because really, what could be more beautiful than real life?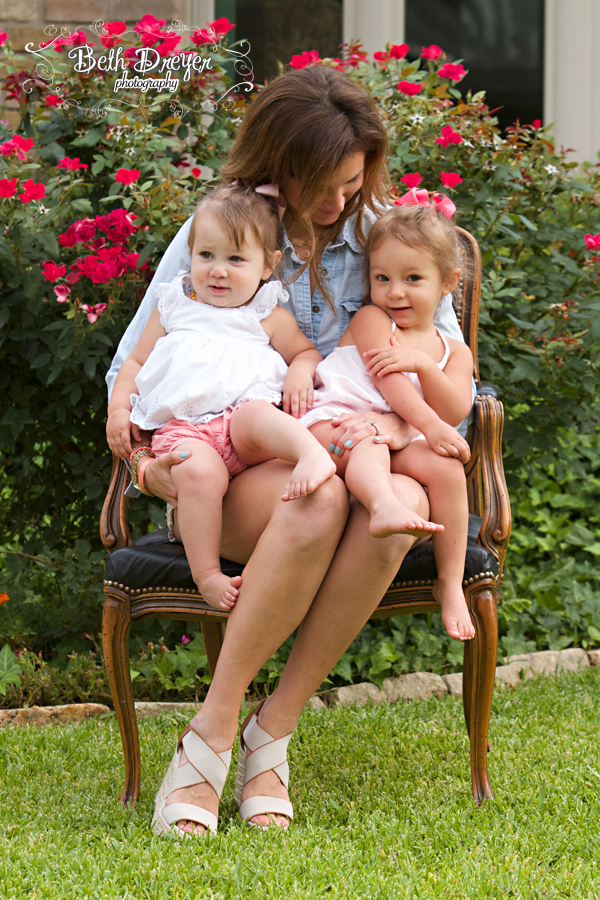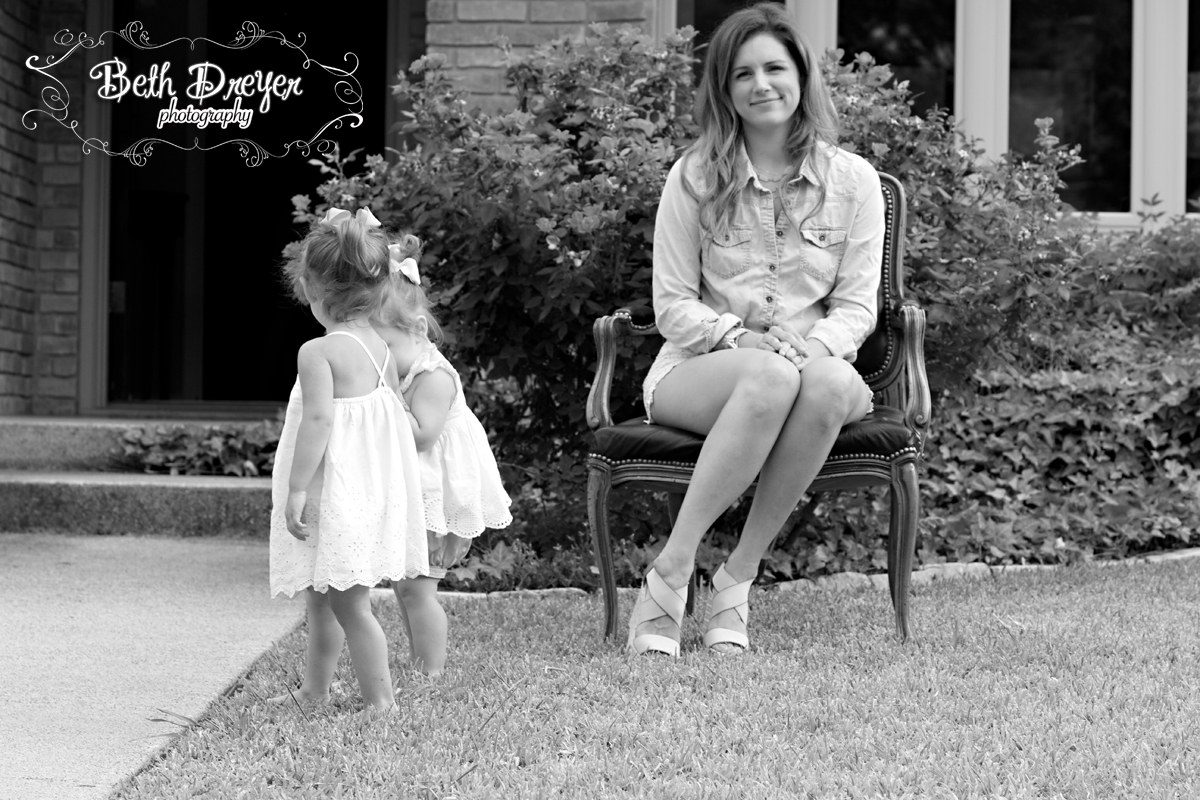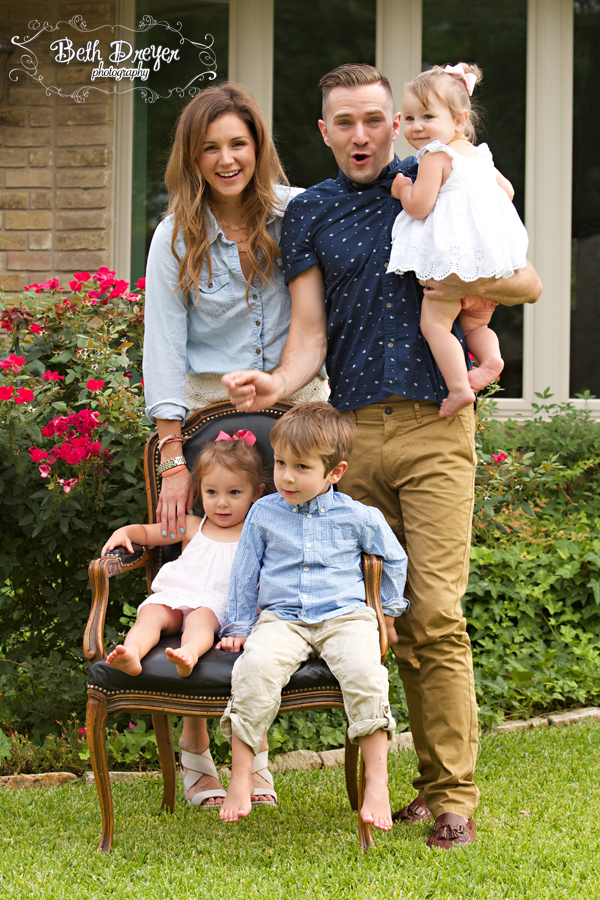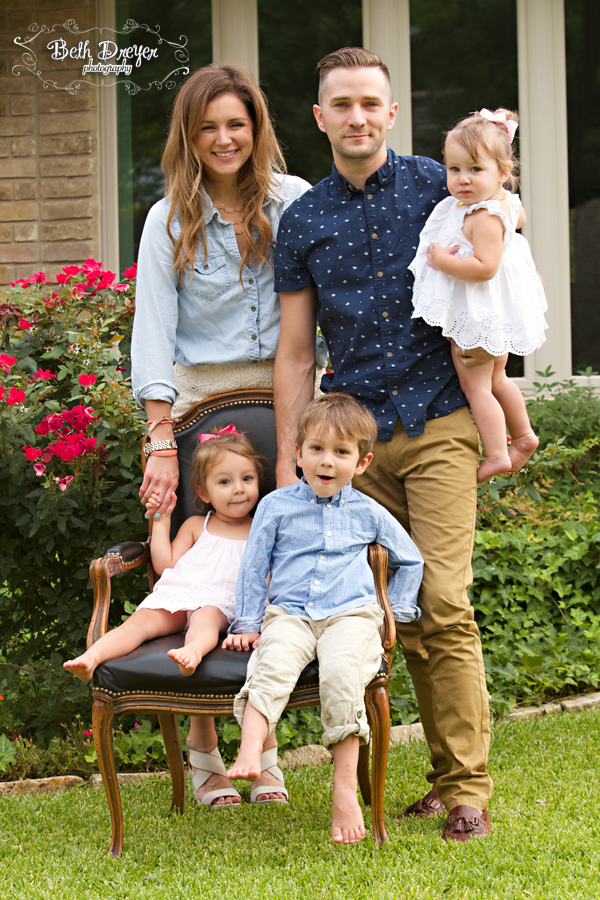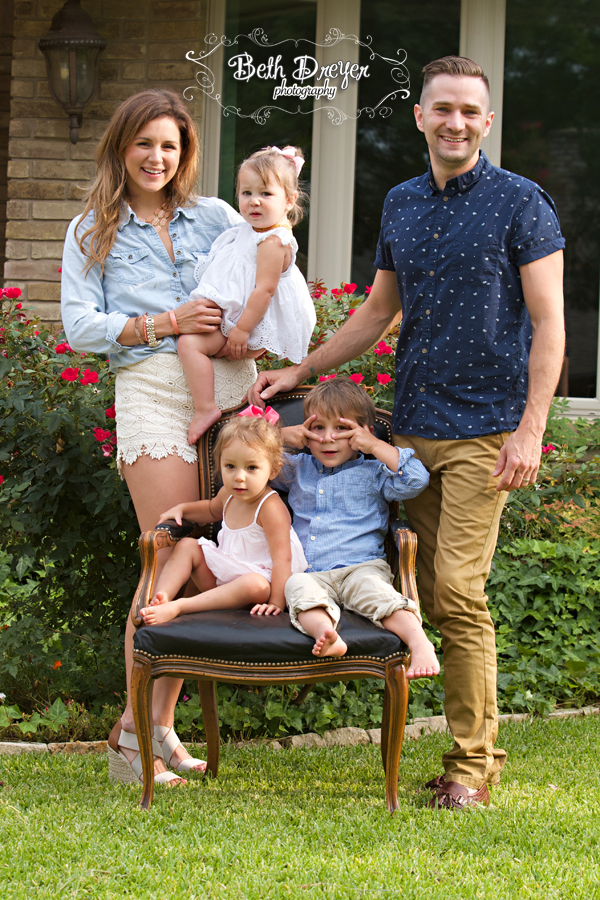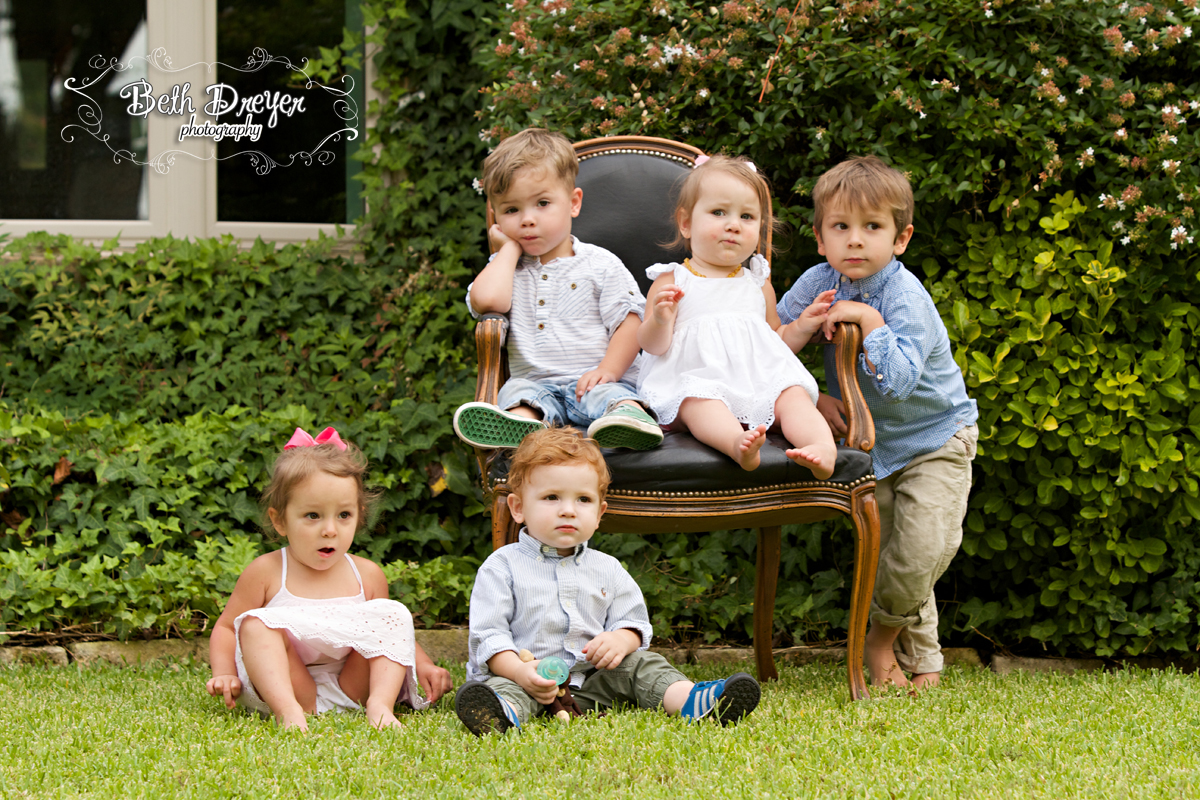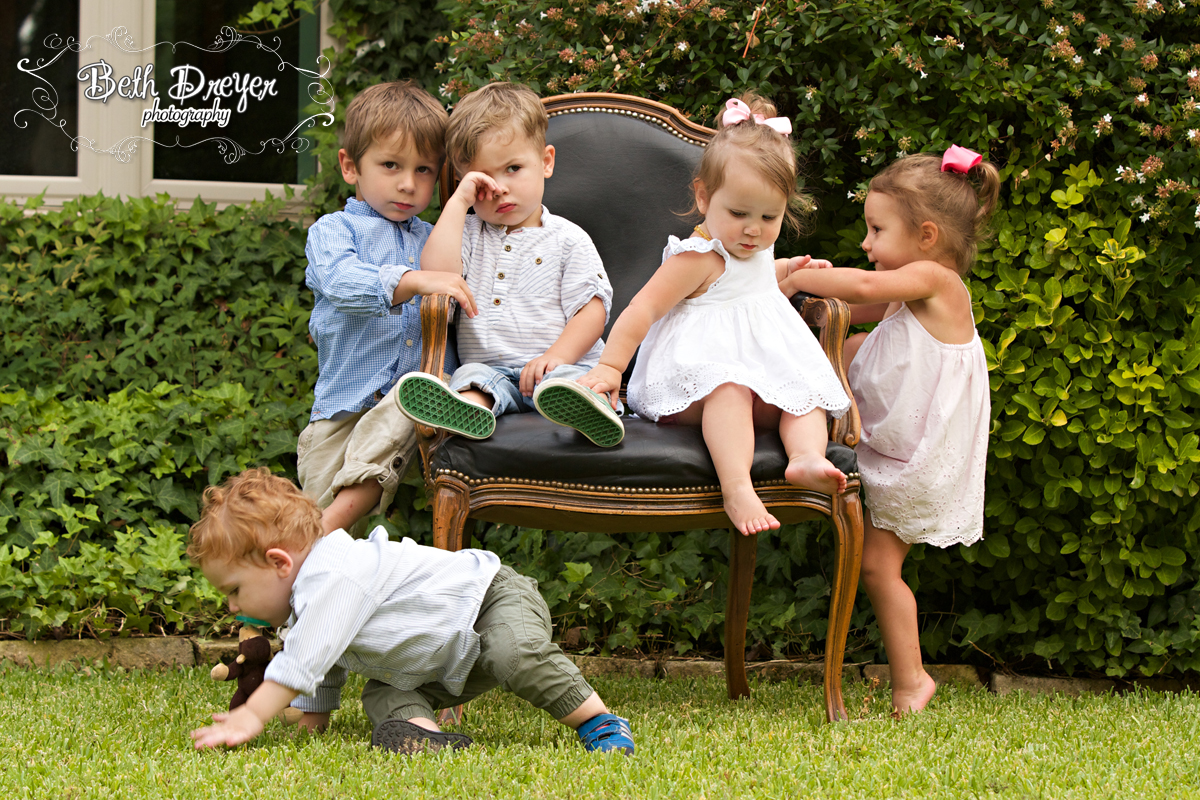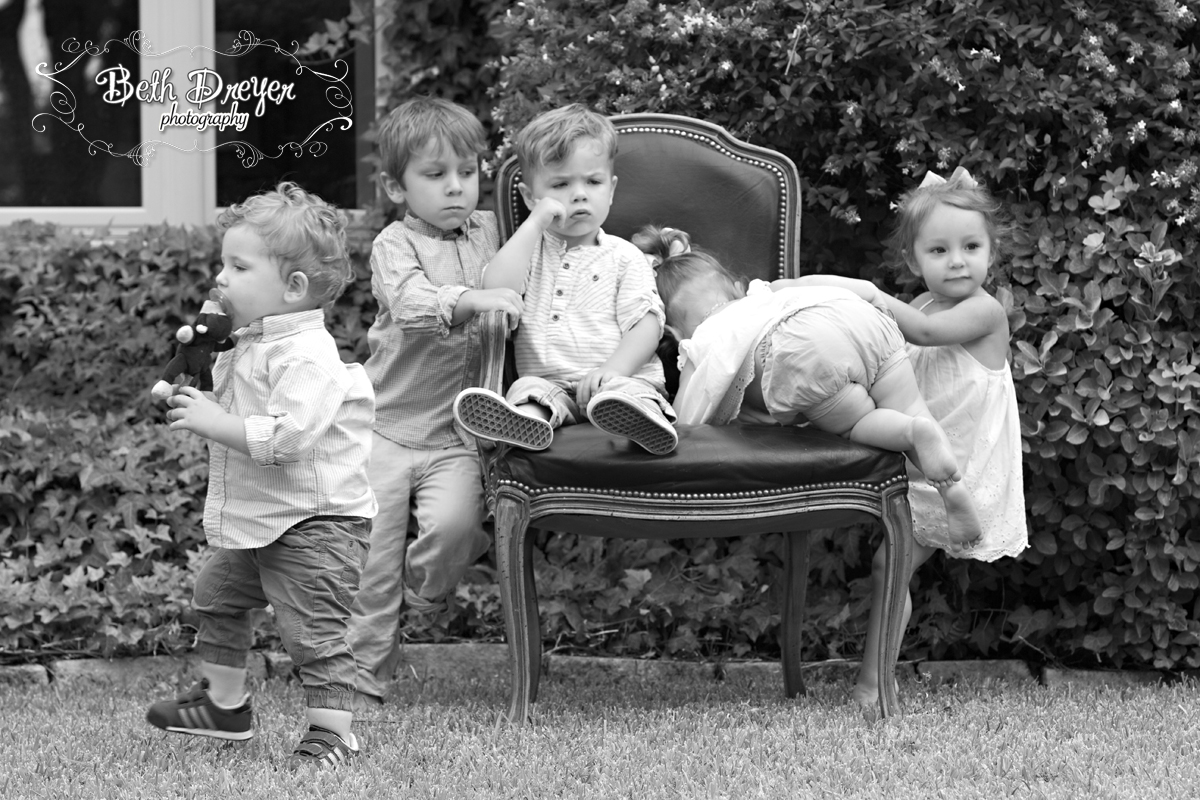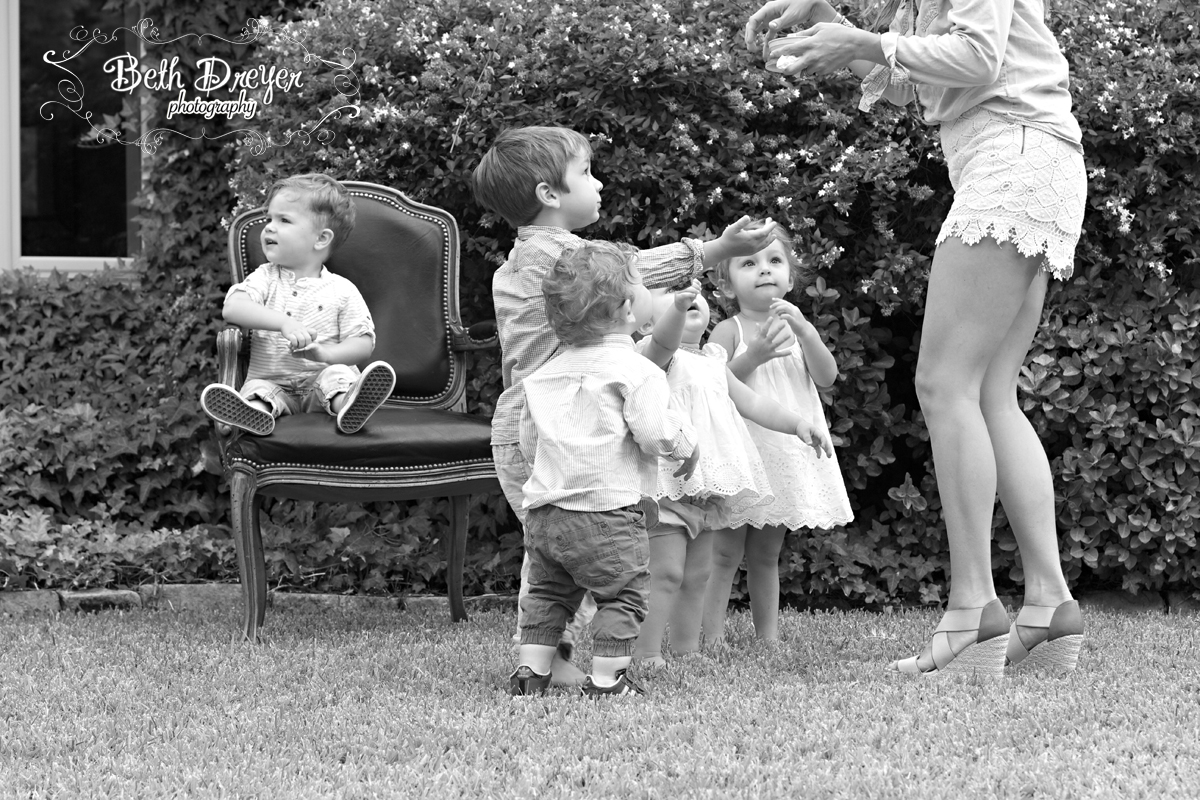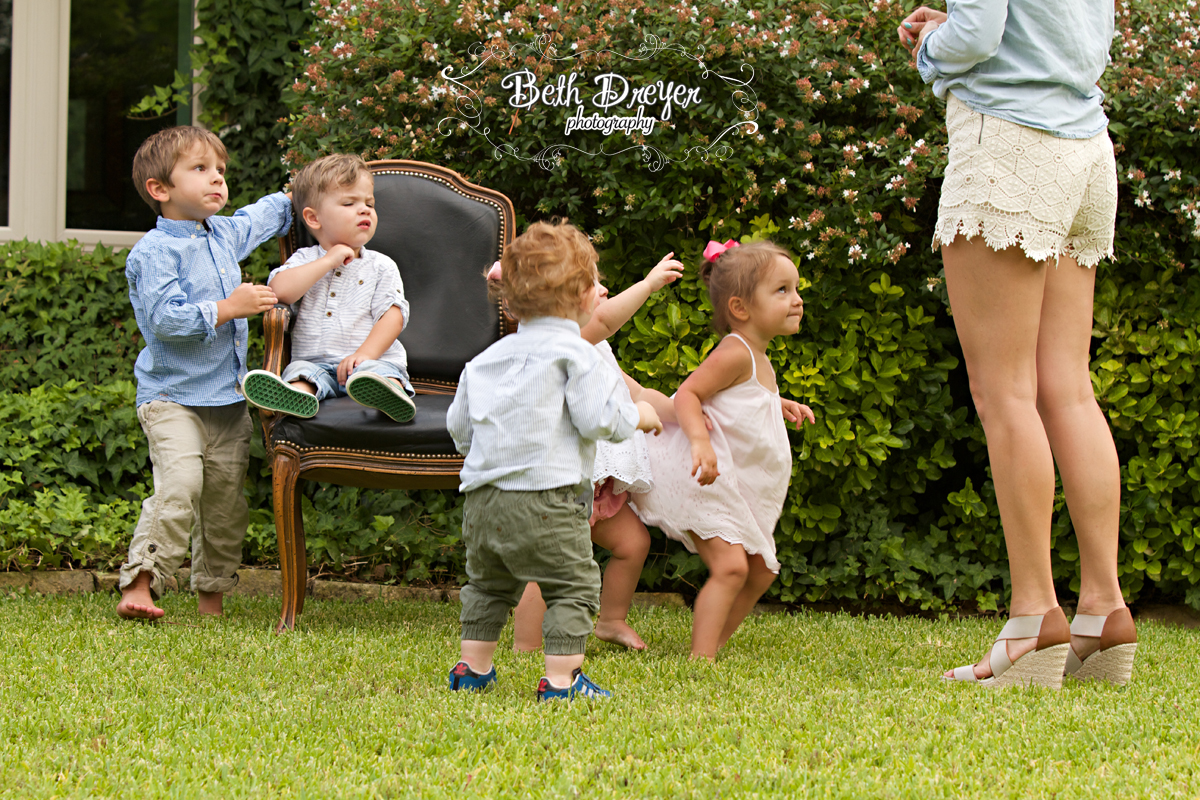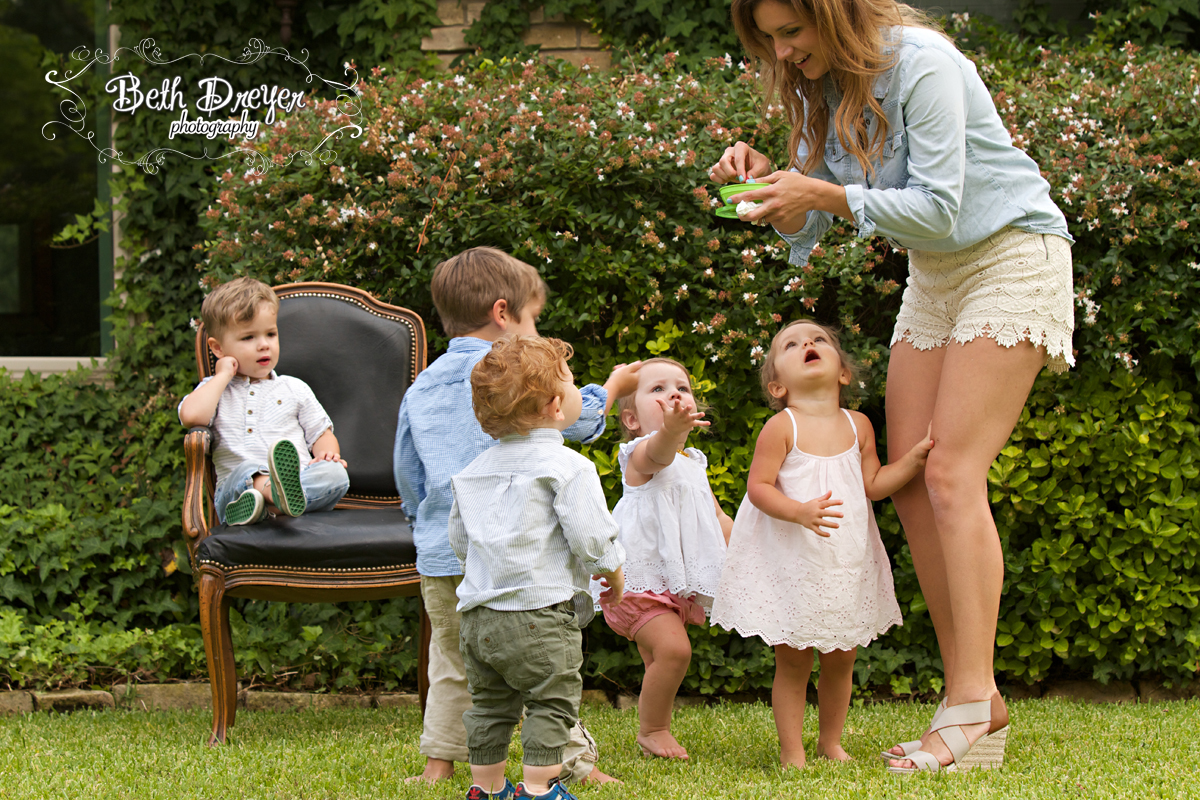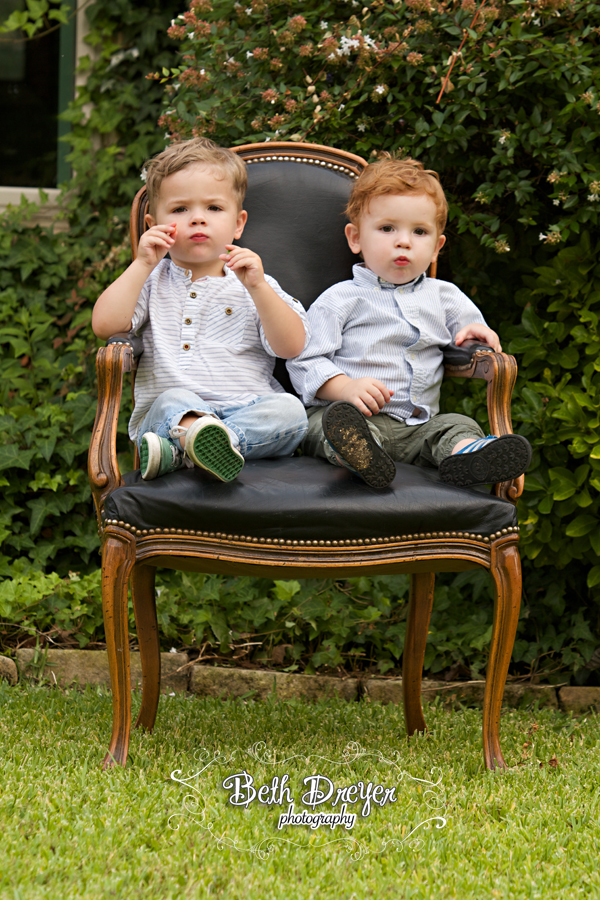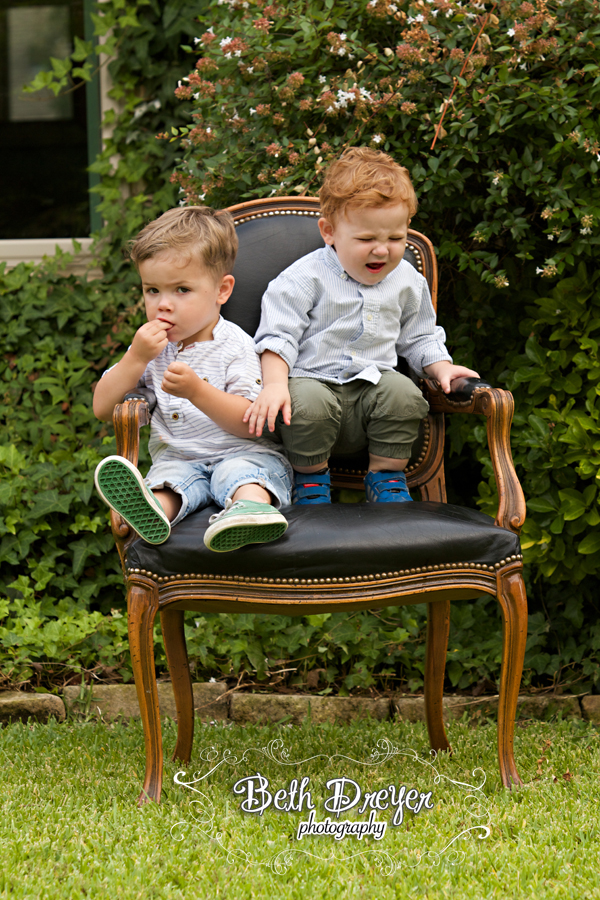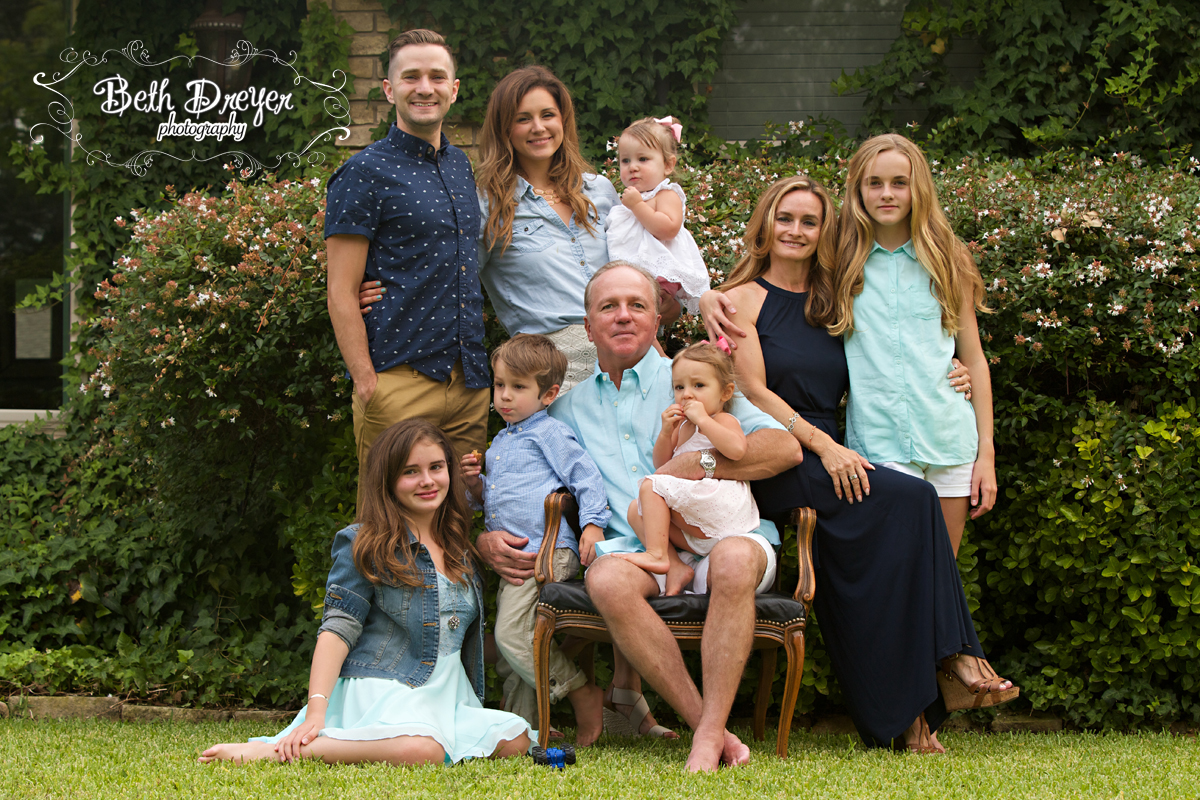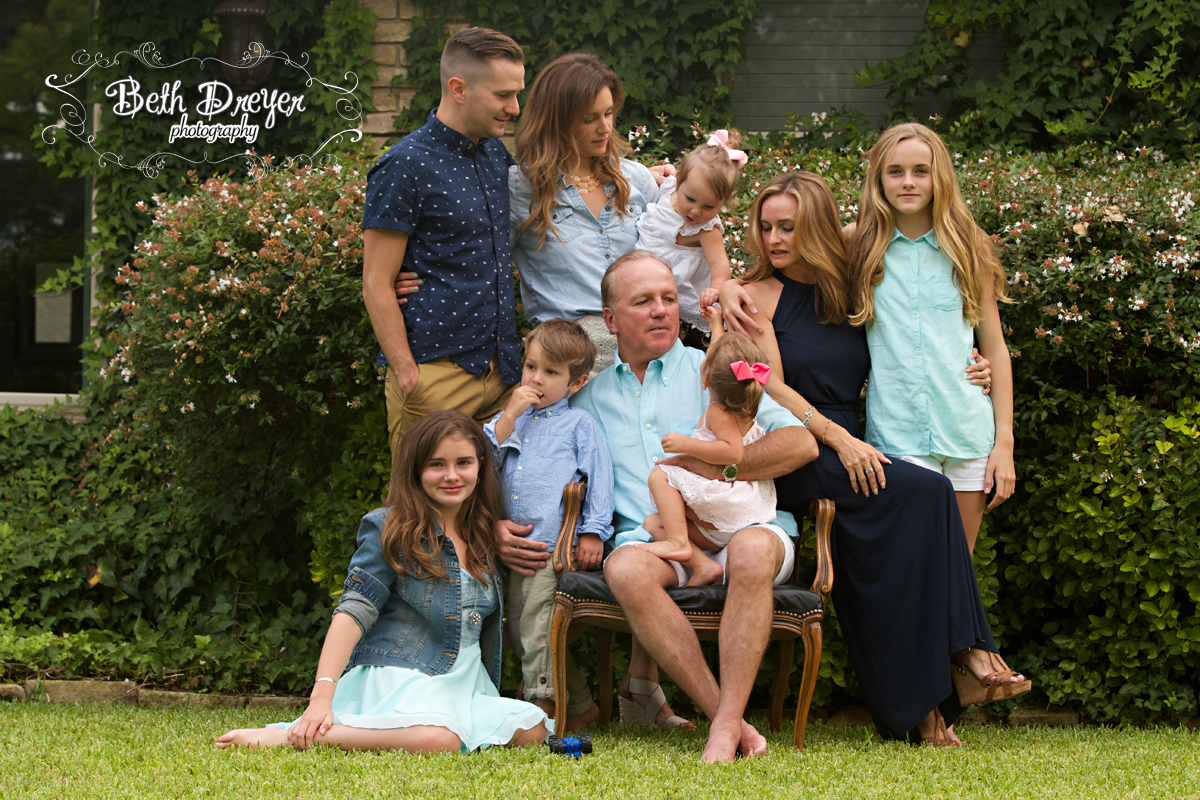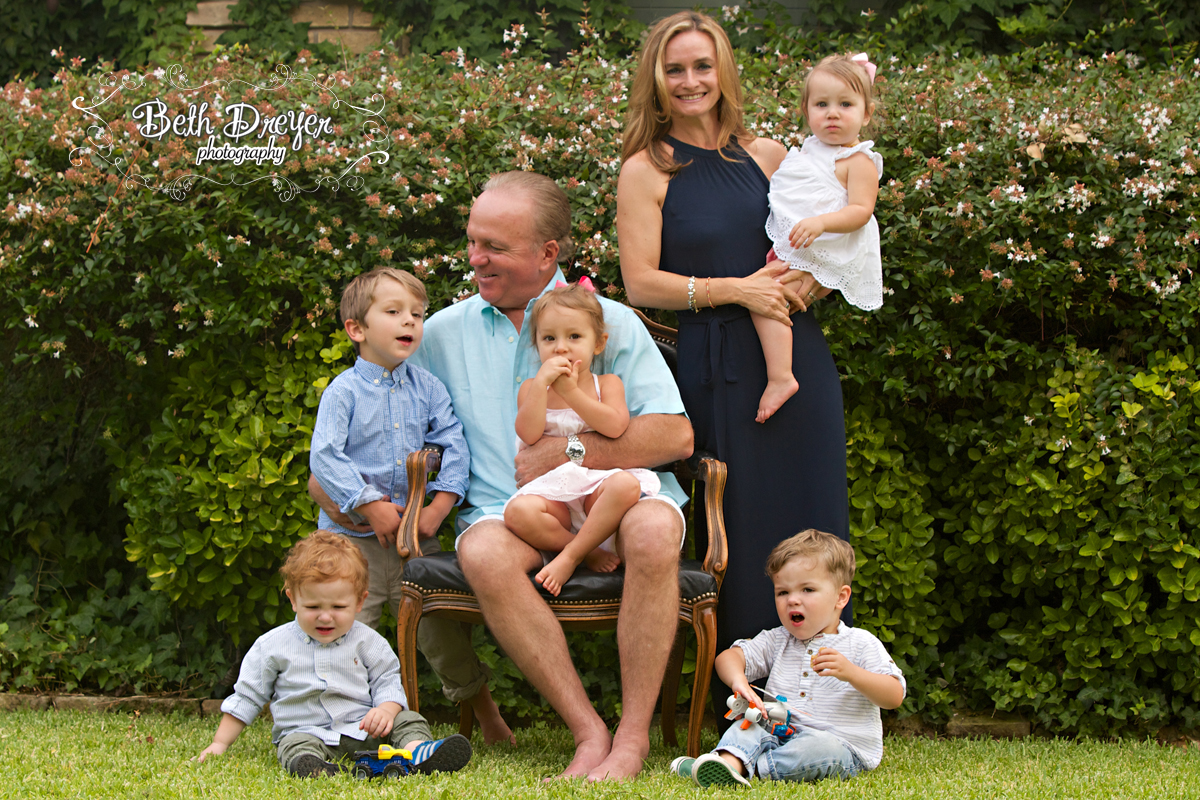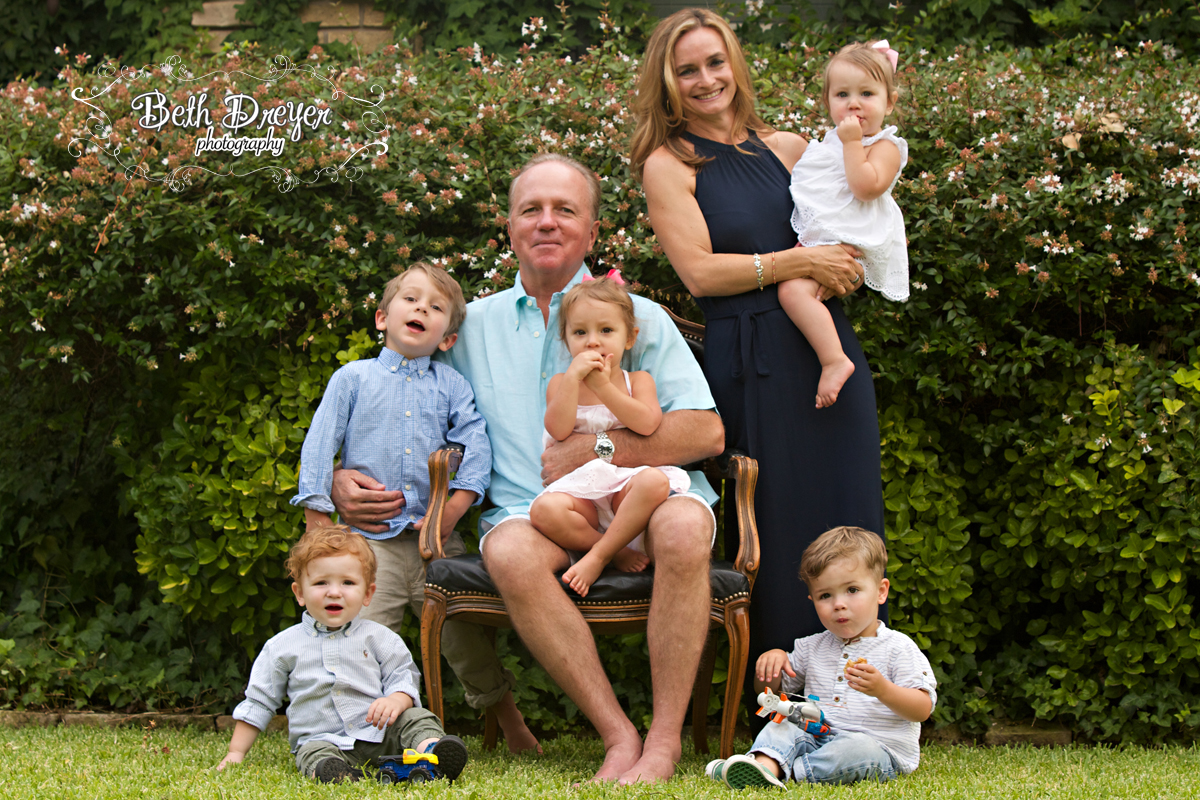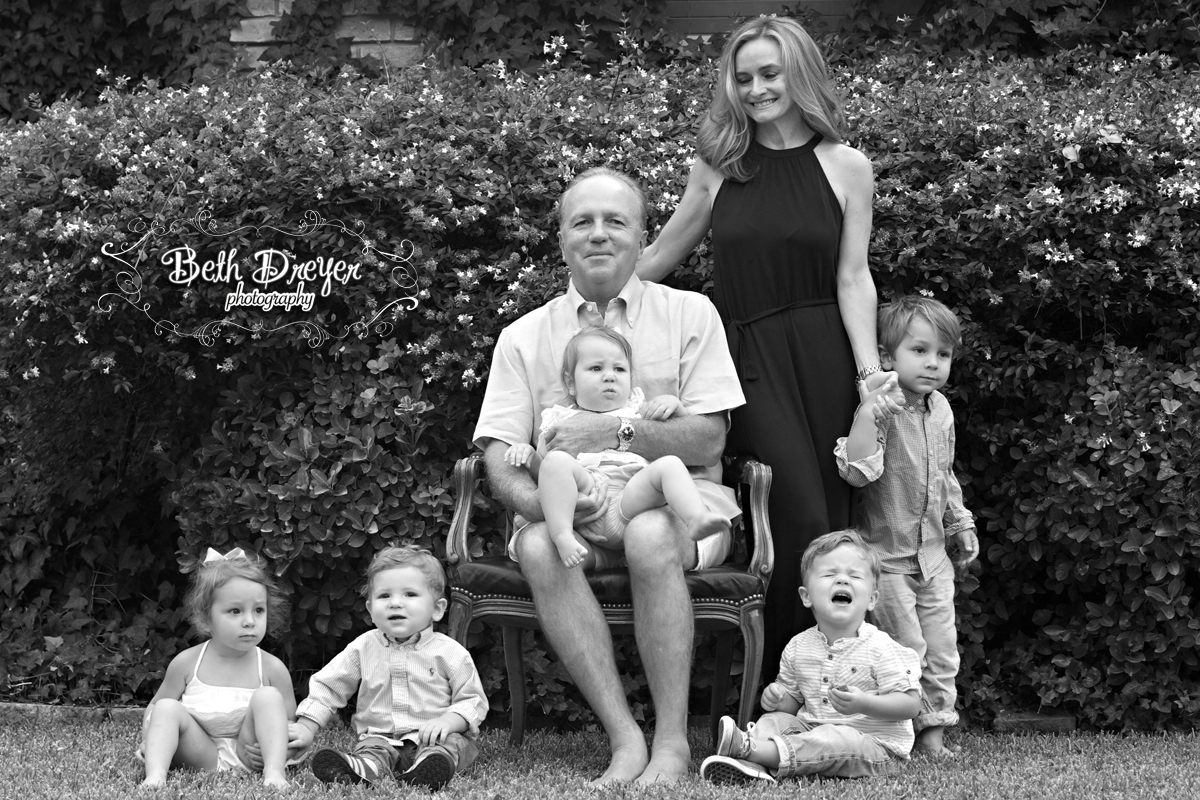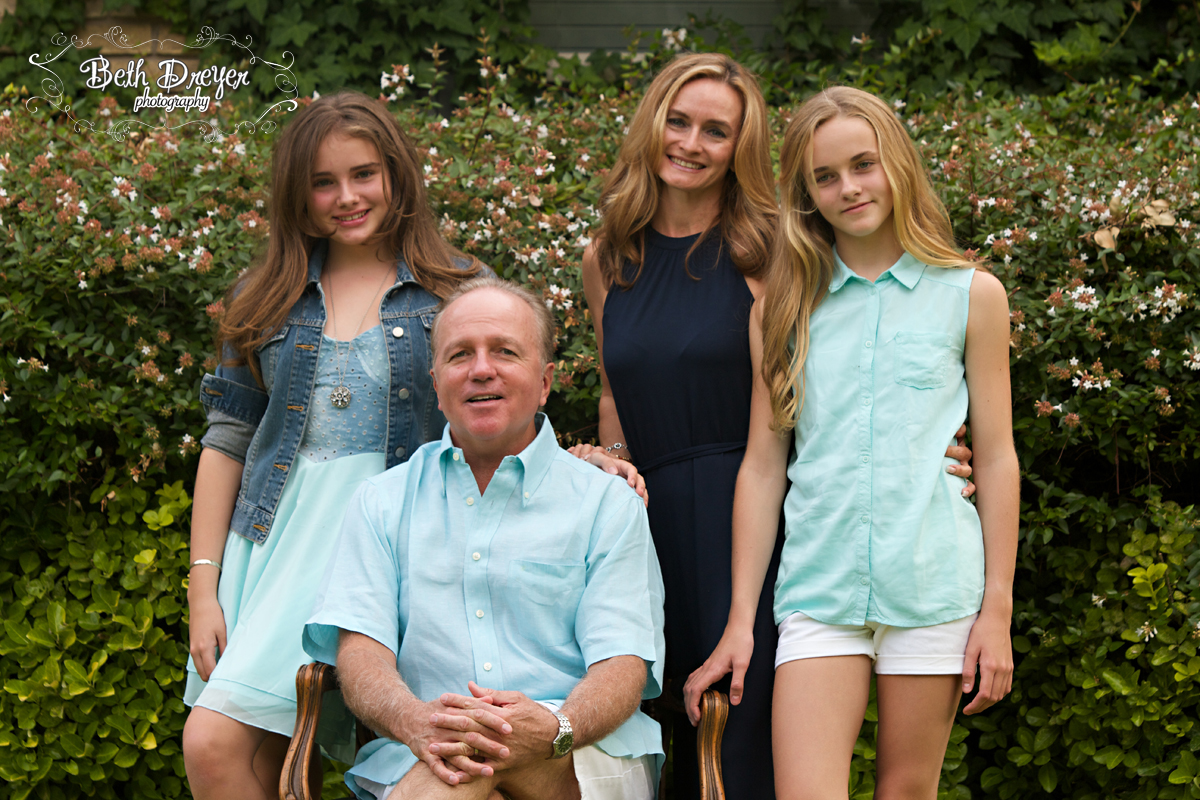 Related posts: